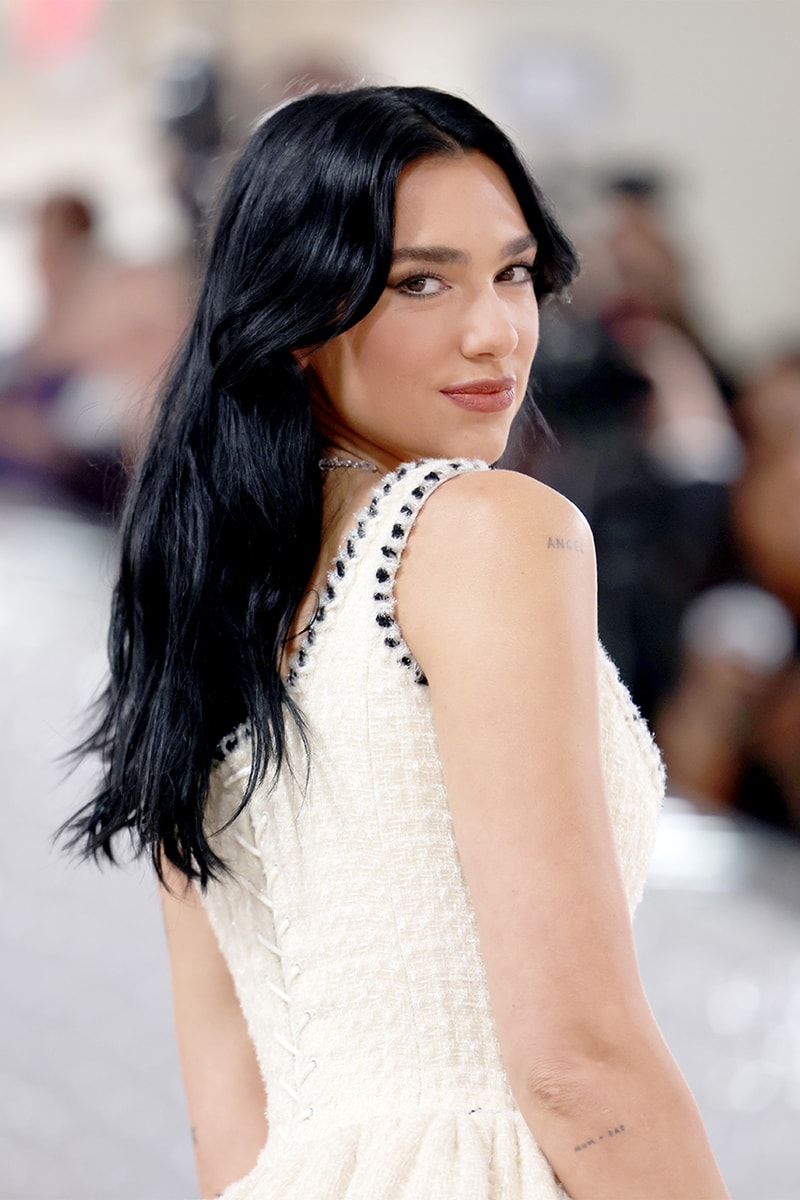 If I Can't Get "Naked Brows" Like Dua Lipa's, I Don't Want Them
Honestly, truly.
Dua Lipa is known for having great hair and makeup moments, but real beauty enthusiasts know we're excessively obsessed with her stellar eyebrows. Those fluffy babies deserve an Academy Award for Best Supporting Actor. We know that change is good and needed at times, especially for those looking to revamp their beauty lewks, but when the star took to social media to show off a dramatic brow transformation, it took us a minute to process it as it was way out of what we expect — but the results were undeniably stunning.
Front and center on the Vogue France cover, Lipa is simply beautiful with her new blonde "Naked brows." Paired with a chic, slicked-back wet hair moment, it's giving nothing but pure Parisian "It" Girl realness. "Naked brows" have been one of the top eyebrow trends for the last two years, with iconic A-listers such as Kendall Jenner, Bella Hadid, and more having a swing at the look.
We're not sure who called the shot for Lip to take her signature arches to naked hues, but one thing's for sure: She served and she ate.
View this post on Instagram
---
Share this article