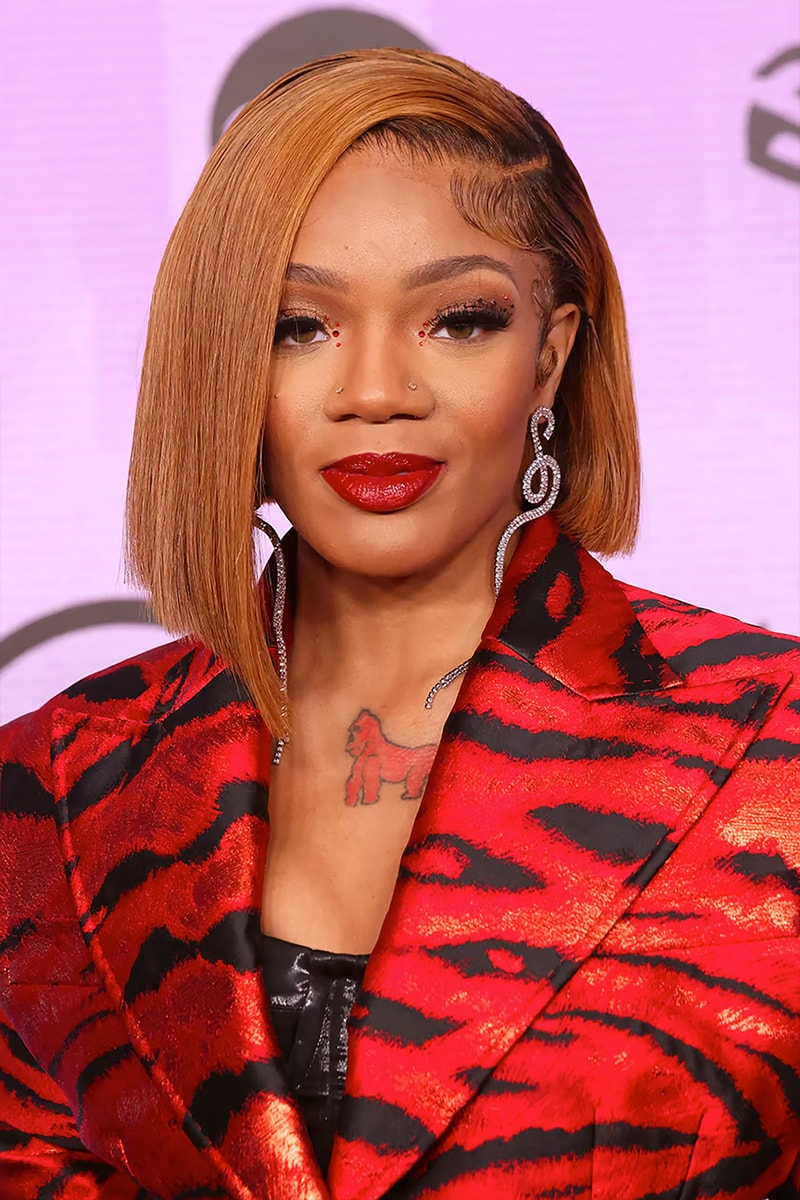 Sex & Dating
Lick Or Sumn: GloRilla Tweets NSFW Soft Launch
"All over his breath like p-ssy-flavored gum."
Lick Or Sumn: GloRilla Tweets NSFW Soft Launch
"All over his breath like p-ssy-flavored gum."
Memphis rapper GloRilla has never shied away from an explicit moment, and her latest soft launch is g
"Like GloRilla said," the "FNF" artist captioned a Twitter post of herself, featuring gorgeous photos. The last slide, however, caught fans completely off guard. The last photo features the lovely city skyline and just as you notice her legs, you notice a head in between them.
Like GloRilla said 😅 pic.twitter.com/2RUlsteqTD

— GloRilla 🦍 (@GloTheofficial) August 24, 2023
Confused, fans replied questioning "what did GloRilla say?" in reference to the post's caption. One can only assume the post is a reference to her song, "Lick or Sumn" produced by Juicy J and Derrick Milano. Simultaneously, Gorilla has gone viral for sharing dating advice for 20 year olds. "Be toxic, for the rest of your 20s, and if you delusional, turn it up a notch. Cause you only get to do it one time," she jokes.
In other news, Zendaya opens up about about filming Challengers sex scenes.
---
Share this article