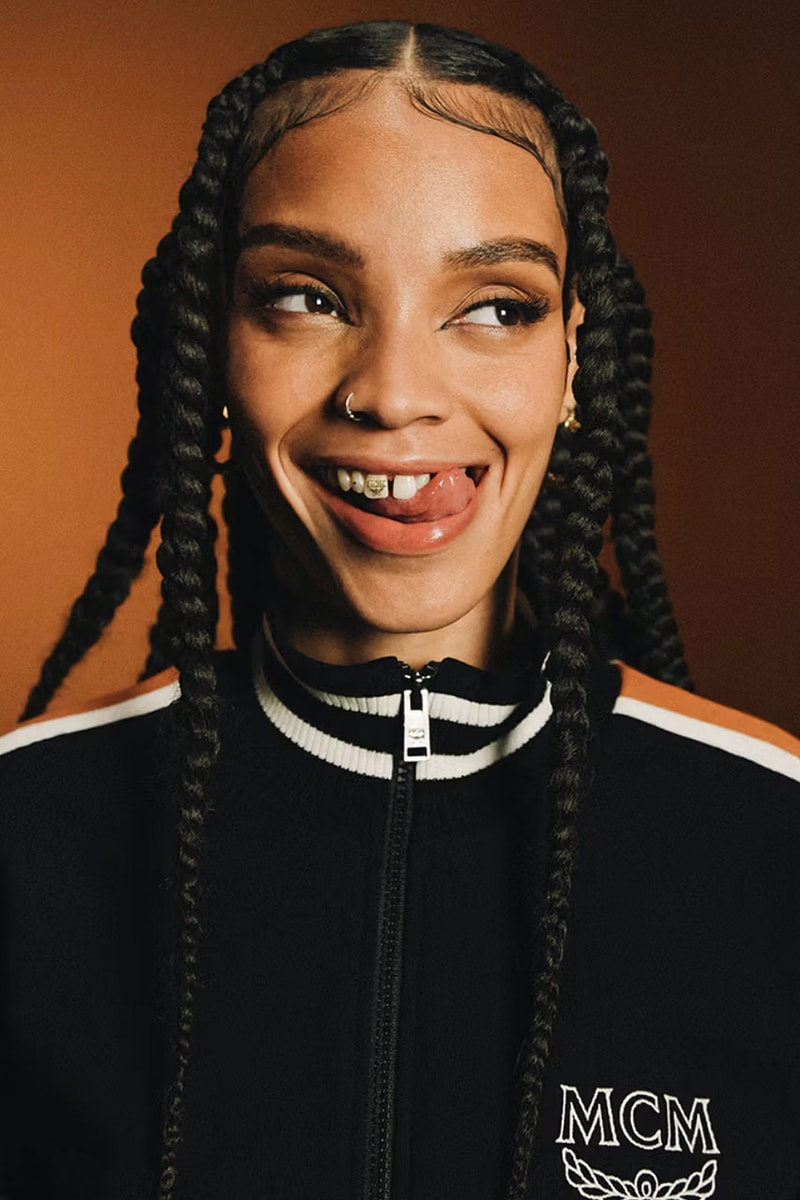 MILK & HONEY Meets You at the Intersection of Jewlery, Art and Fashion
Set to launch its rebrand at Hypebeast Flea on September 9.
Fashion
MILK & HONEY Meets You at the Intersection of Jewlery, Art and Fashion
Set to launch its rebrand at Hypebeast Flea on September 9.
Handmade and expertly crafted, London-based MILK & HONEY ices out some of your favorite creatives from Central Cee to Kai Isiah Jamal with premium jewlery and grillz adornments. MILK & HONEY has cemented itself as the go-to designer for your teeth and beyond with collaborations ranging from Aries, MCM, Nike and more. Copping a piece from MILK & HONEY instantly tethers you to the London creative community as authenticity and artistry is quite literally molded into their final output.
Disrupting the male-dominated industry one cap at a time, co-founder Solange Garcia and Head of Production Snow Vuong are ready to welcome the next chapter of MILK & HONEY with a new name and new playful vision, exclusively at Hypebeast Flea Market. At the event, the team will deliver tooth gems with tinted stones, custom sets and their new brand identity for the first time.
Read more as the MILK & HONEY crew chats about their favorite collaborations, forthcoming rebrand and preparations for Hypebeast Flea. If you're London-based, don't forget to cop a free ticket to the event happening September 9-10 here.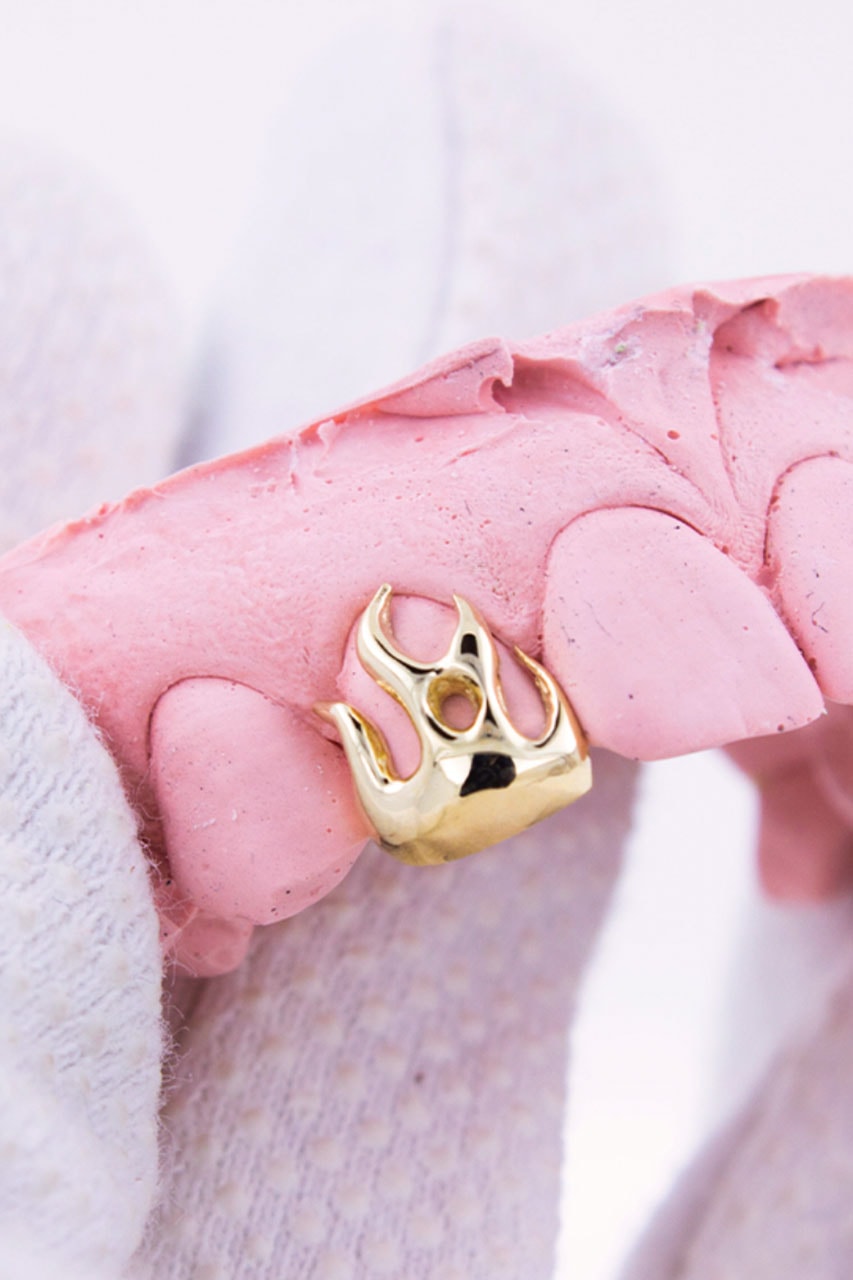 How did MILK & HONEY come to be? 
SG: I broke a piece I had and I couldn't really find anyone to make me a new one so, I decided to try to make one myself. At the time, there weren't as many creative grillz as there are now and it was a very male dominated industry. I come from a graphic design background and even though I didn't know how to make grillz, I knew I wanted to push boundaries and, with my background, I knew I could make something really artistic. Snow is our Head of Production and creates everything from scratch and brings those creative visions to life. So, for us, graphic design and product design meet in the middle to make grillz. But not just any grillz, we like to let people into the creative process and tell their stories and everything is handmade, that's what makes us special.
You mention the industry being male-dominated, how has MILK & HONEY driven inclusivity in the space? 
SG: I feel like inclusivity, meaning the people that were looking for grillz, was there, they just didn't know where to look for it. There was more diversity internationally so, people would go overseas to get their grillz. I feel like being Black and queer, inclusivity is inherent to the brand — it's who we are. In the beginning we didn't even want to show our faces because we didn't want people to think "Oh, there are women behind this so, it shouldn't be taken seriously." Our clientele is very diverse, race, looks, sexuality – everyone is welcome through our door. Also, pop culture, social media and these visual references made grillz more accessible.  Fashion and beauty are more expressive now than they once were and we're helping people to be more expressive with this art form.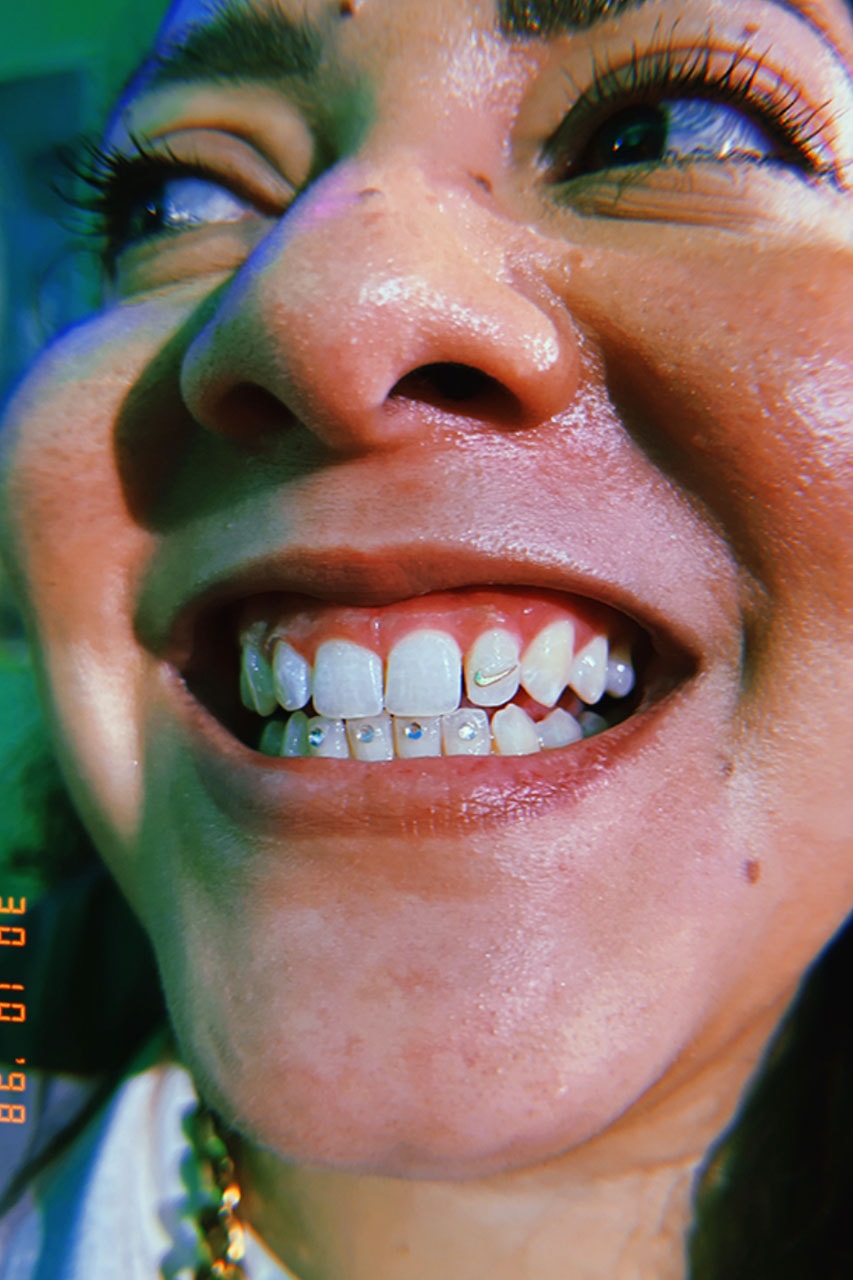 What is your favorite collaboration to date?
SG: MCM because it was our first big luxury collaboration. It was also the first time we did tooth gems. We stepped out and showed what we could do so, it was a pivotal moment for us. It was crazy because a member of the MCM team had been wanting to work with us for years and Snow has always been a fan of the brand, so the timing was just right. Also at the shoot one of our previous clients happened to be one of the main faces of the campaign. It was all very full circle and everyone that was involved in the project was really cool. 
Do you have a dream collaboration?
SV: Pharrell and Nigo, obviously! Because we're the female version of them. They've had such a huge impact on culture. They embody our attitude of creativity across generations, music and fashion. We'd make them a Louis Vuttion x Kenzo collaboration piece.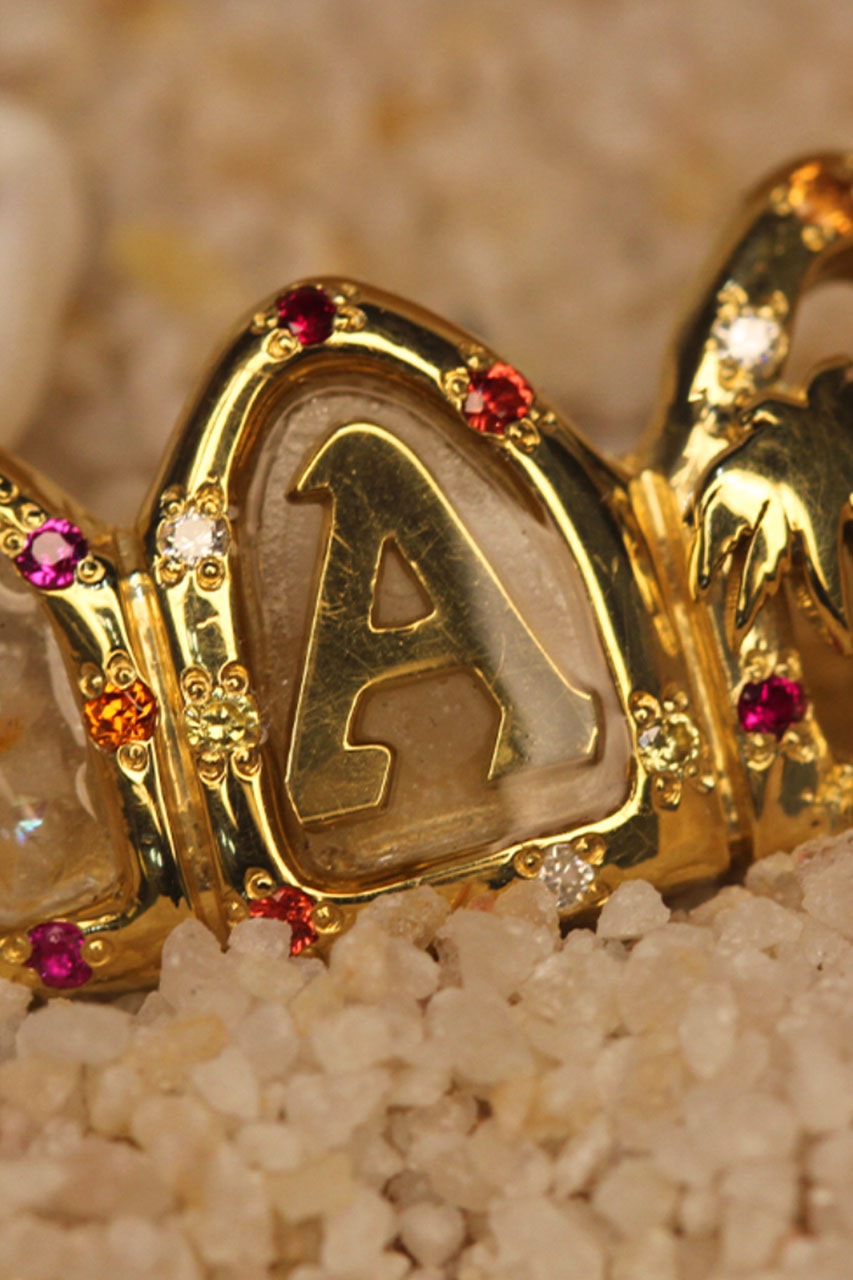 What are people bringing into you as references for the pieces they want? 
SV: What's great about MILK & HONEY is that they can bring us anything, whether it be a color, an animation, a cartoon or a niche interest. We get finance bros, hippies, rockers and road men. Everyone has a story to tell and we want to help them tell their stories. My favorite one was Jordss because she has a pacemaker so, we made her a piece with the number 80 to represent heart rate and a heart on the other side. It's a perfect example of how we can tell people's stories through their smile. 
View this post on Instagram
Lastly, we'd love to hear more about your rebrand to Pl;)yground. What does it mean for the brand moving forward? 
SG: I started MILK & HONEY with my two co-founders so, Pl;)yground is our new chapter and an evolution of the brand. It uses everything that we've learned. We want to show that we have these staple grillz pieces that we're known for but we can do watches, rings and jewlery as well. 
SV: It's more energy and more self-expression. We're saying let us use your teeth as a playground for that. The idea is you can come in for a piece and make it whatever you want it to be, we have something for everyone. We just want to be more playful and that's what Pl;)yground is all about.
---
Share this article