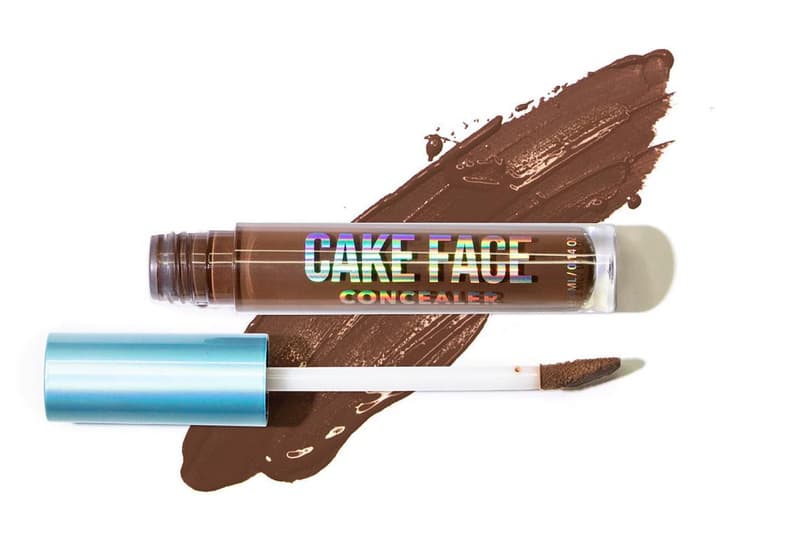 Beauty
This Label Is Creating a More Diverse Beauty Brand – and Wants Your Help
Meet Beauty Bakerie.
This Label Is Creating a More Diverse Beauty Brand – and Wants Your Help
Meet Beauty Bakerie.
We're only wrapping up the first month of 2018, and we've seen brands like Tarte and IT Cosmetics come under fire for their lack of inclusivity. New makeup label Beauty Bakerie is here to change that, by reaching out to its customers for feedback and comments.
The brand has just launched an eight-shade concealer, and is planning on expanding the line through reaching out to users. "Frustrated with inclusion and diversity? Us, too. Concealer launched early because we heard you! Yes, there are only eight shades in our current collection, but we wanted you to have a seat at the table as we grow it! We're inviting all customers, brand owners, and employees to join us in a conversation about how to improve our collection," the brand states on its new Beauty Bakerie Summit page, opening it up for everyone to give an input.
If you want to have a say in the brand's upcoming products, head over to the page to leave your comment. Meanwhile, check out five foundations that women of color need to try.
---
Share this article