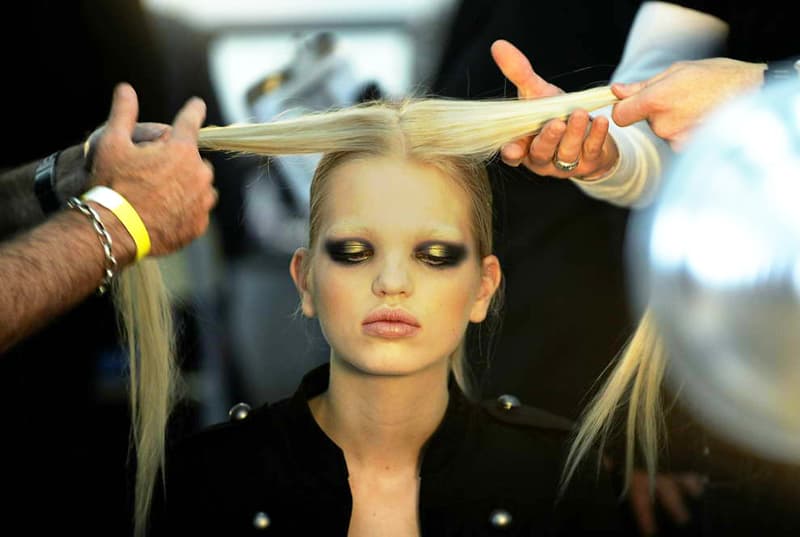 Here's How to Save Your Over-Processed Hair
It's not too late.
We're almost a month into 2018, and bleach-blonde hair is still one of the reigning trends. If you've been trying out the look, you'll know the damage and frizz that comes with the icy locks, but do not fret – Coveteur has compiled a step-by-step guide to save your over-processed hair.
The guide taps everything from conditioning your hair properly, to protein treatments and styling tips. With everything from inexpensive products to holy grails, you'll find everything you've been wanting to know about processing your strands. The site breaks it down in seven steps, and to sum it all up – conditioner will be your ride or die. Head over to Coveteur to read all you need to know about bleaching your mane.
---
Share this article