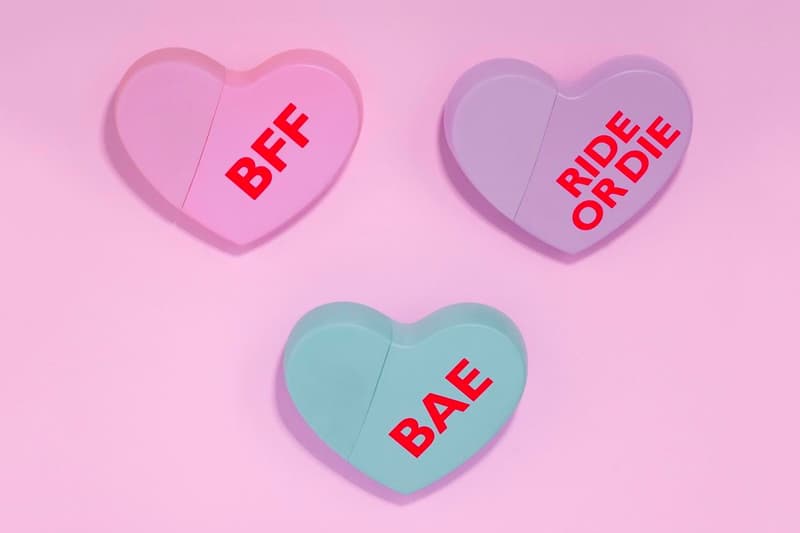 Beauty
Kim Kardashian Gives Us a First Look at Her Kimoji Heart Fragrances
For the "BAE" of your life.
Kim Kardashian Gives Us a First Look at Her Kimoji Heart Fragrances
For the "BAE" of your life.
Ahead of Valentine's Day, Kim Kardashian has taken to Instagram to unveil the upcoming release from her KKW Fragrance brand. The beauty mogul and new mother first dropped hints about the new Kimoji Heart fragrances earlier this month when she shared an image of Sweethearts on social media. Taking inspiration from the candy, the new launch sees three heart-shaped perfumes coming in baby blue, bubblegum pink and pastel lilac. The words "BAE," "RIDE OR DIE" and "BFF" are printed on each design respectively.
The scents have yet to be revealed, but in the meantime, feast your eyes on the sweet packaging above. The Kimoji Heart fragrances are set to launch at kkwfragrance.com come February 1.
---
Share this article