Lauren Tsai Is the New Face of Shu Uemura's Laque Supeme Lipstick
The Tokyo-based model just landed a major beauty contract.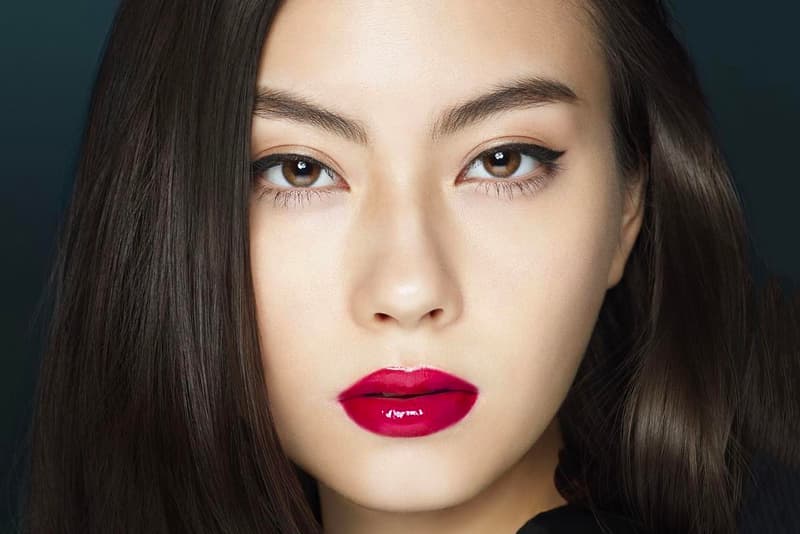 After working with the likes of adidas Originals, Starbucks and URBAN RESEARCH, model and illustrator Lauren Tsai now lands another major deal with Japanese makeup brand Shu Uemura as its new ambassador. In the campaign, the Tokyo it-girl is seen wearing her favorite red shade from the Laque Supeme lipstick collection. "Red is my lip signature," says the 19-year-old. "It symbolizes my love for art and passion to live freely."
Watch the campaign film below to see it for yourself. The Laque Supeme lipstick range is now available for purchase at Shu Uemura's website.
Get to know the all-around cool girl by watching our exclusive interview video with her. To learn about Lauren's favorite places in Tokyo, check out this city guide.