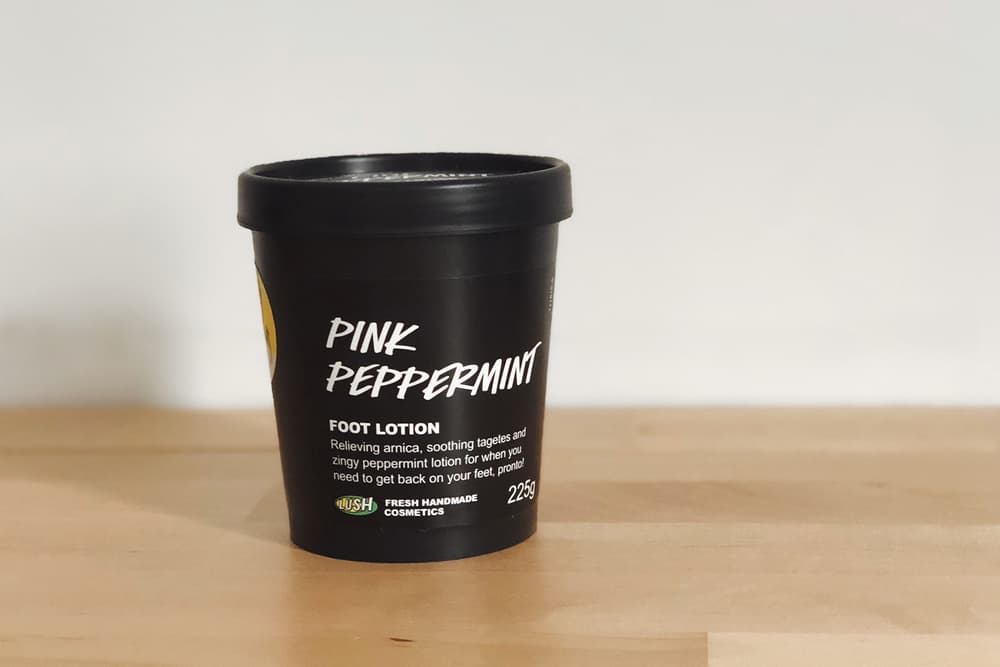 Beauty
Pamper Your Sore Feet with Lush's Pink Peppermint Foot Lotion
Also infused with ultra-moisturizing, organic cocoa butter.
Pamper Your Sore Feet with Lush's Pink Peppermint Foot Lotion
Also infused with ultra-moisturizing, organic cocoa butter.
Two things happen to me in the fall: I walk a lot more because the weather in Hong Kong is now bearable, and the change in humidity causes the heels of my feet to crack. As you can imagine, the combination of the two inevitably results in very sore, and sometimes even painful, feet. Every time this dilemma arises, I usually resort to applying body lotion on my feet but alas, the benefits are only temporary and even more unfortunate, the soothing factor is non-existent. However, it is just my luck to have recently been able to try out Lush's Pink Peppermint Foot Lotion. And let me tell you: my feet are crying with joy.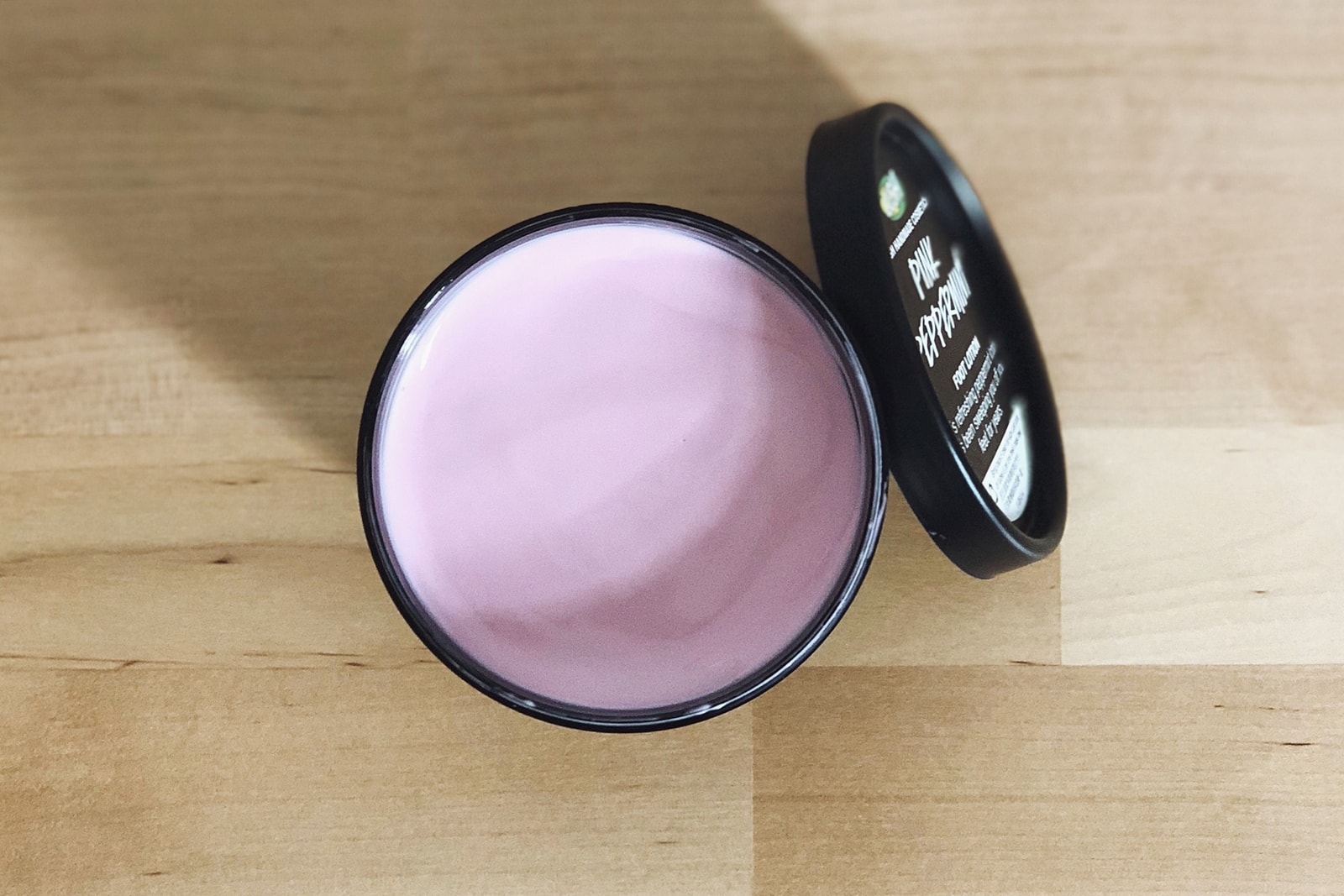 The first thing you notice upon opening a jar of the Pink Peppermint Foot Lotion is that it is alarmingly pink. I'm talking Pepto-Bismol pink. I know, I know – the product name is clearly a built-in disclaimer but even so, the product was more vibrant than I expected. The second thing you notice is, of course, the refreshing scent of peppermint. Without even applying the product, your senses are already calmed and relaxed. Upon looking further into the ingredients, I found out that the concoction also includes spearmint oil.
Then the moment of truth: almost immediately after applying the lotion onto my feet, I could feel an instantaneous cooling sensation that perked my feet right up. I had just finished a day of breaking in new shoes, so you can certainly imagine just how tender and uncomfortable they were. Thankfully, the formula also comprises of arnica and marigold herbs to help treat any feelings of weariness and soreness. To top it all off, the lotion has also been blended with ultra-moisturizing organic Fair Trade cocoa butter. Needless to say, my feet feel more baby soft than they have all season.
For all those urban ladies who undergo a long and arduous commute on the daily, I would definitely recommend keeping this foot lotion in your arsenal for the fall/winter season. And even if you're not on your feet all day, the lotion is a great way to pamper your feet at the end of a busy day. You can find the Pink Peppermint Foot Lotion at Lush in-store and online, where it retails for $27.95 USD per tub.
---
Share this article