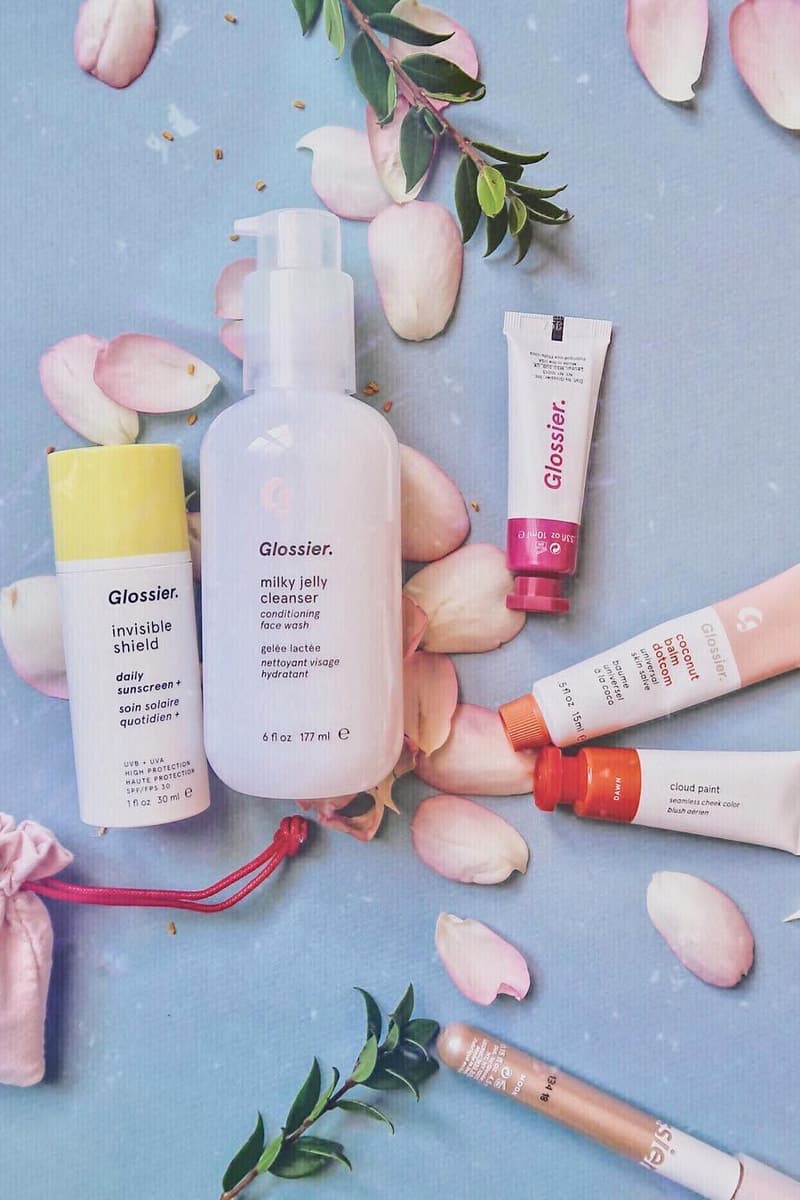 Glossier Reveals Date for Official Launch in France
Oh là là!
Following up to the opening of its Denmark web store earlier in August, Glossier has now announced the official date that it will commence shipping to France. Announced via Instagram, the cult-favorite beauty brand posted a humorous email entitled, "Smuggling Glossier products to France," from a loyal fan of the label over the weekend. From there, Glossier officially made the big reveal that Glossier.com would launch its French web store on October 23. Although no other news has yet been revealed on further inclusions for European shipping, we can only hope that the brand has global expansion on the horizon.
You can see the original announcement post below. For more on responsible beauty brands, have you heard that Dove is now officially cruelty-free?