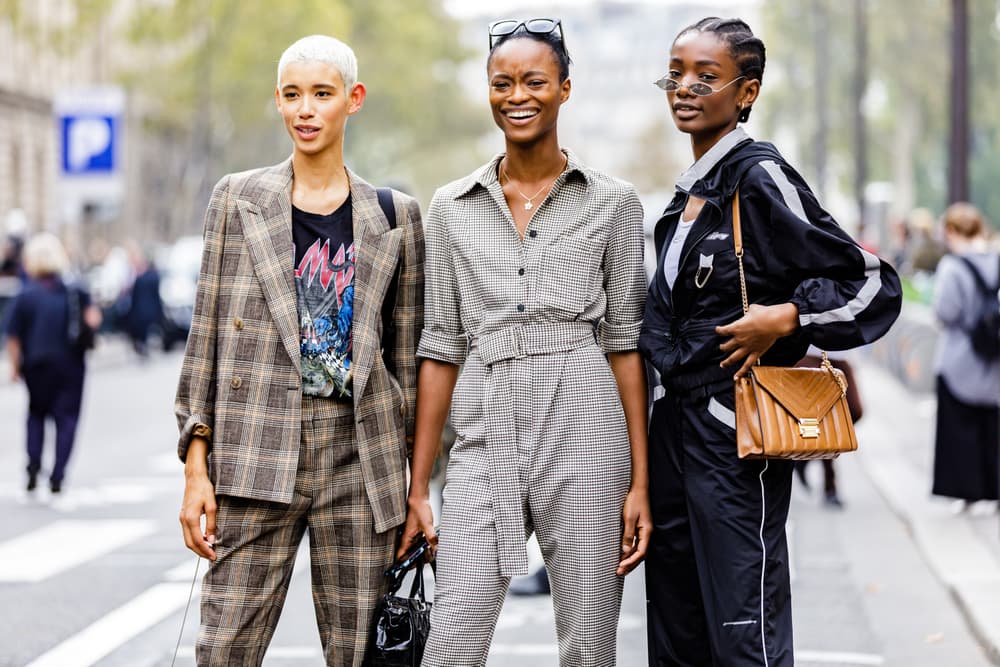 1 of 77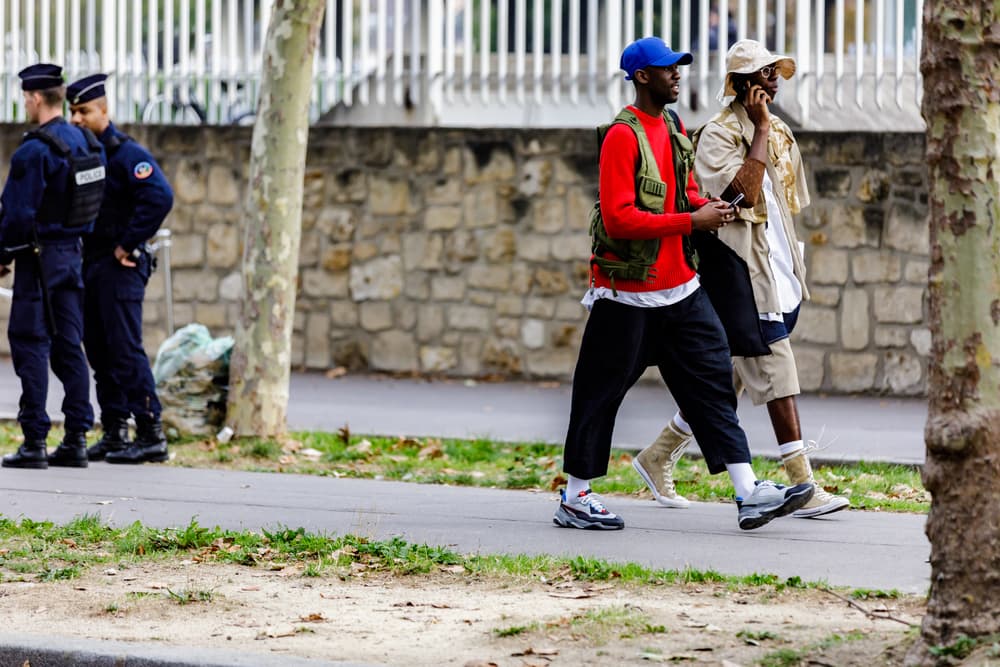 2 of 77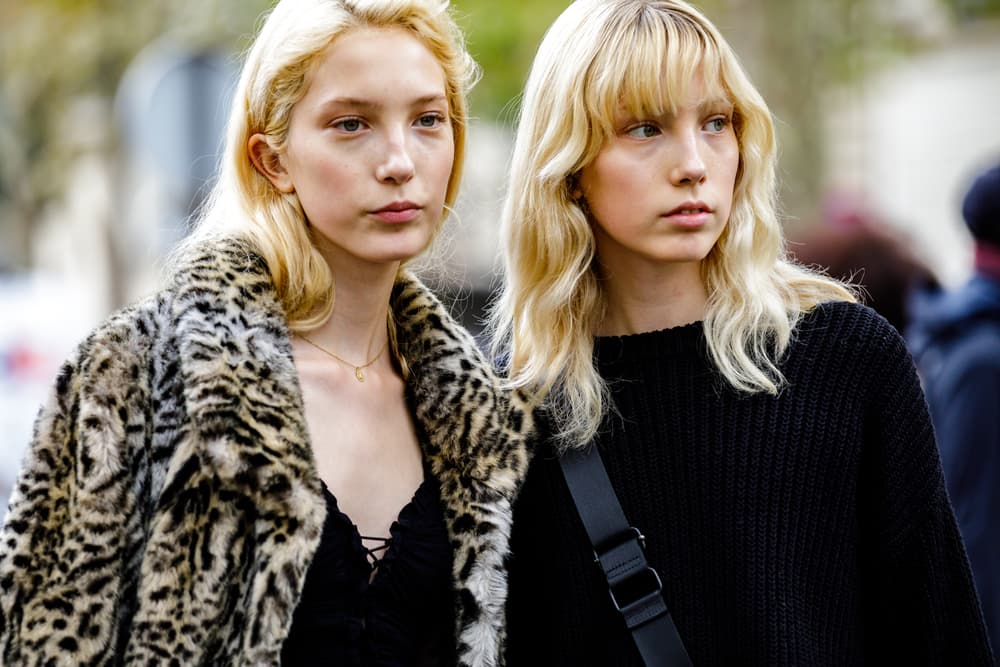 3 of 77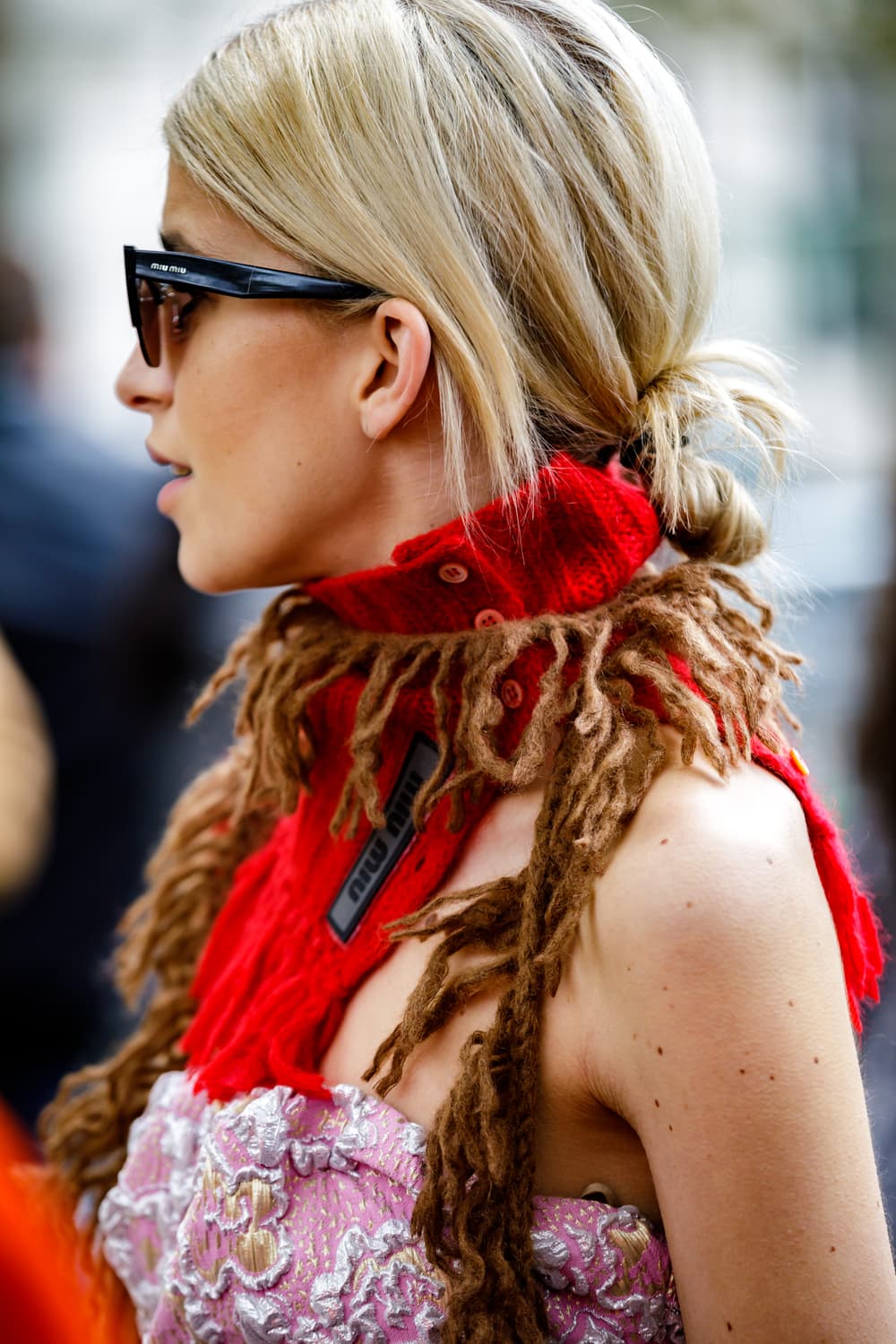 4 of 77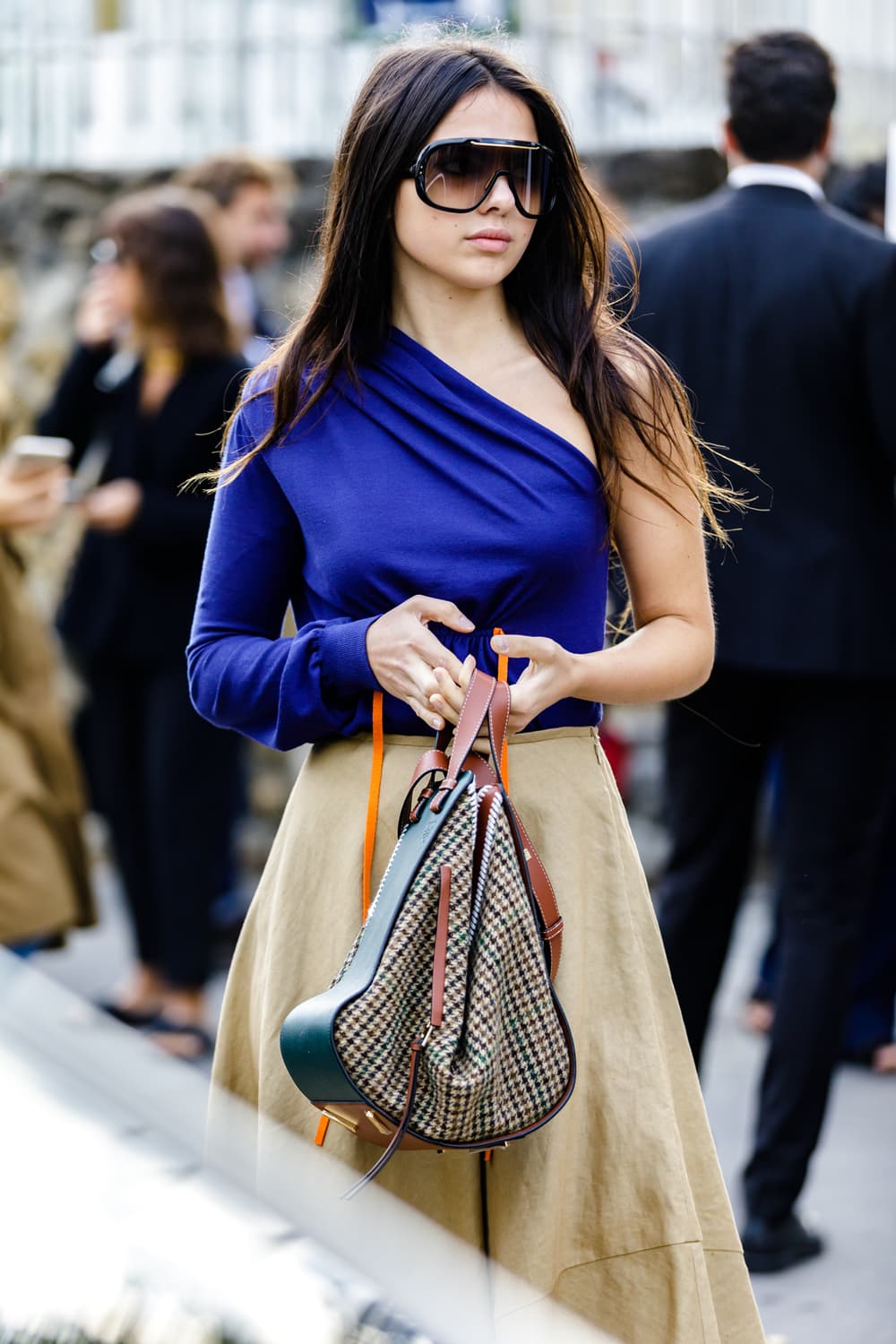 5 of 77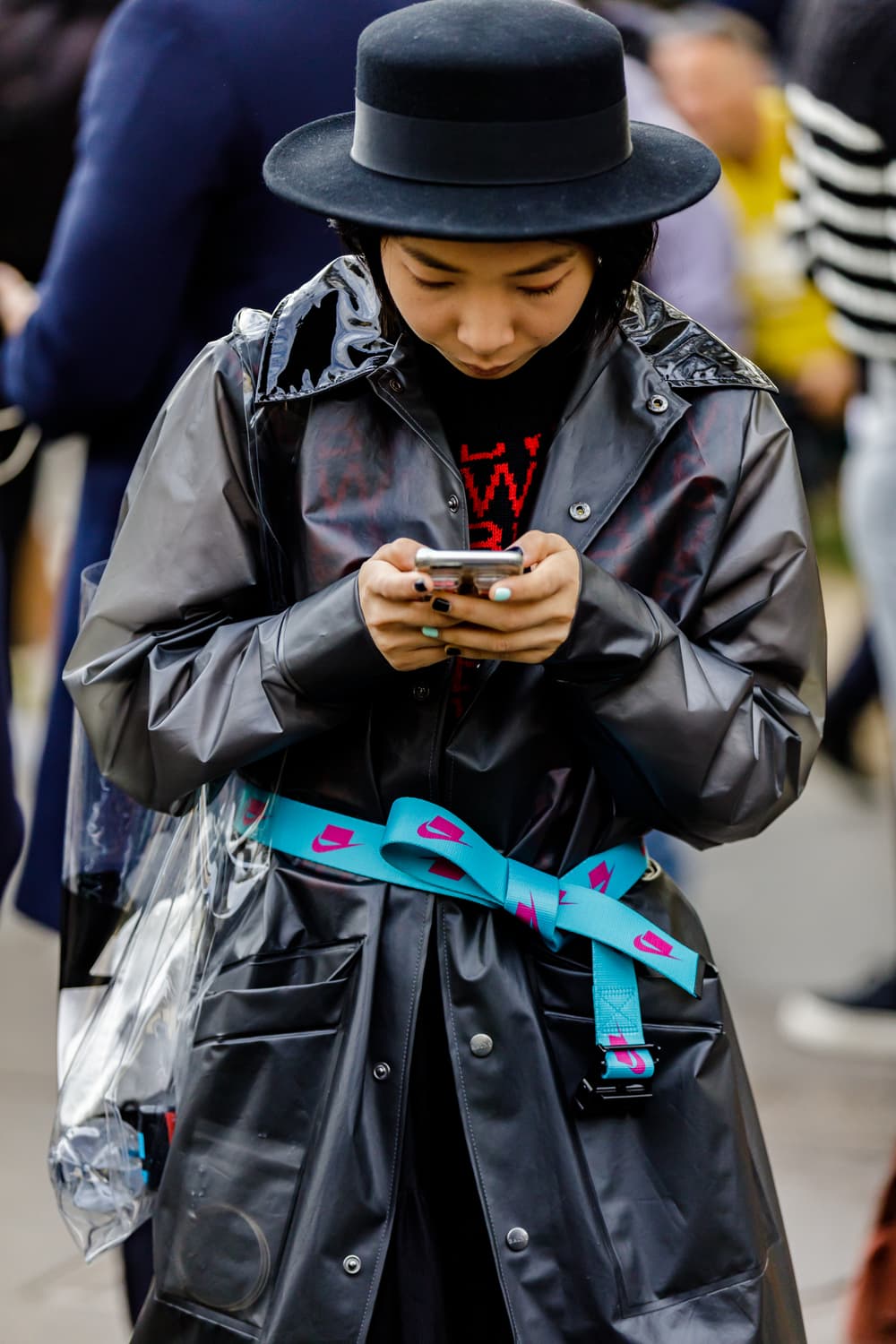 6 of 77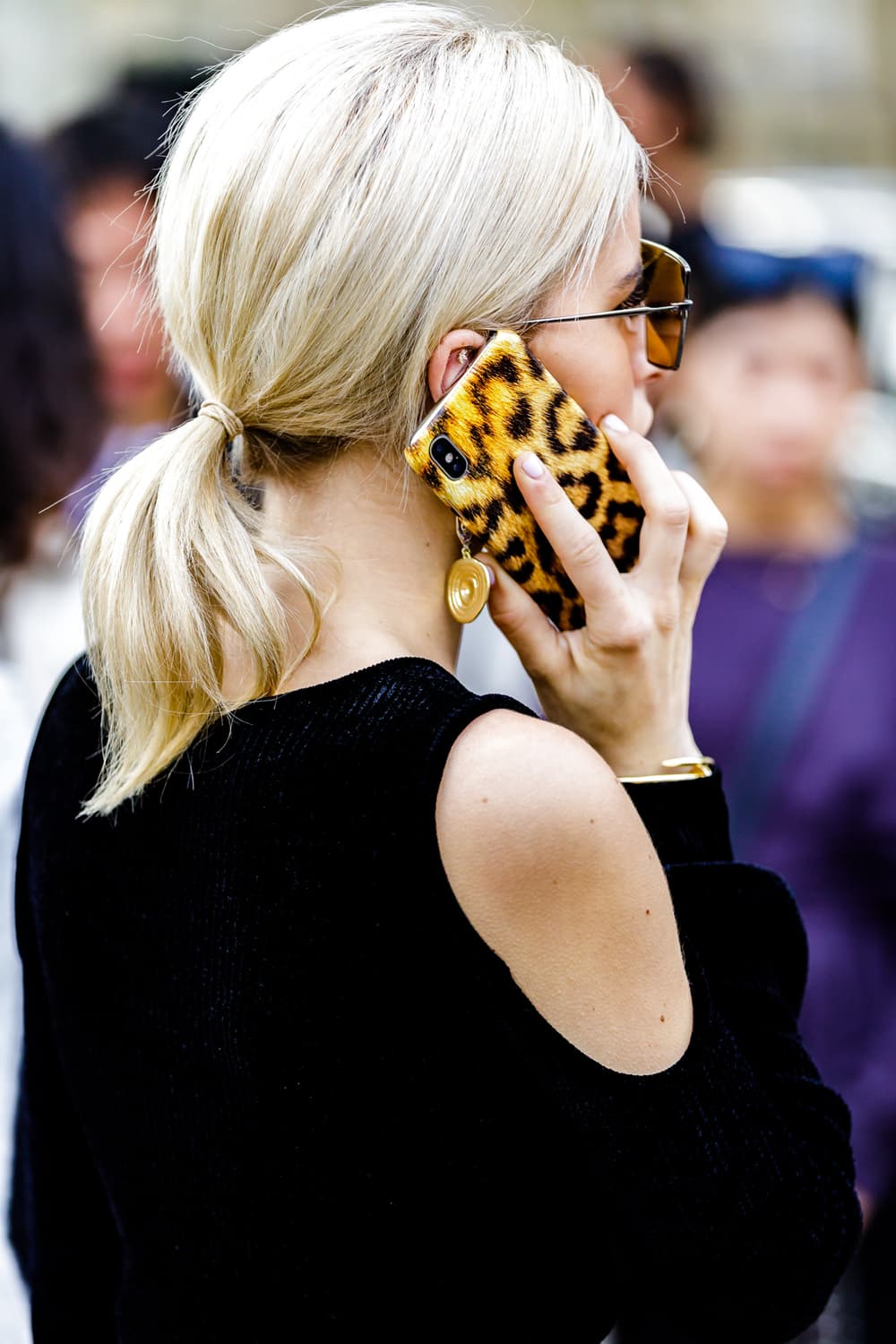 7 of 77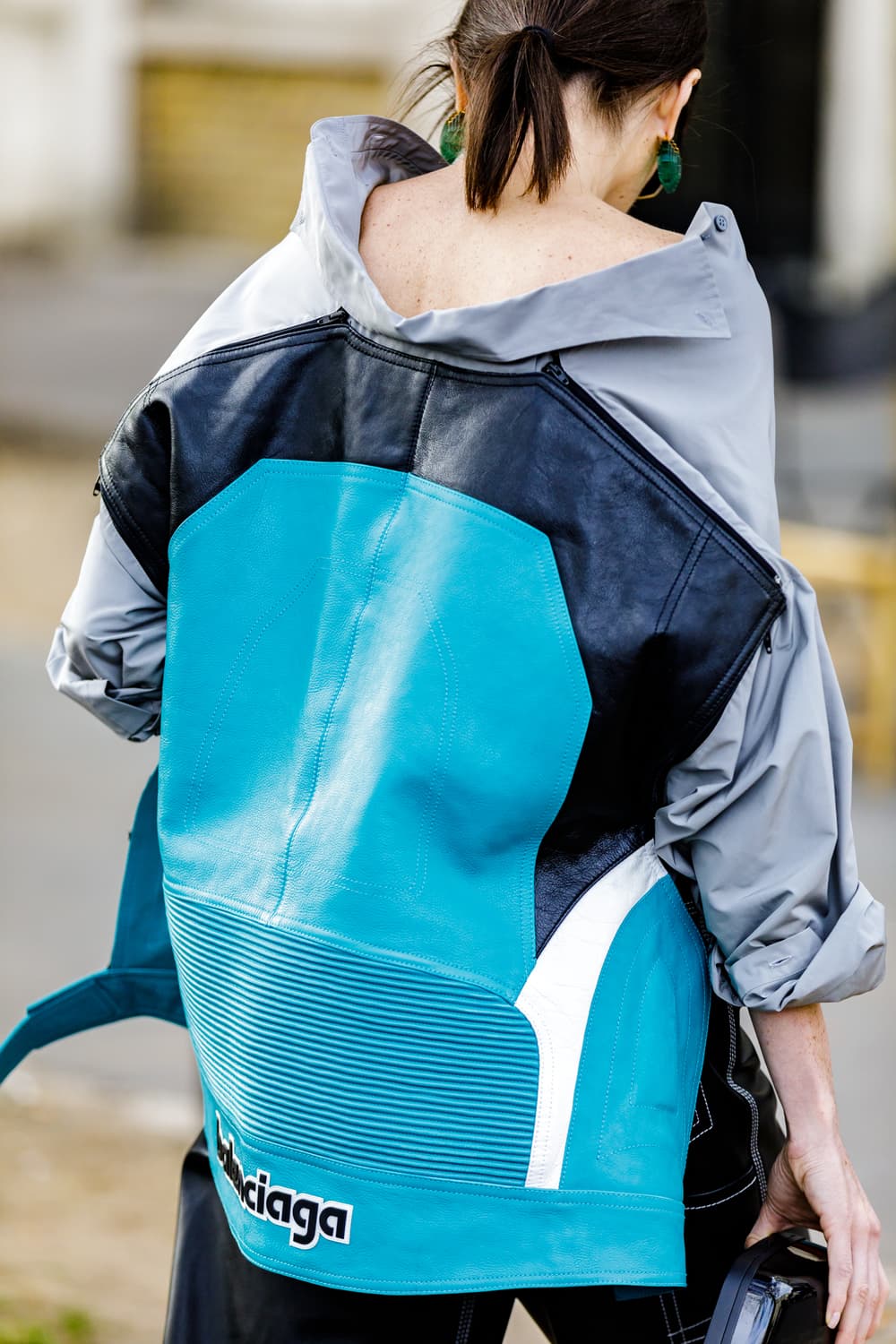 8 of 77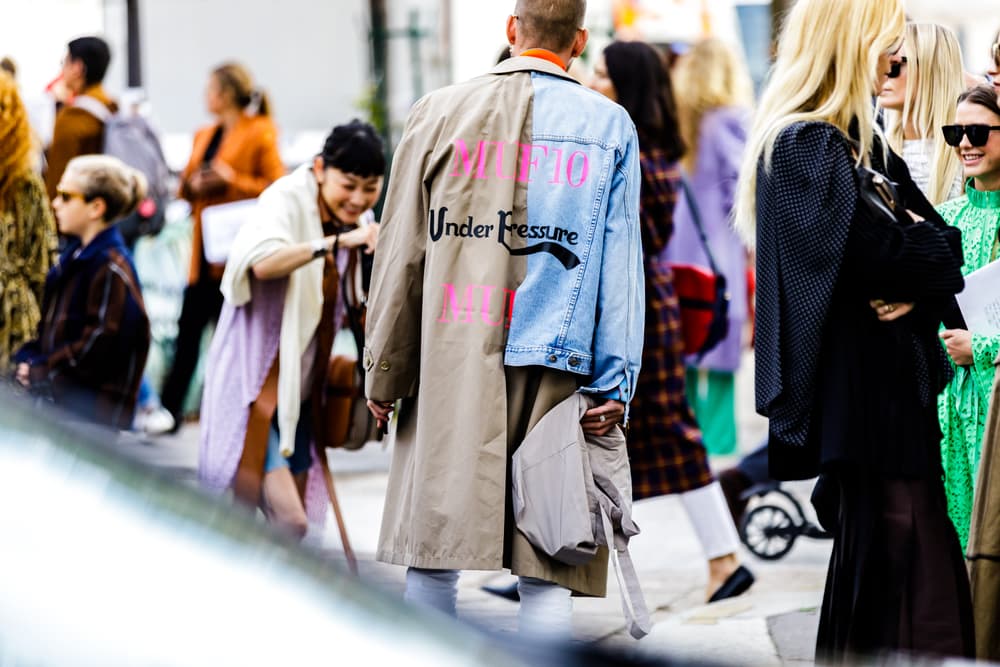 9 of 77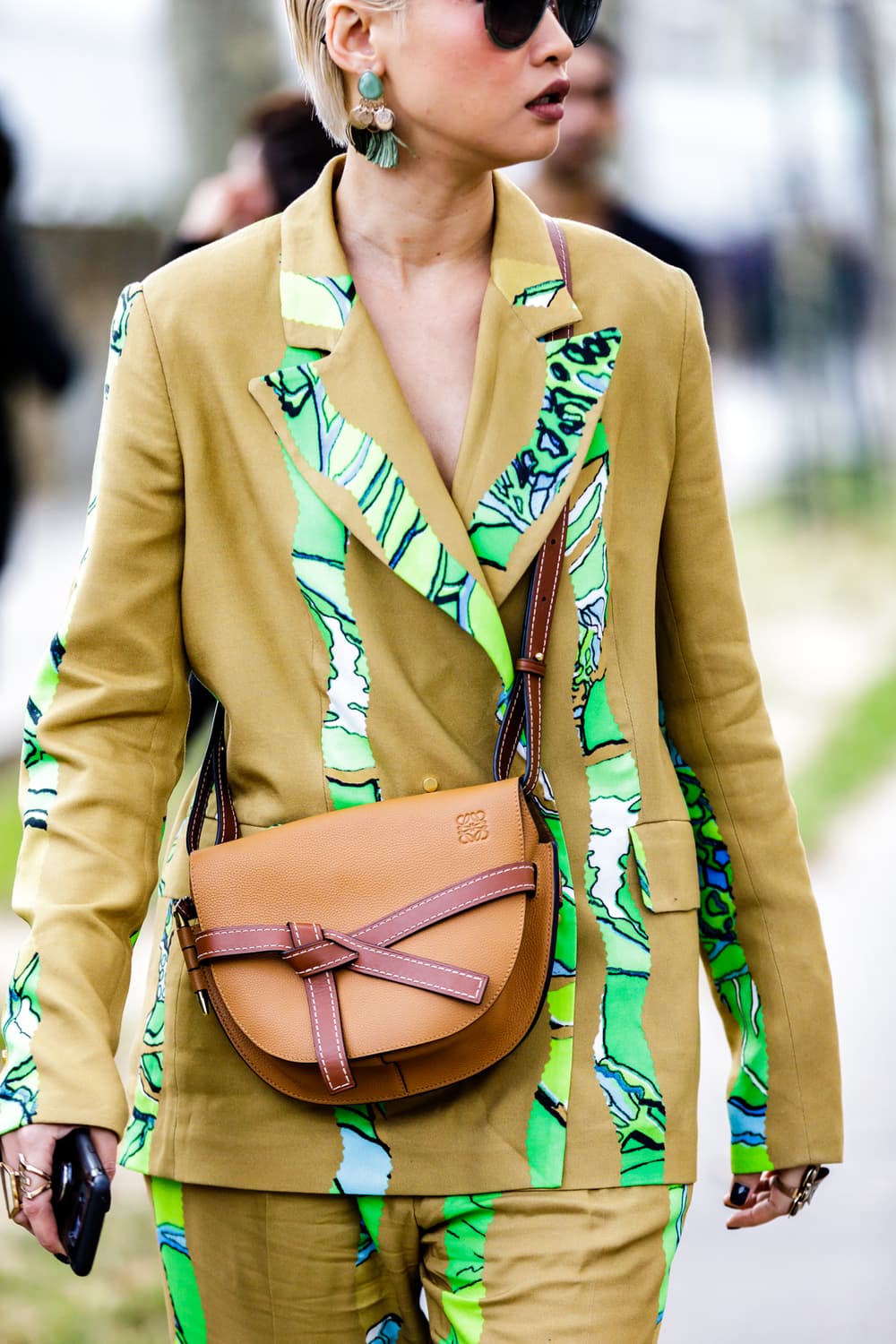 10 of 77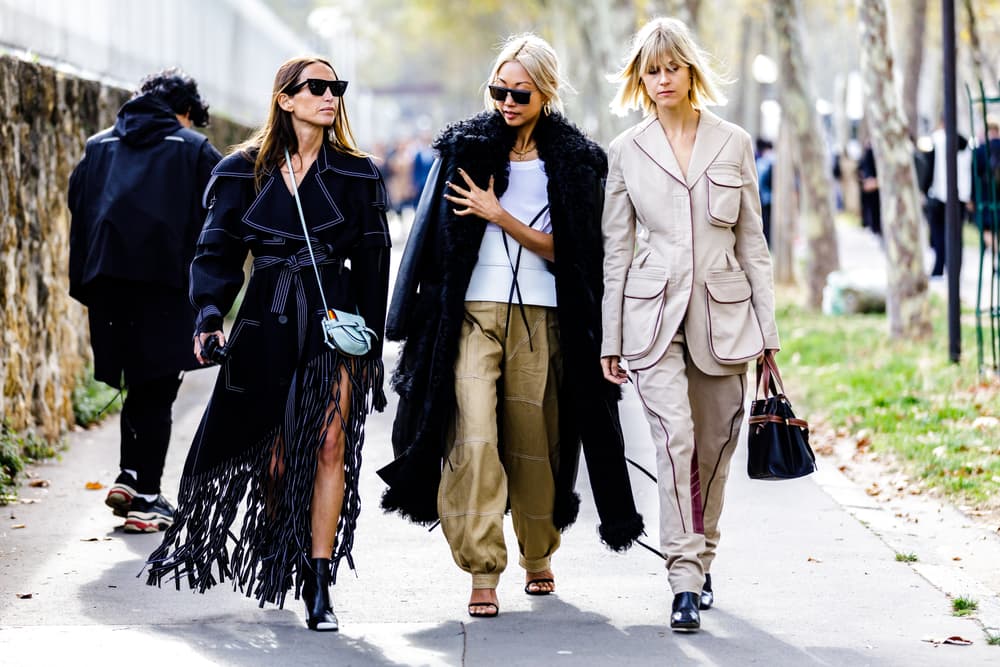 11 of 77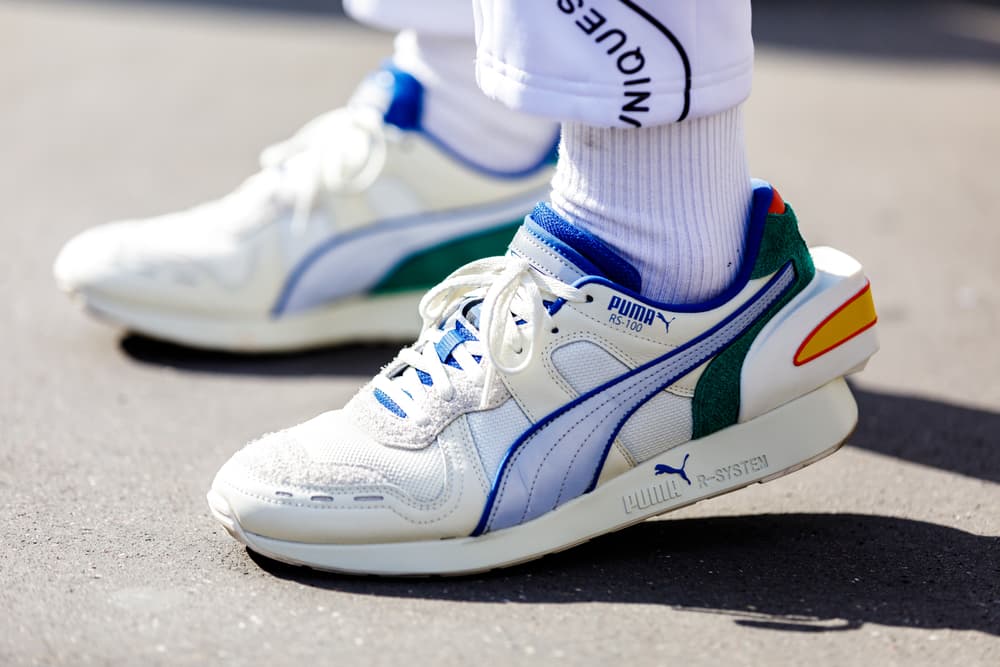 12 of 77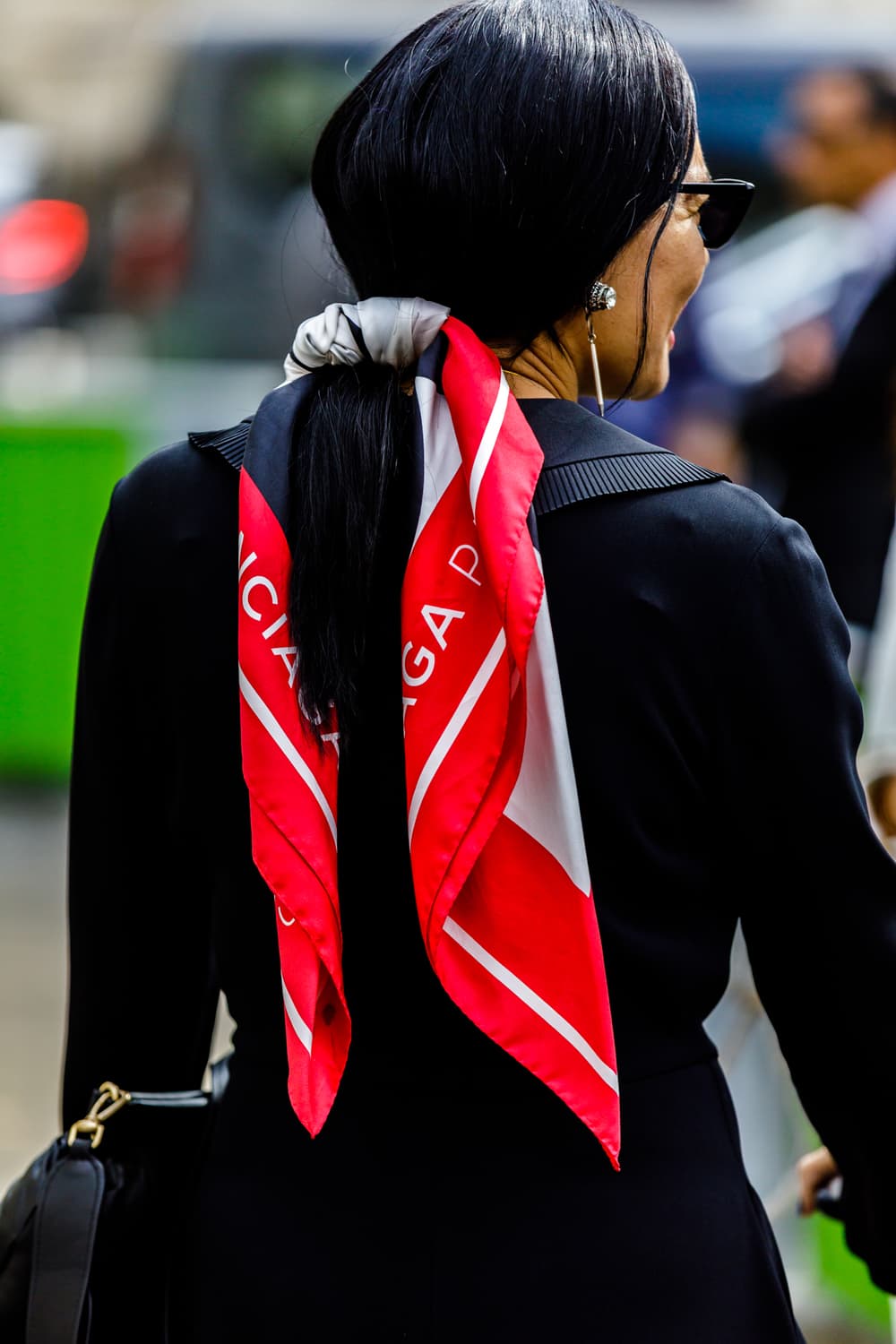 13 of 77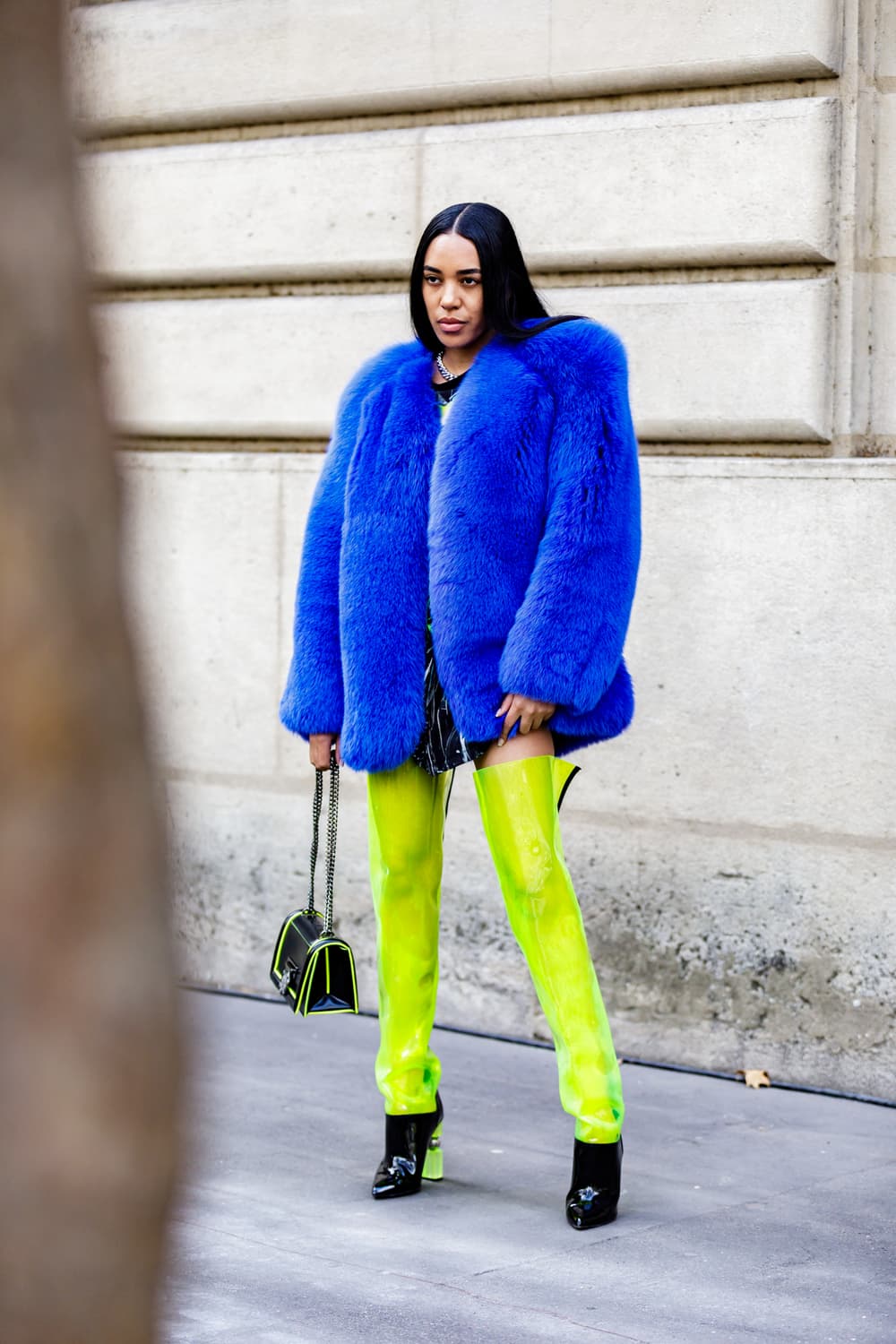 14 of 77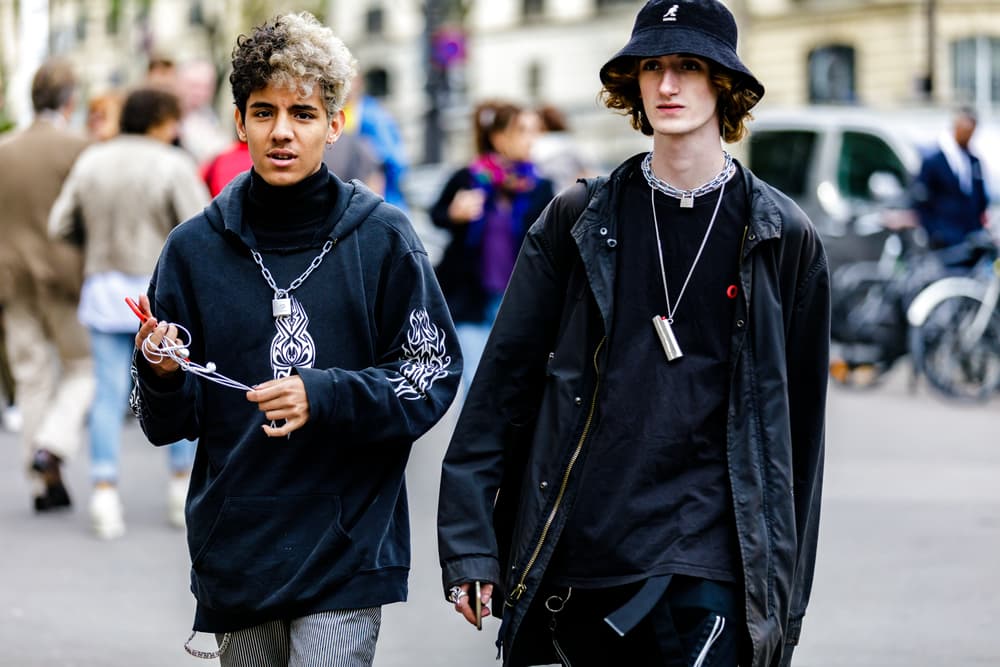 15 of 77
16 of 77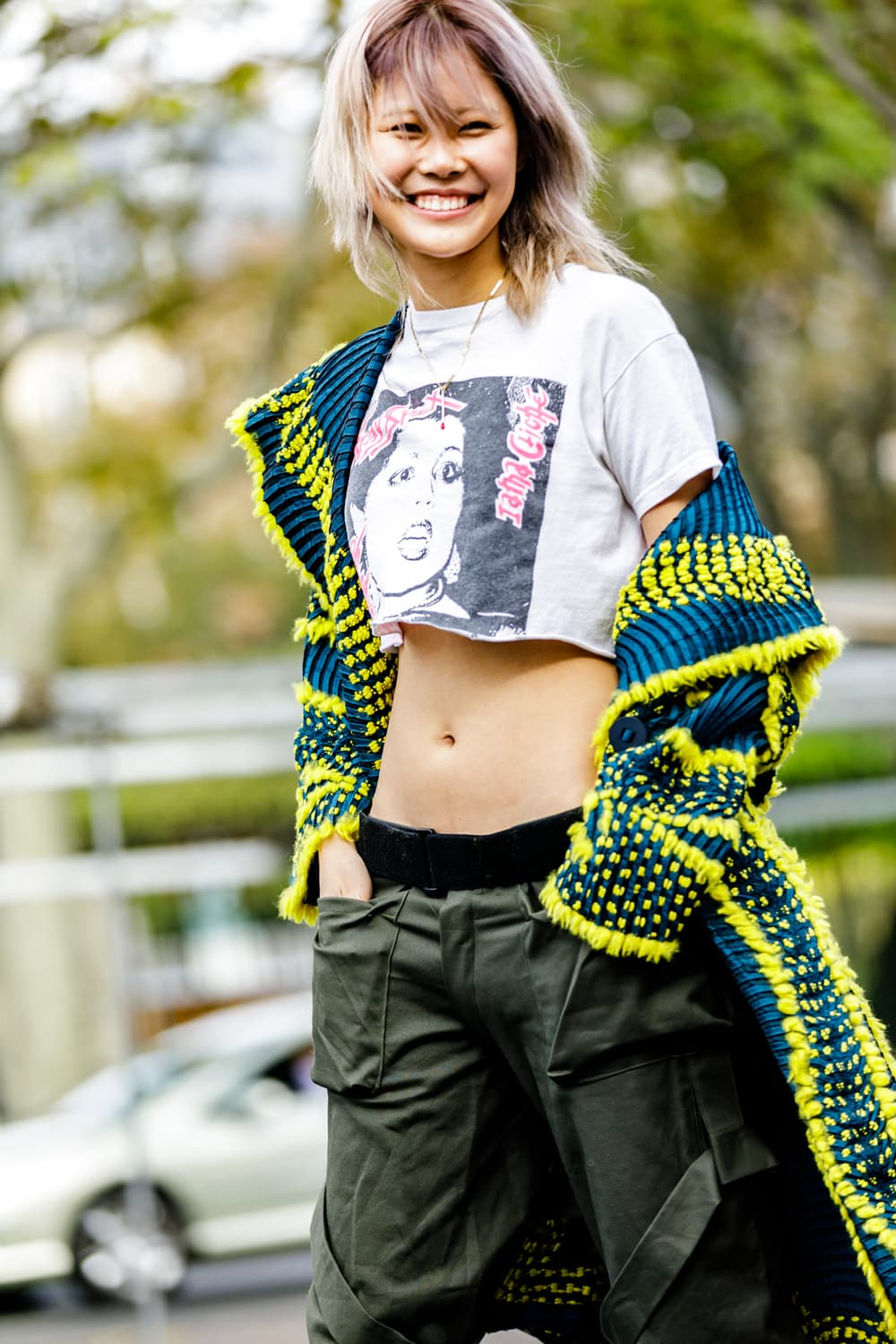 17 of 77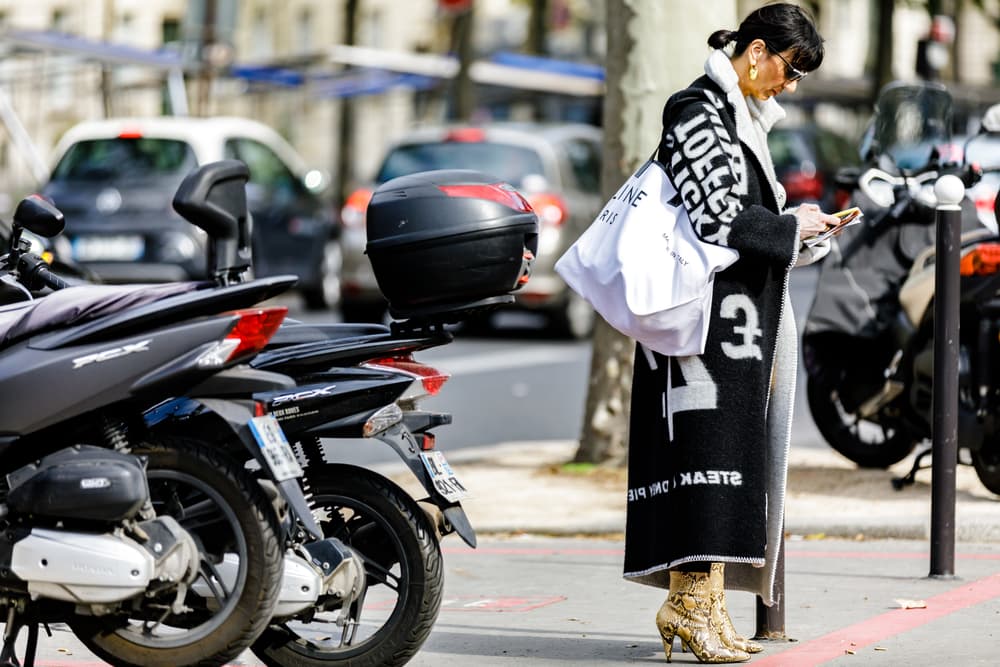 18 of 77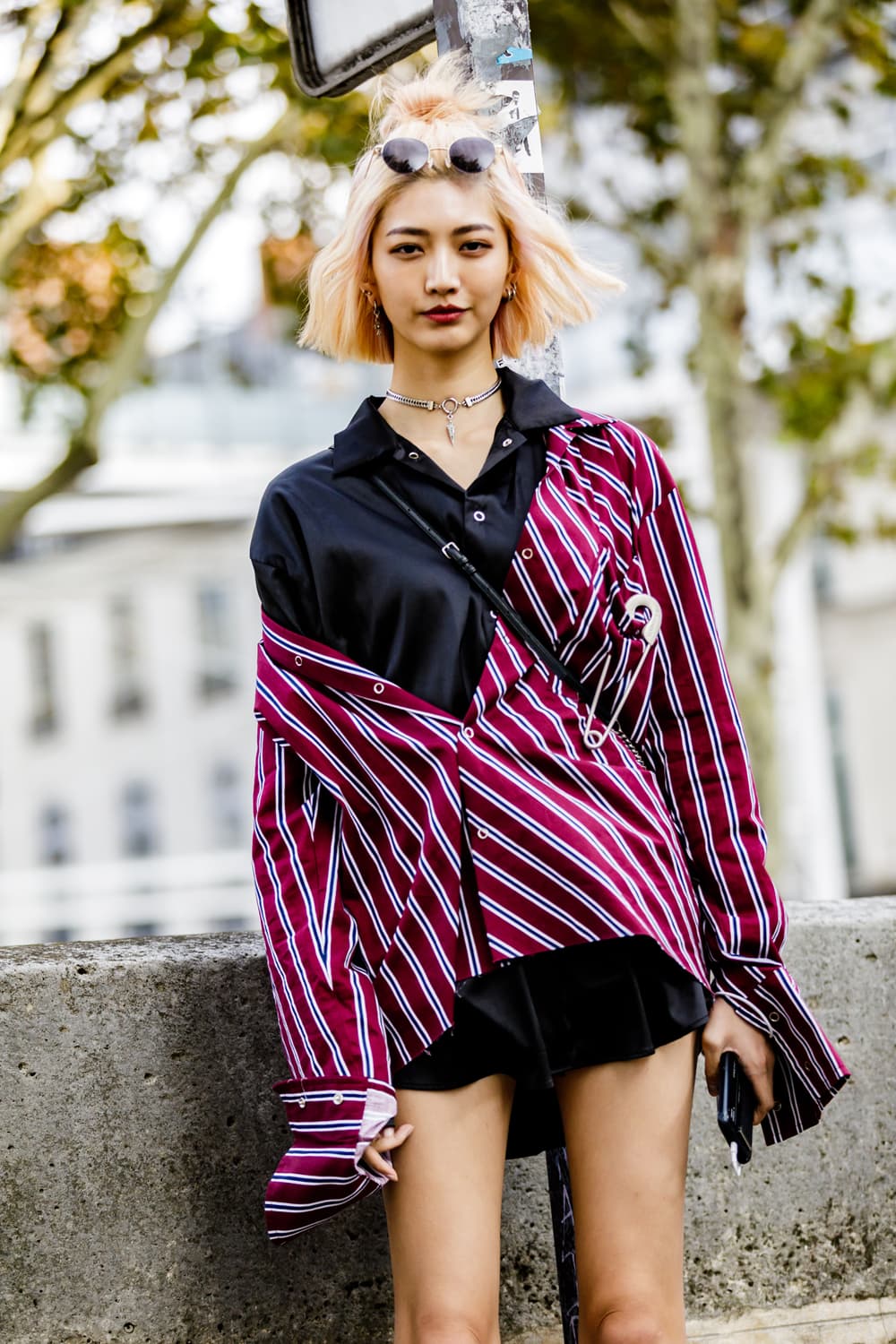 19 of 77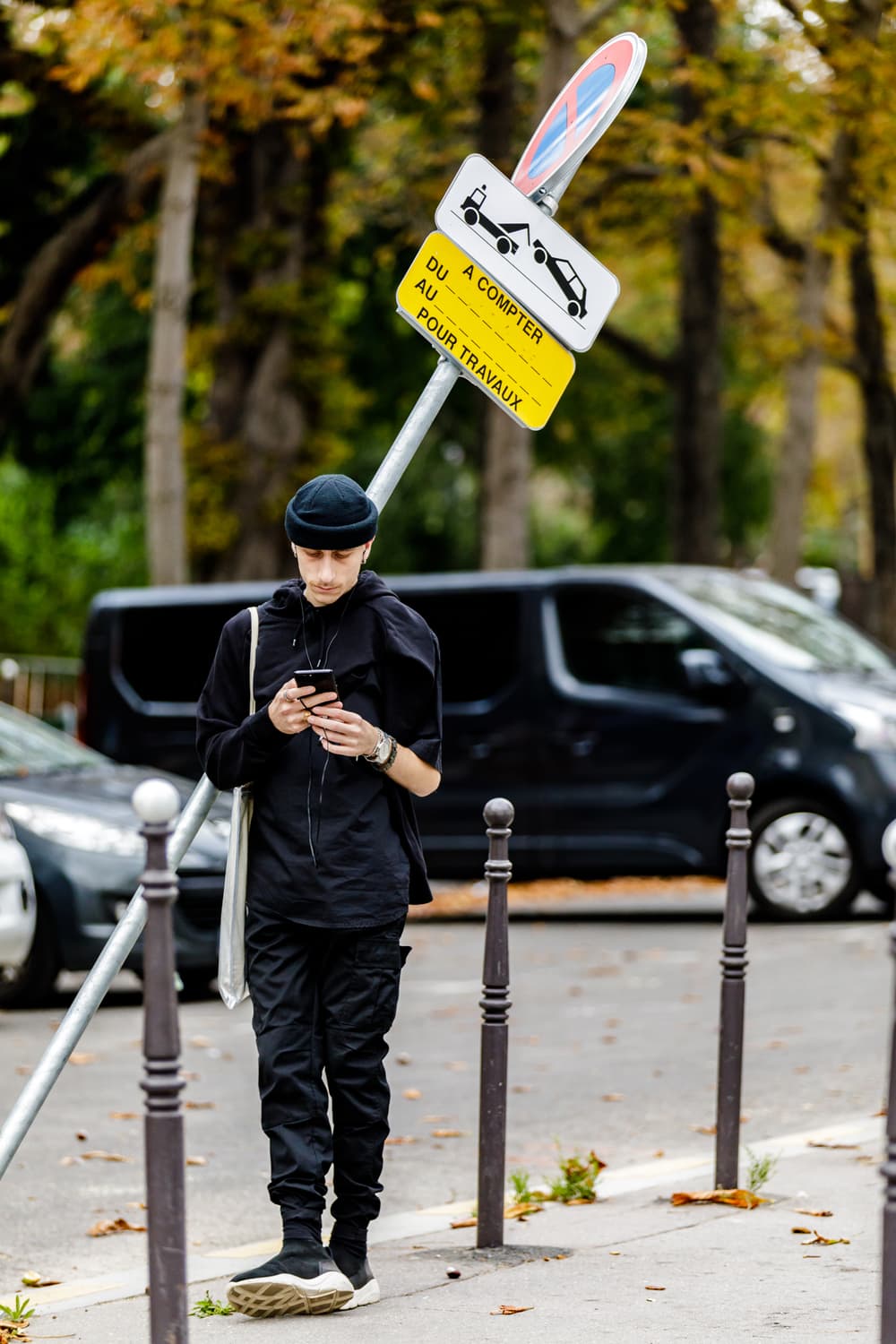 20 of 77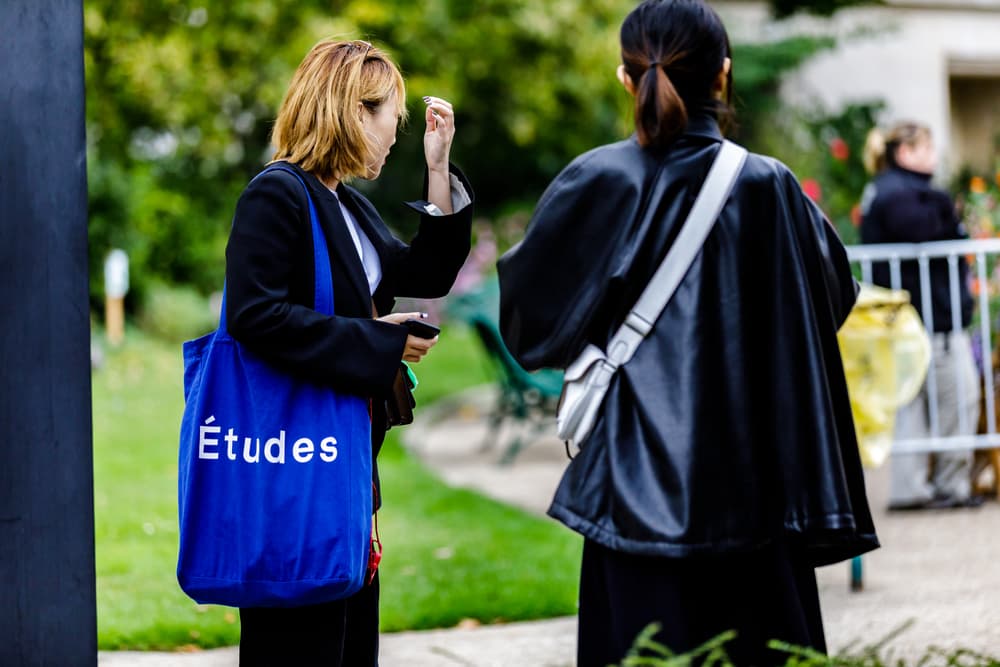 21 of 77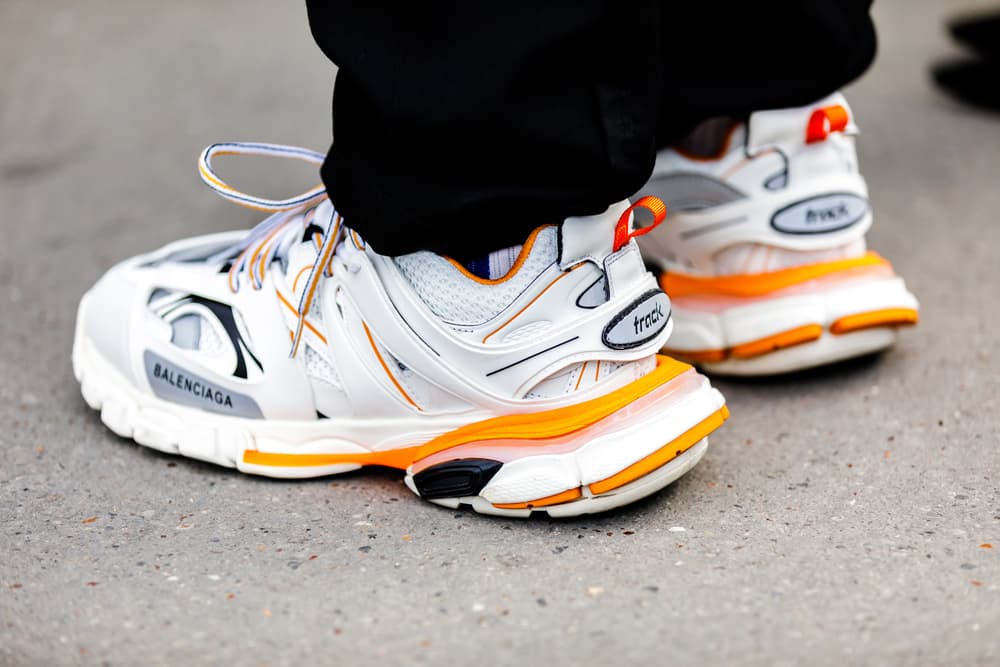 22 of 77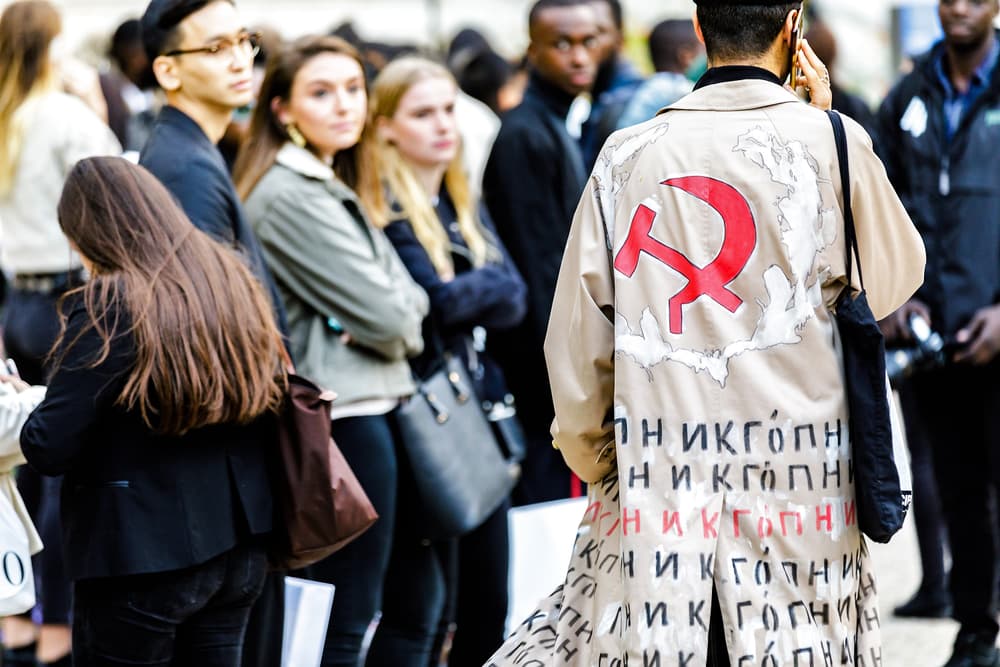 23 of 77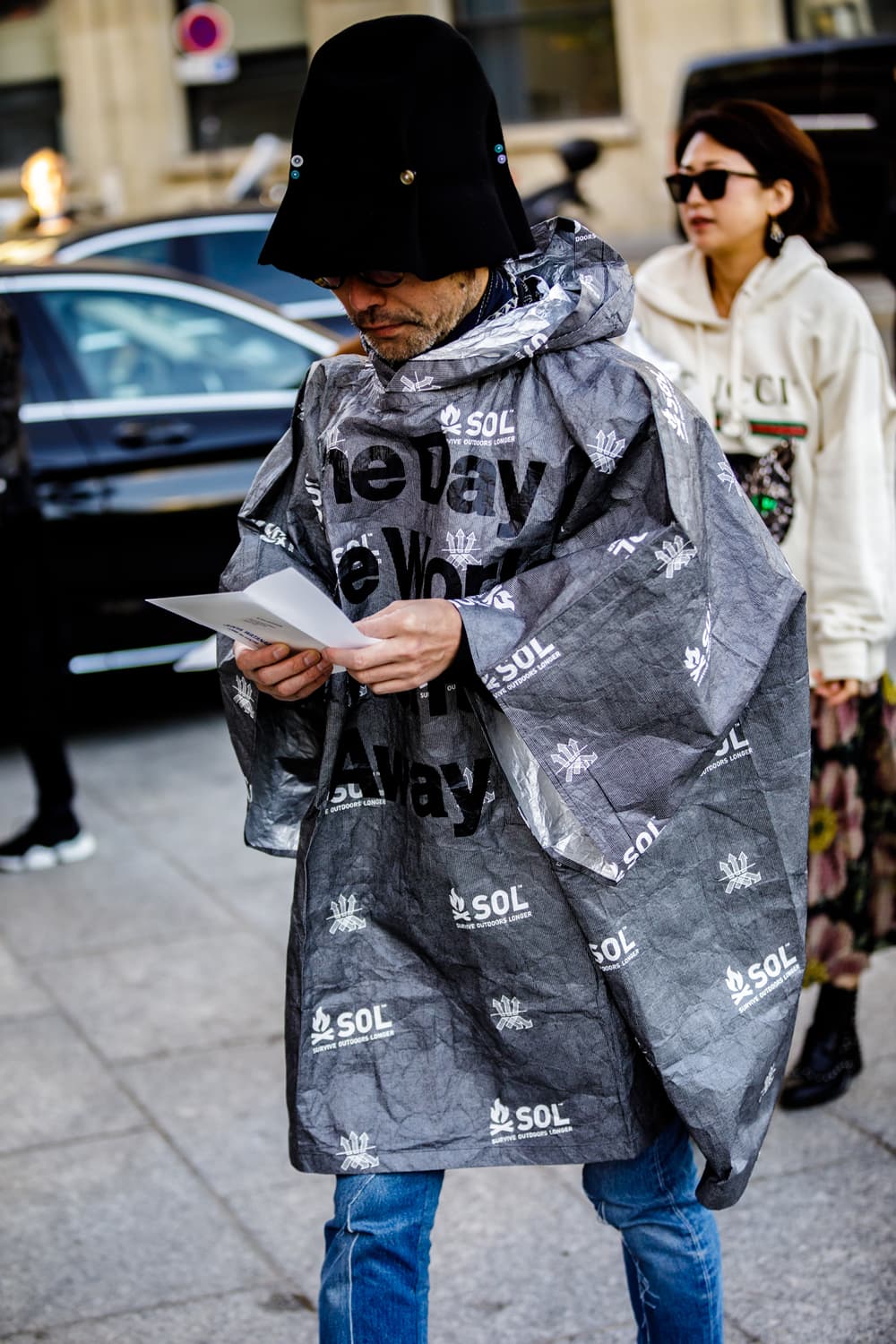 24 of 77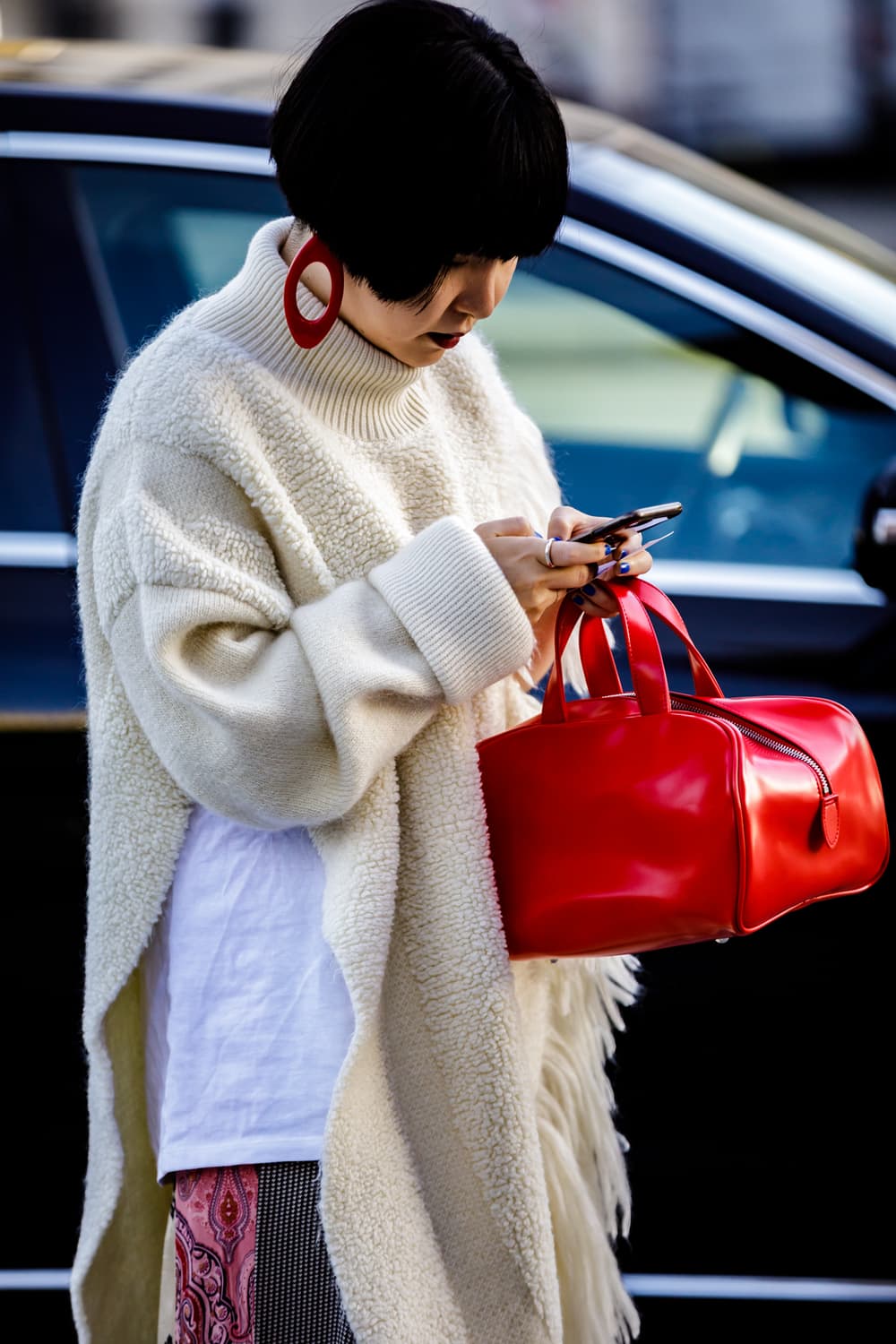 25 of 77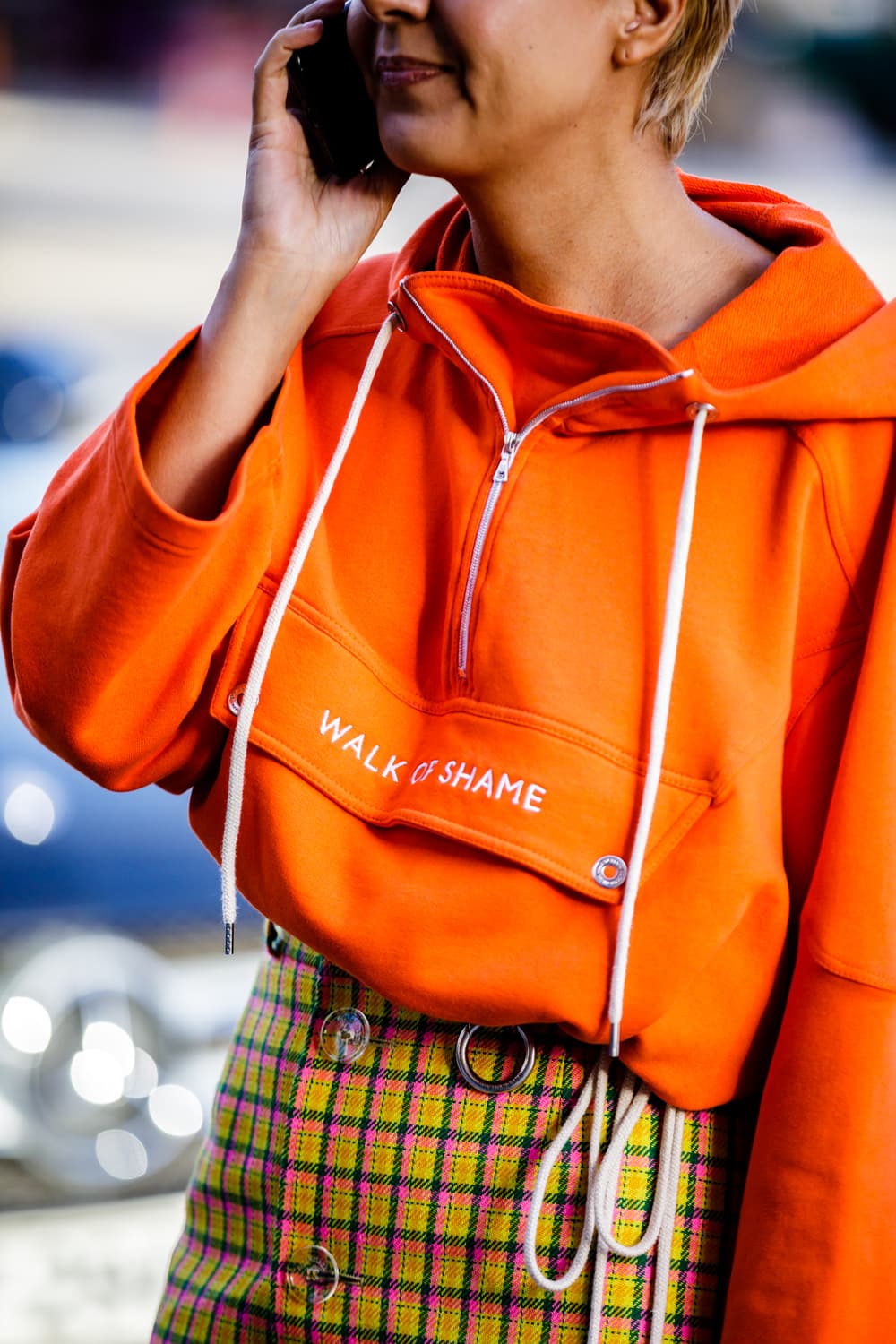 26 of 77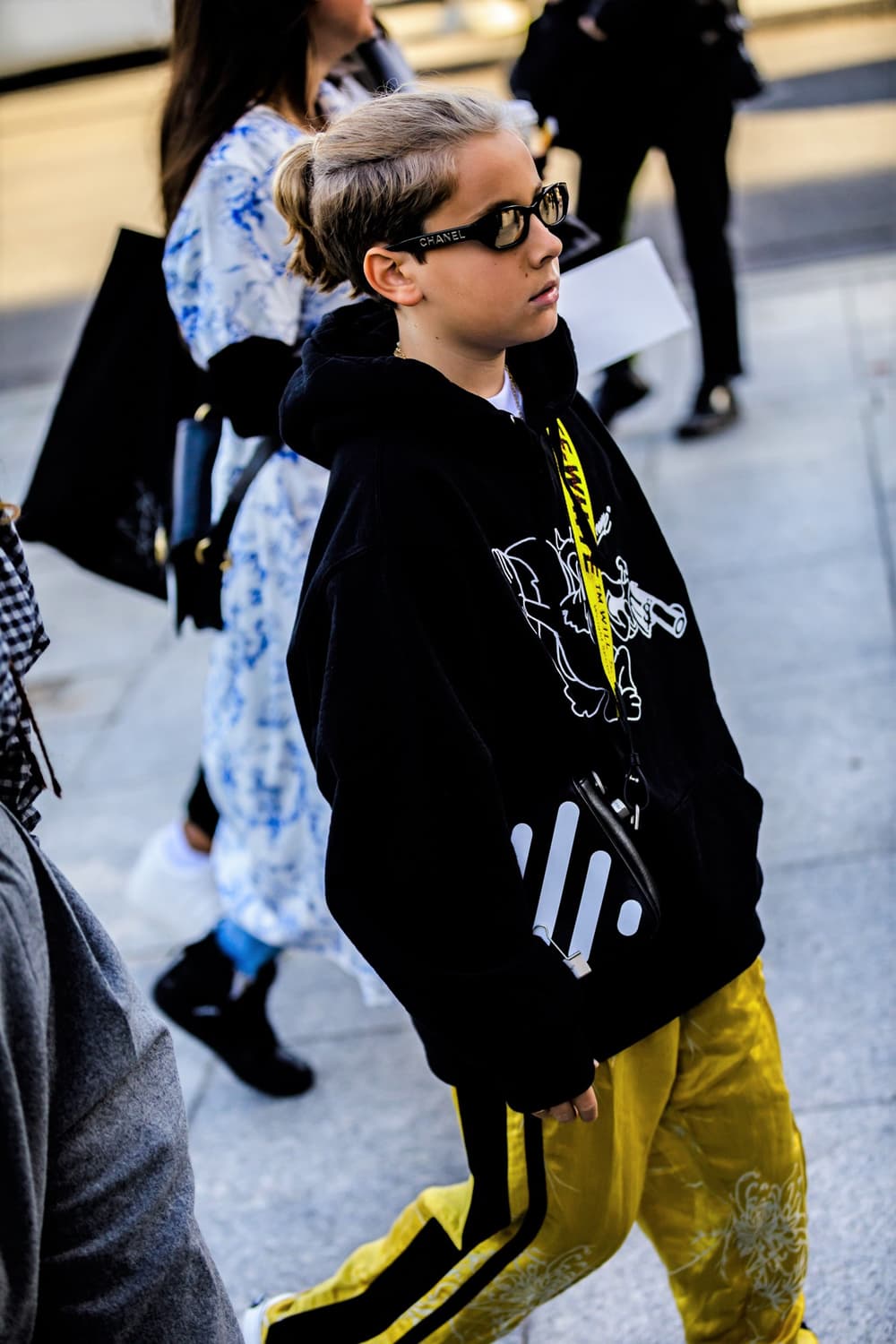 27 of 77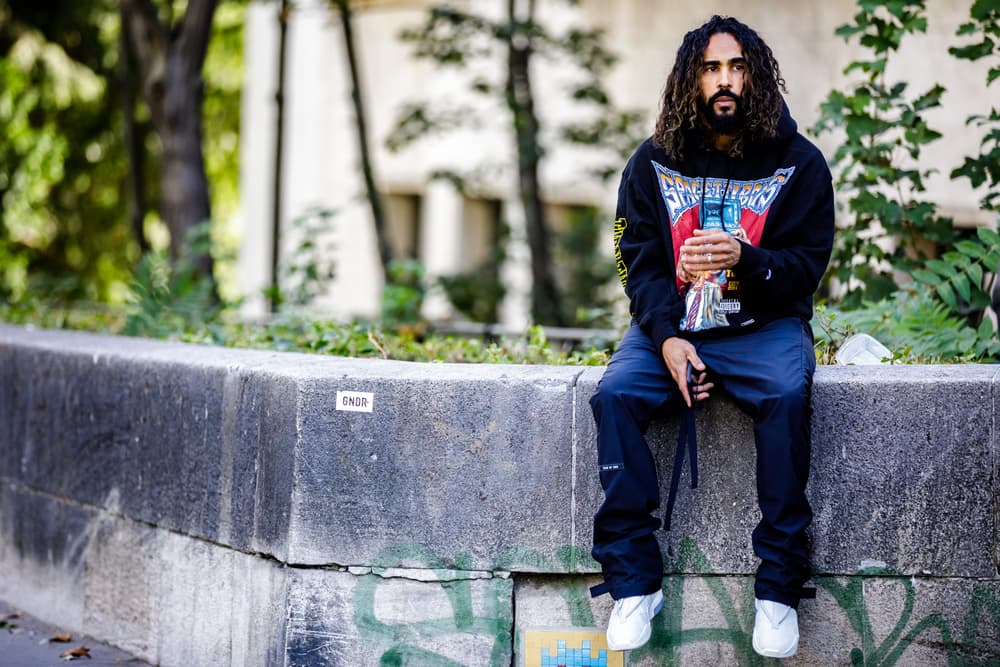 28 of 77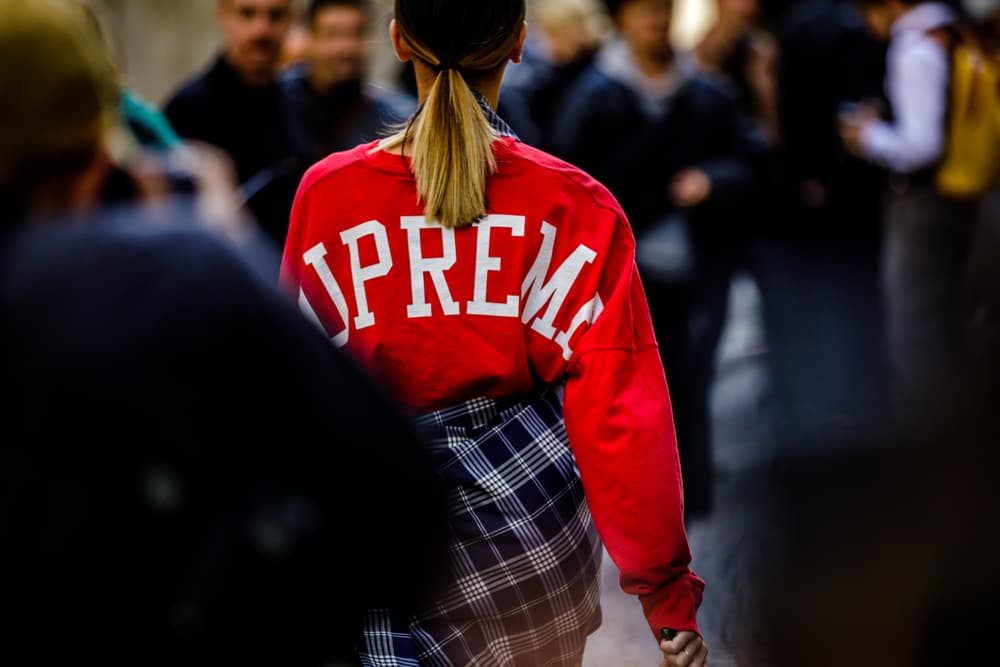 29 of 77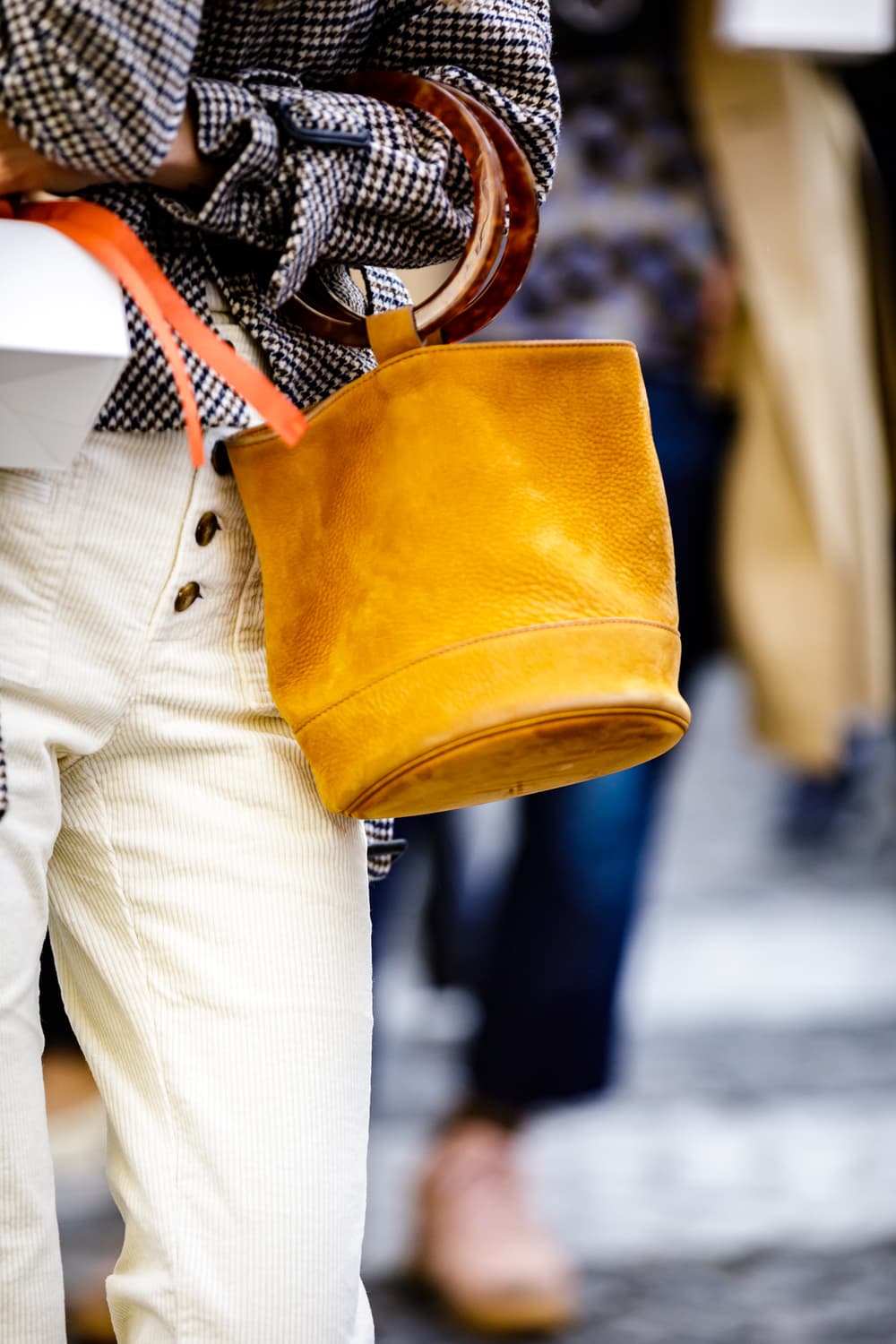 30 of 77
31 of 77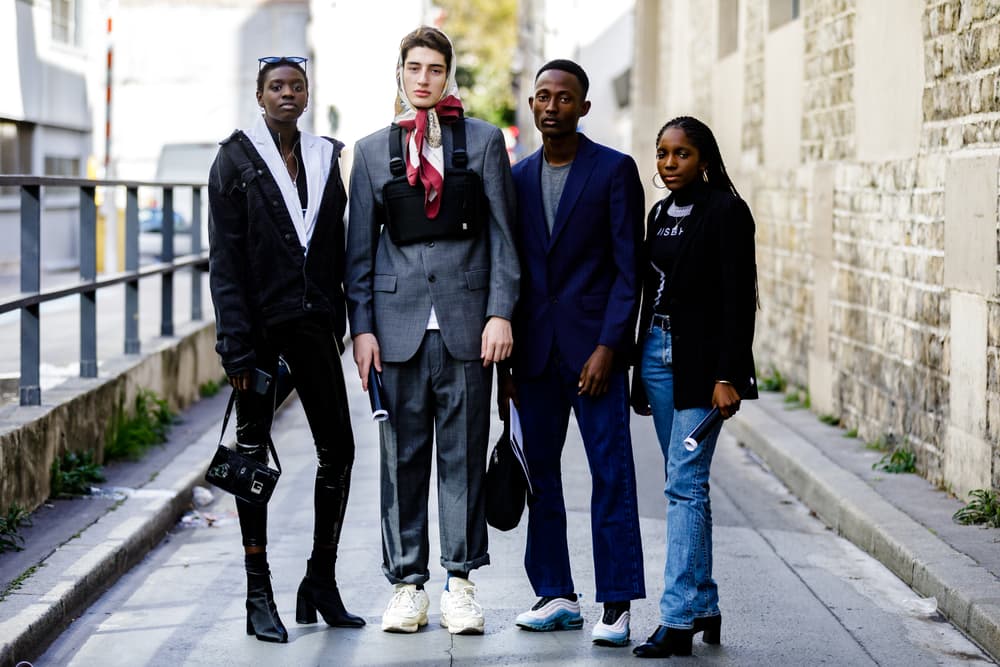 32 of 77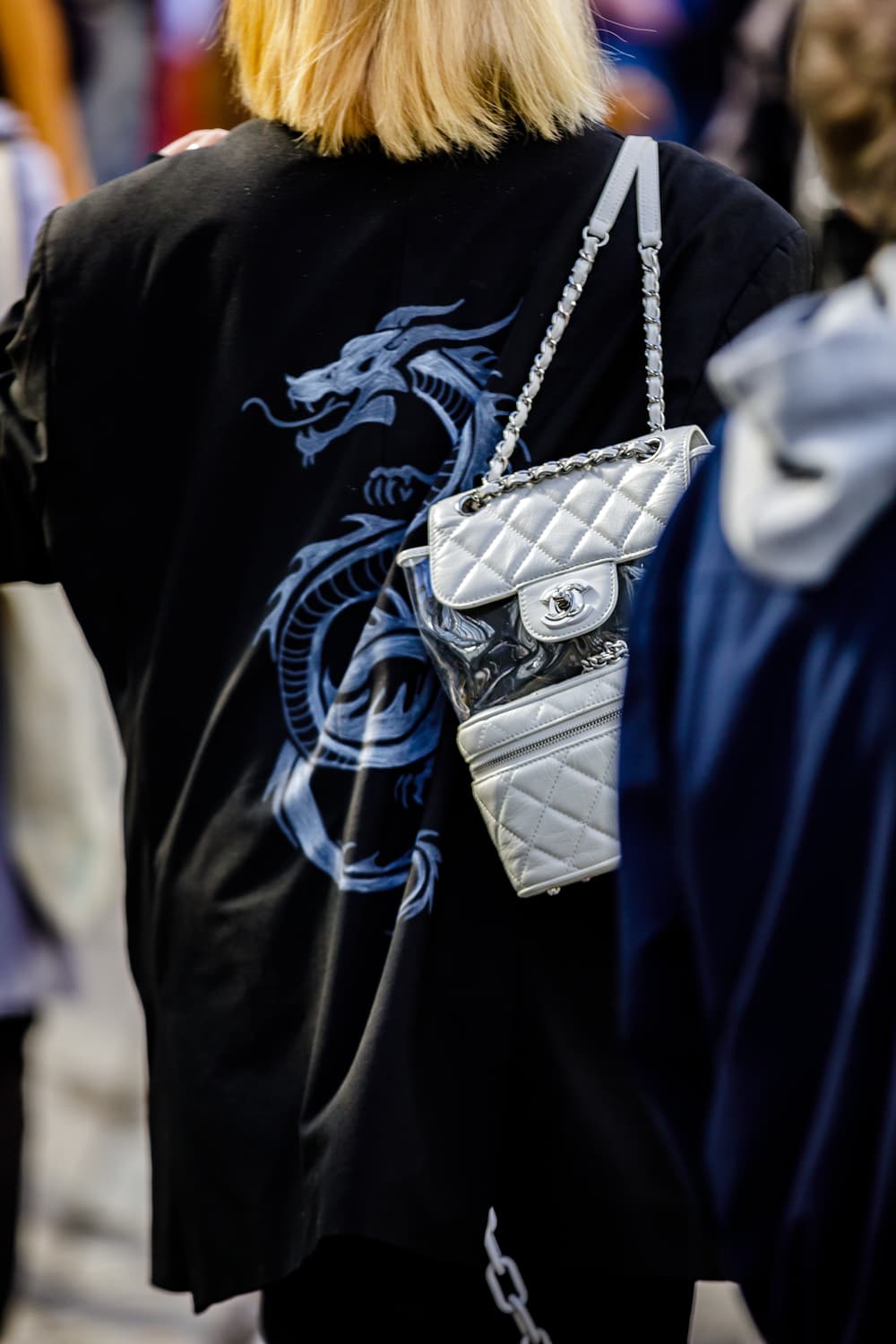 33 of 77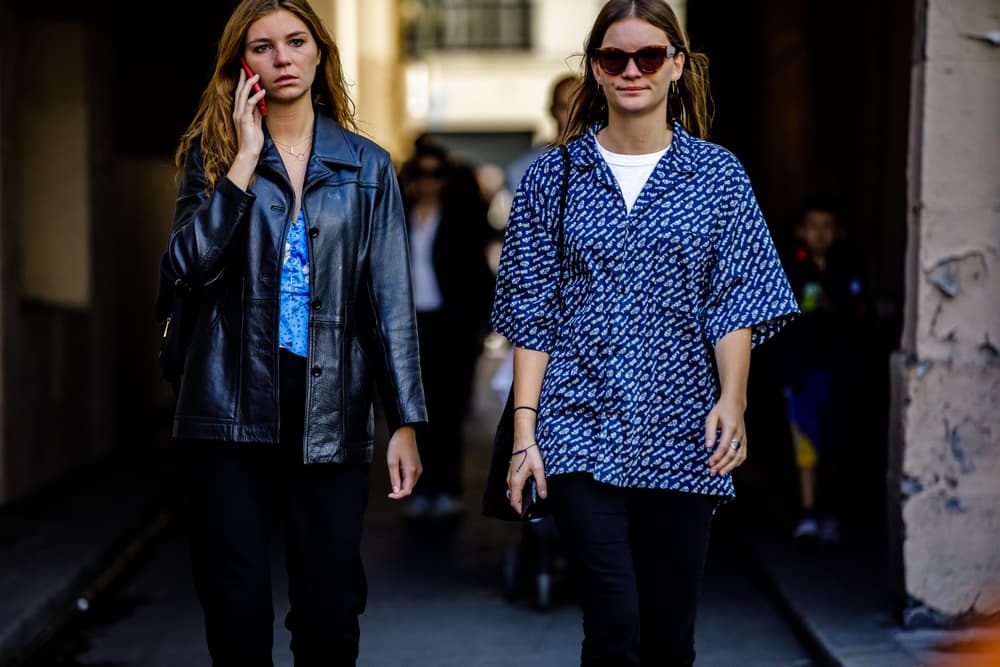 34 of 77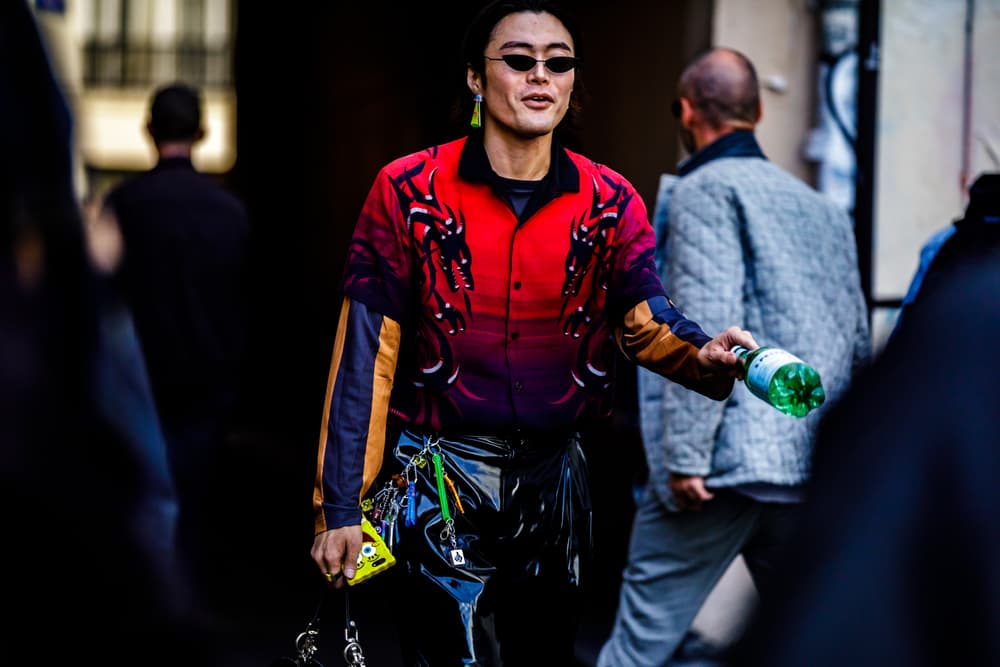 35 of 77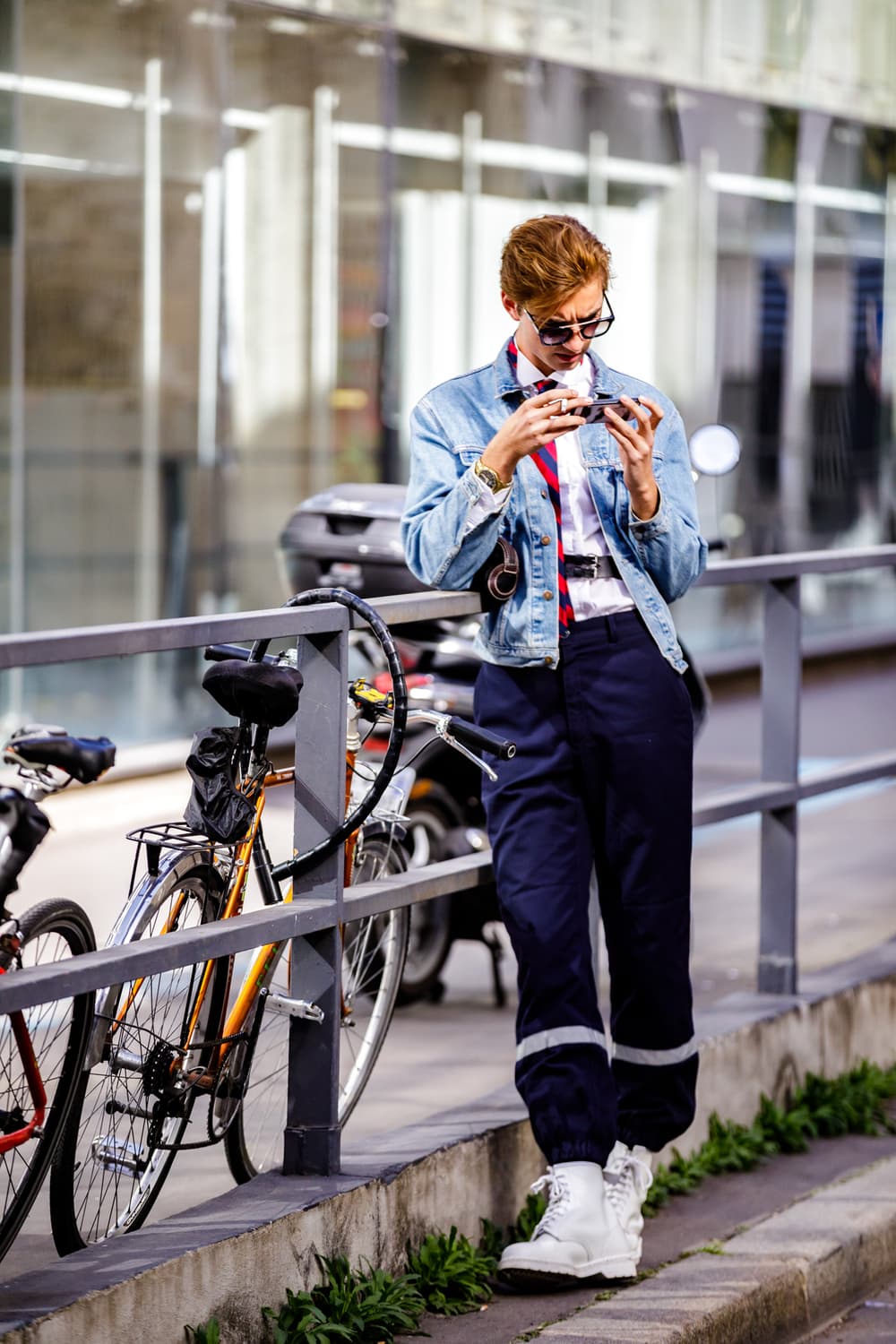 36 of 77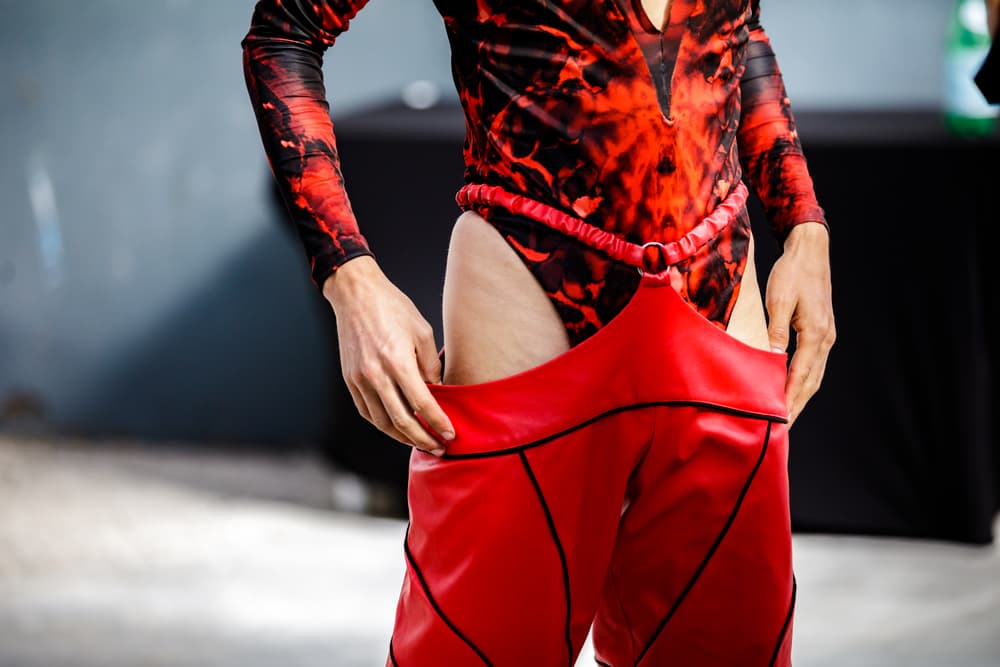 37 of 77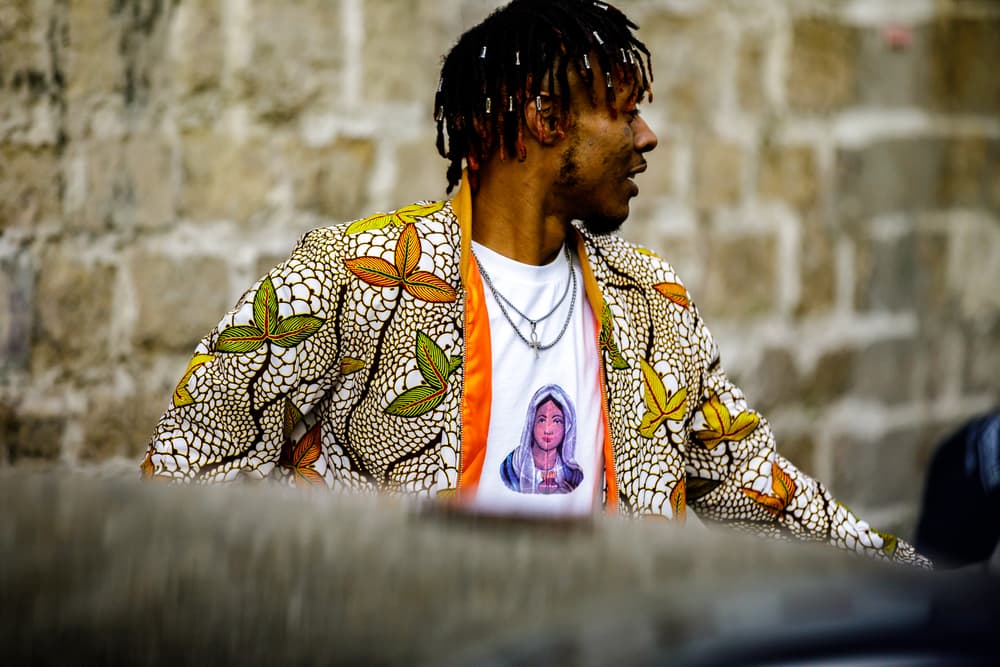 38 of 77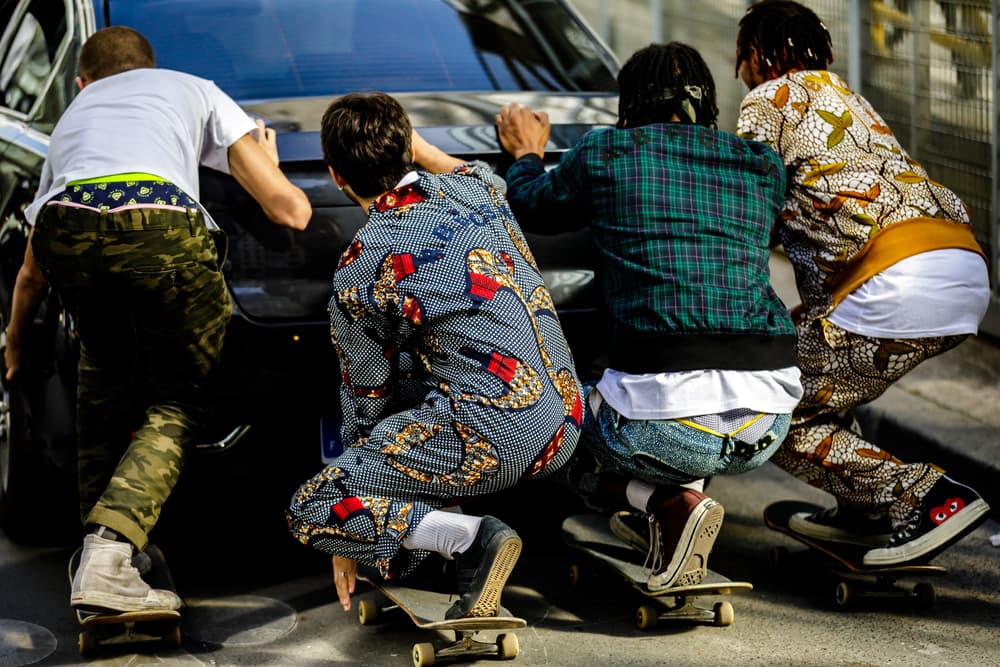 39 of 77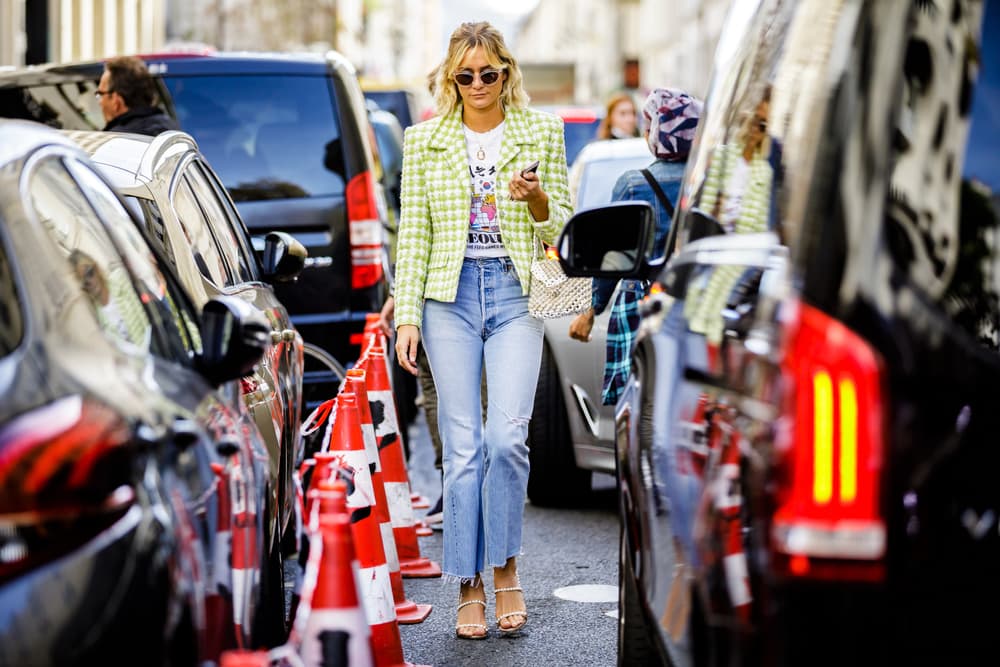 40 of 77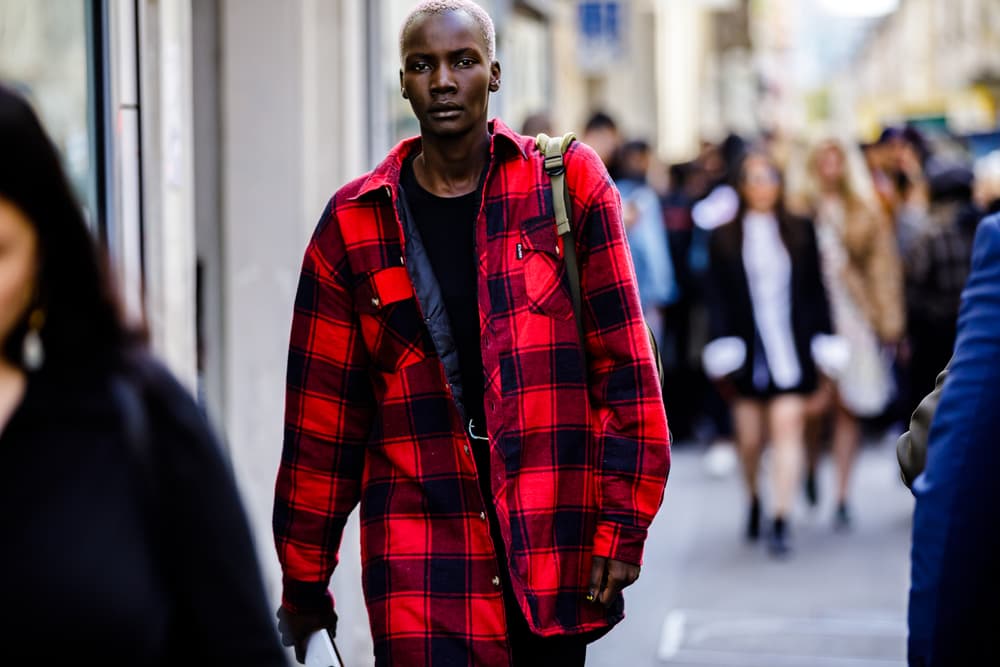 41 of 77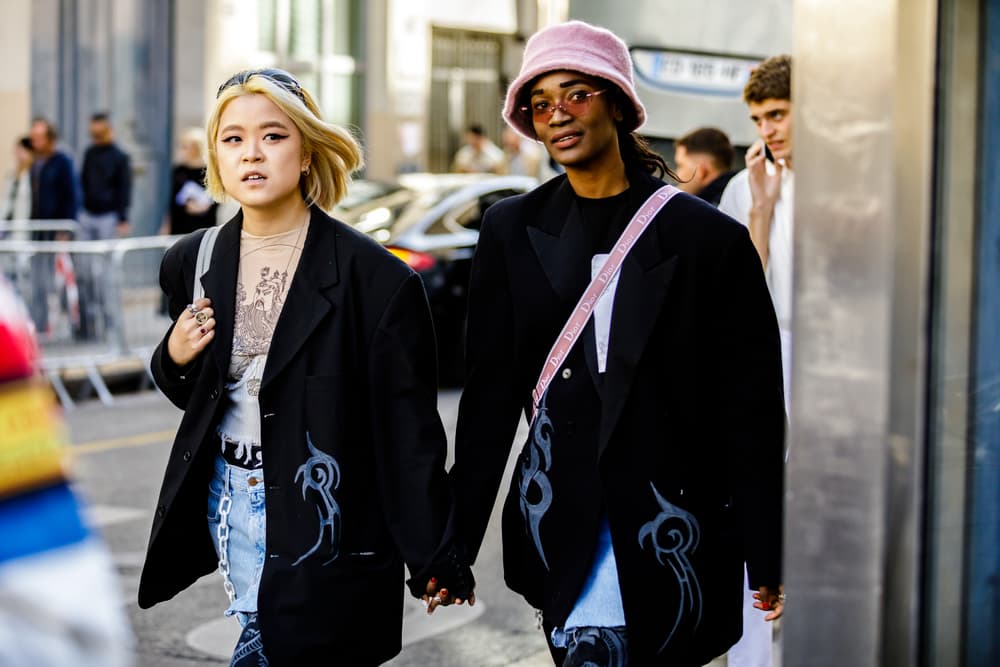 42 of 77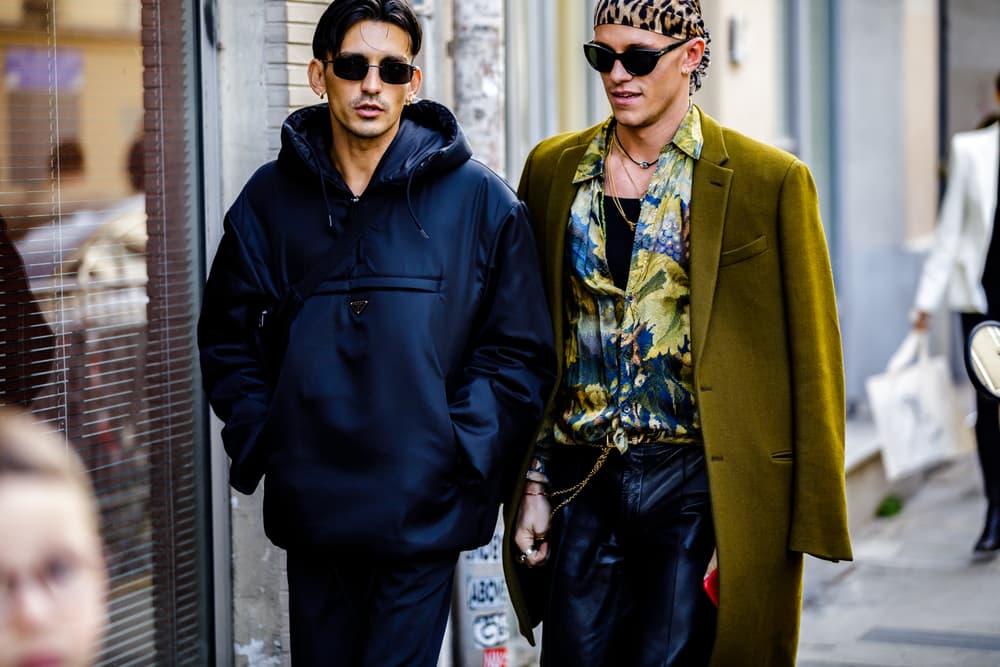 43 of 77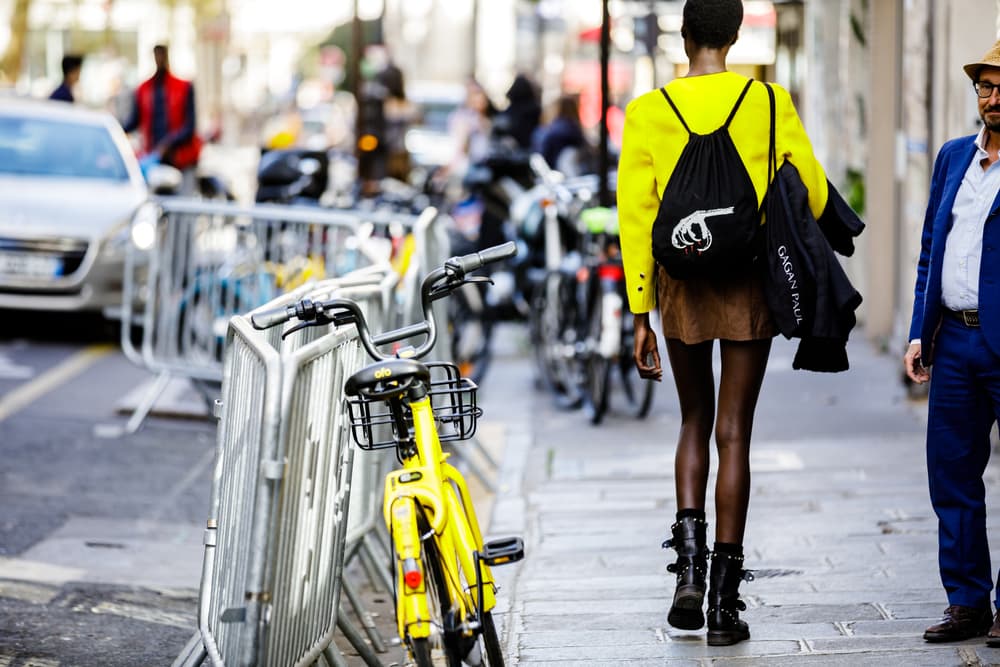 44 of 77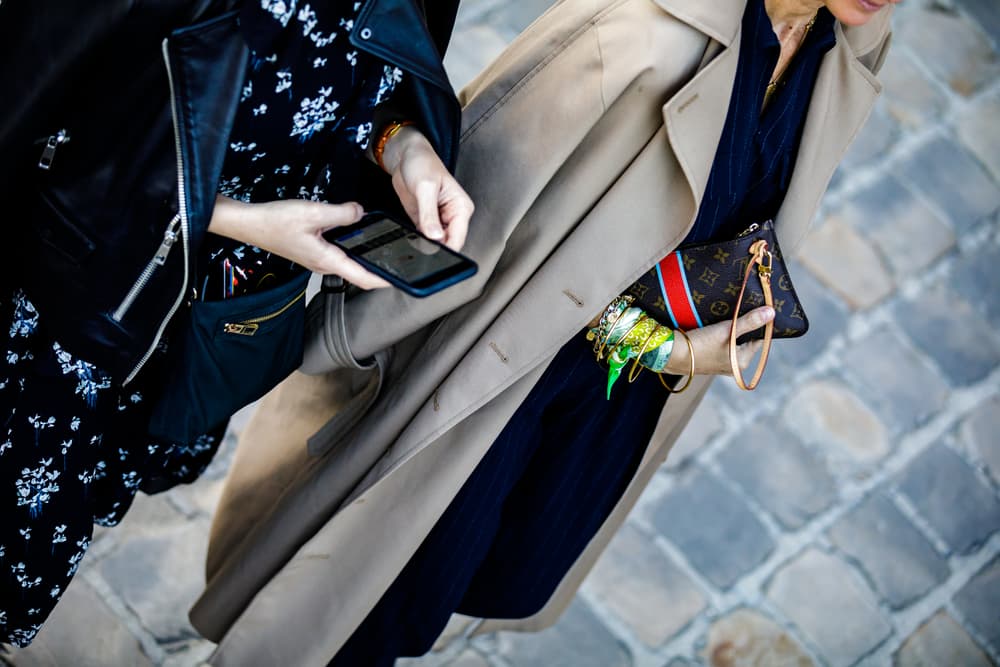 45 of 77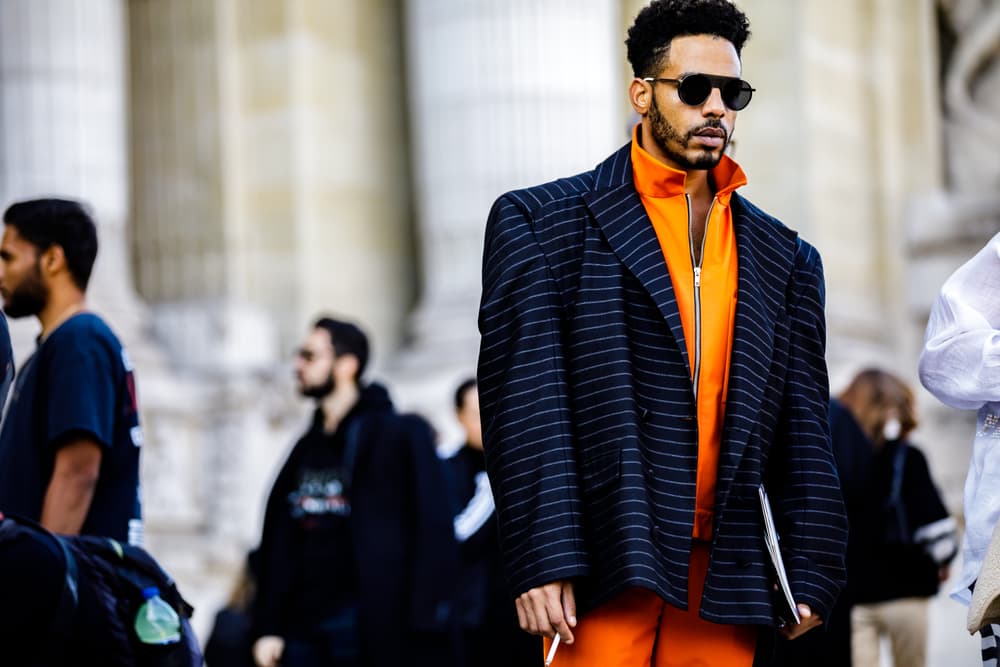 46 of 77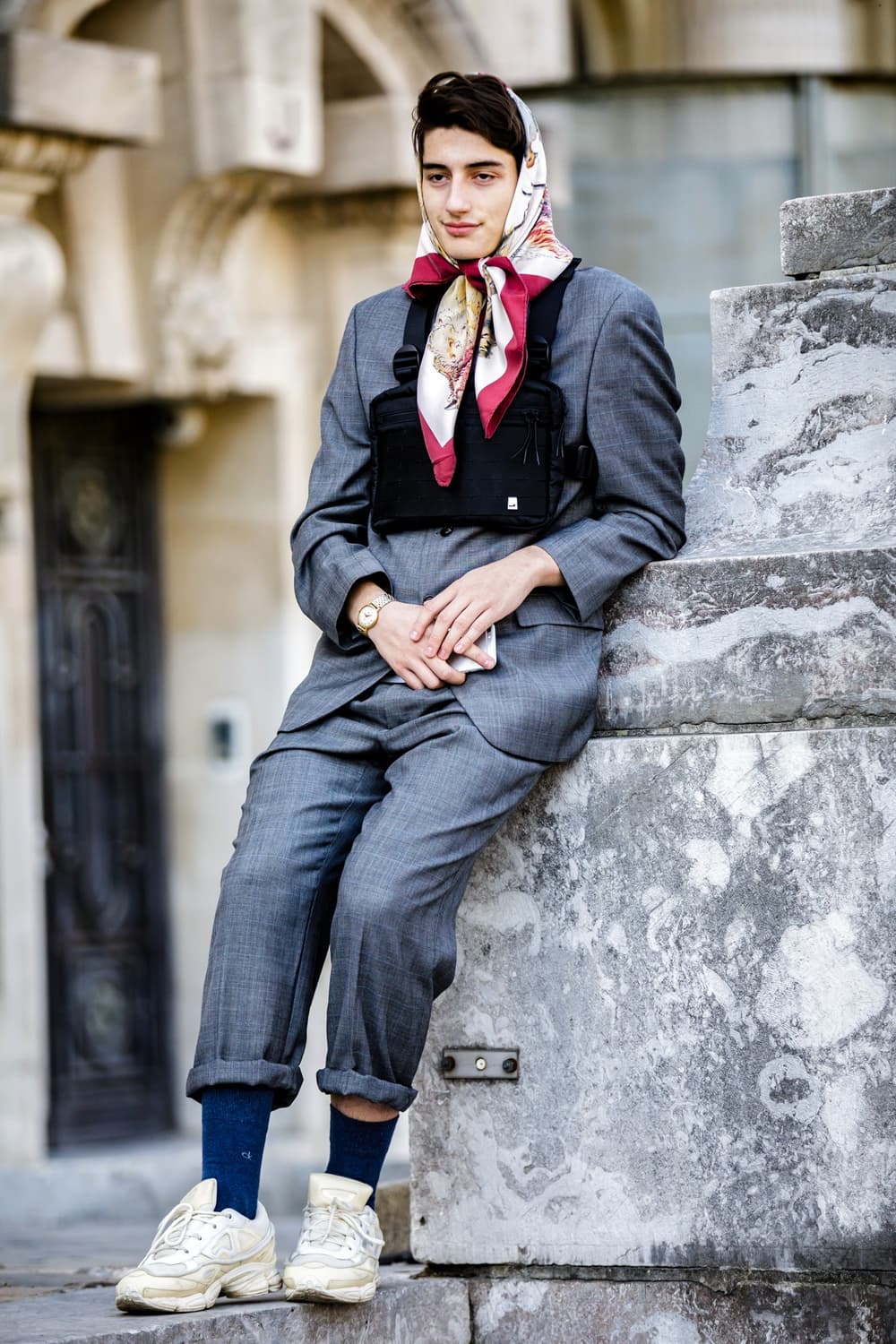 47 of 77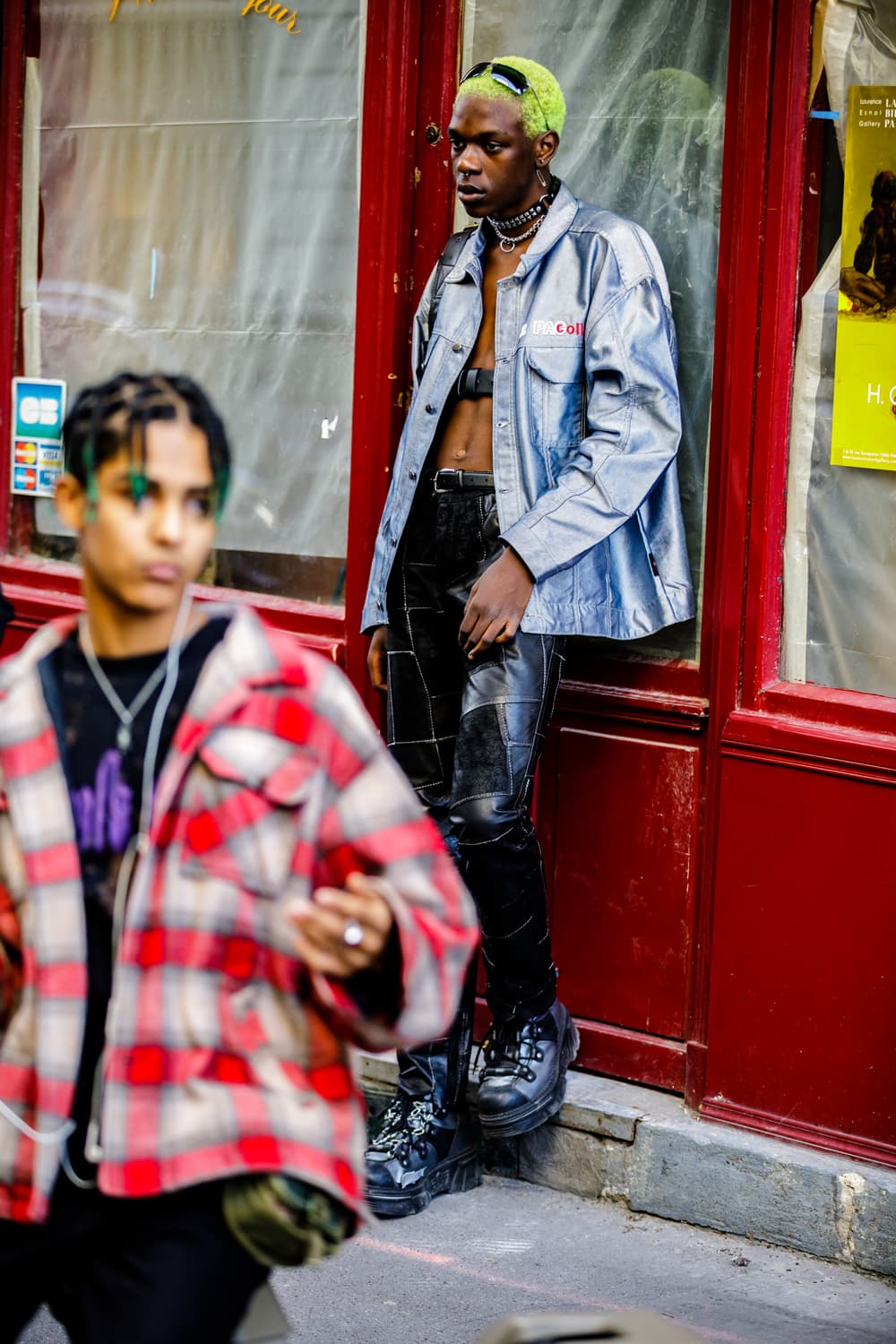 48 of 77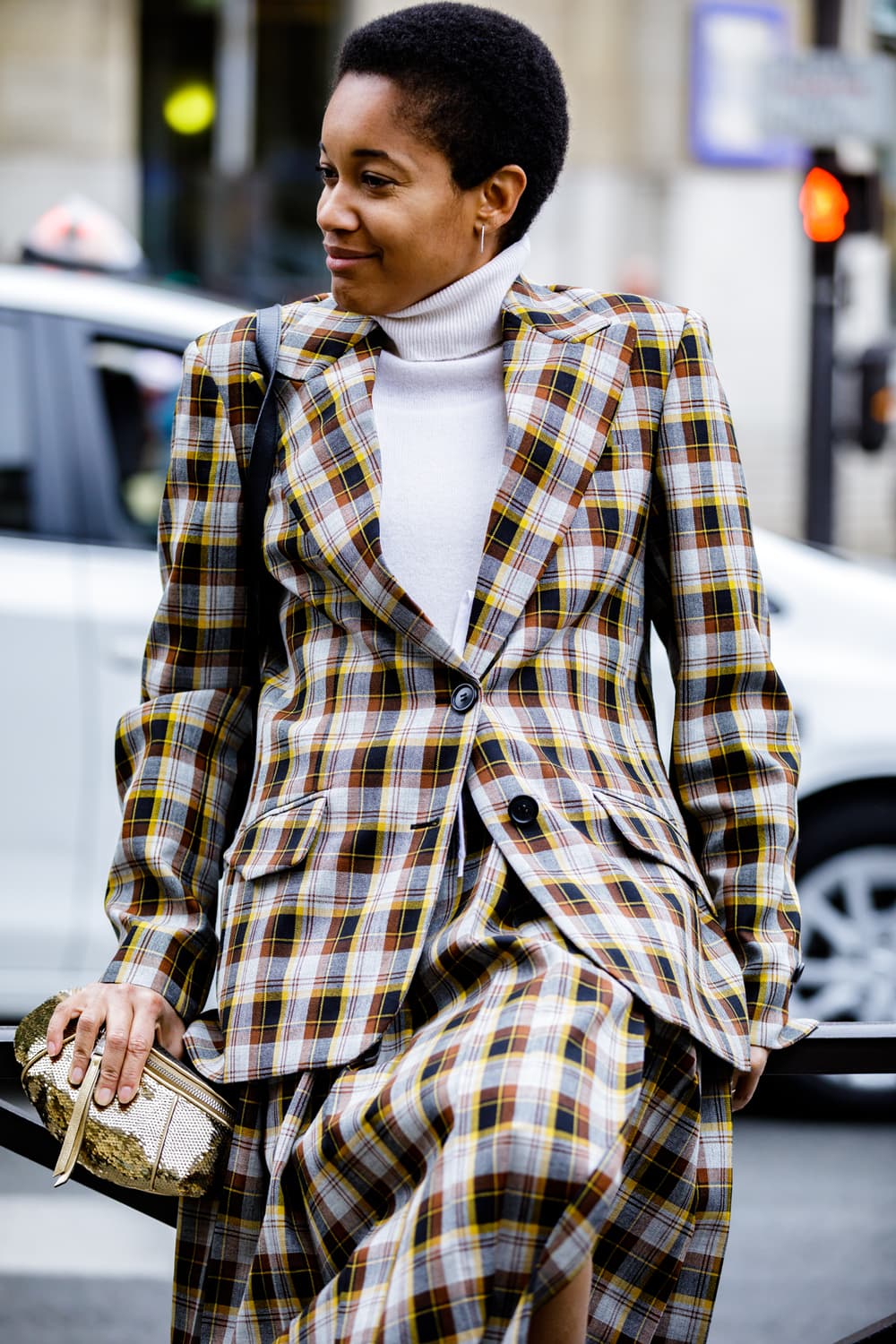 49 of 77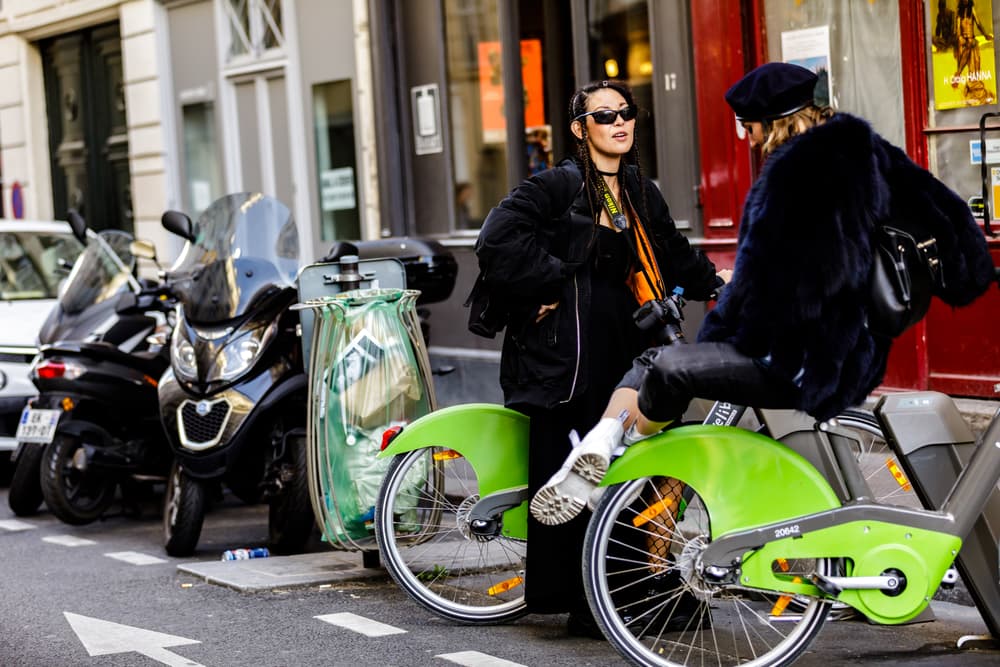 50 of 77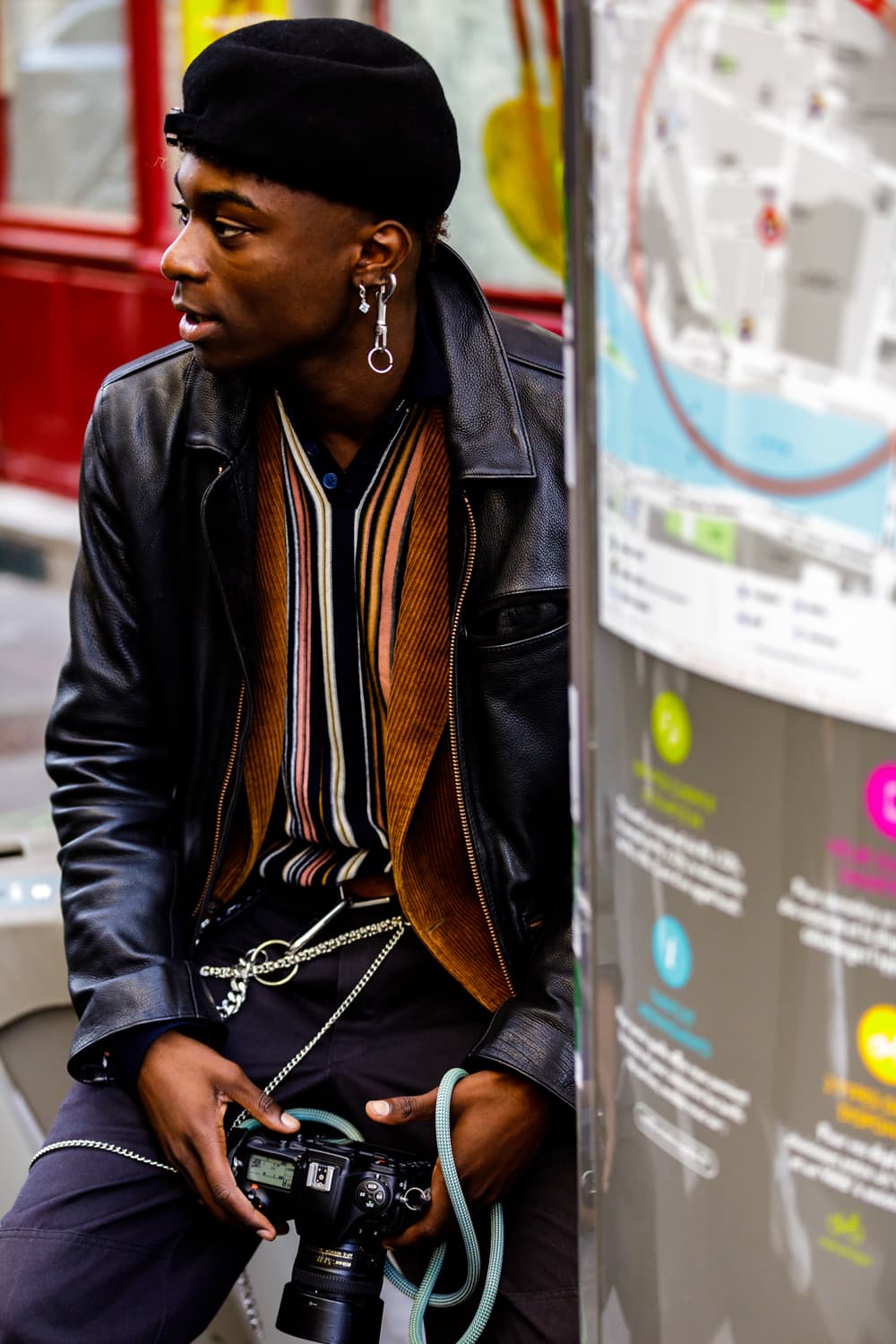 51 of 77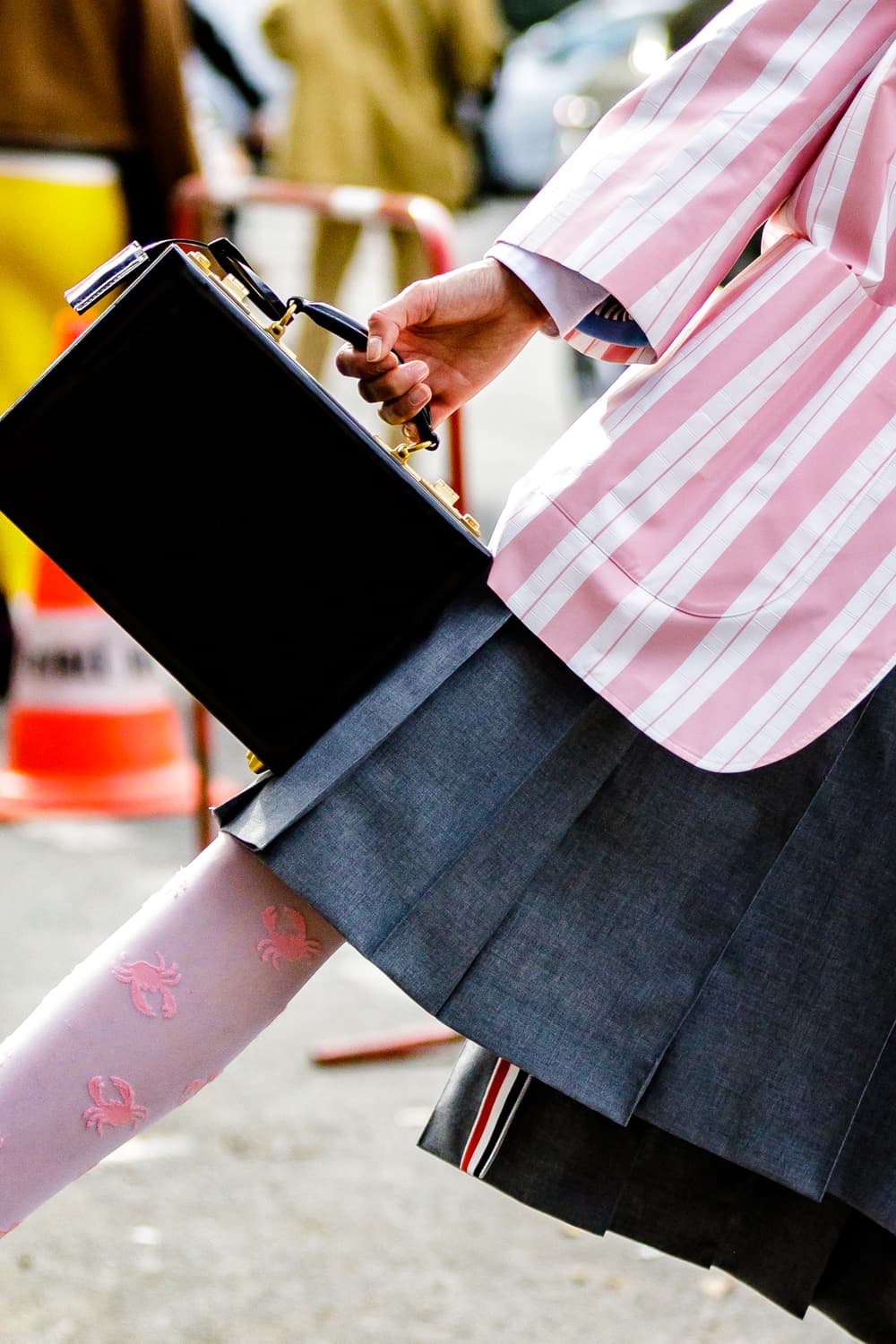 52 of 77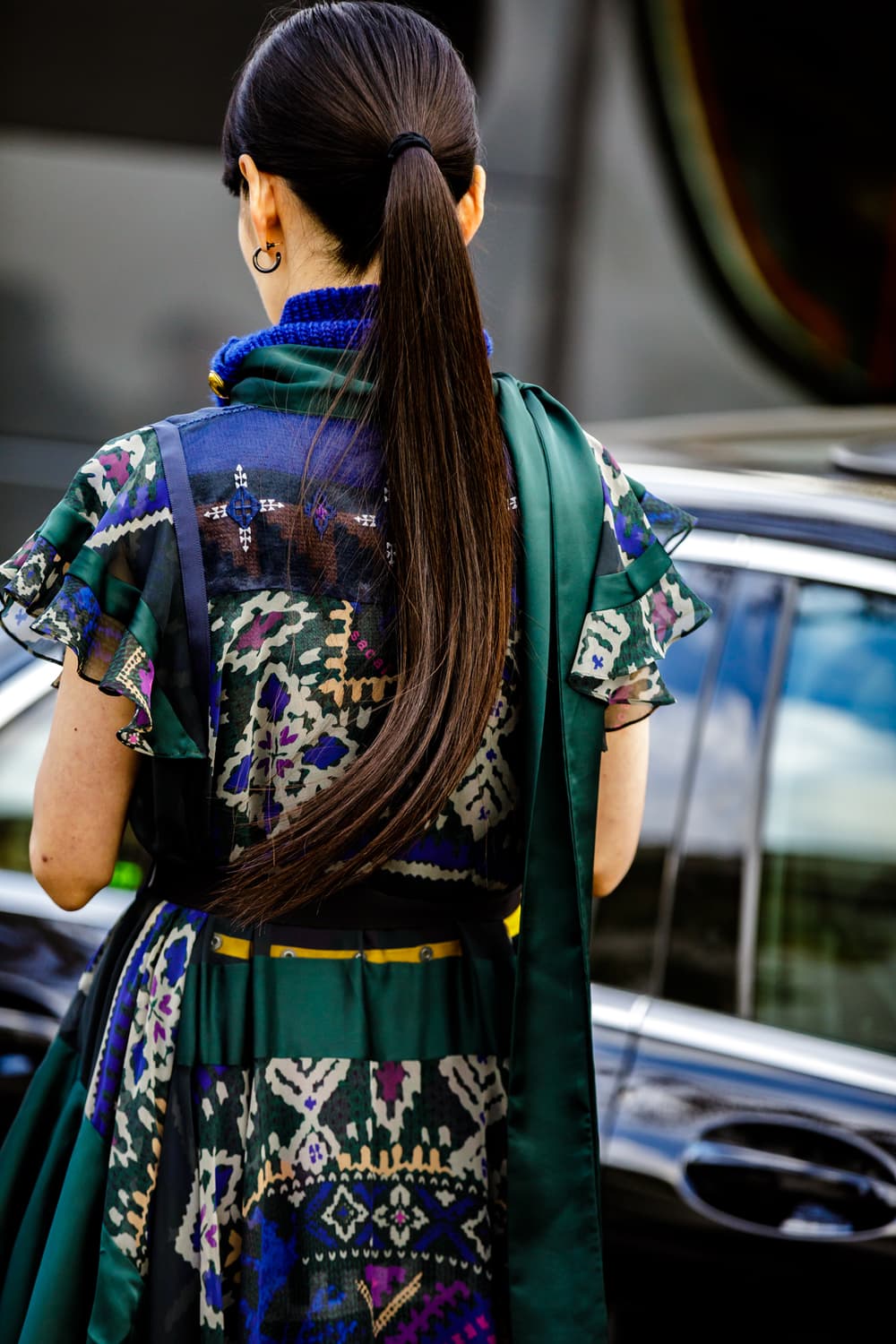 53 of 77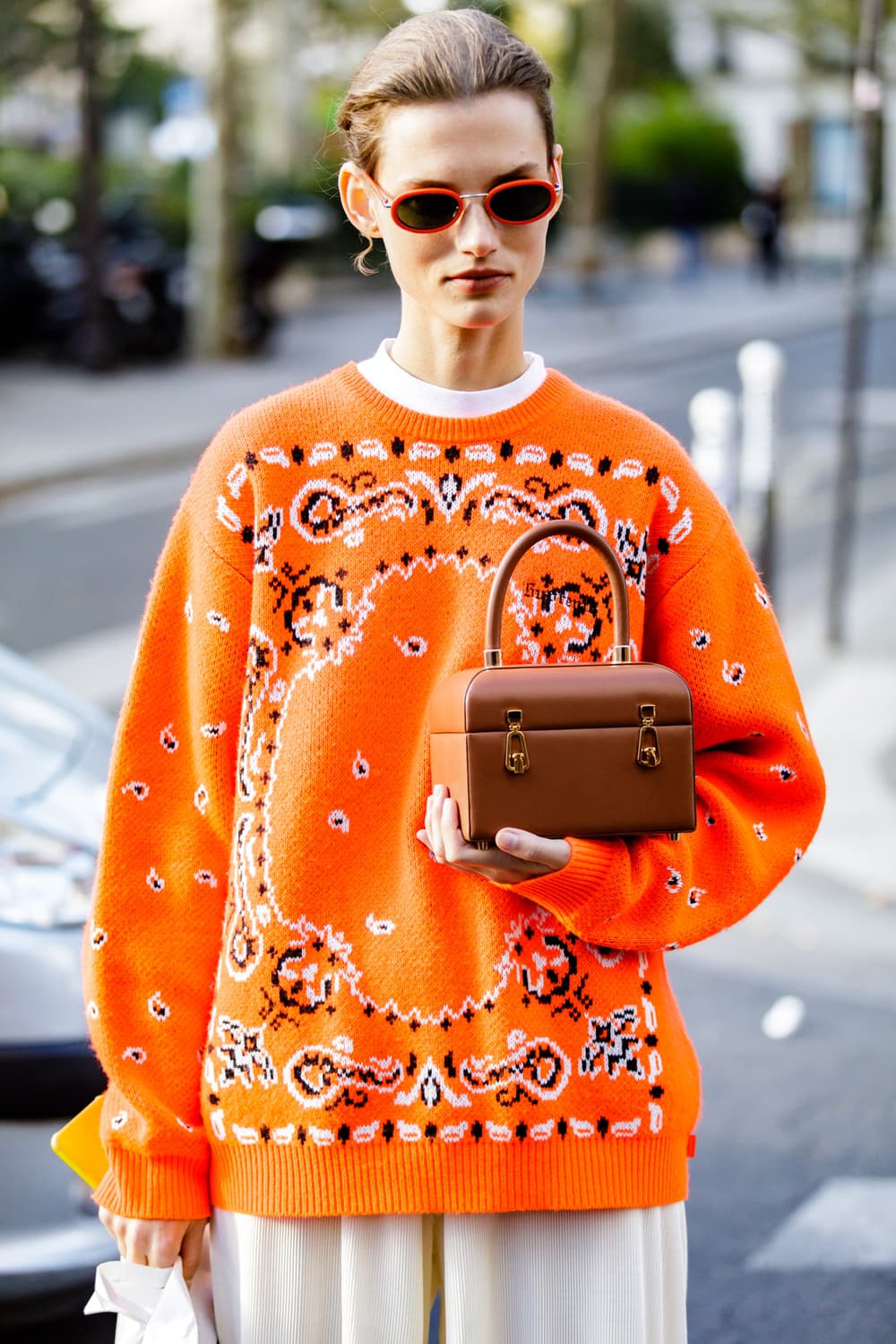 54 of 77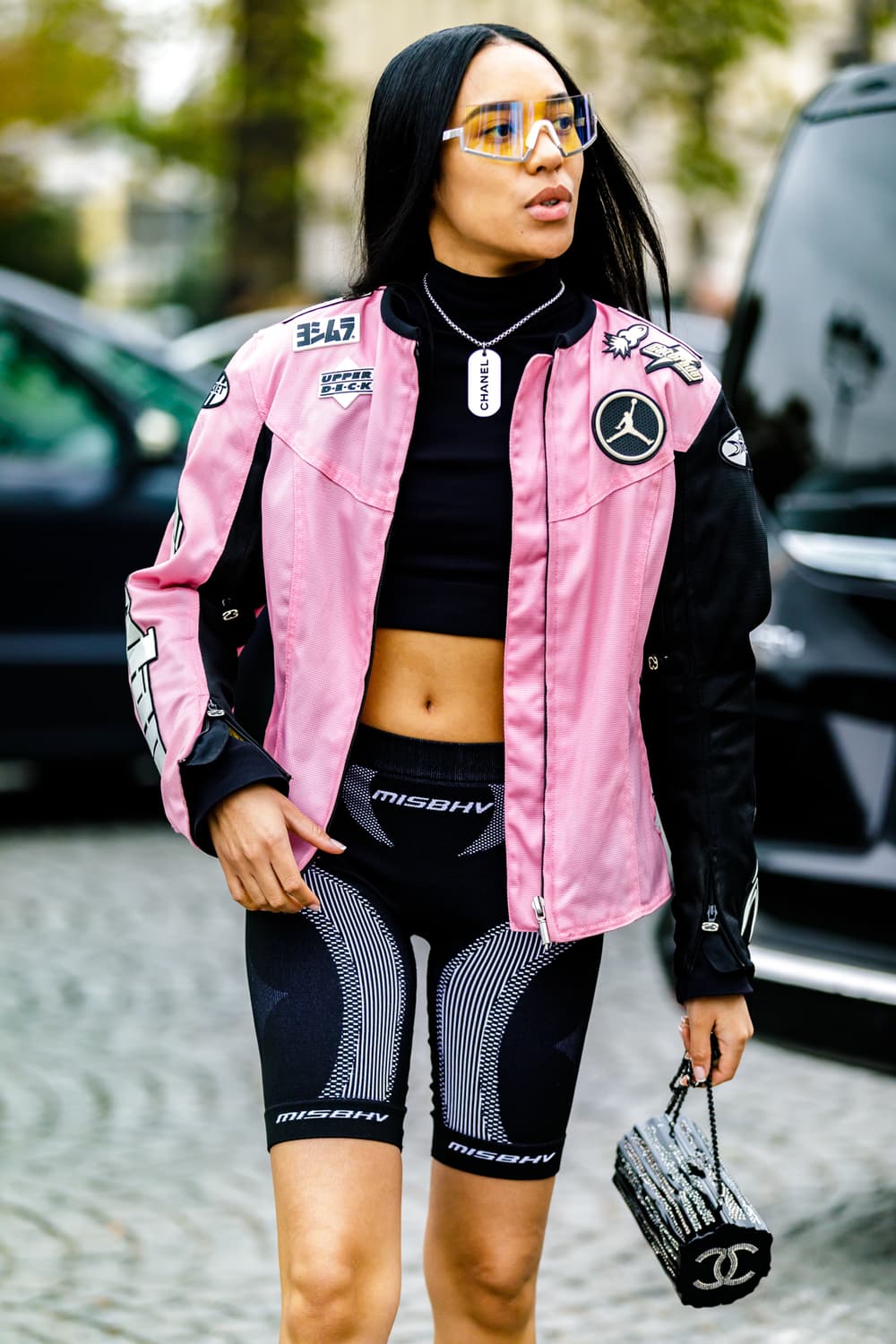 55 of 77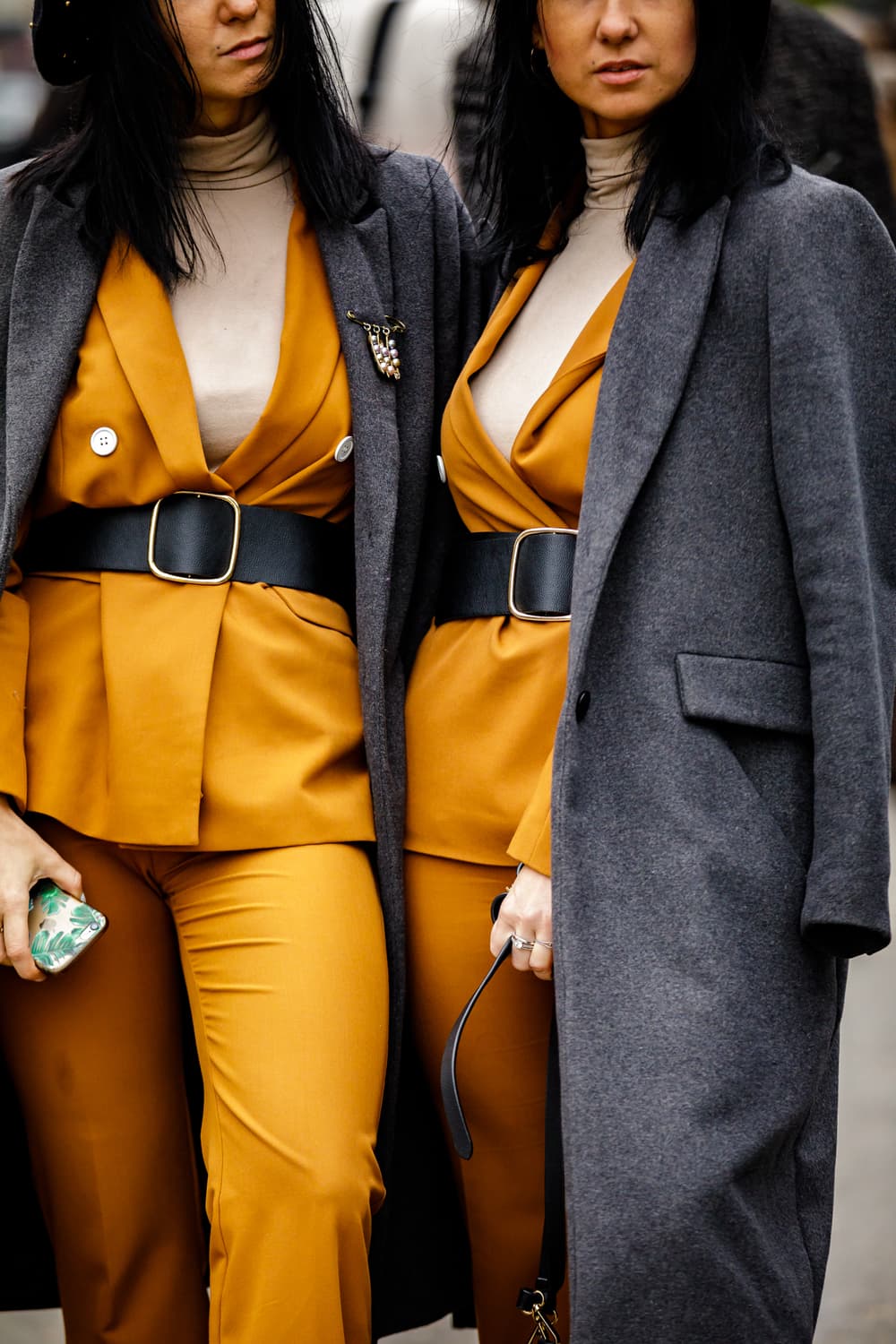 56 of 77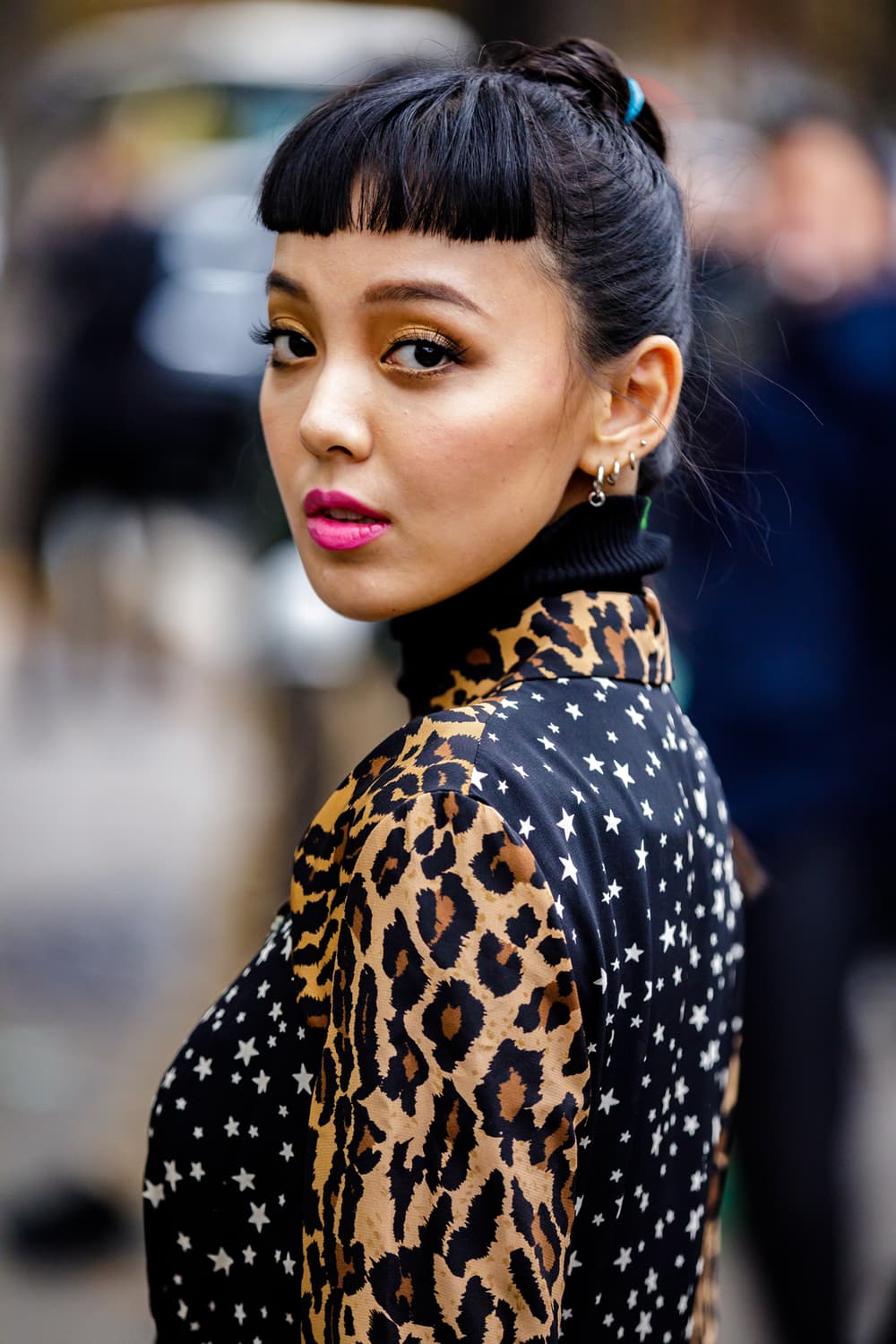 57 of 77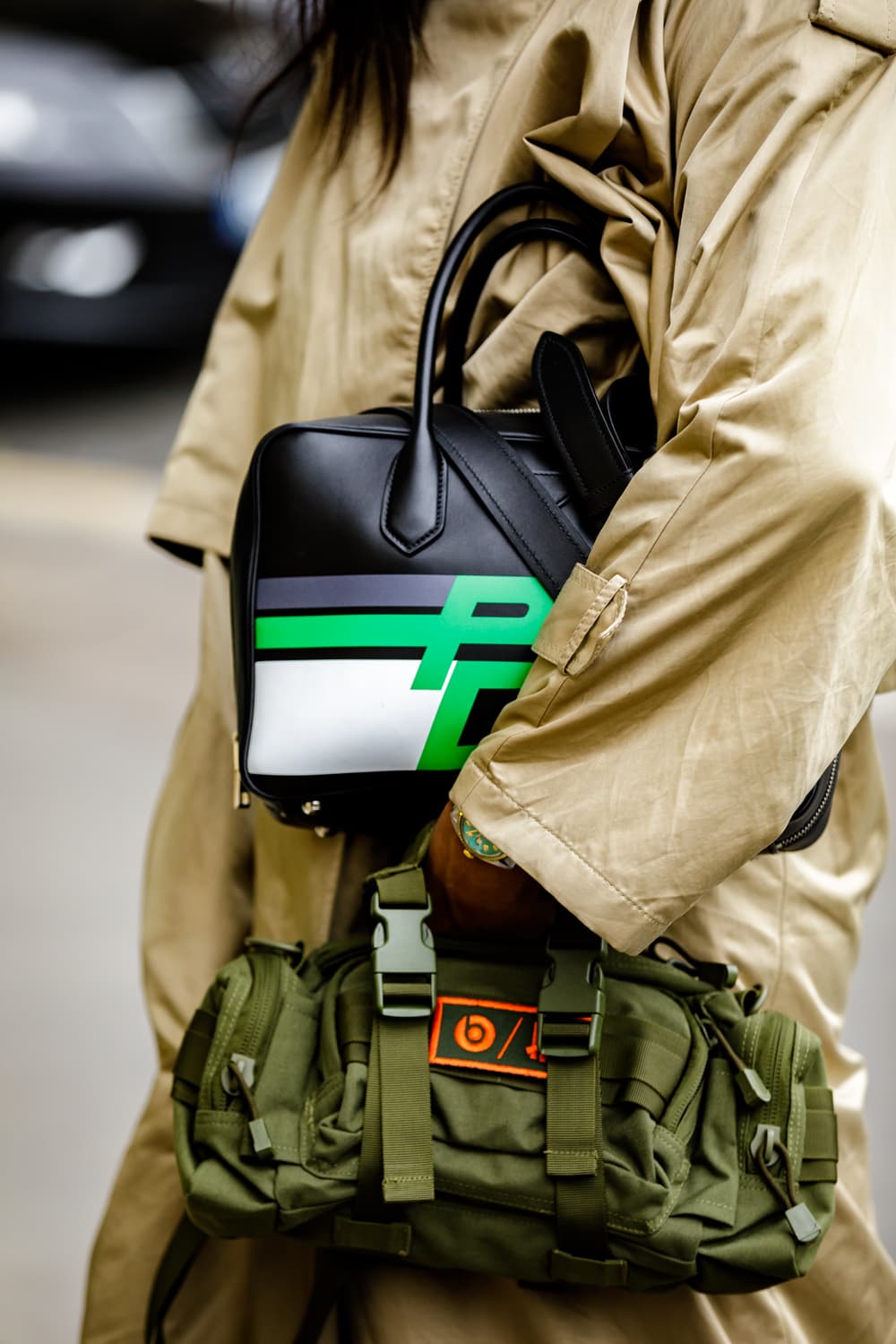 58 of 77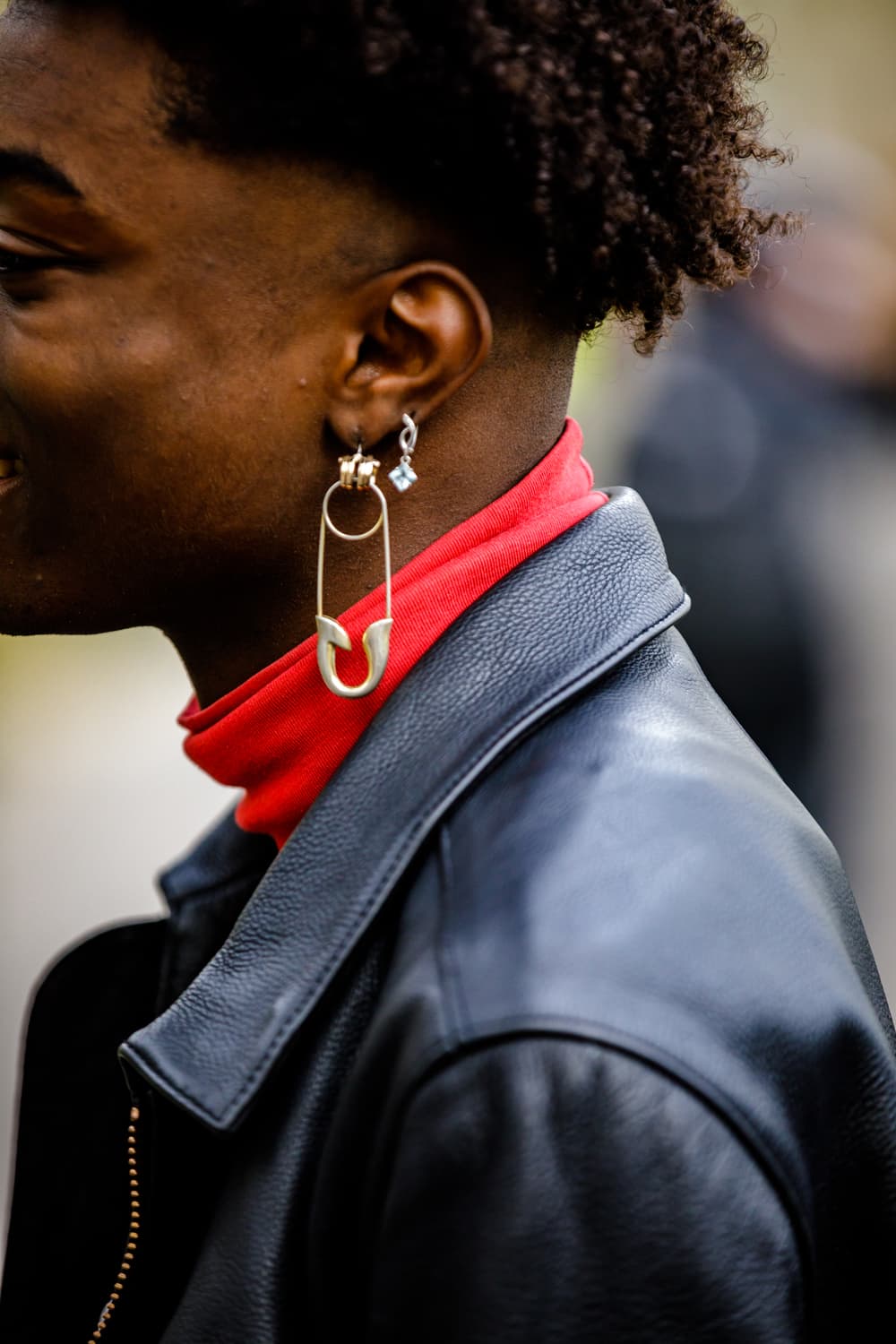 59 of 77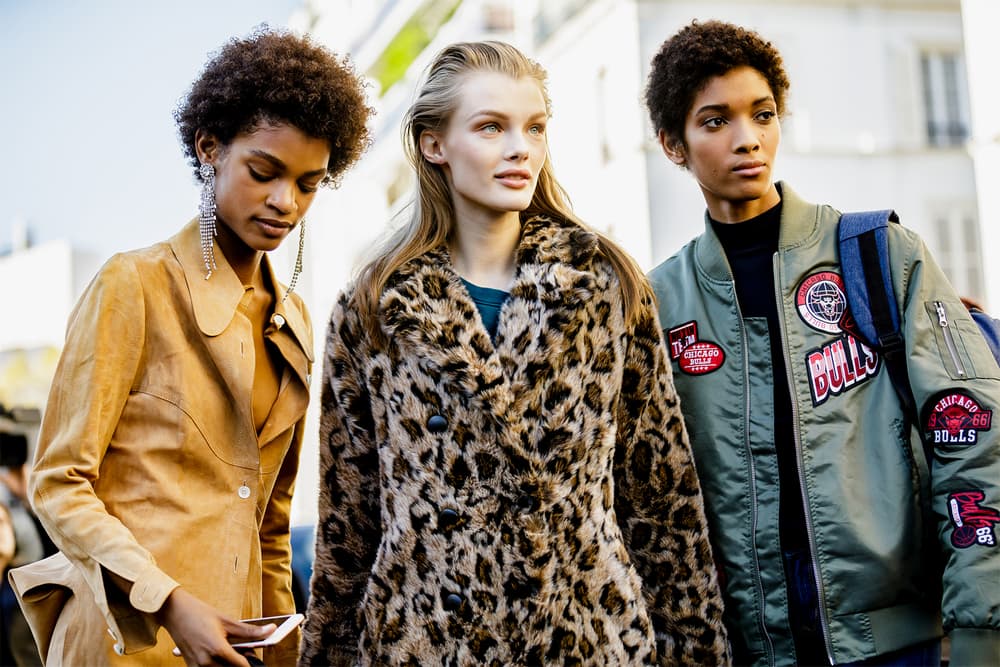 60 of 77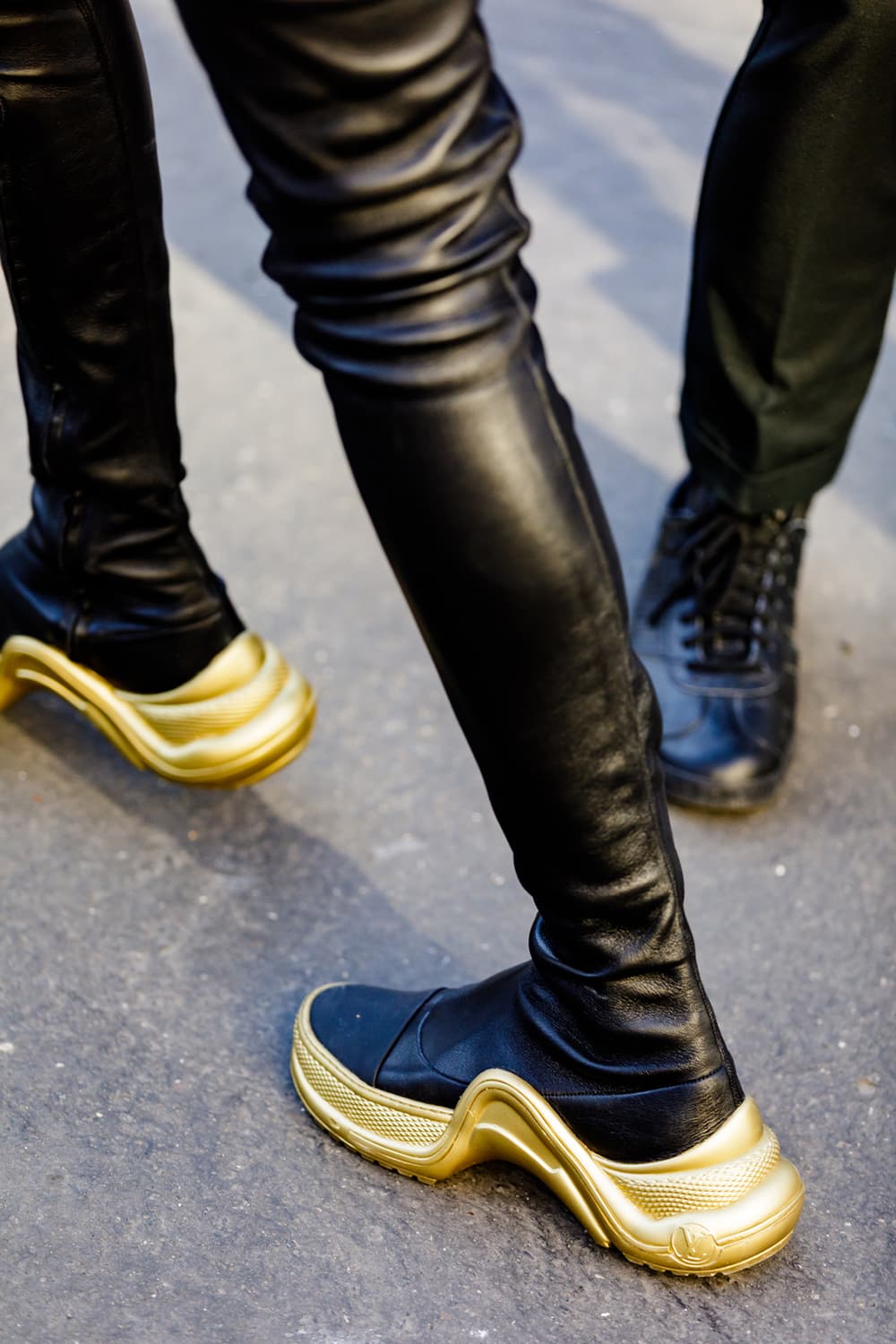 61 of 77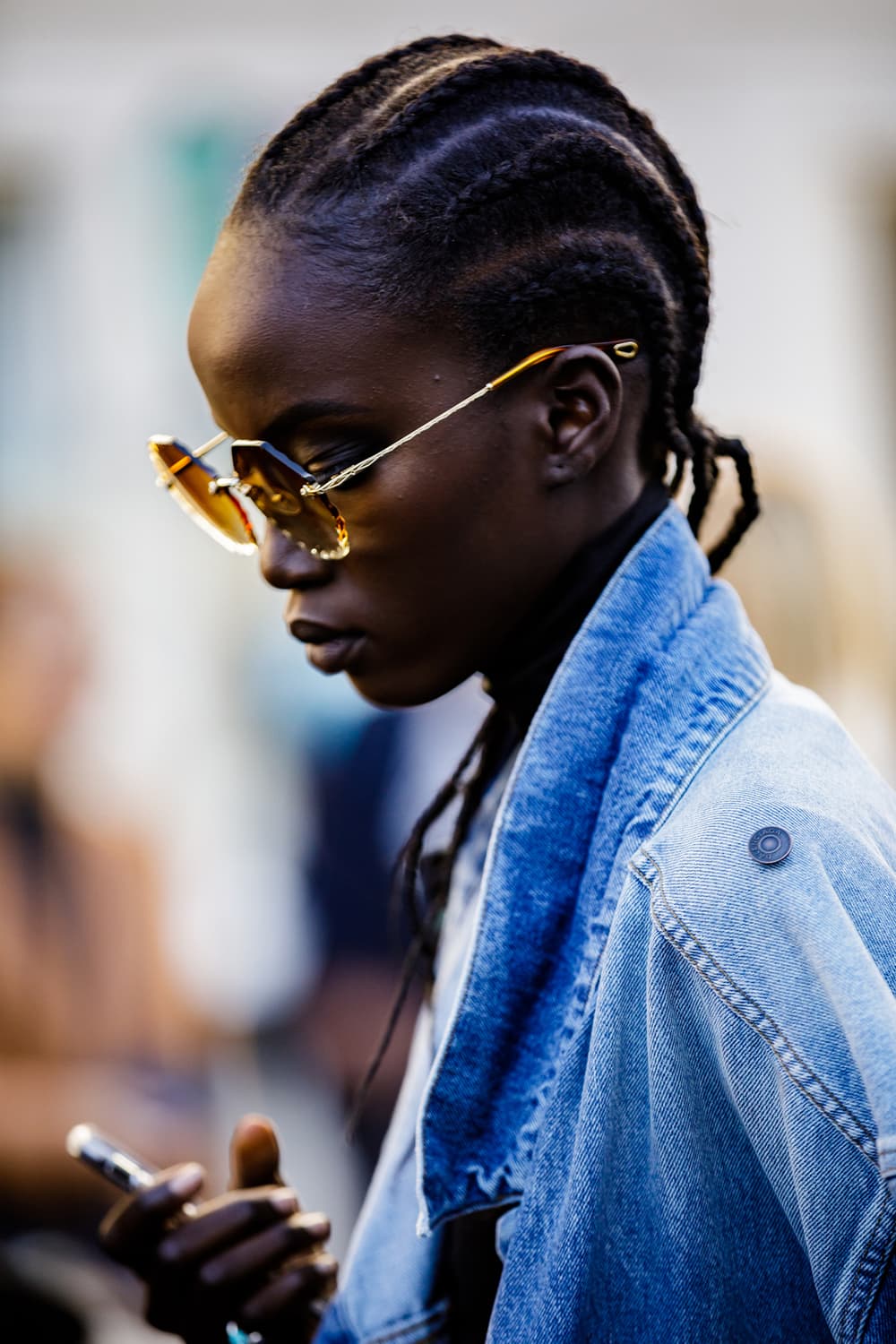 62 of 77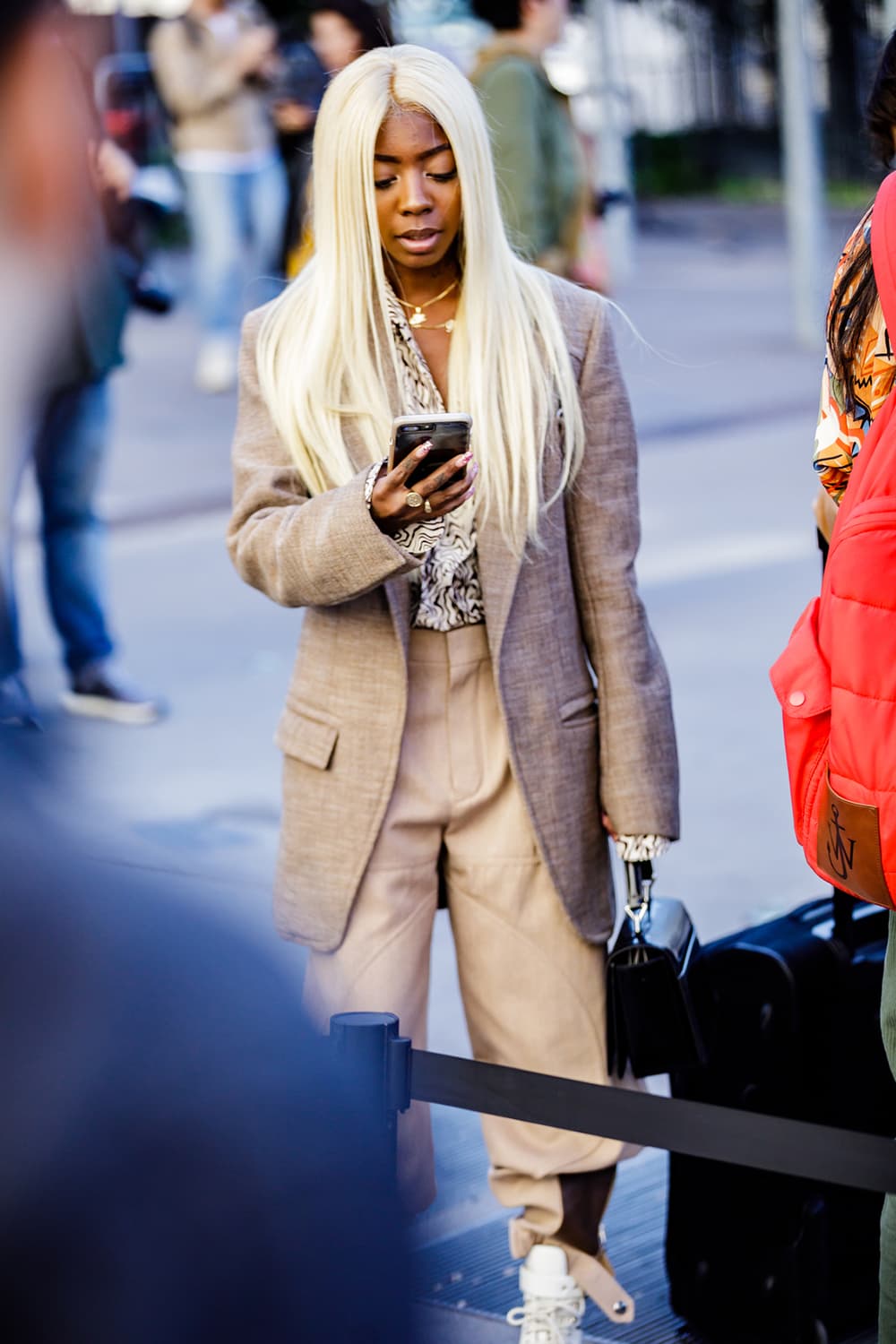 63 of 77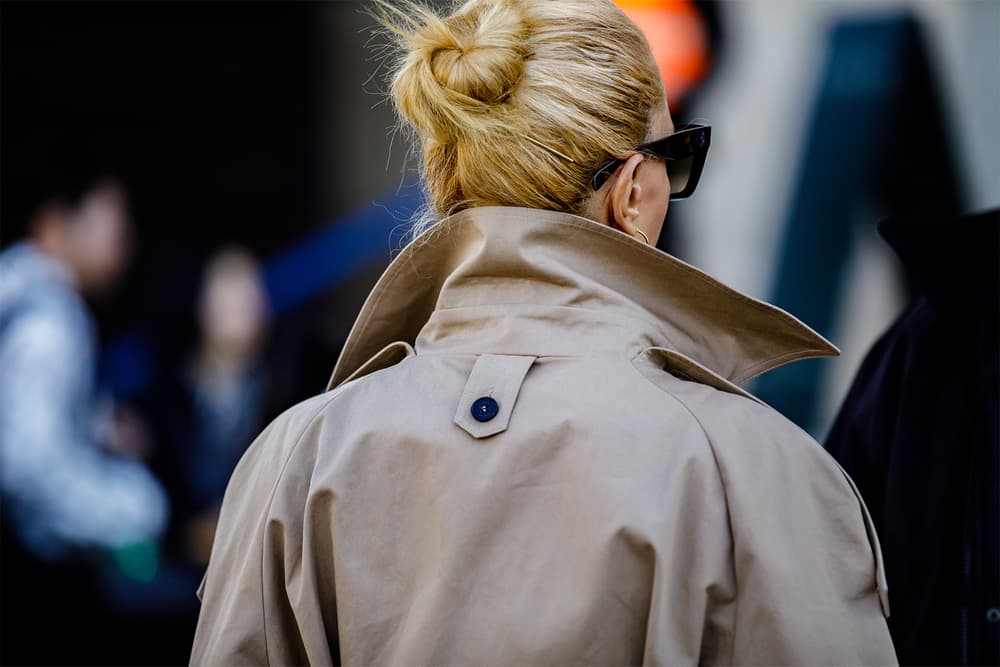 64 of 77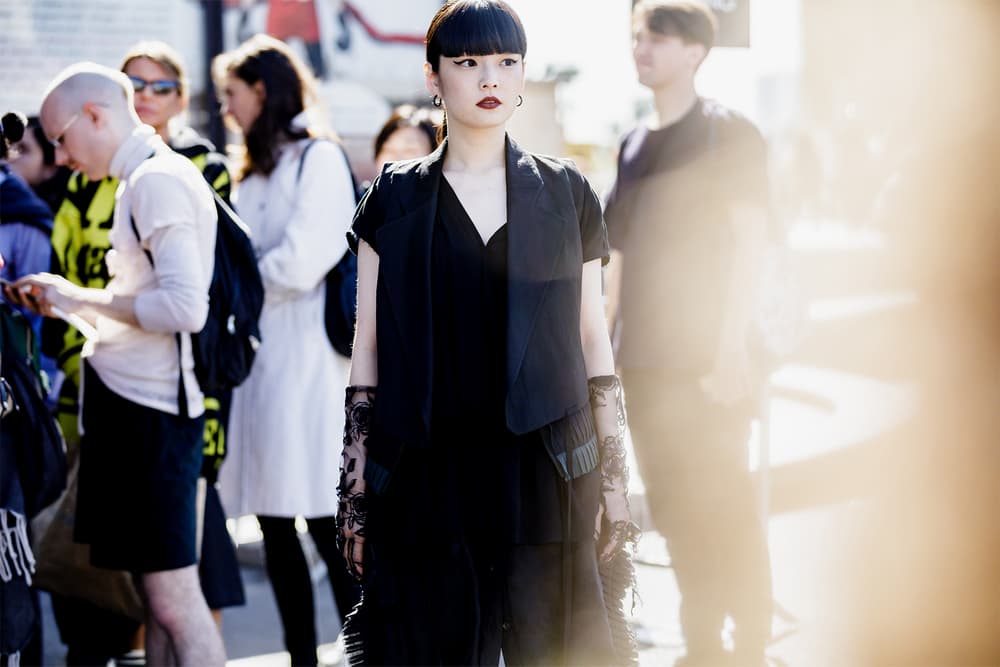 65 of 77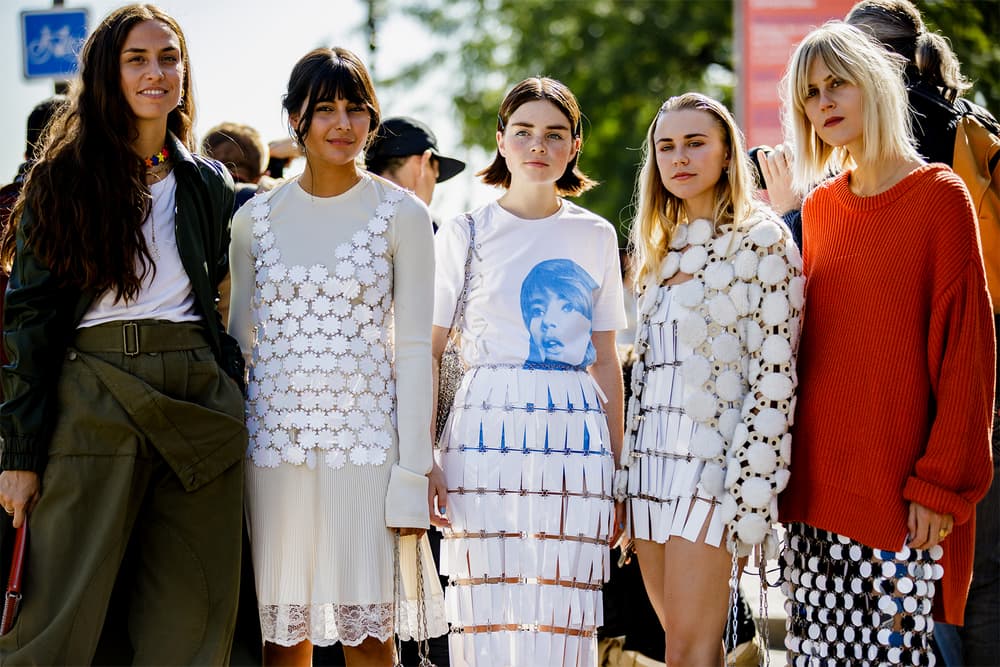 66 of 77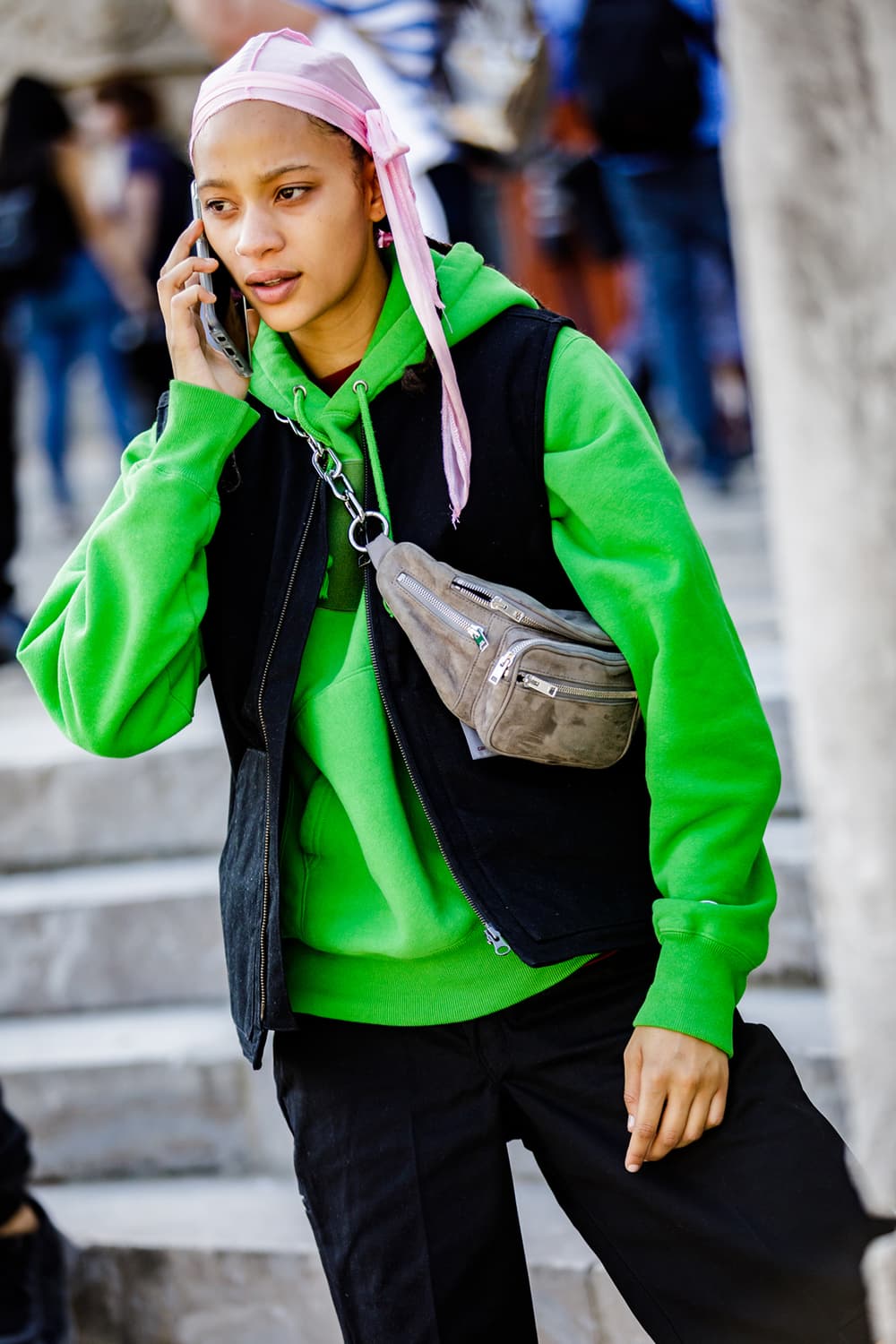 67 of 77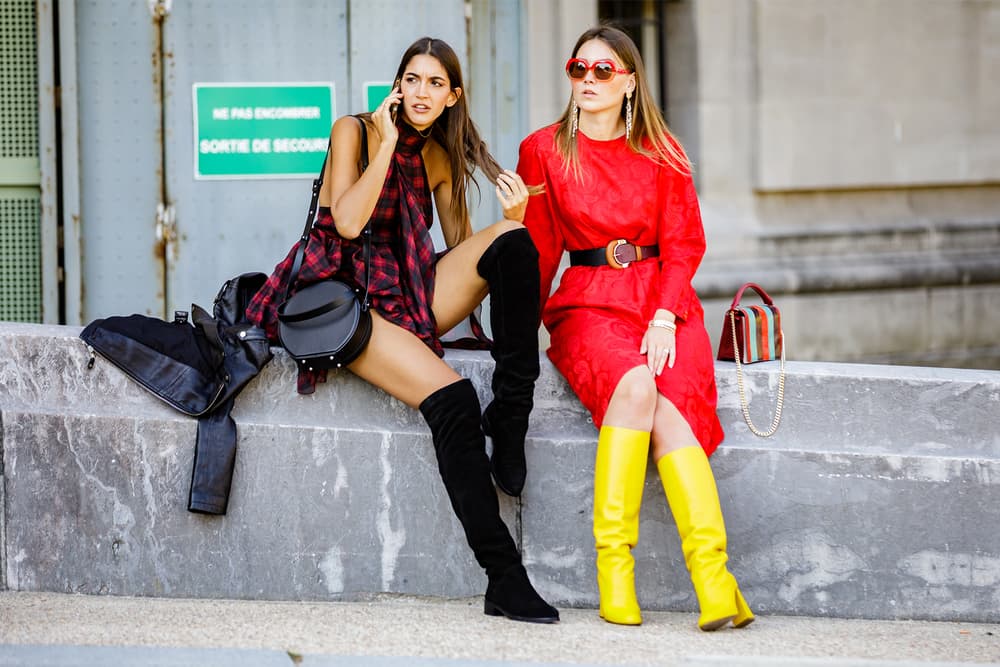 68 of 77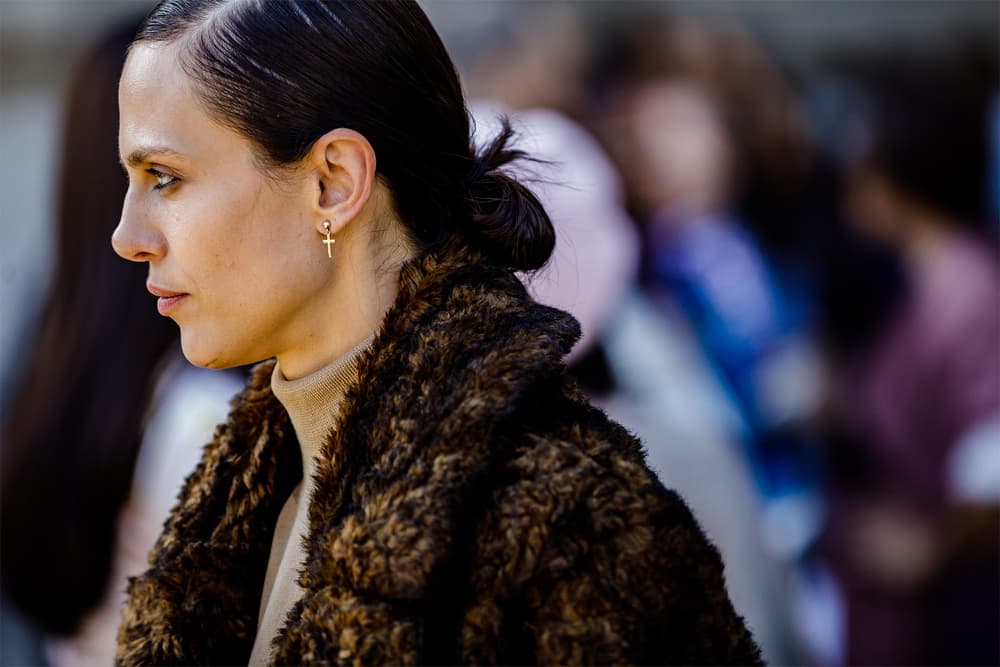 69 of 77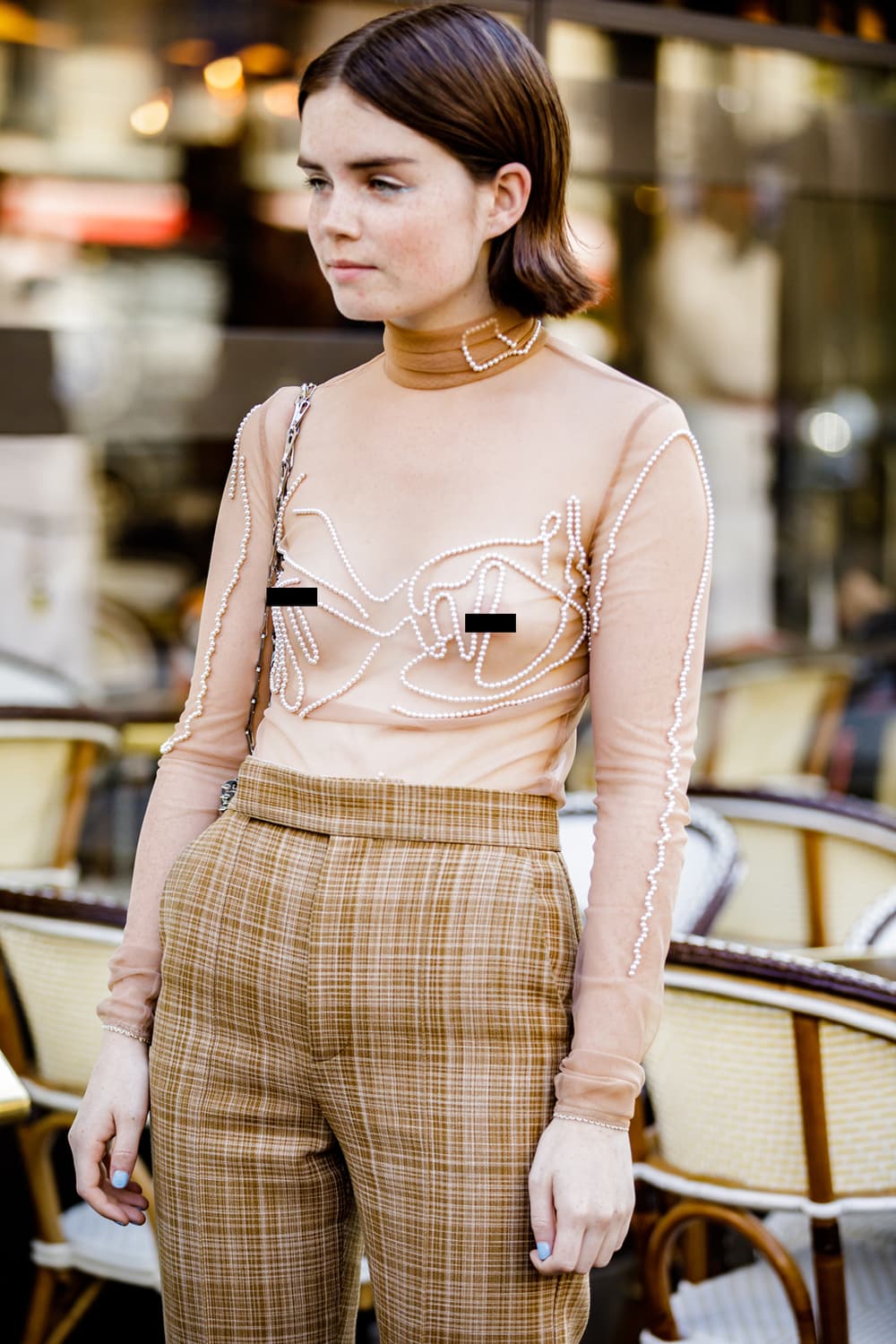 70 of 77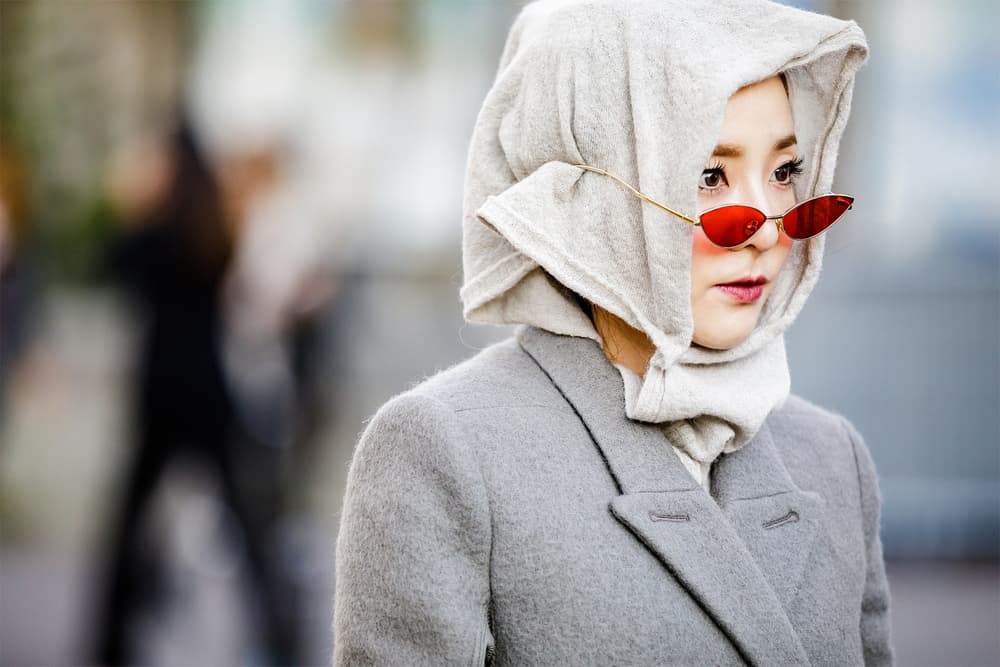 71 of 77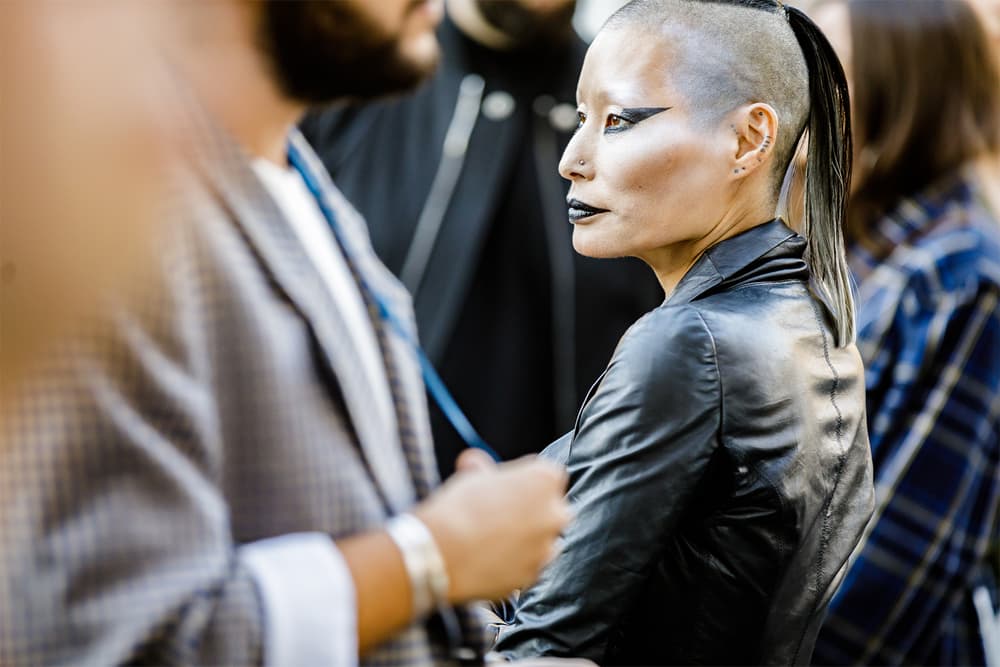 72 of 77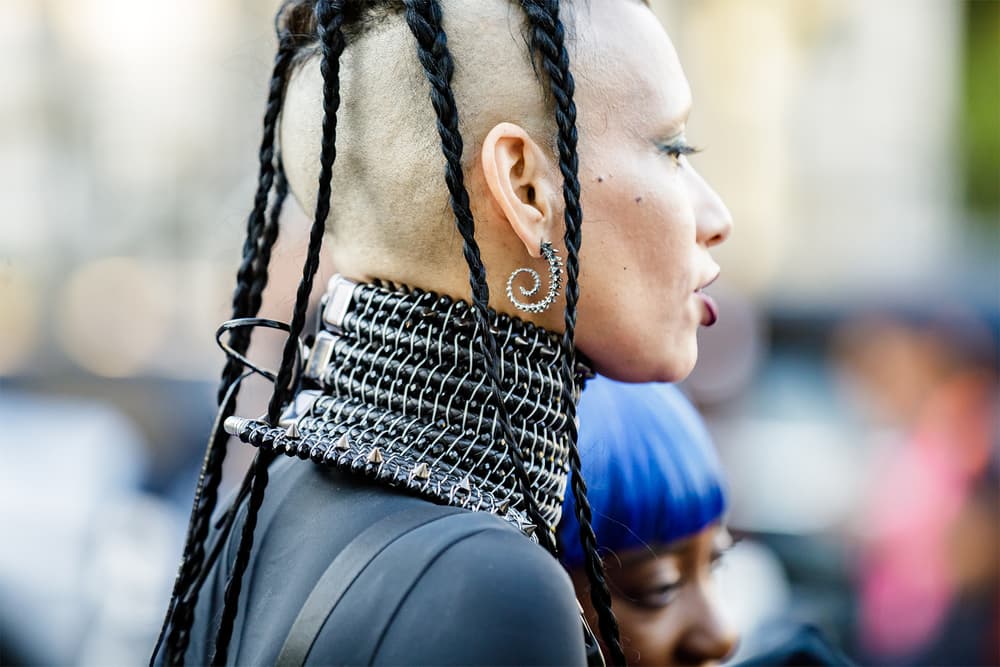 73 of 77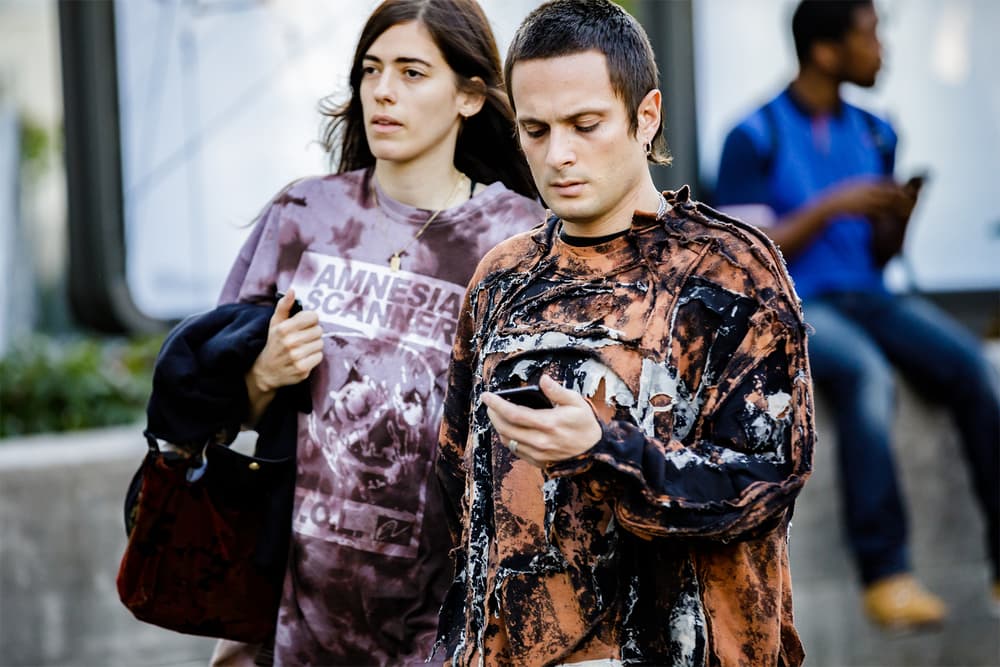 74 of 77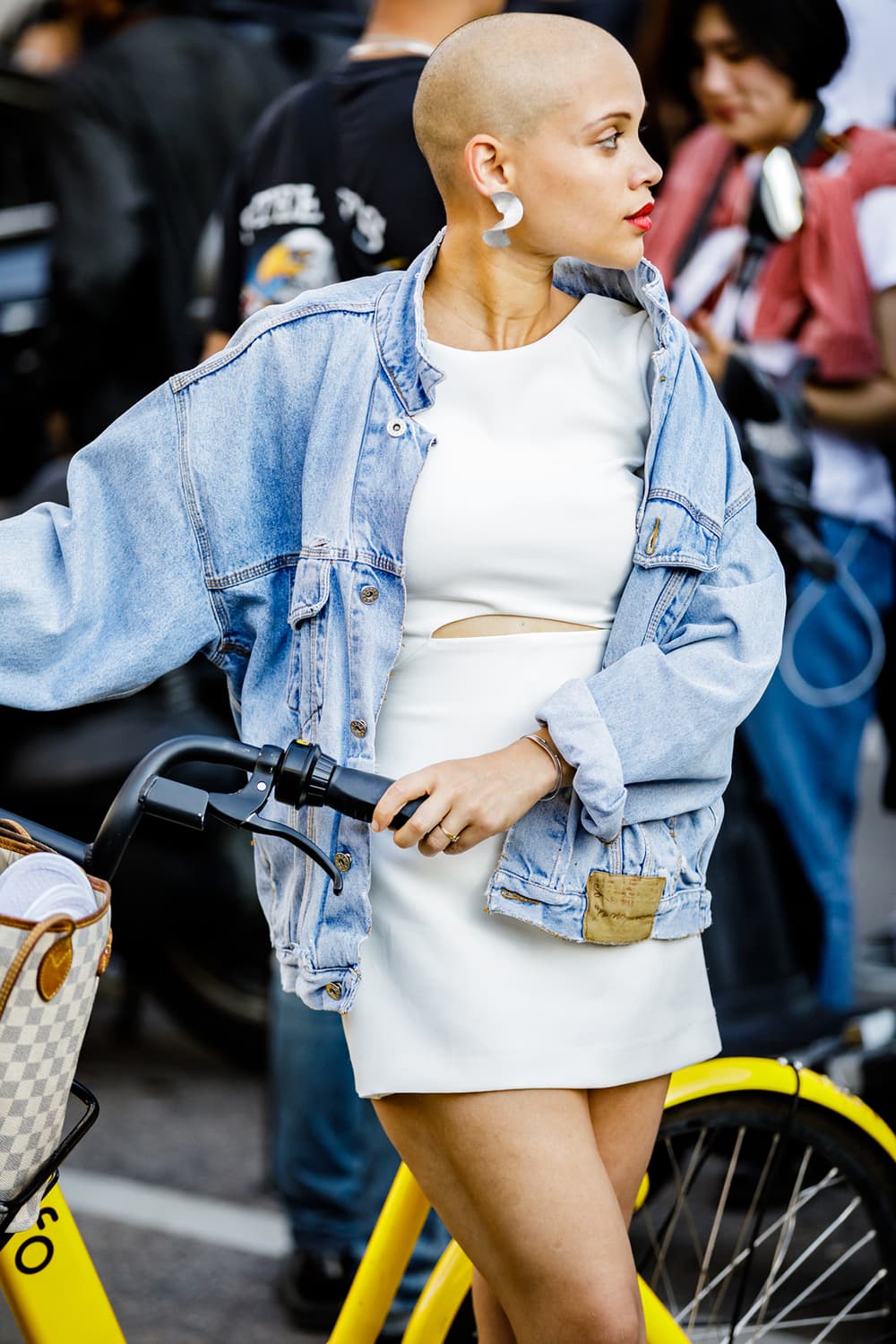 75 of 77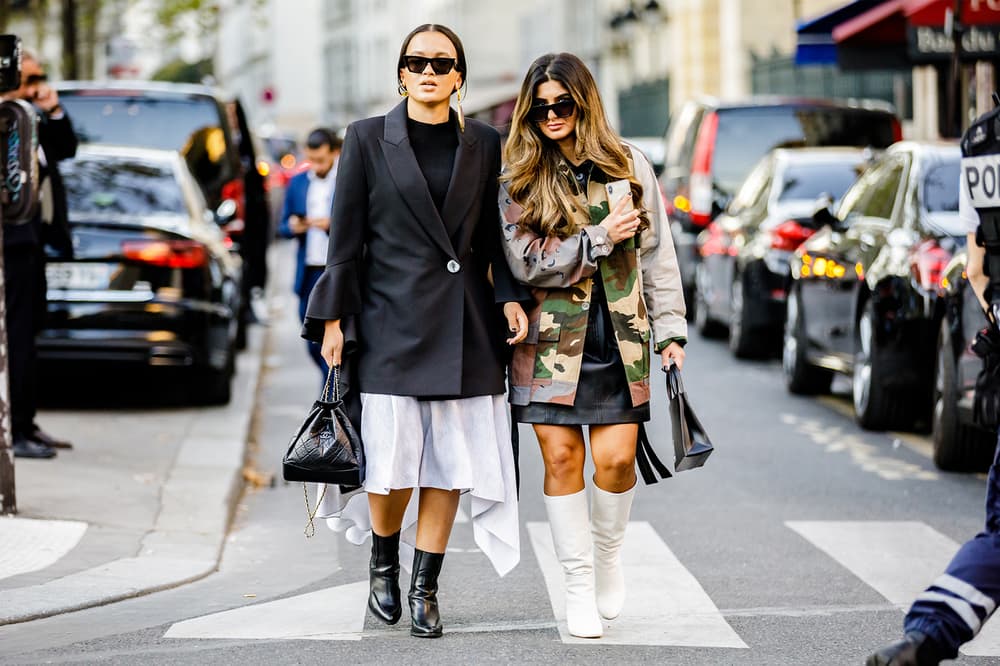 76 of 77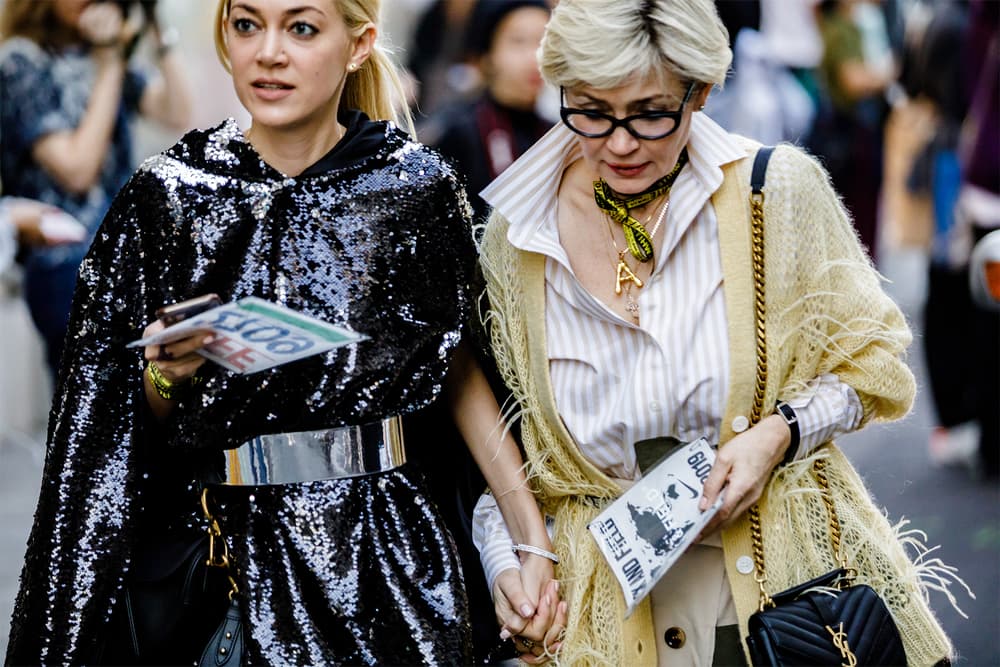 77 of 77
Fashion
Street Style at Paris Fashion Week SS19 Is as Dreamy as Ever
Featuring plenty of head-turning accessories, sneakers and more.
Street Style at Paris Fashion Week SS19 Is as Dreamy as Ever
Featuring plenty of head-turning accessories, sneakers and more.
With Paris Fashion Week now well underway, it's no surprise that the best of street style fashion is out on display. Having already seen plenty of notable looks from New York, London and Milan, the French capital certainly provides a strong finish for a month of sartorial triumphs. For our latest round of streetsnaps, we see plenty of statement accessories paired alongside some truly enviable sneakers. Although branded items once again play a key favorite amongst the glitterati, we see a more striking balance of logo-leaning items and more subdued pieces.
From the latest iteration of Louis Vuitton's coveted Archlight sneakers, to plenty of brightly colored knee-high boots, the range of footwear sightings is as eclectic as it is head-turning. Among the looks are also accessories and garment appearances from Celine, Alexander Wang, Chanel, Saint Laurent, Off-White™ and more. Spotted in our snaps is also Japanese fashion darling Kozue Akimoto, Aleali May and Fear of God designer Jerry Lorenzo.
Browse through our complete set of street style looks in the gallery above. For more from PFW, don't miss our exclusive front-row look at Chanel's Spring/Summer 2019 show.
---
Share this article