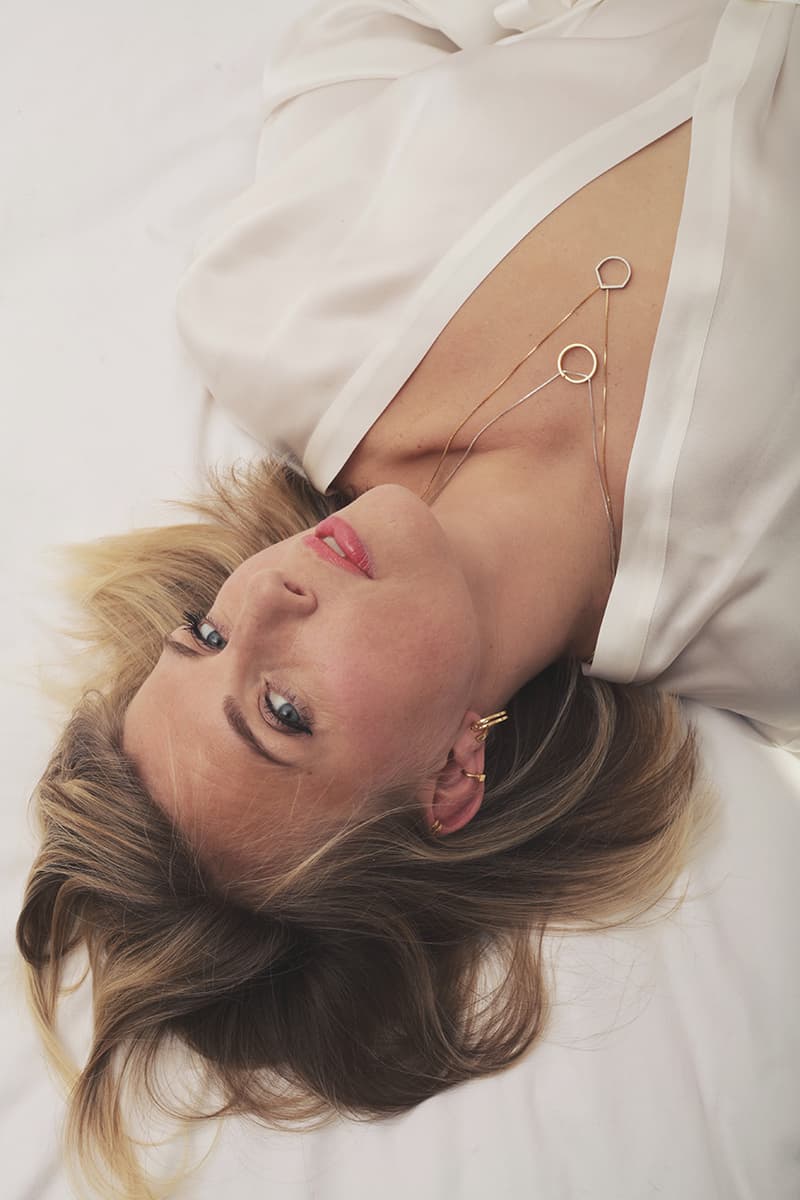 1 of 13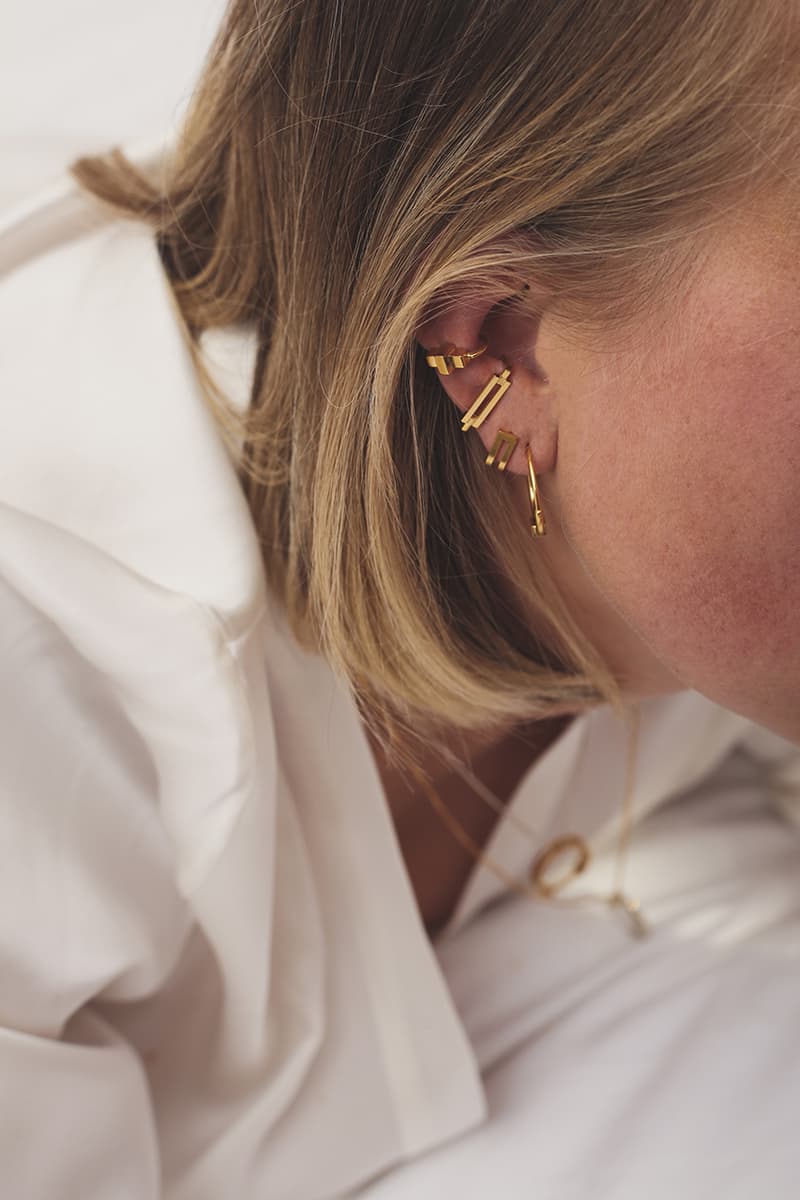 2 of 13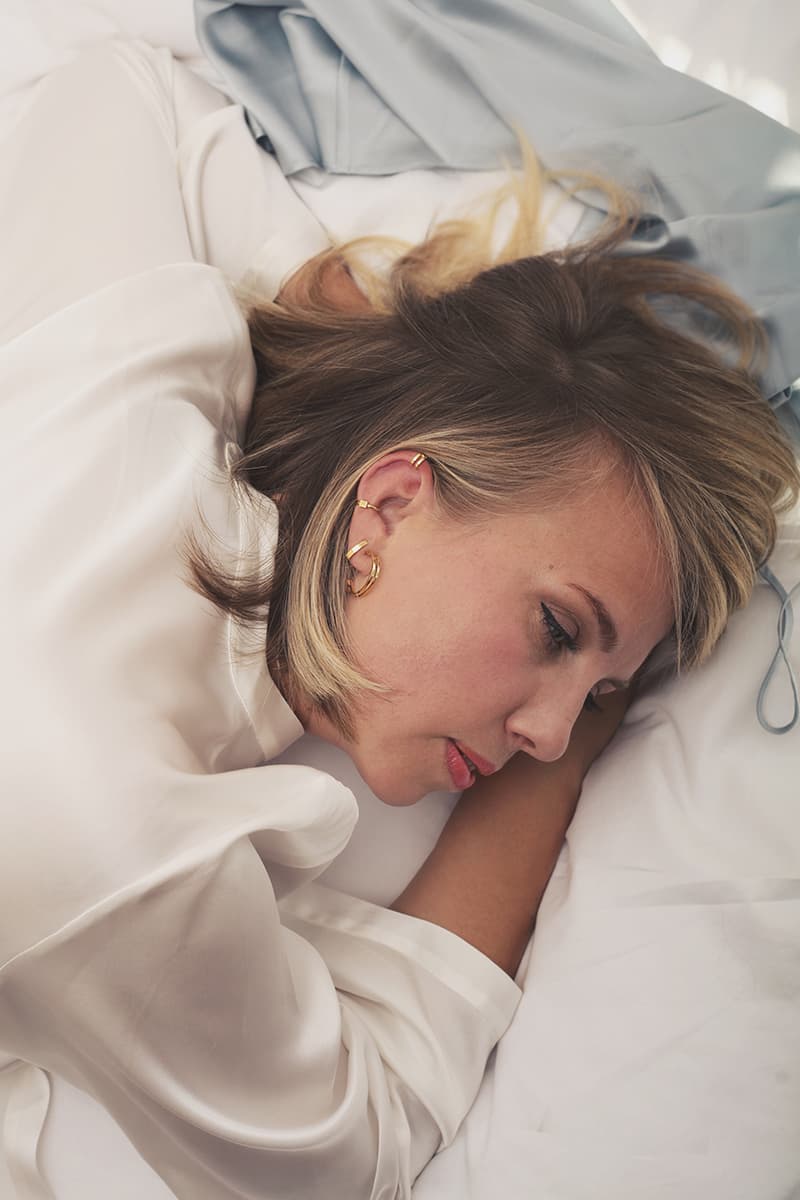 3 of 13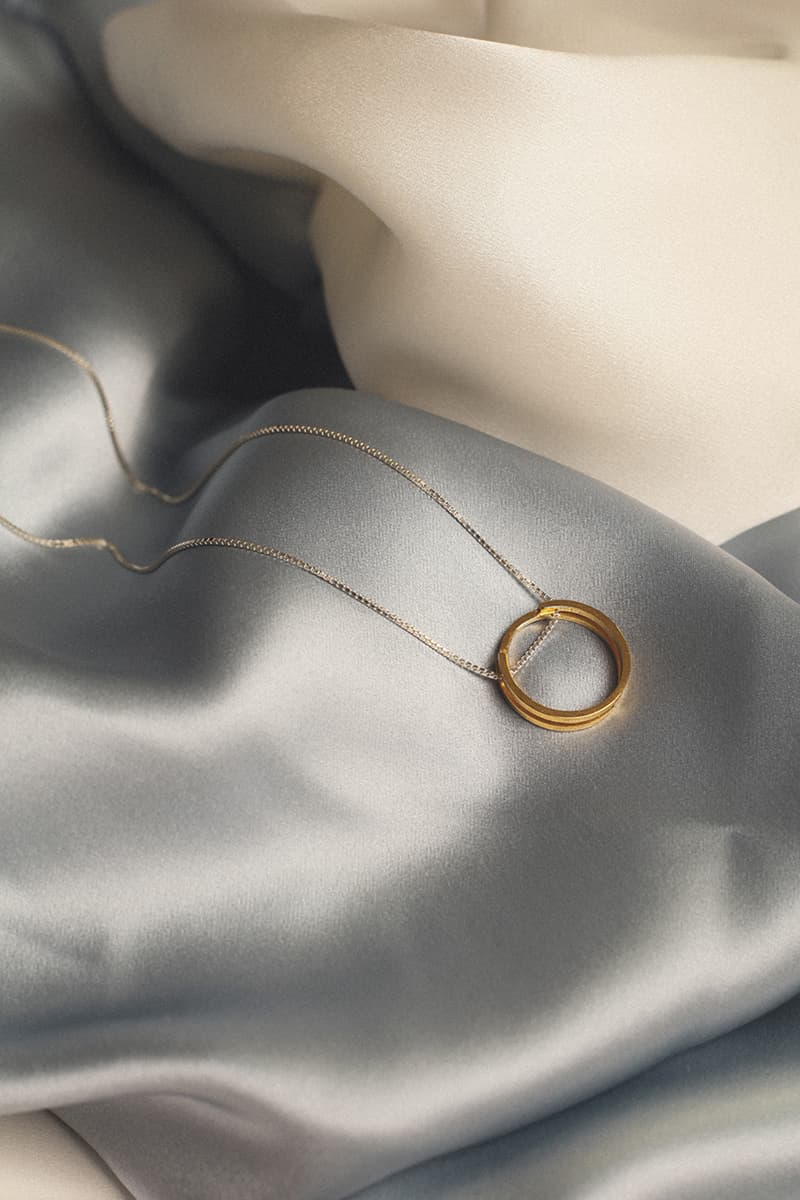 4 of 13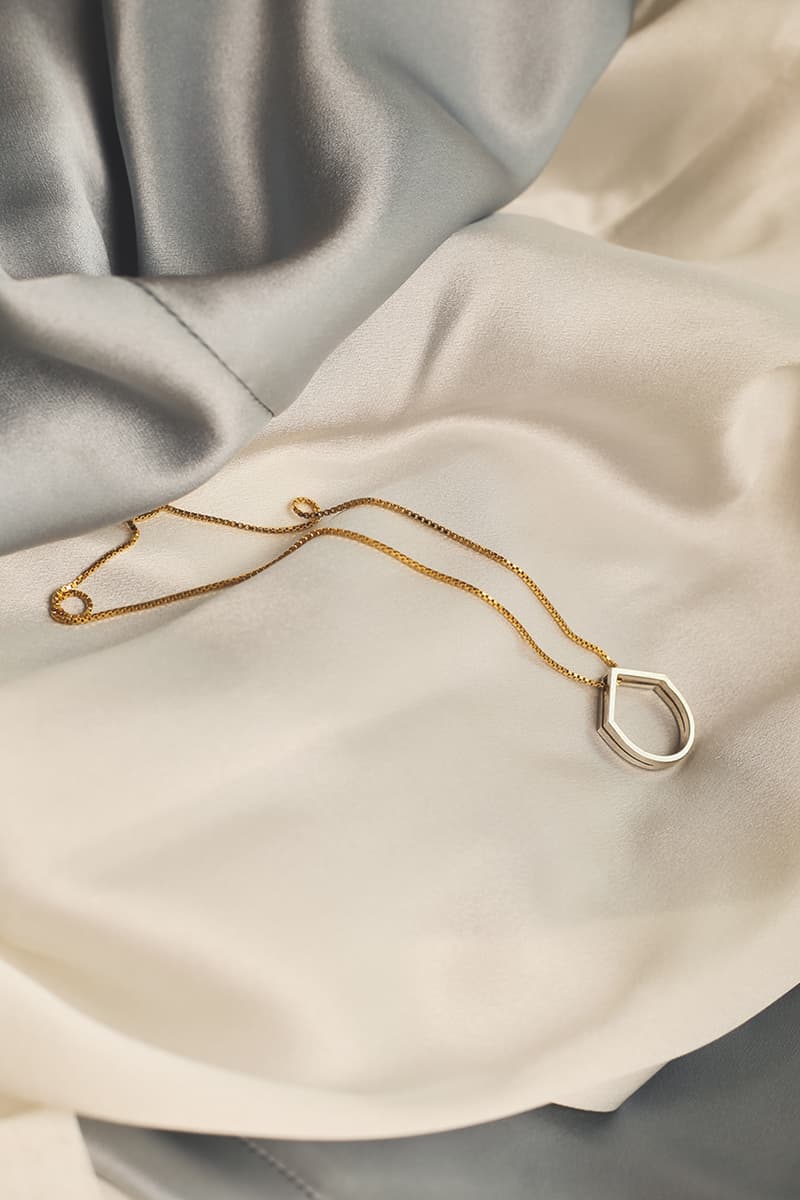 5 of 13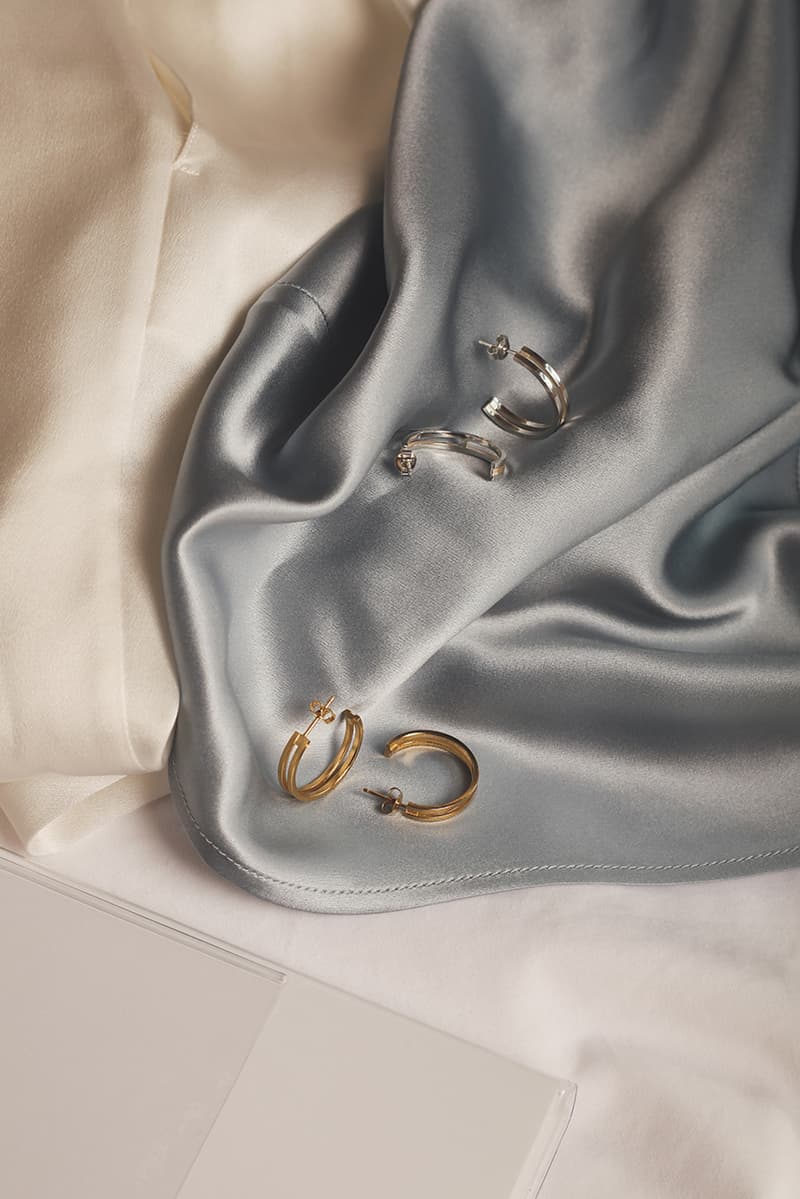 6 of 13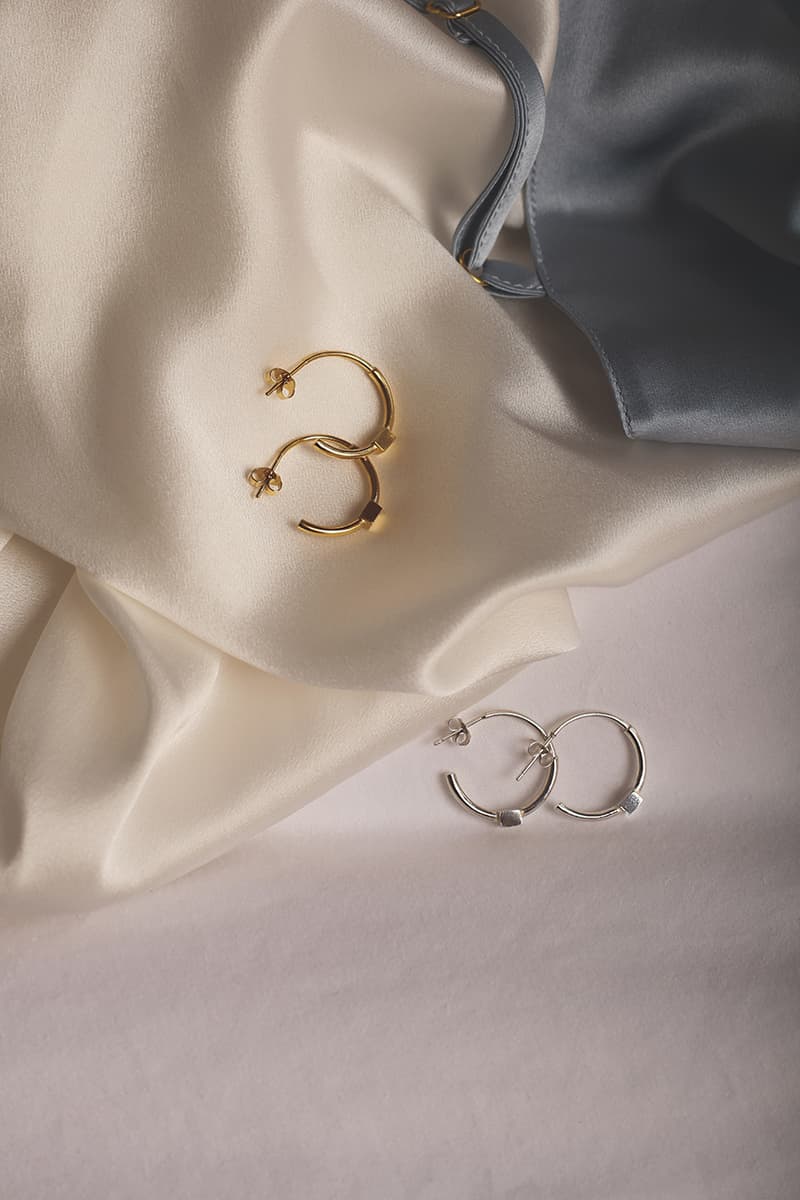 7 of 13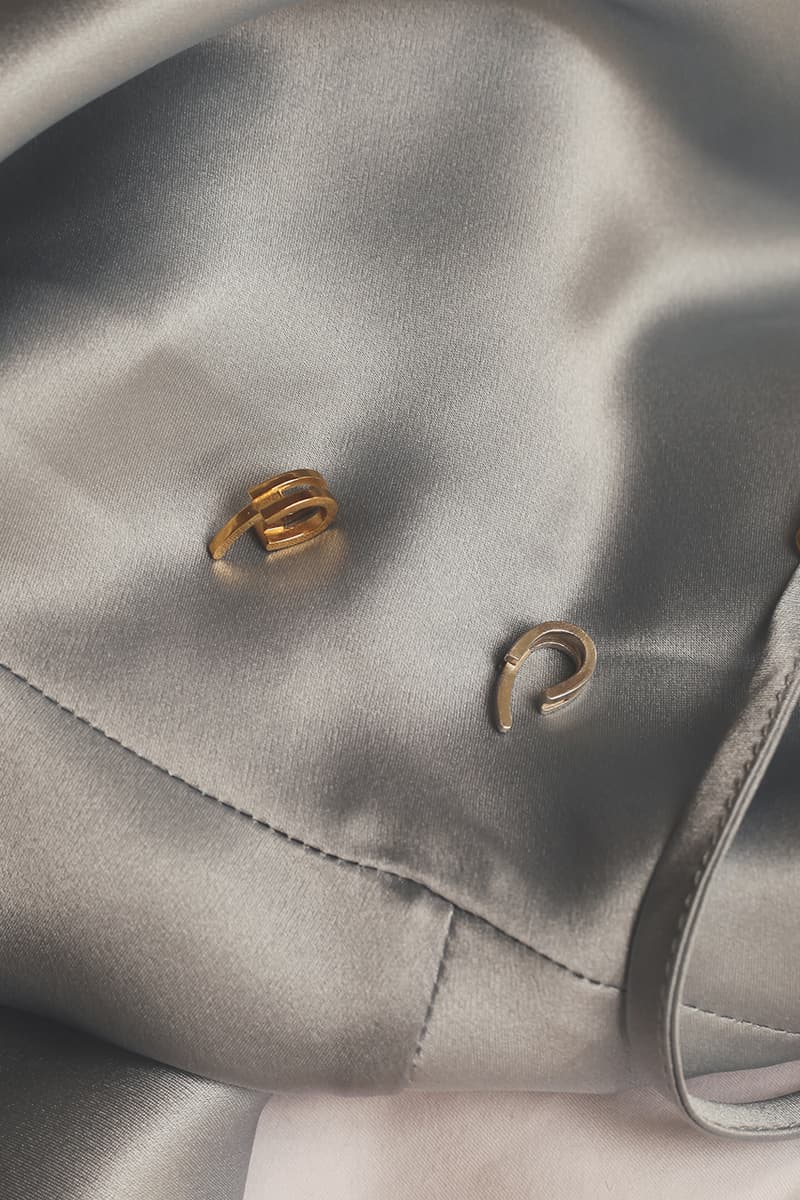 8 of 13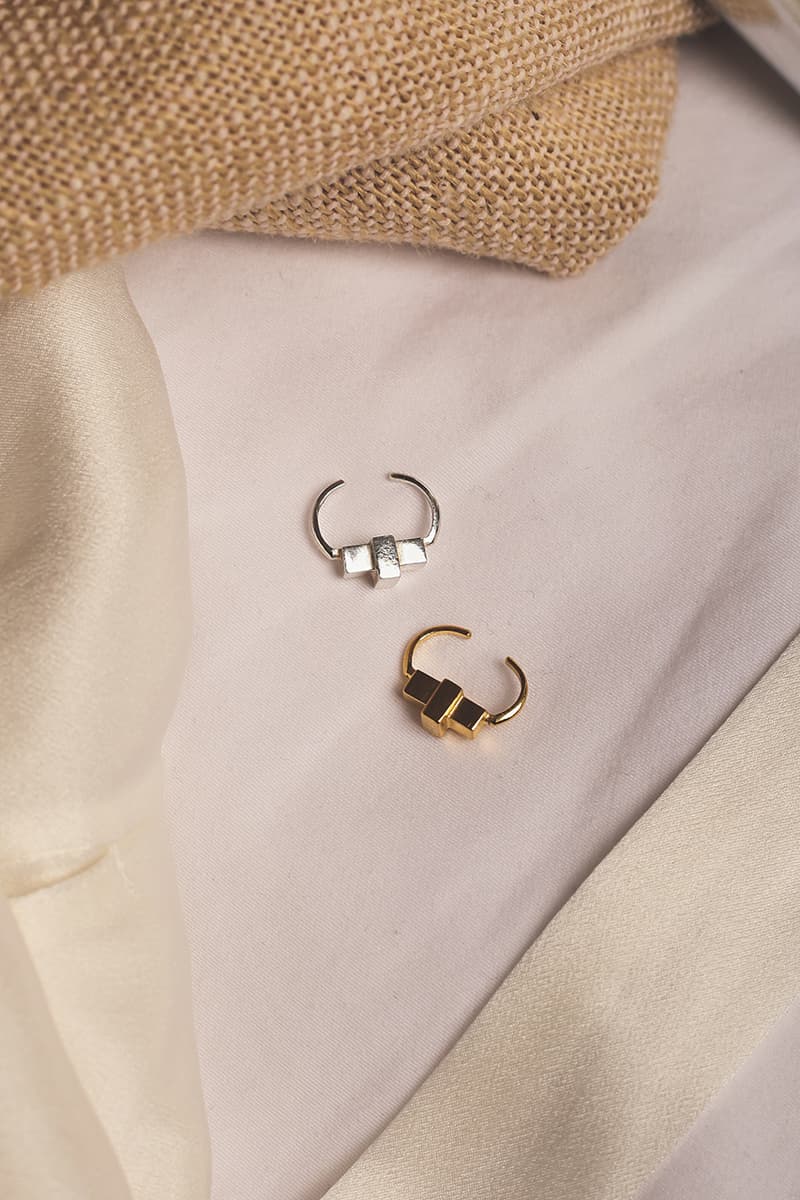 9 of 13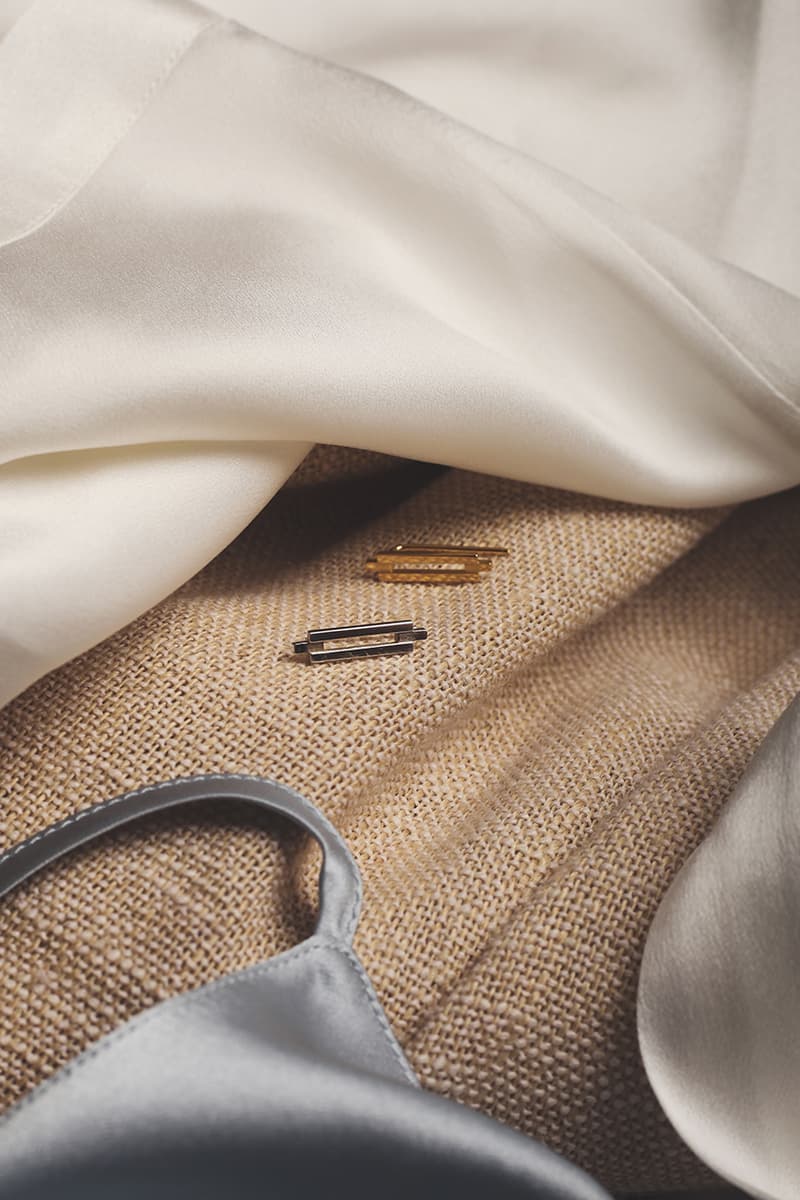 10 of 13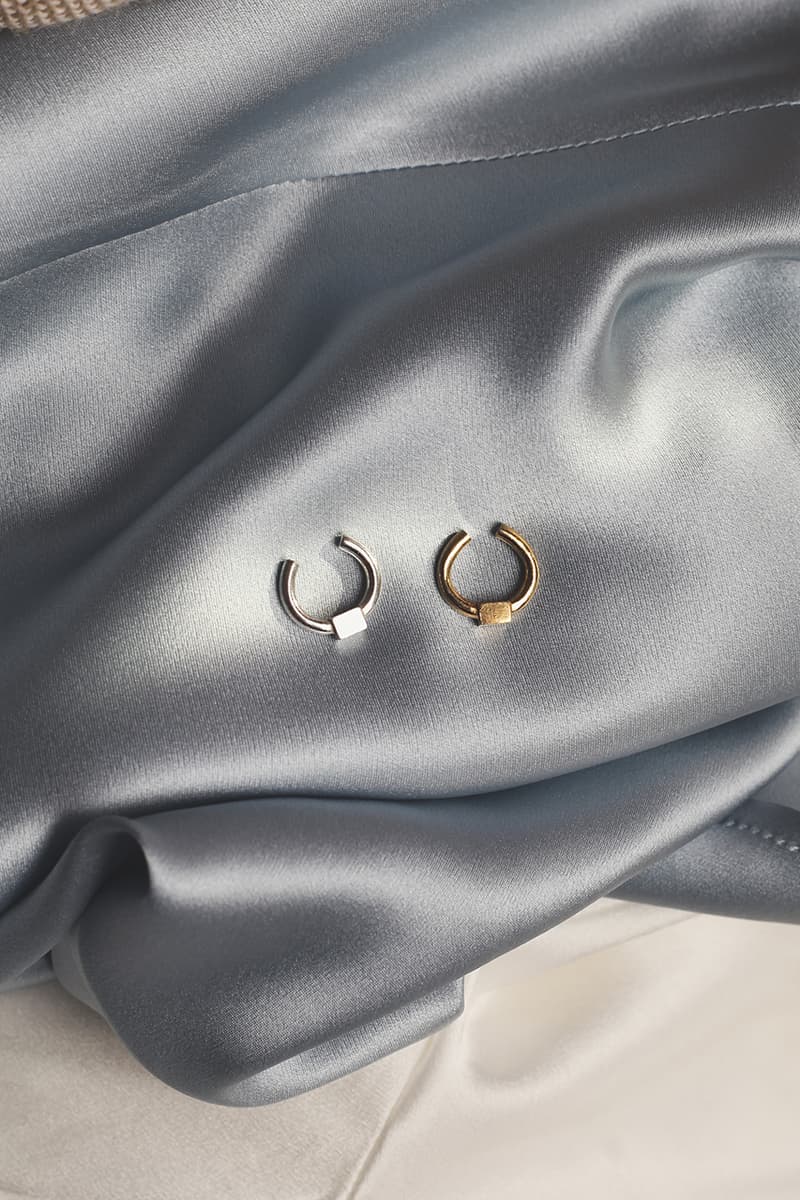 11 of 13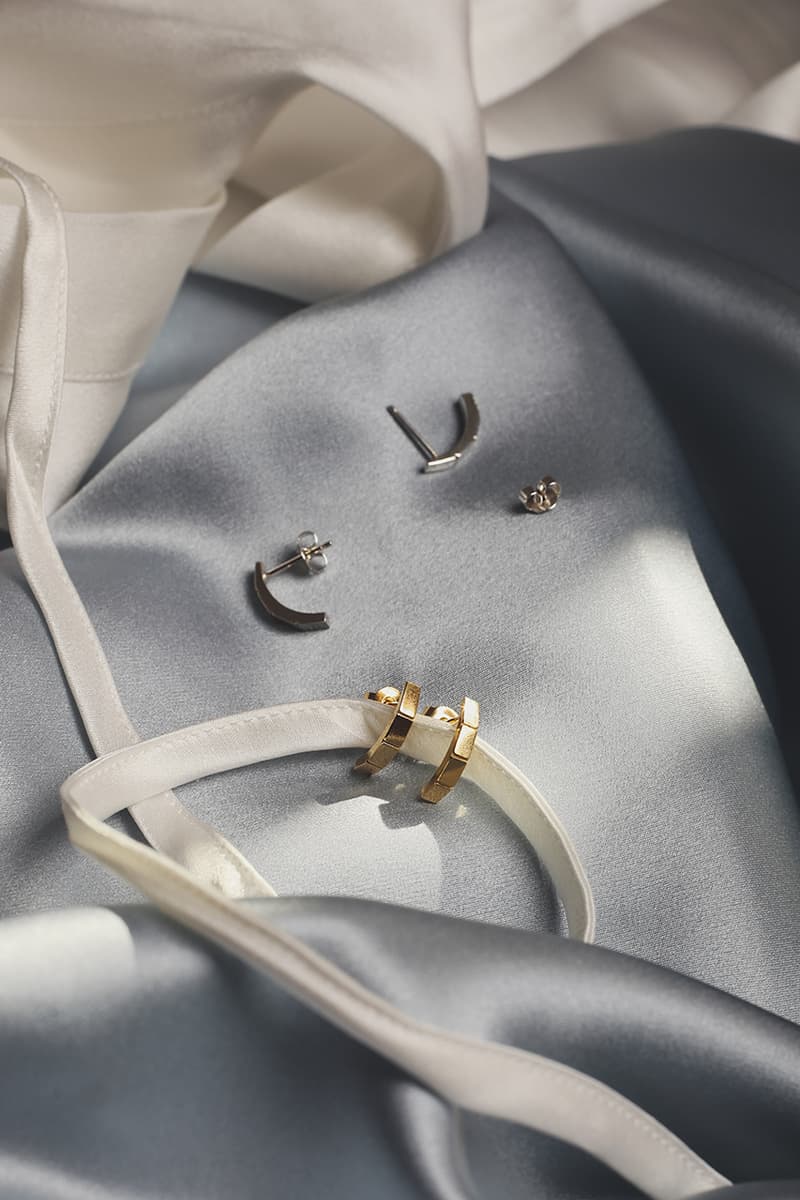 12 of 13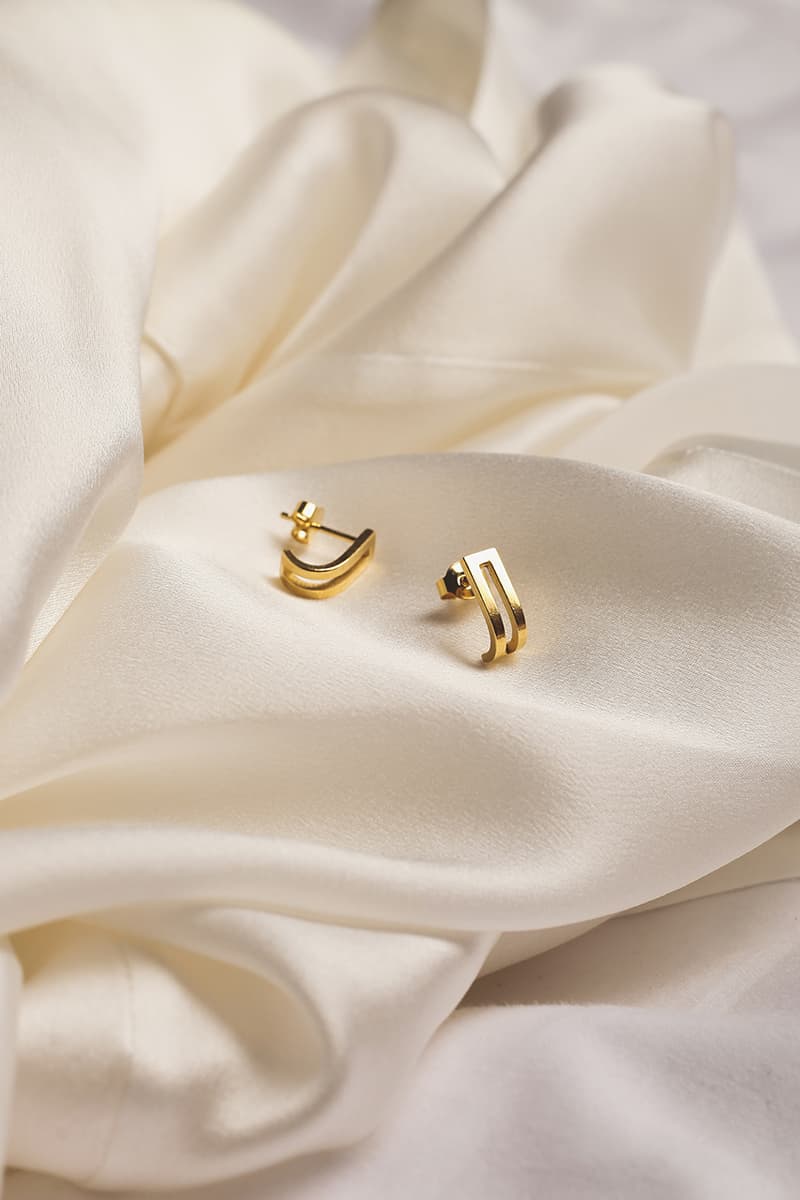 13 of 13
Fashion
Here's a First Look at The Boyscouts' Limited-Edition "Constructed" Collection
Jewelry that's shaped by past loves.
Here's a First Look at The Boyscouts' Limited-Edition "Constructed" Collection
Jewelry that's shaped by past loves.
Rotterdam-based jewelry brand The Boyscouts has just unveiled a brand new collection of simplistic and stylish must-have pieces, titled "Constructed." Comprising of a range of earrings, ear cuffs and necklaces, the line is essentially inspired by love and it explores the idea of turning symbolic and sentimental pieces into something entirely new. Discussing the collection with us Zelda Beauchampet, founder of The Boyscouts, shared:
"Constructed" is a limited new jewelry line which is inspired by old, beloved items. We took old stock and old designs and redesigned them in a new series. It's funny because in this case its a little bit about me; it's sort of called "Constructed by Zelda," so I'm sort of the leading one in making new designs out of previous loves, and by that I mean previous designs. It's also an eye-wink to me as a heartbreaker; my old rings from old boyfriends have been redesigned. It's like your precious little memories have been turned into something new."
For us, standout items from "Constructed" include the Garner Drop necklace and the edgy Apex earrings, available in silver or gold. There's also a healthy selection of sleek ear cuffs that are perfect for those who don't have piercings, or just want to add to their collection. The collection is super limited, and once it's sold out it won't be re-released. It marks a new era for the way The Boyscouts will be releasing their work, as Beachampet told us:
"Previously, we worked with two big collections a year and recently we felt like it's not really working for us. The fashion system doesn't really make sense for a jewelry brand, so we decided to shake things up a little bit and make whatever we feel excited about. So once in a while, we'll drop a new collection or limited stock or one-offs when we feel like "Ok this is the moment, this is how we feel, this is what want to tell." This is the start of our new way of working."
Take a look at "Constructed" in the gallery above and shop your favorite pieces now over at The Boyscouts web store. For more from the brand, check out our Editor's Pick.
Share this article