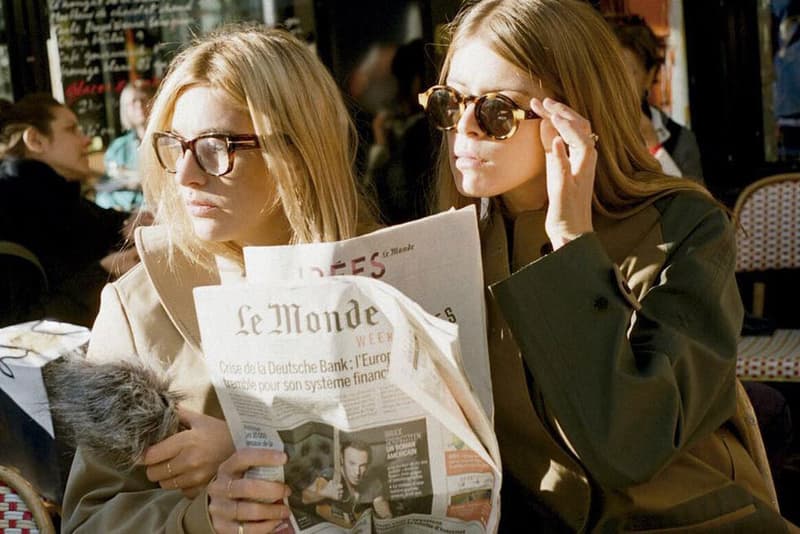 Fashion
5 Podcasts That'll Help You Keep up With the Latest Trends, Designers & Fashion Drama
For your morning commute or lazy weekends.
5 Podcasts That'll Help You Keep up With the Latest Trends, Designers & Fashion Drama
For your morning commute or lazy weekends.
Podcasts are the new trendy medium for sharing information at lightening speed without the need for a screen. For those who like to keep up with the latest developments in fashion, we've selected our favorite podcasts that cover the latest news in a digestible form. Any good style critic knows that a range of perspectives is important when sifting through the slurry of new appointments, brands going fur-free and juicy copycat scandals. You can listen to these short episodes on the way to work or cue them up on a lazy Saturday at home. Make sure to have your listening ears on as the hosts of these shows talk you through the who's who and what's what of the ever-changing fashion landscape.
Keep reading to peep our favorite podcast picks.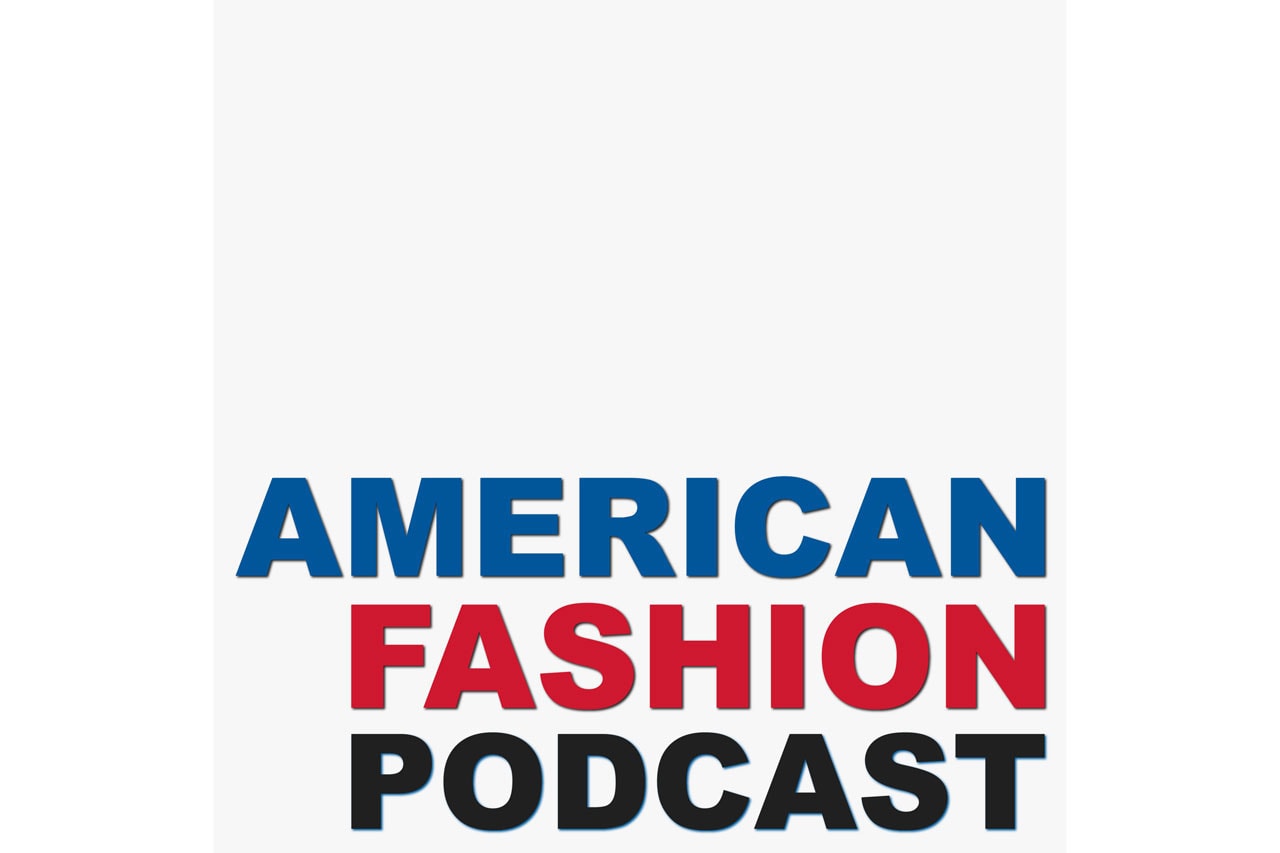 The American Fashion Podcast covers a range of topics including design and brand development. The hosts, Charles Beckwith and Cathy Schepis, interview experts in the industry to uncover the hidden secrets of our favorite brands. To get a start, we recommend episode 161 with designer Norma Kamali and episode 171 with fashion photographer Lisa Brezinski.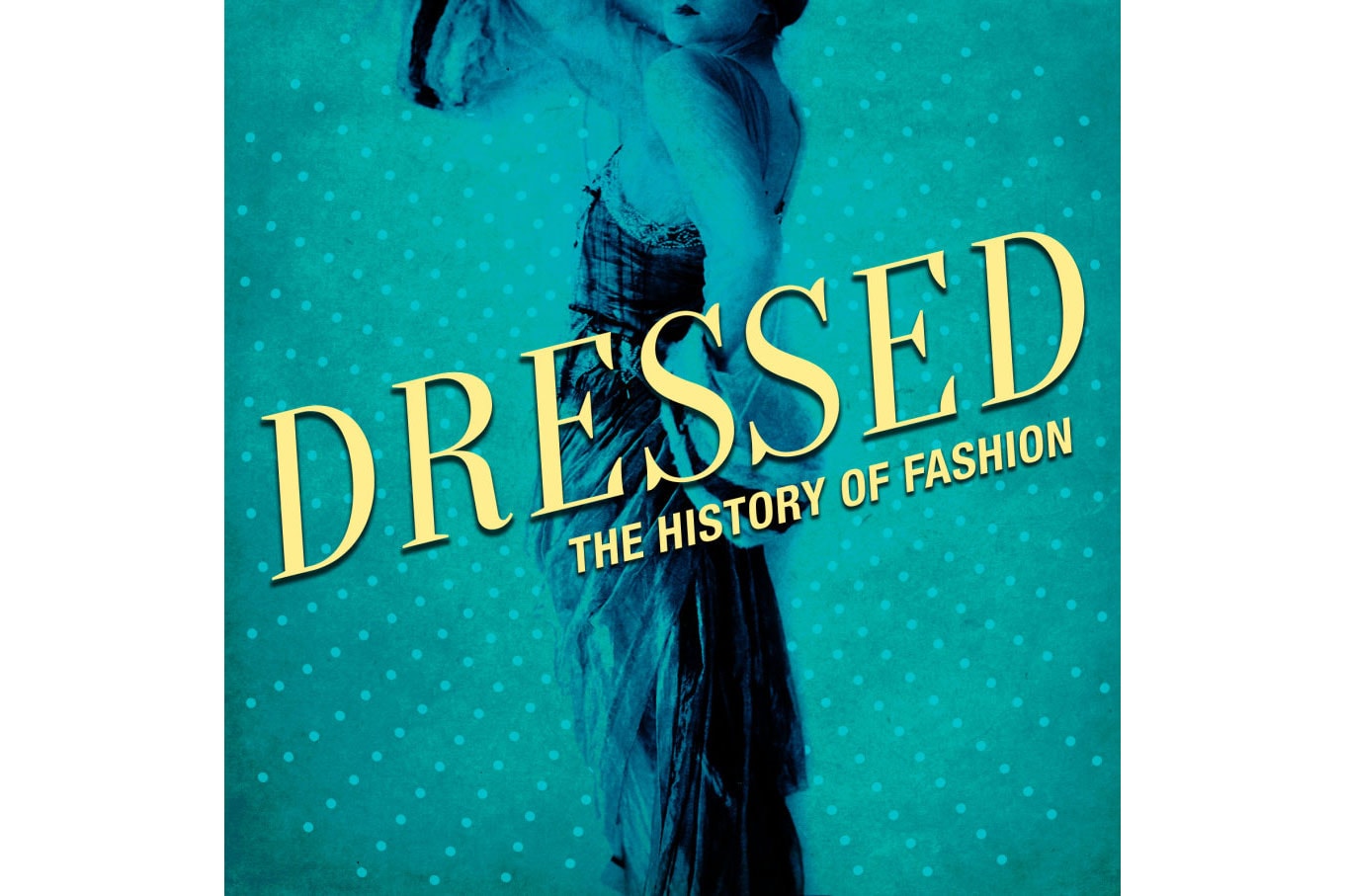 Jump into the riveting history of style with Dressed: The History of Fashion. The series weaves through the designs behind the flapper era and the silhouettes of the Egyptians. If you want to know where your favorite designers get their inspiration from, check out this podcast.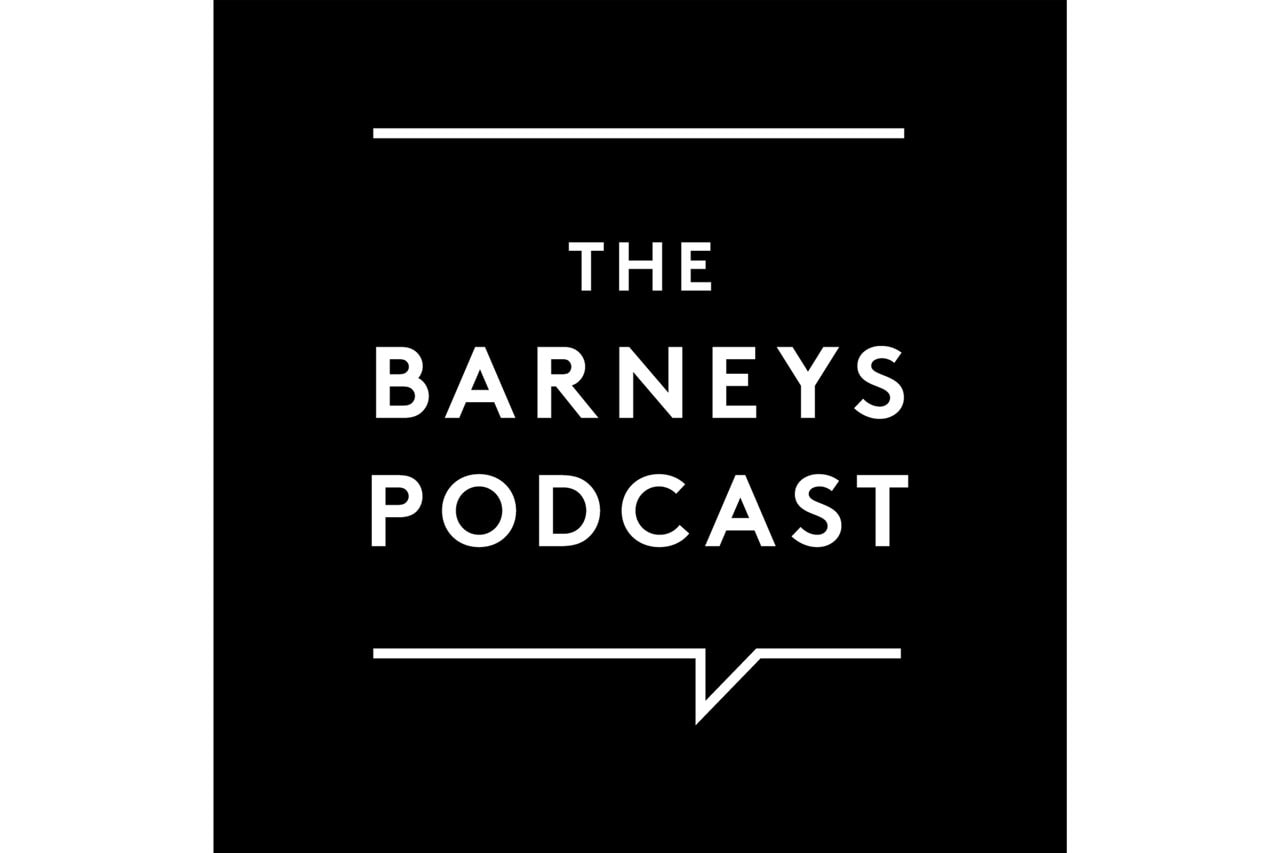 The latest guests to be featured on The Barneys Podcast include Alexander Wang and Victoria Beckham. Host Cindi Leive, former editor-in-chief at Glamour, delves into the lives of the men and women who have dedicated their lives to style, design and aesthetics. Jump right into the second season where we get audio profiles on supermodel Cameron Russell and singer Kelly Rowland.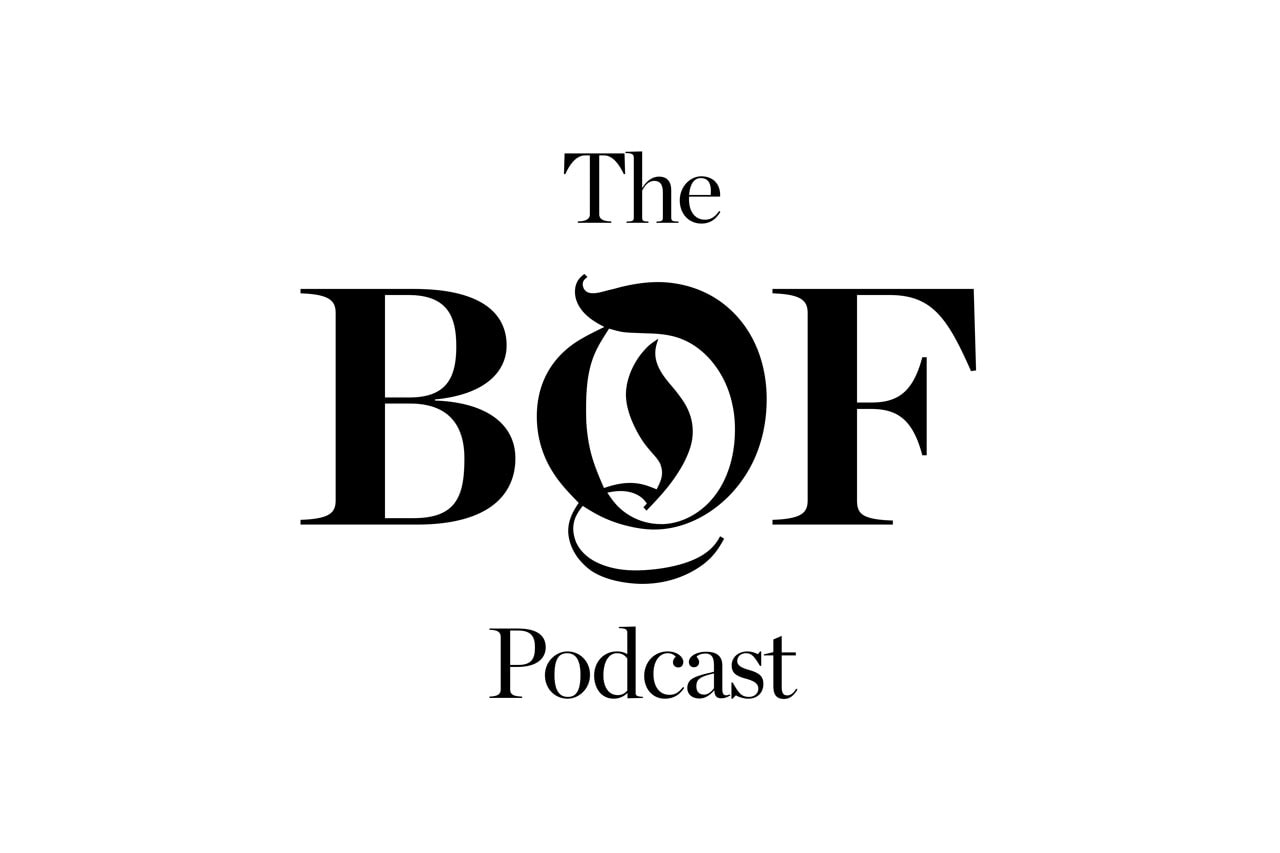 The Business of Fashion Podcast is a quick fix when you're in need of a dose of fashion news. Want to know what's going on with Gucci and why your favorite brand is no longer sold in stores? The answer can most likely be found here. Streetwear lovers should skip right to episode 20 which surveys new trends at Paris Fashion Week 2018.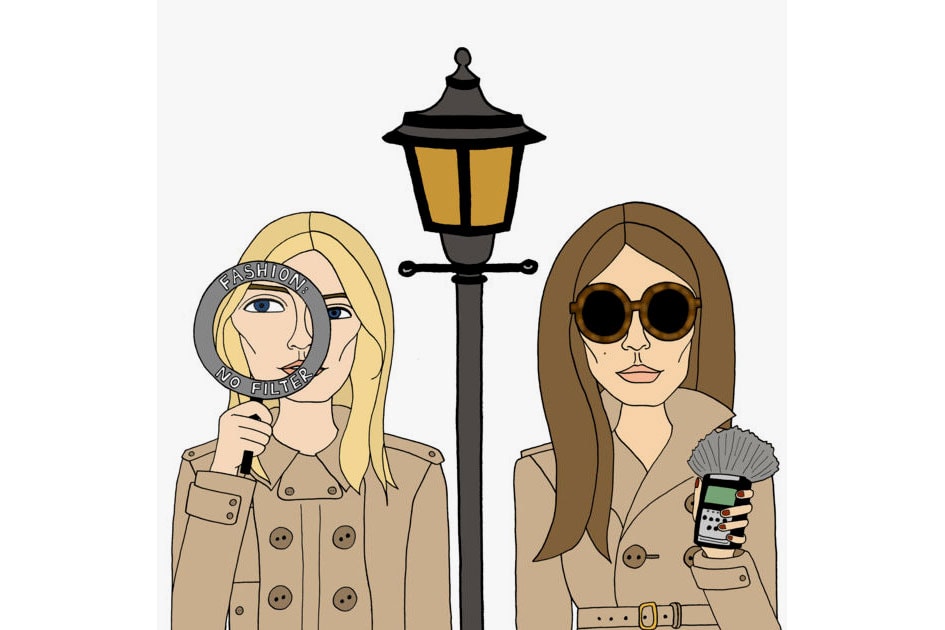 Fashion journalists Camille Charriere and Monica Ainley host the Fashion No Filter podcast which "gives listeners a unique, behind-the-scenes look at how the fashion industry operates." Head of fashion partnership at Instagram Eva Chen joins them for the latest episode and talks her journey from Conde Nast to joining the team at the ground-breaking app.
---
Share this article