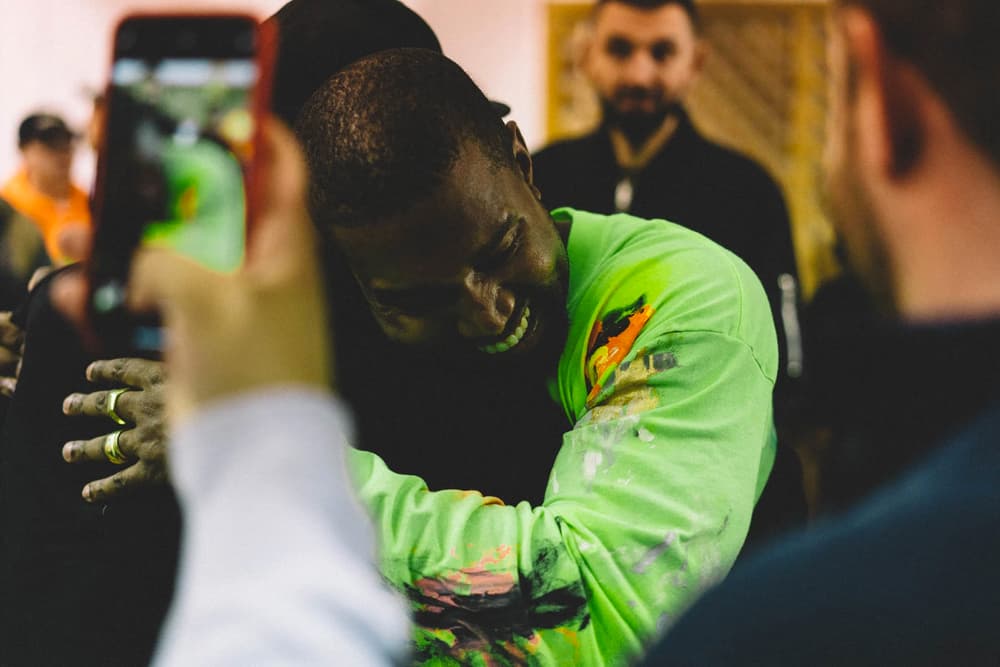 Culture
Kanye West's 'ye' Is Set to Debut at No. 1 on the Billboard 200 Album Chart
After being out for less than a week.
Kanye West's 'ye' Is Set to Debut at No. 1 on the Billboard 200 Album Chart
After being out for less than a week.
On June 1, Kanye West dropped his highly anticipated album ye. Not only did the rapper's new tracks quickly climb to the top of the charts, West also managed to sell $500,000 USD worth of merchandise in less than 30 minutes. Following the huge success of the 7-track record, ye has reeled in 100 million streams in three days, and his album will also debut at the top of the coveted Billboard 200 Albums Chart. The album has only been out for less than a week, but has already received a lot of praise, with many claiming it may be Kanye's best album to date.
You can stream the critically acclaimed album on platforms like Spotify and Apple Music, and make sure to stay tuned as Kanye revealed that he has albums with Kid Cudi and Teyana Taylor coming this month. For more from Yeezy, check out the rapper's latest affordable home project he's been working on.
Share this article