Lyst's 2018 Year in Fashion Report Suggests That Supreme Is The Top Logo Brand
Featuring the most searched designers, trends and more.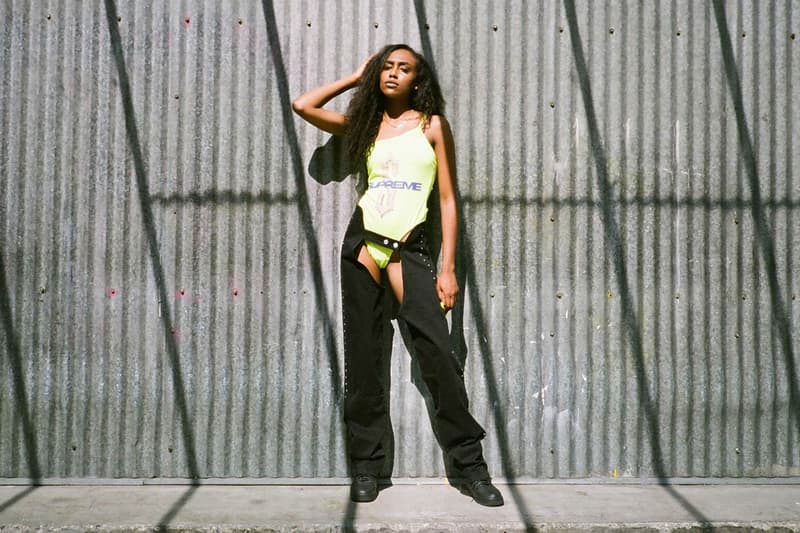 Last month, global search platform Lyst named Off-White™ as the top fashion brand in the world. Now, the site has unveiled its 2018 Year in Fashion Report which encompasses the highest searched designers, trends and more. The data has revealed that a few of the top brands of the year included Supreme, FILA, Prada, Fendi and Gucci thanks to logo-mania. The hottest product of the year was Gucci's logo belt.
Kylie Jenner takes the number one slot as the most influential celebrity in fashion this year. She secured this slot by driving over 2 million searches this year which included Alexander Wang mini dresses, adidas tracksuits and more. Coming in at number two is her sister Kim Kardashian who caused a surge in searches in 2018 for Fendi logo pieces and biker shorts. Meghan Markle takes a spot on the list as the third most influential celebrity.
The Lyst report has also shed light on brands-of-the-moment, the biggest trends of the year and cult items shoppers purchased. Brands worth keeping an eye on include GANNI, Danse Lente and Reformation.
Head over to Lyst's website to see the full report.