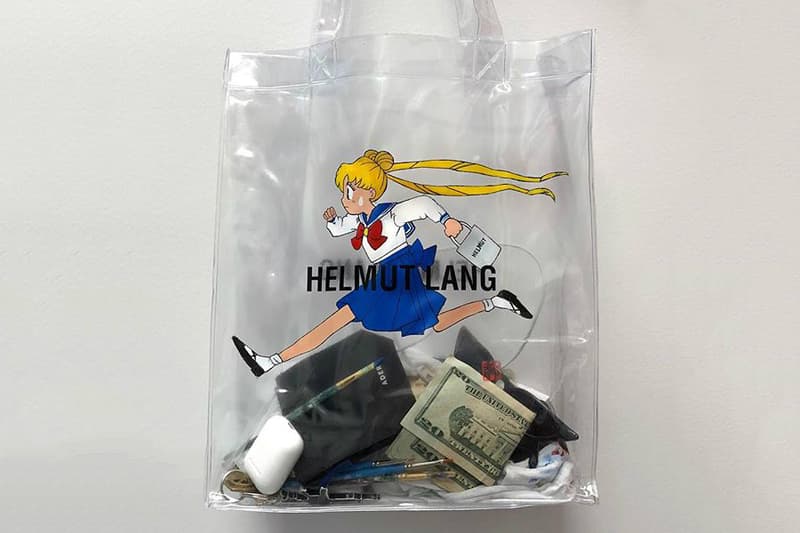 Art
From Lenny Vuitton to Jynwaye, Here Are 4 Luxury Handbag Customizers You Need to Know
Perfect for gifting or treating yourself.
From Lenny Vuitton to Jynwaye, Here Are 4 Luxury Handbag Customizers You Need to Know
Perfect for gifting or treating yourself.
A luxury handbag is perhaps one of the best gifts to purchase for someone you know extremely well. To take this gift giving to the next level, finding a designer who customizes luxe pieces is a must. In our latest roundup, we've tallied up a few artists including some who can be commissioned to give handbags and accessories an extra touch. If you're into pop culture references or prefer an eccentric drawing to add an artsy touch to your gift, we've got you covered. Don't sleep on picking one of the editor-approved selections for yourself if you feel you've earned a custom handbag.
Keep reading below to see the one-of-a-kind creations by Lenny Vuitton, Jynwaye and more.


JAY AHR
Womenswear designer Jonathan Riss rolled out a limited-edition "Embroidery Collection" featuring Louis Vuitton pieces earlier this year. The eponymous women's label titled JAY AHR first launched back in 2005. On the brand's Instagram page, a few additional pieces have been shared recently. One of the pieces from the aforementioned vintage embroidery collection was a large Louis Vuttion carry-all with a design on the front that appears as though it has been stamped on the piece.


Lenny Vuitton
Lenny Vuitton first caught our eyes after he created a custom Louis Vuitton handbag for Cardi B. Originally a fine artist, he now utilizes his current designs to merge "cultures, styles, interests and lifestyles," as the artist explains to us via email. His striking work features vibrant colors paired with eccentric detailing. For the custom "Kulture" Lenny Vuitton bag, he created a piece which highlights graffiti, money and consumerism.


Jynwaye
A recent graduate of Oregon State University, New York-based artist Jynwaye calls herself "funemployed." Her designs center pop culture characters such as Sailor Moon and The Power Puff Girls. Her Instagram feed is filled with options like tote bags, backpacks and even customized electronics. Her eye-catching designs are nostalgic and colorful. Notably, her custom work can now be found at Opening Ceremony's Soho location.


Serviced by E
Los Angeles native Eric Ram specializes in customizing pieces from Louis Vuitton, Goyard and Hermès. If you scroll through his Instagram profile, you'll notice the stunning Goyard case he customized for Kylie Jenner. His work is crisp and features monogramming in addition to pop culture figures like Betty Boop, KAWS and more.
---
Share this article