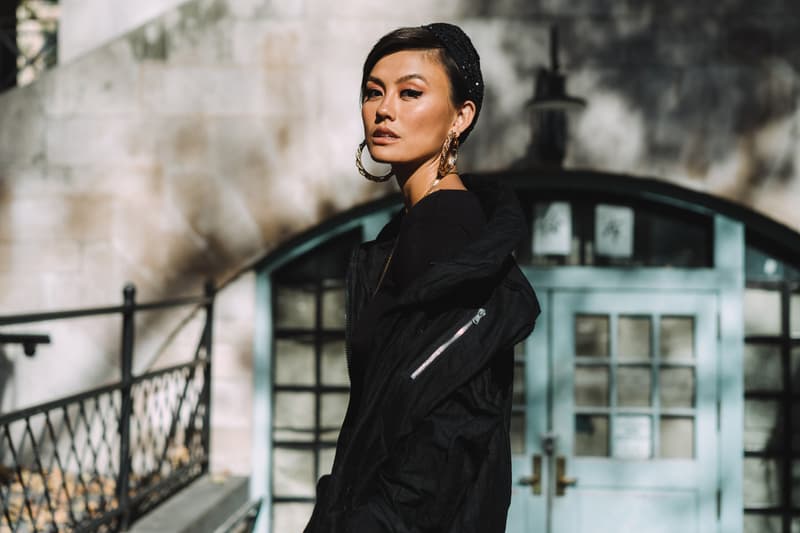 BAEwatch: AGNEZ MO
The Indonesian songstress breaks down her journey and her personal style.
AGNEZ MO is currently on a fast-paced trajectory to superstardom. The Indonesian singer and actress got her start in the entertainment industry years ago when she was just six years old. She points to her childhood as her awakening into realizing she would want to take singing seriously. Her talents range from song writing to acting in soap operas like — Lupus Millennia, Mr. Hologram and Pernaikahan Dini. Last October, she dropped her first international album, X, which was filled with pop-infused songs like "Million $ Lover" and "Sorry." Her sound is airy while her voice fearlessly takes over each track whether it be easygoing or filled with heavy bass. Following the release of X, she appeared on Chris Brown's Full Moon: Cuffing Season – 12 Days of Christmas track, "On Purpose." Back in April, MO signed to 300 Entertainment, the home of Young Thug and Fetty Wap.
For our latest BAEwatch feature, we caught up with AGNEZ MO and she shares details on the R&B landscape, her background and more.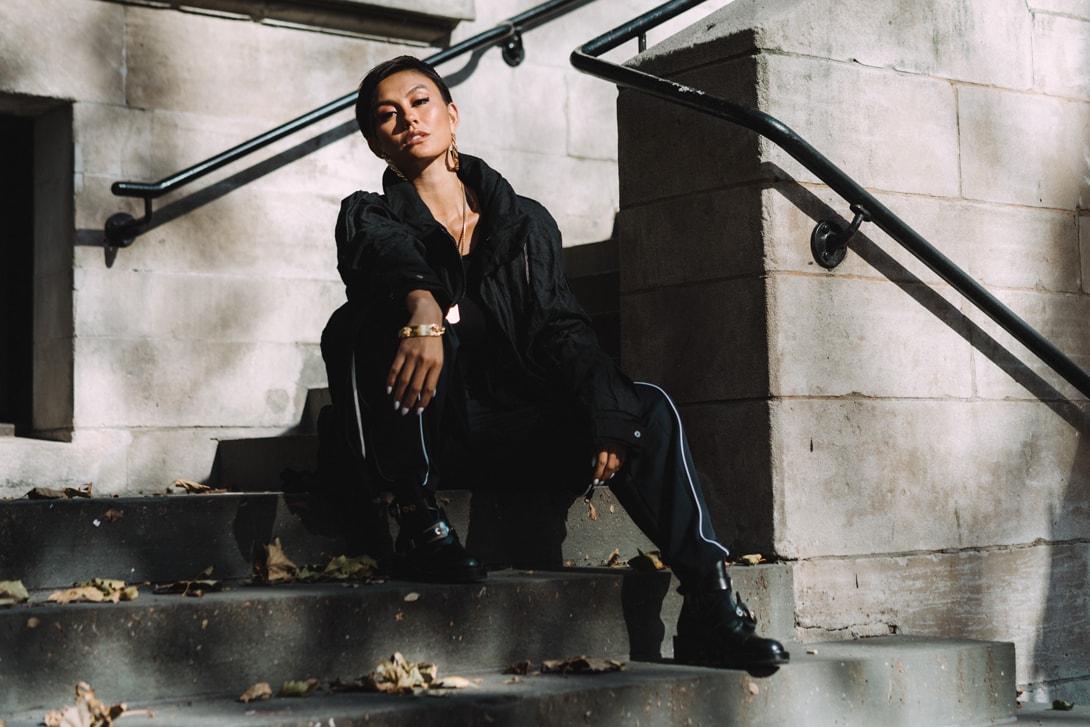 Can you talk us through the beginning of your career in the entertainment industry? What was it like?
I was really young (six years old). I was just doing what I loved to do. My parents never pushed me into doing something I didn't [want to] do. They were both strict about my education. So as long as it didn't interfere with my school, they were fine. It was really fun but at the same time, going through lots of things that lots of kids my age didn't have to go through was also tough. I dealt with bullshit at such an early age. I had to see things that most kids didn't need to. It was bad, but it really molded me into becoming the person and the woman that I am now. So, I'm grateful.
When did you realize that you wanted to become a singer and songwriter?
I think my parents realized it first. I sang whenever I could. Bathroom, room, before bed, when I wake up. But yeah, it just [kind of] happened organically.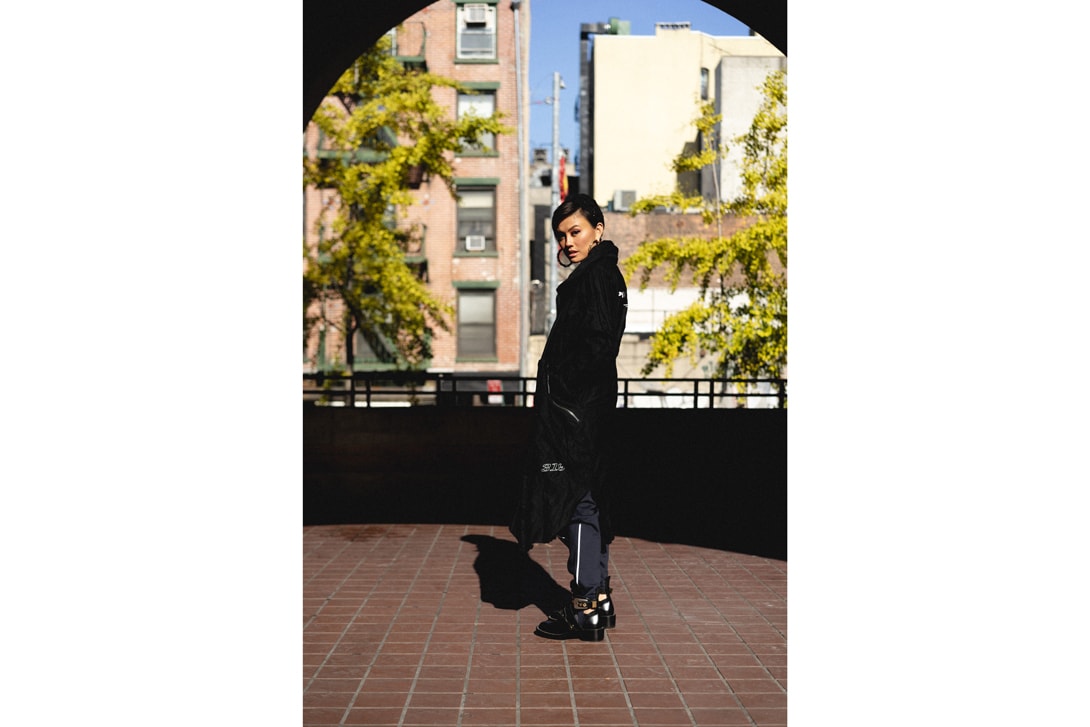 What has been a standout moment for you this year?
Definitely my four Billboard charts. My first top 20 on Billboard chart and also top 30 on US radio charts. To see that my music transcends my skin color or where I'm from is really encouraging.
Have you experienced any defeating moments recently? How did you push through them?
I'm a believer. I really have faith in God who created me. I truly believe that my God is not a God of coincidence and that [he's] got me, always. So with that, I already have peace. Then, I discipline myself to see the good in everything. The reason why I said "discipline myself" is because thinking positive is not something that people just happen to do. It's an effort. You have to discipline and train yourself to do that.
1 of 2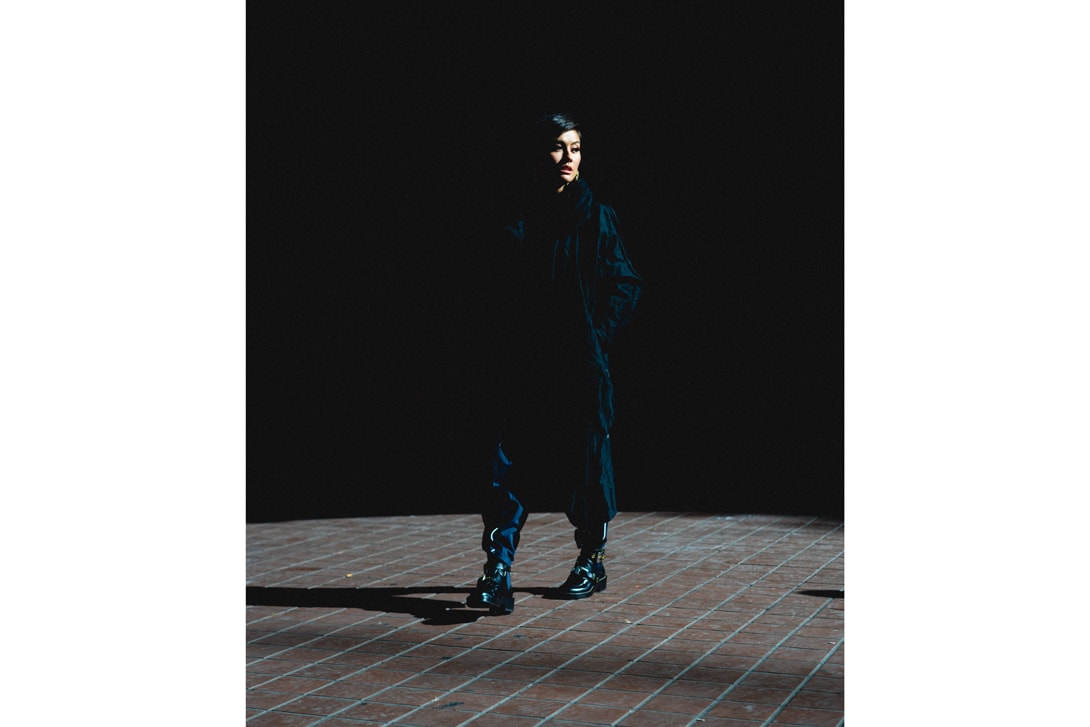 2 of 2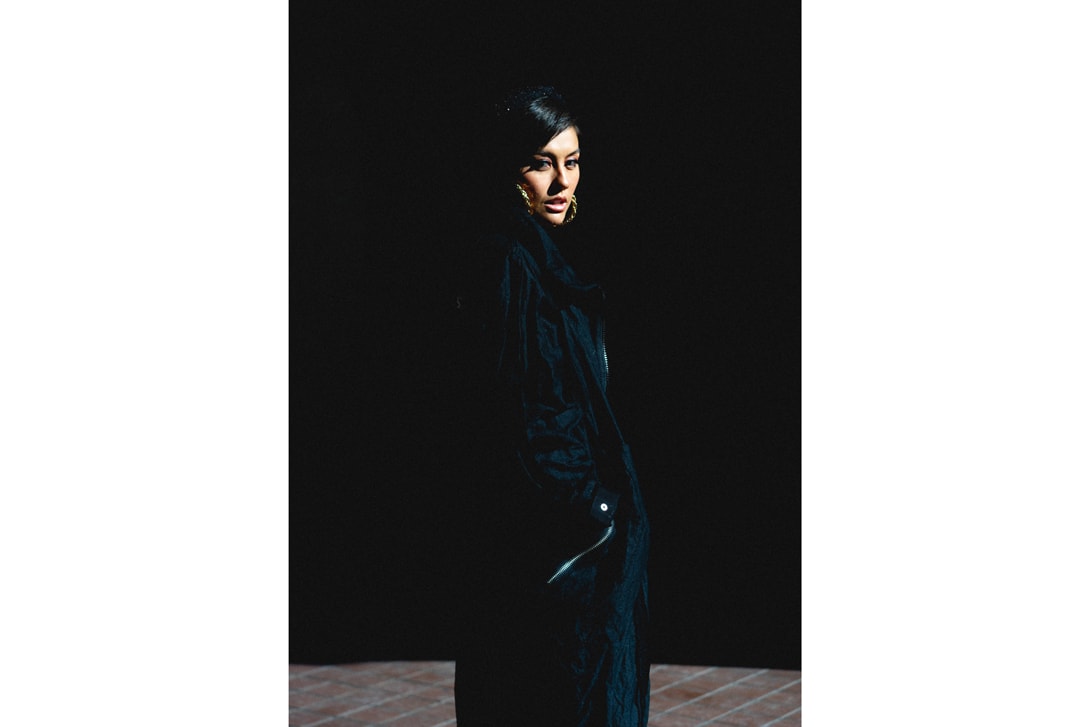 How would you describe the landscape of the current R&B industry?
I think R&B and hip-hop is what's pop now. Meaning, what's popular. It's so cool to see [a] variety of music can crossover [to] so many different layers.
How did you come about working with Chris Brown for your chart-topping single, "Overdose"?
We worked together on "On Purpose" which is on his deluxe album Heartbreak on a Full Moon. Then we just kept working together in the studio. We just vibe out to beats and whatever emotions we had at the time. It was real honest. We ended up having 10 to 12 songs together. "On Purpose" is just the beginning of our project.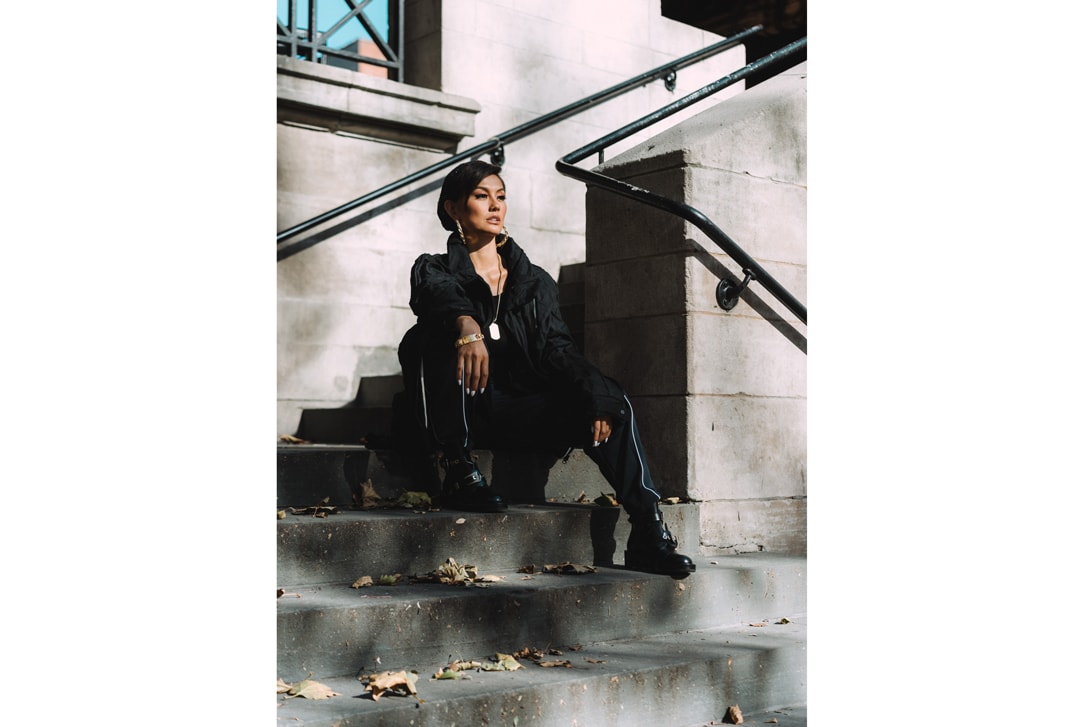 If you could describe your personal style in one word, what would it be?
I don't know if I can do that. I'm evolving every day. I wear what I want. I like to experiment with myself (style, music, etc). I guess if I have to describe it in one word or two my style is "AGNEZ MO" style.
What is one thing your fans may not know about you?
I'm such a nerd. I'm a homebody. I like quiet places. I love museums and [the] library. Oh, and I don't like shopping.