Apple Releases Clear Phone Cases for Colorful iPhone XR
Show off your device with this chic accessory.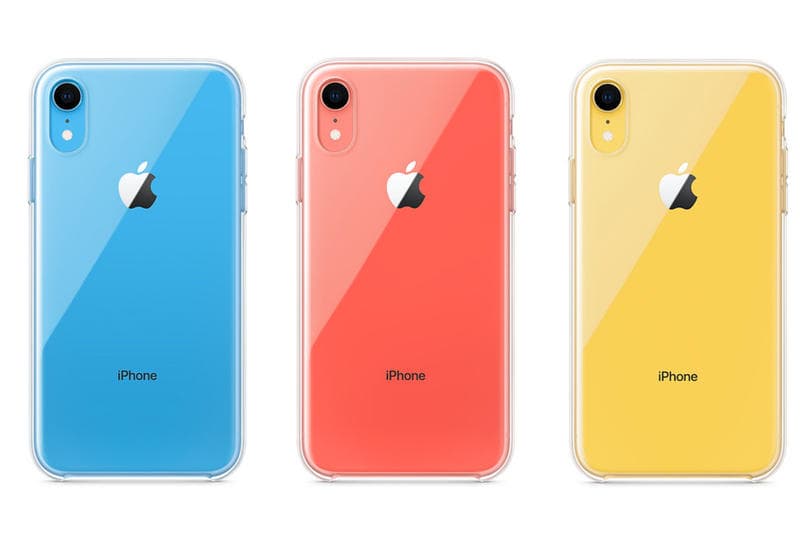 Apple has officially released clear phone cases for its range of colorful iPhone XRs. The low-cost device arrives in shades of blue, red and yellow that are often concealed by protective covers. The XR is the first model to receive clear options that allow for people to see the silver accents and camera on the reverse.
The new phone cases have been "crafted with a blend of optically clear polycarbonate and flexible TPU materials" to ensure durability. This mix of materials also makes it easy to keep your phone clean and scratch free.
Fans can find the iPhone XR clear protective case at Apple for $39 USD. Apple stores will receive the haul on December 10. Take a closer look at the modern accessory above.