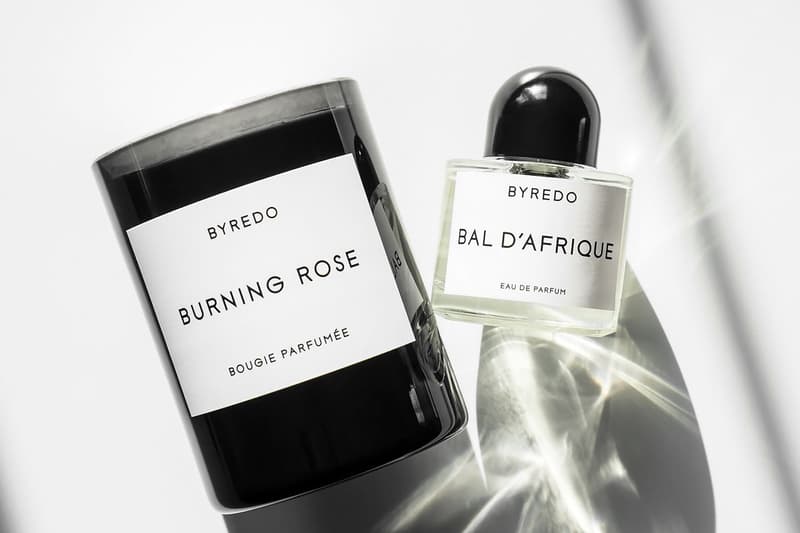 Beauty
Here Are 5 Swedish Beauty Brands You Should Know
Treat yourself with some Scandinavian luxury this winter.
Here Are 5 Swedish Beauty Brands You Should Know
Treat yourself with some Scandinavian luxury this winter.
Winter is the perfect time to treat your skin with new beauty products, so we've rounded up five Swedish skincare and beauty labels that you should add to your daily routine. Known for minimal design and modern aesthetic, Scandinavia has been in the forefront of fashion for the past decade with brands like Acne Studios and HOPE paving the way for the striking Scandi style, and now these beauty labels are changing beauty as we know it.
Take a look at five of the must-know Swedish beauty brands below, and make sure to follow HYPEBAE Beauty on Instagram for more.
L:A Bruket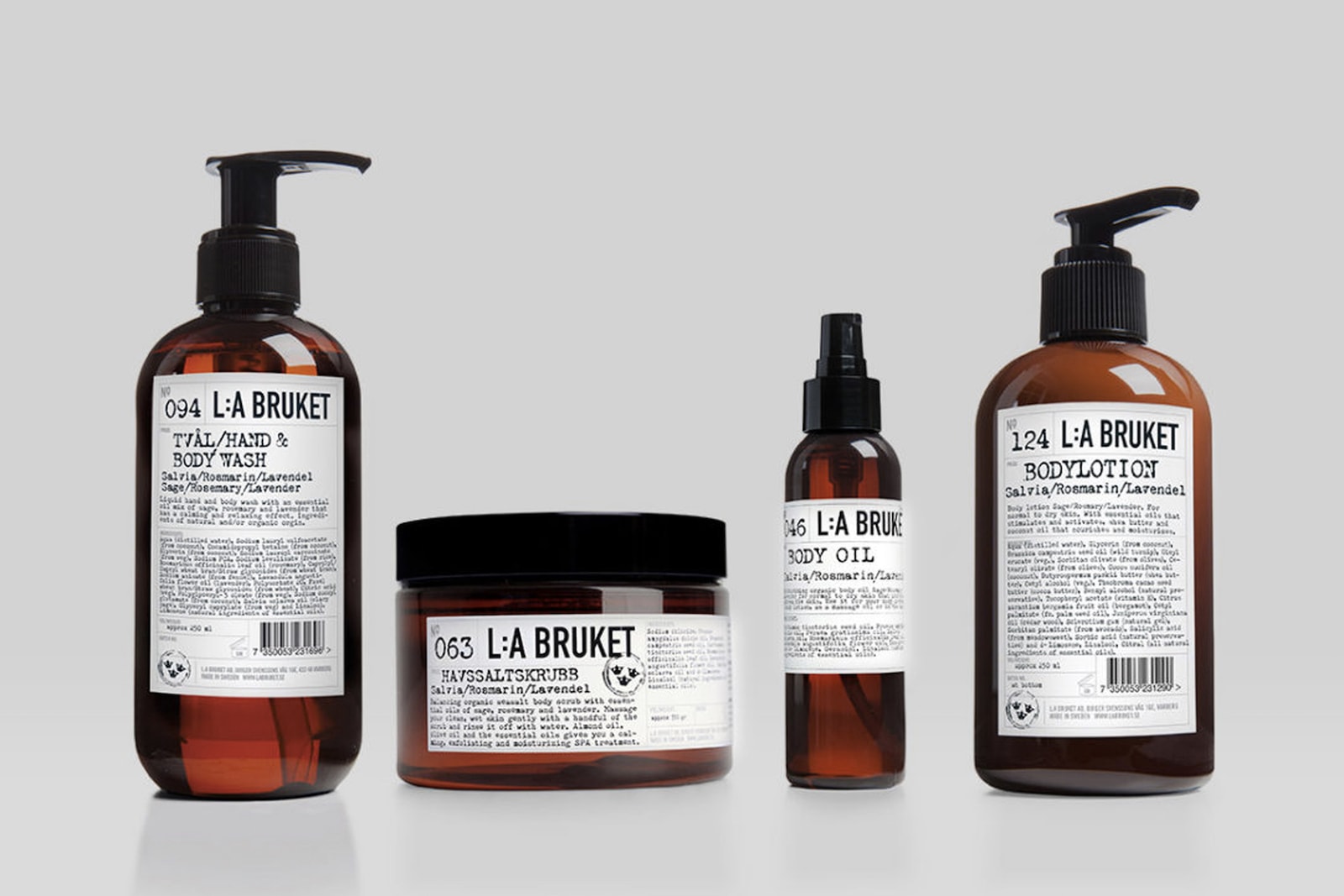 L:A Bruket will be your new go-to for aesthetic top shelf products. Ranging from lavender hand soap to rosemary body oil, the label has something for everyone. If you're into products that aren't overwhelmingly fragrant, this brand is for you. Branded as "Skincare from the West Coast," you can cop the products online at the L:A Bruket website.
Sachajuan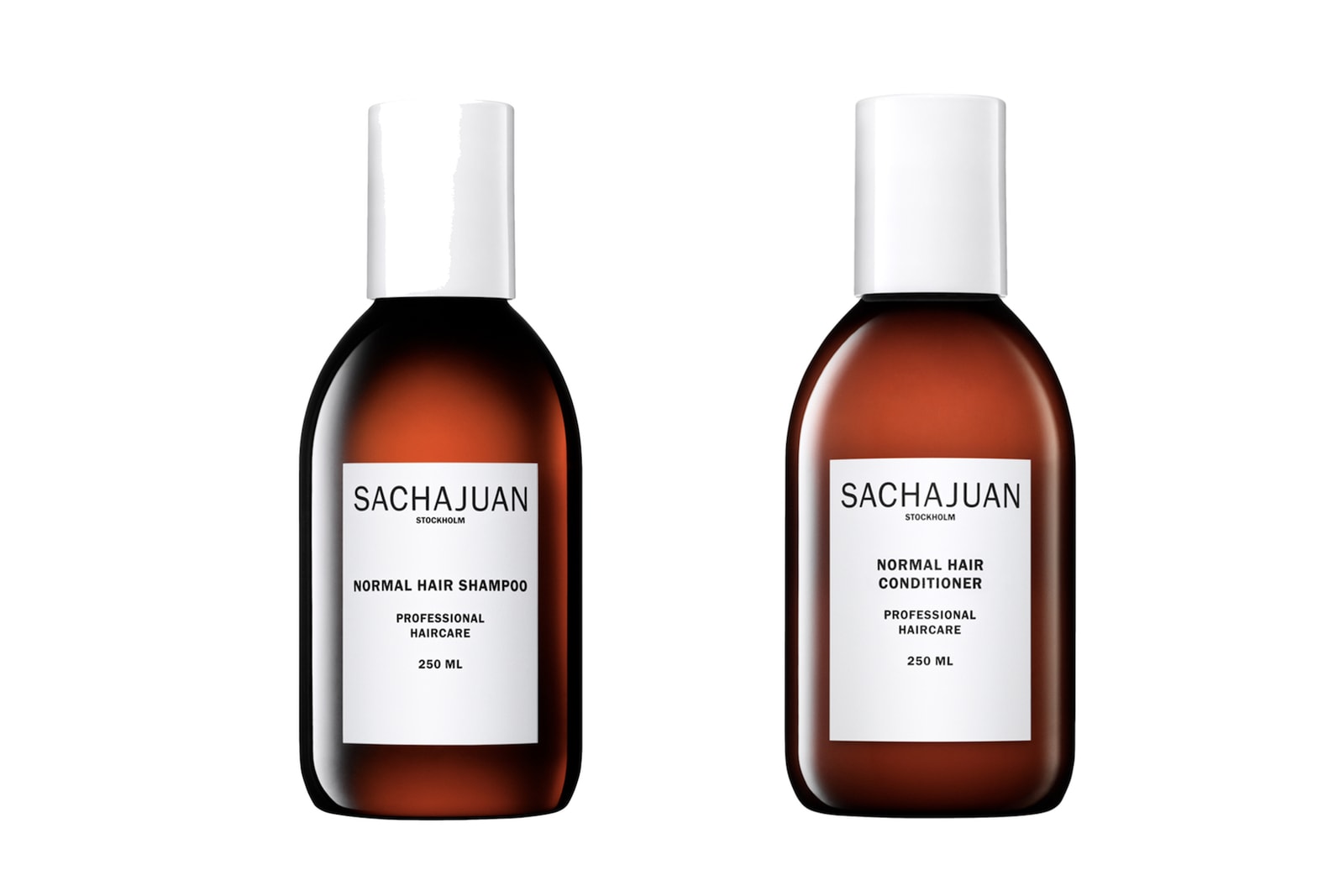 If you've been looking for a haircare brand that will make your strands feel ultra luxe, Sachajuan is the brand to watch. In addition to the aesthetic packaging, the label features everything from hair treatments, to shampoo and conditioner, to styling products. Take a look at the brand's full offerings online.
Verso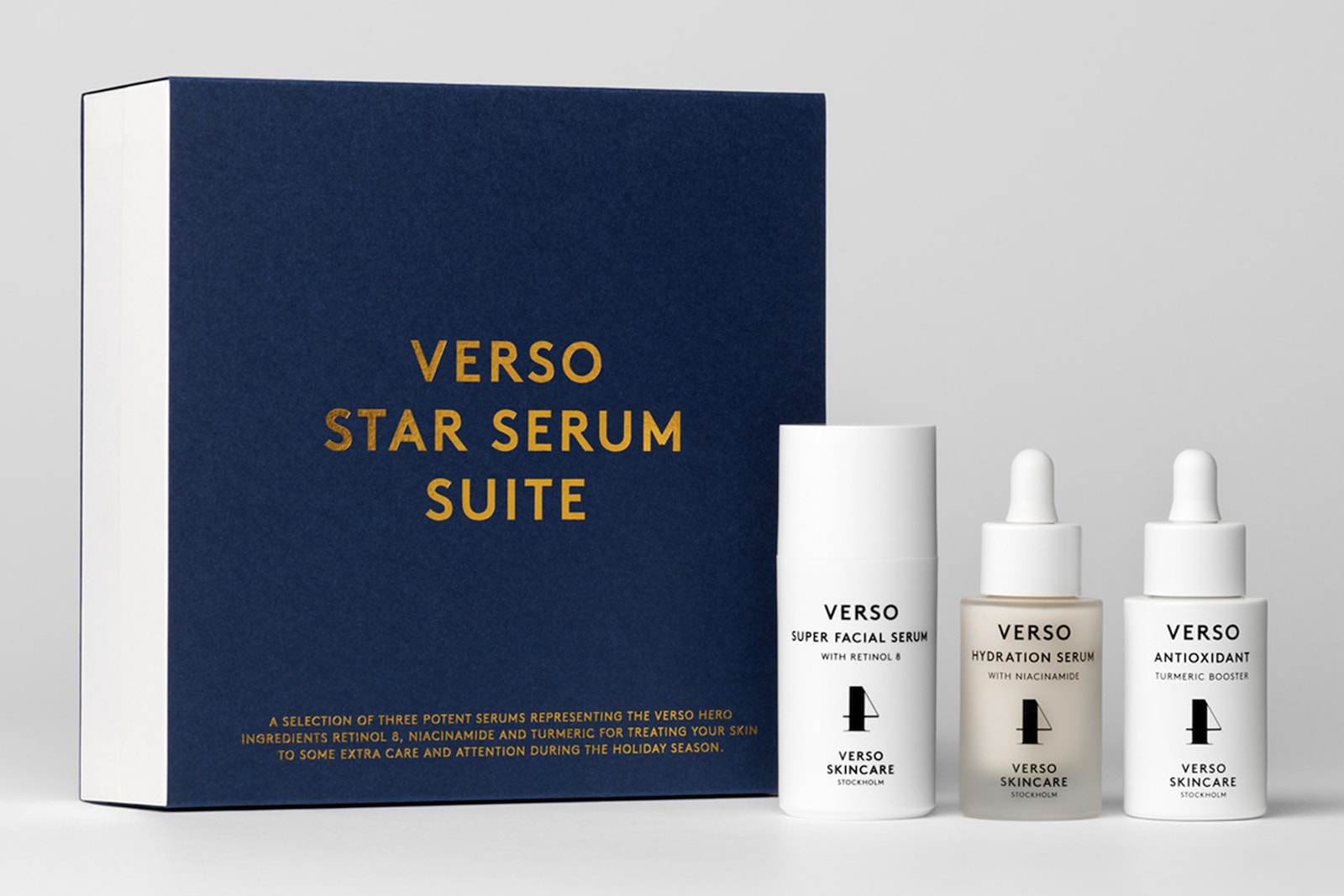 Minimalists, these products are for you. Luxury skincare brand Verso features the ultimate sleek packaging, and the skincare products range from complex serums to daily moisturizers. Crafted with high-quality ingredients, you'll find that this brand will bring a new life to your skin – especially during the winter months. Try it out for yourself and cop the products online.
Byredo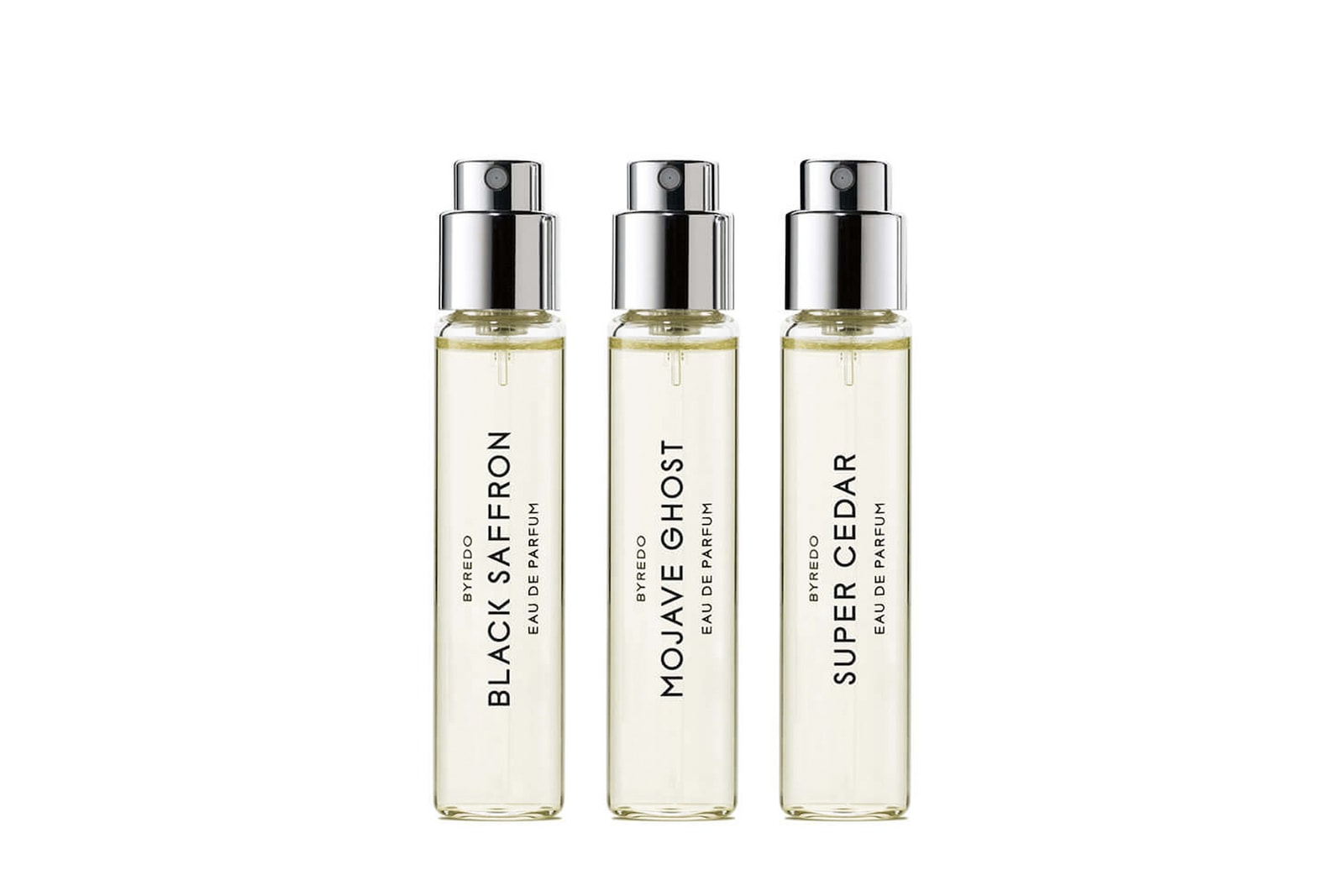 You've probably seen Byredo's sleek products either on Instagram or heard about them all over the world. Started by Ben Gorham, the label has grown from creating fragrances, to collaborating with both IKEA and Virgil Abloh, as well as delving into leather goods. The brand offers everything from sophisticated fragrances in a selection of scents, to moisturizers, hand creams and more – all luxury and a the highest quality. Take a look at what Byredo has to offer at byredo.com.
Björk & Berries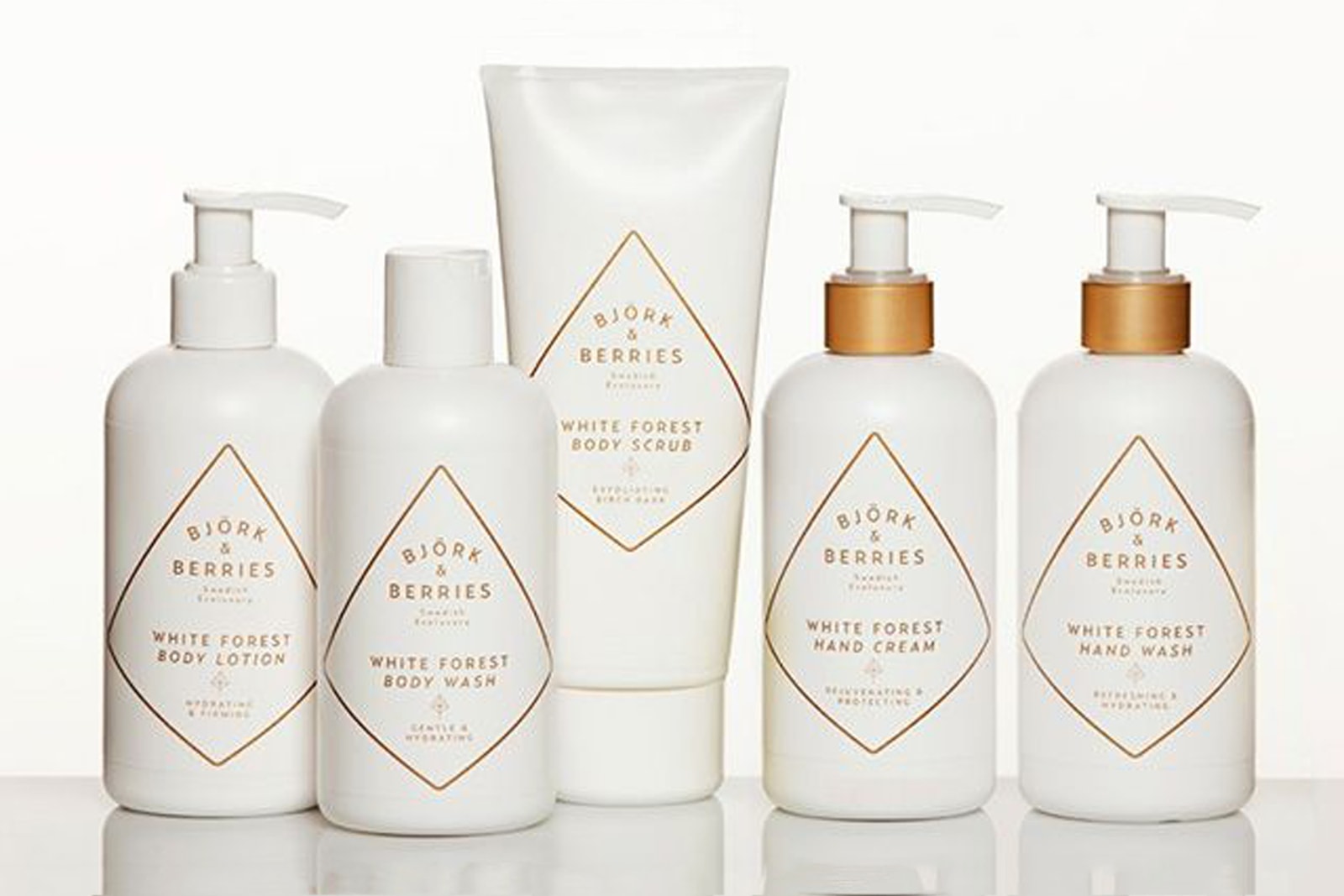 Bjork and Berries carries body wash, scrub, lotion, fragrance and everything you can dream of. The brand's site features a category called "The Swedish Secrets," which highlights all the best products you need to boost your skin. Make sure to try it out for yourself, and cop it now at the label's website.