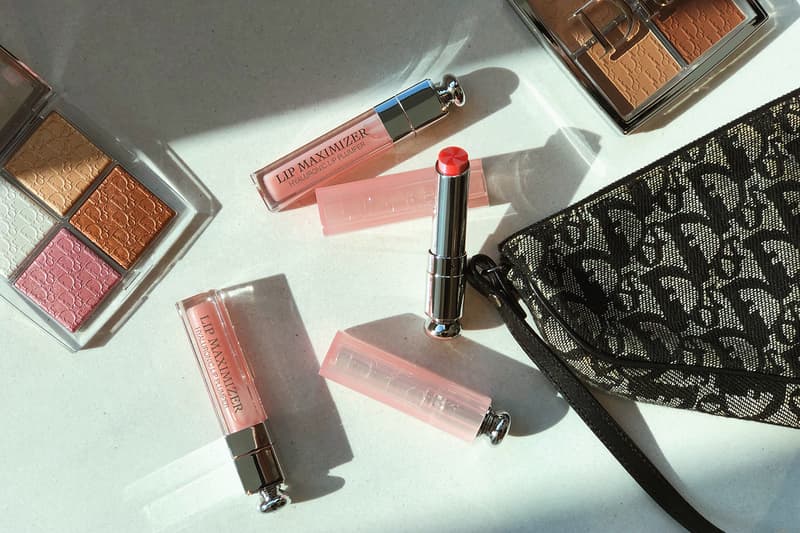 Beauty
We Test out Dior's New Spring 2019 Lip Products Ahead of Their Release
A preview of Peter Philips' anticipated Lolli'Glow collection.
We Test out Dior's New Spring 2019 Lip Products Ahead of Their Release
A preview of Peter Philips' anticipated Lolli'Glow collection.
Earlier this month, Dior Makeup announced its forthcoming Spring 2019 collection dubbed "Lolli'Glow." Thanks to Peter Philips, the mastermind behind the fashion house's beauty division, we can once again expect a brilliant roster of must-have makeup essentials. As the name suggests, the candy-inspired range is filled with pastel colors and vibrant shades that pay homage to the vivacity of youth. Read on below to find out what I thought about the new Dior Addict Lip Maximizer and Lip Glow releases, ahead of the collections January 1 launch.
Dior Addict Lip Maximizer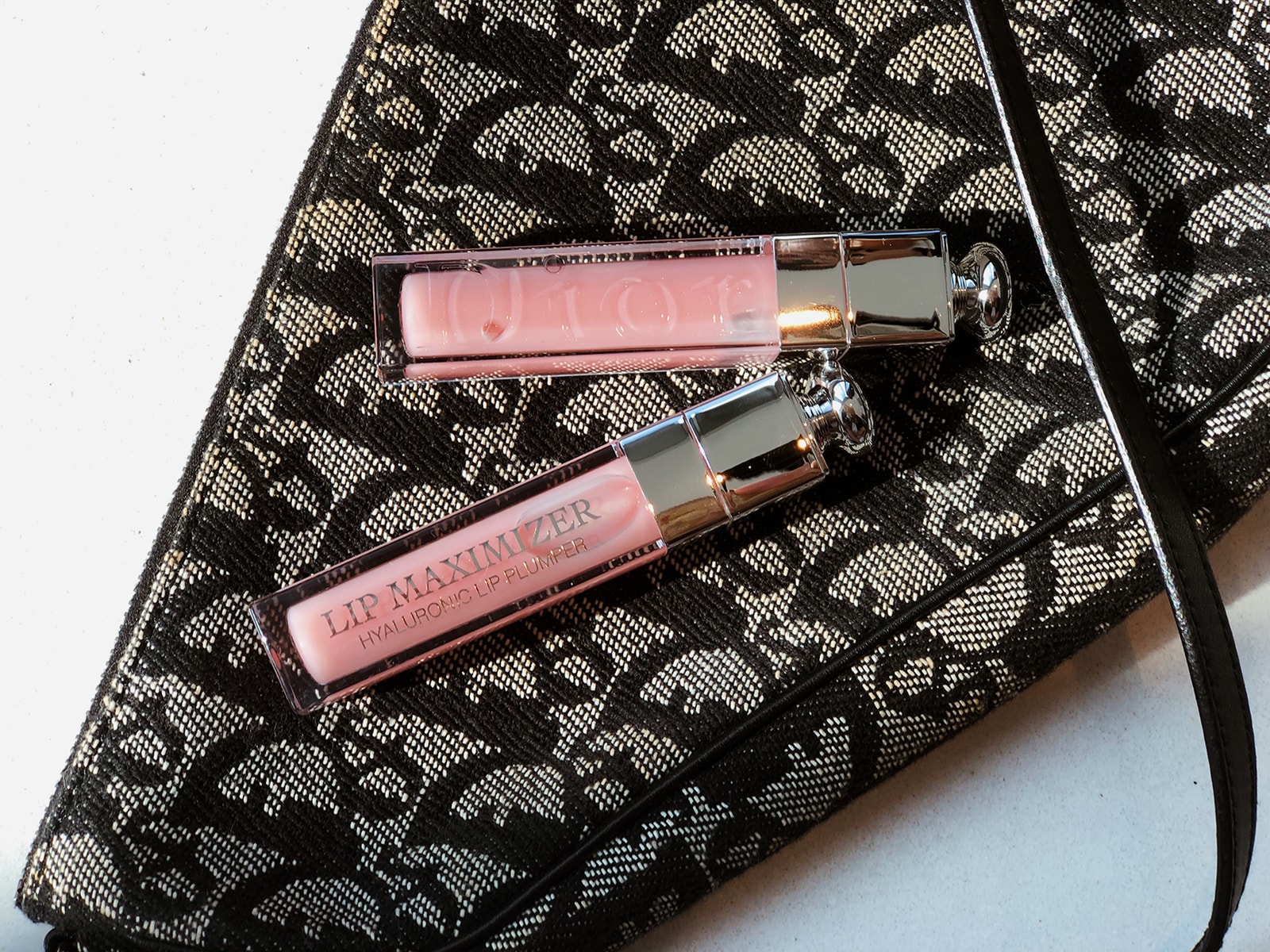 The first thing I noticed about Dior Addict's newest collagen active Lip Maximizer ($35 USD) is that is has a great minty vanilla smell. I tried it out in "001" which comes as a sheer pink lip gloss, but to me, it looks mostly transparent. Like a lot of lip plumpers, it gives a tingly, slightly itchy feeling when applied, but it goes away after a while and it definitely made my lips instantly more voluptuous. I like to wear the product on its own as a lip gloss, since it's moisturizing and not too sticky, but if you're not a fan of the sensation it gives, you can wear it as a topcoat that still gives some plumping effect. You can supposedly use it as a primer as well, but I found the texture to be a bit too slippery to apply anything on top with ease, so I prefer not to.
Dior Addict Lip Glow To The Max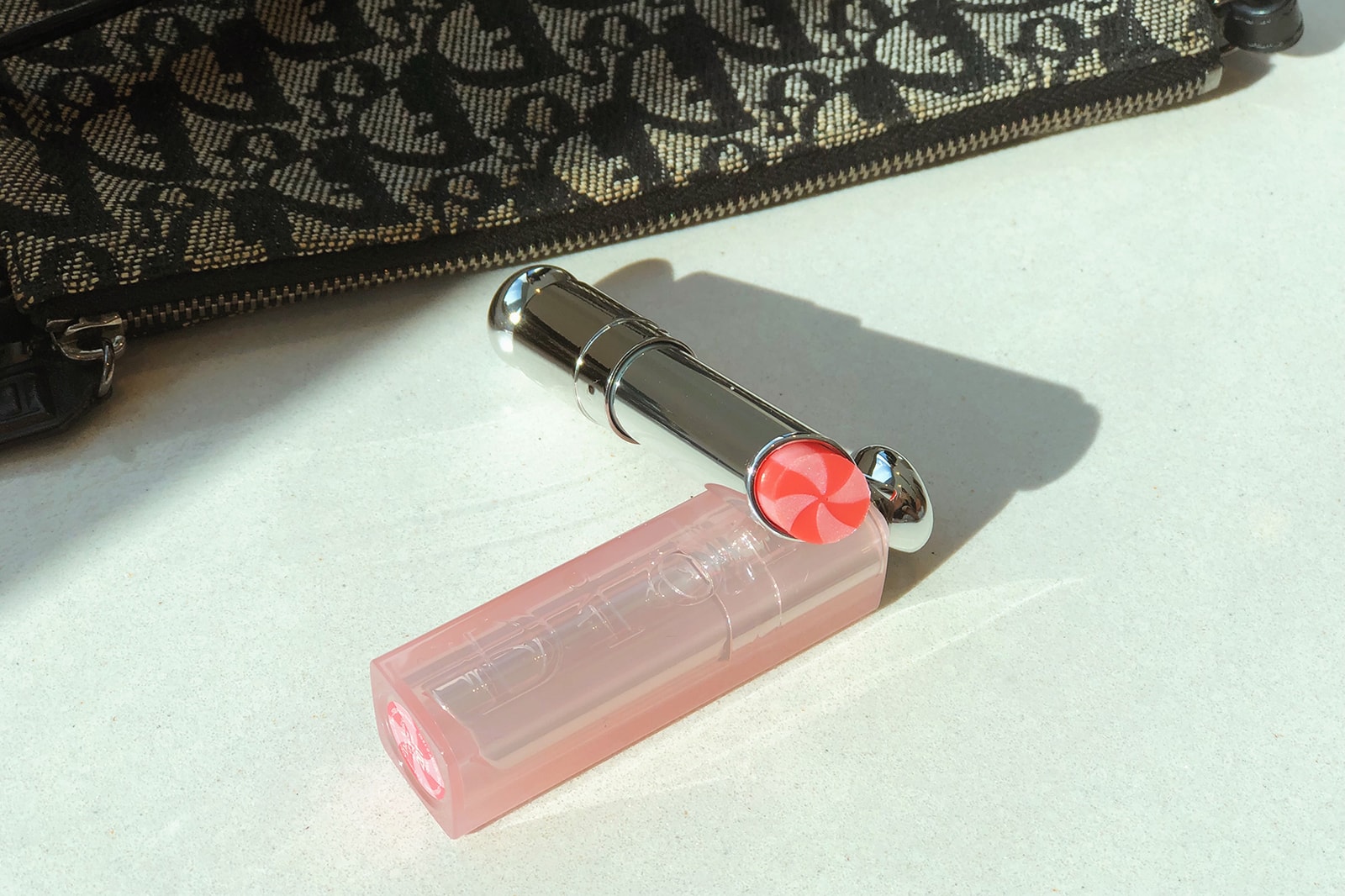 Growing up as a tomboy, I've never been too fond of anything candy-inspired, glittery and pink, so I was surprised to not hate the latest shades of Dior's Addict Lip Glow To The Max ($35 USD). I tested out the product in "201" which is a classic pink color with a pearly finish. Since the shade is a deeper pink, I like that the product is slightly sheer and adds a subtle hint of color rather than being overly bright. The texture of the product is somewhere between a lip balm and a lipstick, so it's extremely hydrating and easy to apply. The only downside is that I found the Lip Glow color comes off easily if you wear it on its own, but it works great a primer under lipstick or lipgloss and gives an extra boost of color.
Editor

Zarah Cheng/Hypebae
Share this article