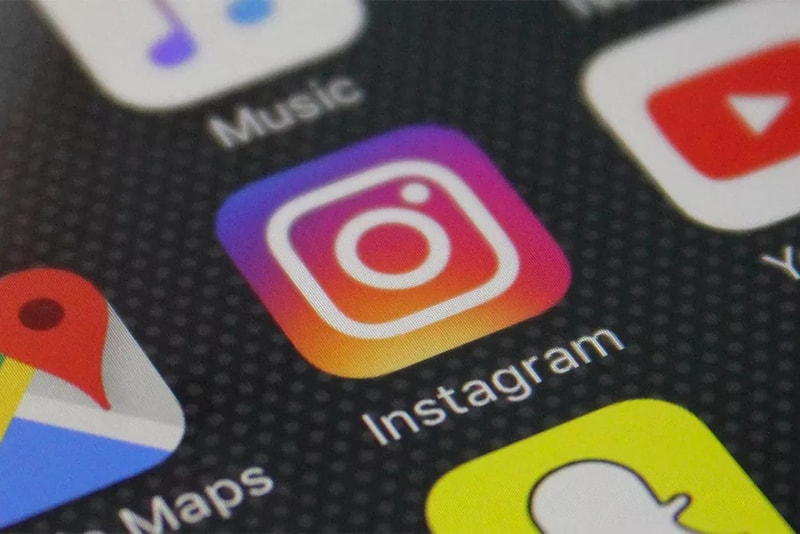 Culture
Instagram Accidentally Shared a Horizontal-Scrolling Update Then Removed It
Did you peep the change?
Instagram Accidentally Shared a Horizontal-Scrolling Update Then Removed It
Did you peep the change?
Less than an hour ago, Instagram rolled out a feature which completely changed the look of the feed. Rather than traditional scrolling, the app tried out a horizontal tap-to-advance design similar to Instagram Stories. The feature was rolled out to a select number of users. These users immediately expressed their disregard for the new feed stream process.
The current head of Instagram, Adam Mosseri, took to Twitter to share that the update was actually a "very small test but [the app] went broader than we anticipated." He followed up this tweet by sharing that the test would be rolled back and removed.
TechCrunch reports that the aforementioned style of navigation is currently still being tested in Explore. Users can simply restart their Instagram and the change should disappear.
Stay tuned here as more news becomes available.
Sorry about that, this was supposed to be a very small test but we went broader than we anticipated. ?

— Adam Mosseri (@mosseri) December 27, 2018
Share this article