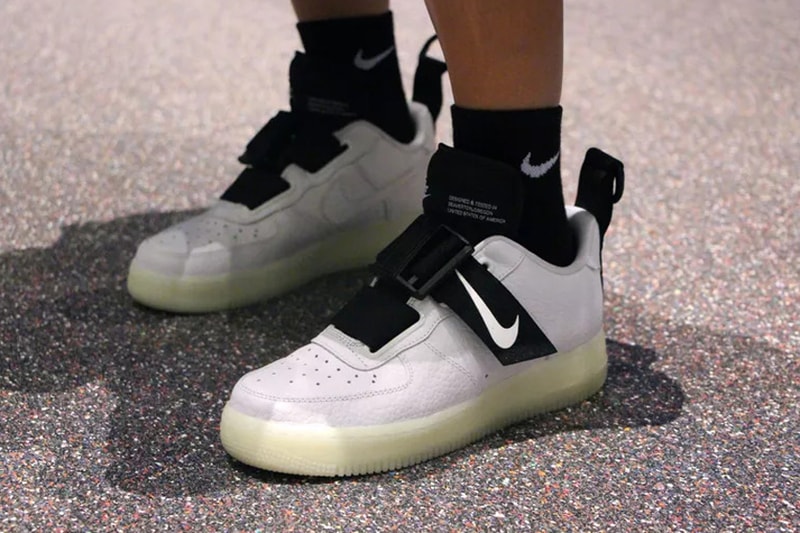 Nike Plans to Make "Cheaper" Shoes in 2019
A smart business move.
During a recent earnings call, Nike CEO Mark Parker declared that the footwear titan will kick off a "moderately" priced footwear focus for 2019. The news directly follows the details which emerged stating that the company beat its second-quarter expectations with an 10-percent increase in sales, due to an increased digital presence.
Parker also noted that with an opportunity for "moderately priced" options, the focus will see a combination of selling cheaper versions of popular models and new shoes at a lower price point. The new focus aims to create a line of core options. According to Business Insider, he also said Nike would improve the "storytelling" around these cheaper models.
Notably, during the call, Parker also revealed plans to launch a men's yoga clothing line, and the integration of RFID chips that will help shoe collectors with keeping up with their collection.
While you are here, check out some of Nike's latest releases in our "Sneaker Edit" roundup.
Share this article