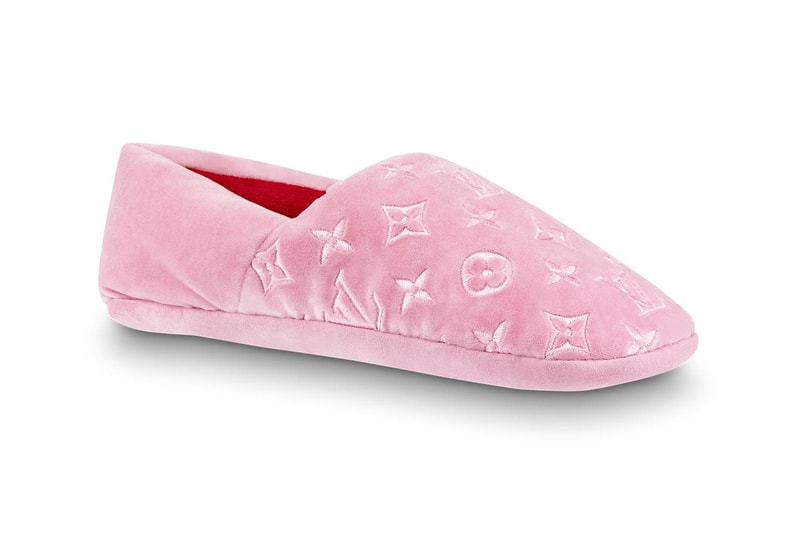 1 of 2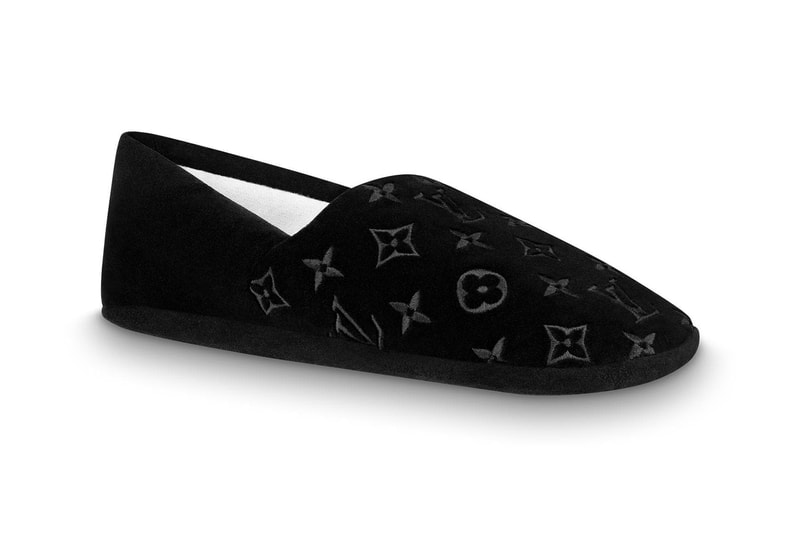 2 of 2
Footwear
Louis Vuitton's $675 USD Pink Monogram Slippers Are the Epitome of Luxury
Spend the rest of the holidays in style.
Louis Vuitton's $675 USD Pink Monogram Slippers Are the Epitome of Luxury
Spend the rest of the holidays in style.
One of the many upsides of the holiday season is spending it all snuggled up in cozy clothes in footwear, relenting only to get dressed on the rare occasions you plan to leave the house between Netflix binges and eating all the food. Being housebound doesn't mean you have to skimp on extravagance, however –  if your bank balance permits, you might opt to parade around your home in Louis Vuitton's appropriately-named Dreamy Slippers.
These fancy slip-on slippers arrive in all-pink "Rose" with a super-soft velvet upper. Louis Vuitton's iconic LV monogram is embroidered throughout the midfoot and for even more comfort, the slipper is lined in red cashmere. The slippers are both lightweight and comfortable without compromising on either luxuriousness or style. For those who'd prefer a more timeless color palette, the Dreamy Slippers are also available in "Black" – each pair comes complete with its very own velvet pouch.
Take a look at the lavish slippers above and if you're ready to splash the cash, you can find these in select Louis Vuitton stores for $675 USD. In related news, have you seen LV's heart-shaped "New Wave" bag?
---
Share this article