BTS ARMY Crowned Top Fandom in the World By Instagram
Instagram's 2018 Year in Review also named important advocacy hashtags.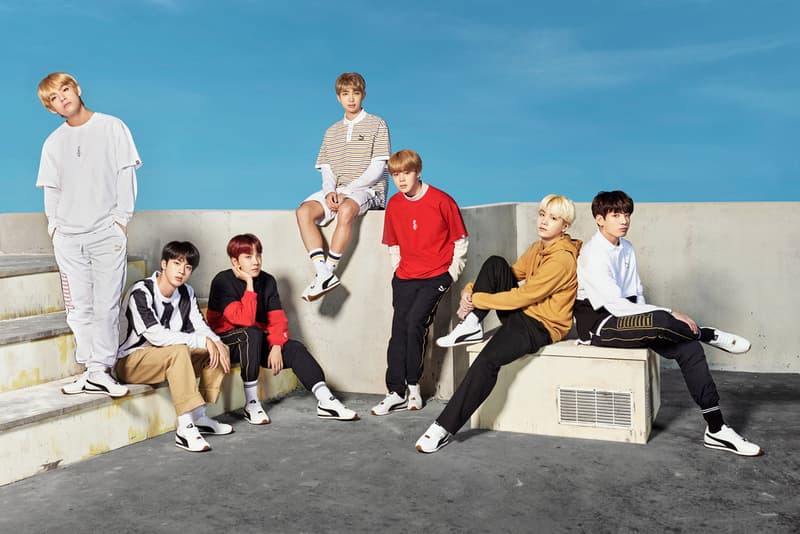 The Instagram community is 1 billion strong – and growing. The social media site reached one billion users nearly six months ago in June and in looking back on its community, Instagram's 2018 Year in Review celebrated those shaping our digital experience with provoking gusto.
The heart emoji was the most used, appearing 14 billion times in comments and Disneyland Tokyo was named the happiest place in the world by geotags. The ASMR community was the breakout niche community trend succeeded by soap cutting, slime popping and makeup shaving.
According to Instagram K-pop darlings BTS had the best fandom, #btsarmy. Advocacy hashtags also made an impressionable 2018 leading with #metoo, #timesup and #marchforourlives.
Preview the highlights below.
2018 Year in Review

Most Used Face Filter in Instagram Stories: Heart Eyes
Most Used Giphy Sticker on Instagram Stories: Heart Love Sticker by Arata
Number of times ❤️ was used in comments: 14 billion
Happiest Geotagged Location in the World (highest use of ? in the caption): Disneyland Tokyo
Top Niche Community Trend: ASMR
Highest Growth Hashtag Community: #fortnite
Top Fandom Community: BTS (#btsarmy)
Top Dance Movement: #inmyfeelingschallenge
Top Advocacy Hashtags: #metoo (1.5 million), #timesup (597K), #marchforourlives (562K)