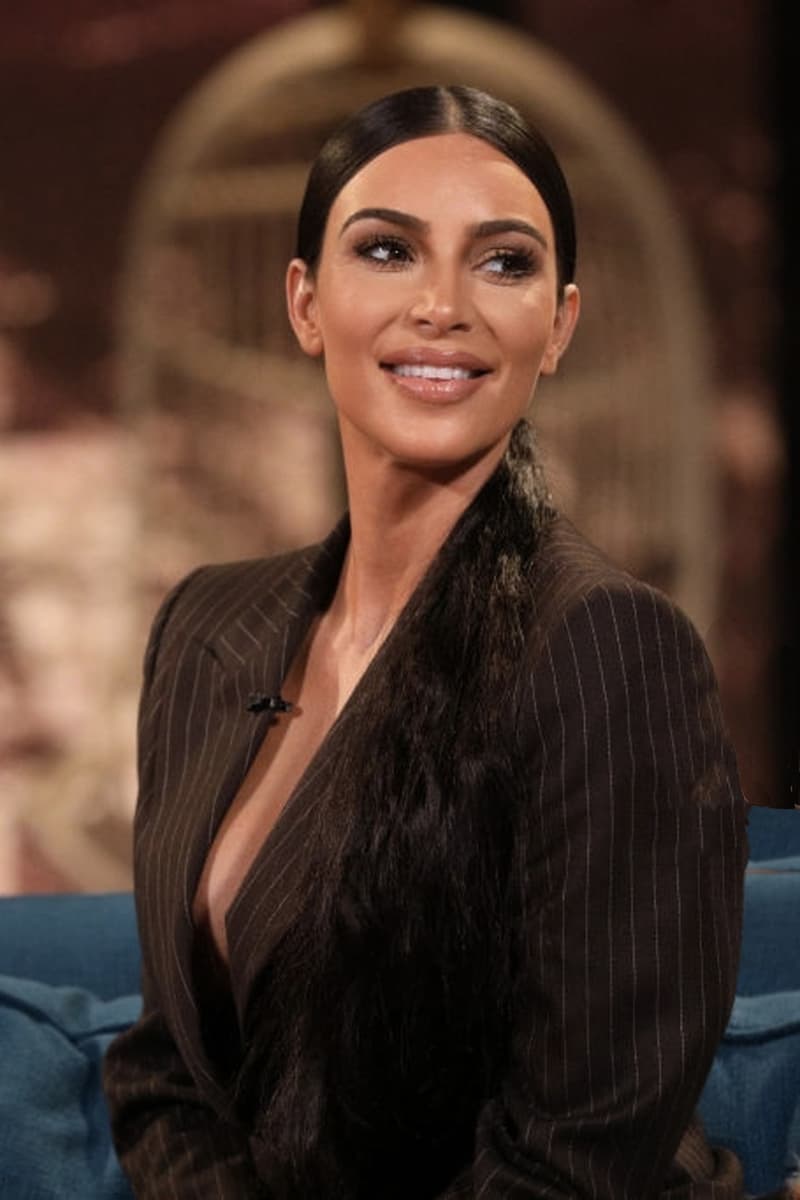 Here's Kim Kardashian's Estimated Net Worth
Spoiler: It's A LOT of money.
It's been a big year for Kim Kardashian. With everything from the birth of her third child Chicago West, to her growing makeup empire KKW Beauty – the star hasn't been slowing down. Earlier this year, Kim also landed the cover of Forbes magazine as well as an interview where she spoke about her many business ventures. With so many things going on, we wonder, how much is the star's actual net worth?
KKW Beauty earned $100 million USD in revenue in 2018, and Kim owns 100-percent of the business. Her mobile app Kim Kardashian: Hollywood earned her $45 million USD this year, and is reportedly getting around $20 million USD for appearing on Keeping Up With The Kardashians. In addition, she's also got endorsements, commercials and more projects, and earlier this year Kim turned down a $1 million USD deal for one Instagram post. Last but not least, Kardashian also has flipped several real estate properties this year, making nearly $9 million USD after selling her Bel Air mansion.
It all comes down to approximately $350 million USD. Her husband Kanye West lands at $160 million, meaning that the couple are worth a total of $510 million USD. Yes, you read that right.
Share this article