This Hair Mask Saved My Strands From Winter Frizz
Bring your hair back to life.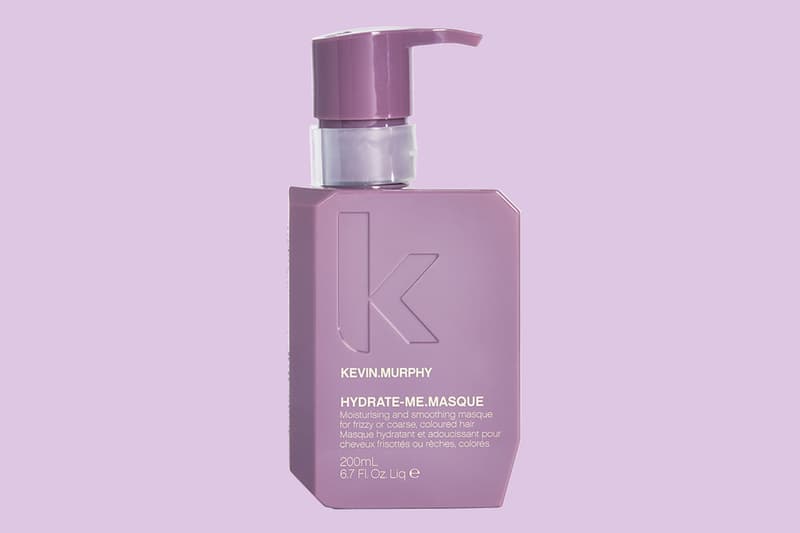 My hair is really thick, wavy and usually a nightmare in any weather. Living in Hong Kong for the past six years, my hair has gotten used to the humid climate, so when it was time for me to move to London I could already hear my strands screaming.
My hair in the winter cold is a frizzy mess, and no amount of hairspray or hair product can solve it. Or, that's what I thought until I discovered Kevin Murphy's Hydrate Hair Mask. The cold weather tends to suck away all the nutrients and all the moisture from your hair, and this mask restores it and gives it new life. I'm not exaggerating when I say it completely changed my hair after only one use.
Perfect to use in the shower after shampoo, the mask only needs to be in for approximately 5-10 minutes. Of course, you can keep it in for longer but for girls on the go, it's the perfect quick-fix. A little also goes a long way when it comes to this product, which means a bottle will last you a couple of months.
Retailing at £27 GBP (approximately $34 USD) you can cop it online at the Kevin Murphy web store.