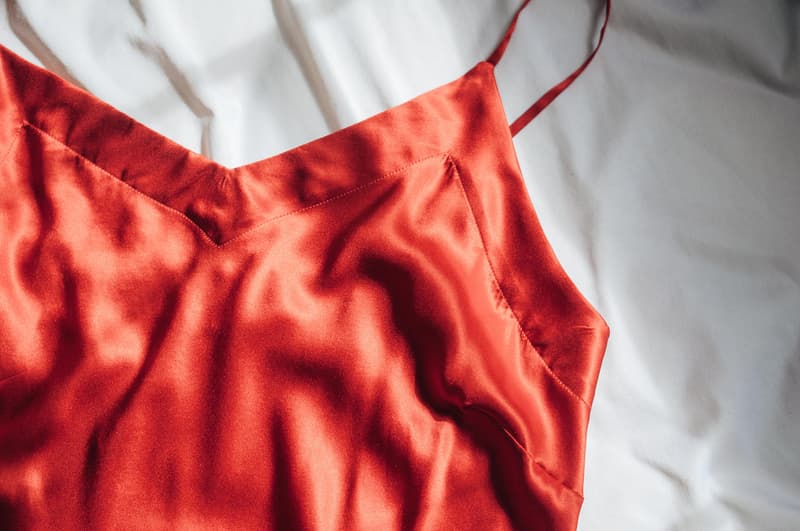 1 of 2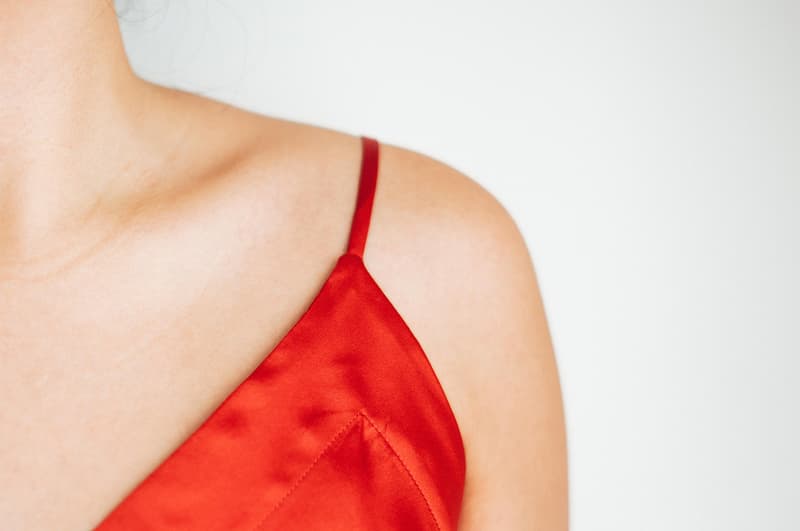 2 of 2
Beauty
Here's How Silk Can Take Your Beauty Sleep to the Next Level
Improvements on skin, hair and allergies literally overnight.
Here's How Silk Can Take Your Beauty Sleep to the Next Level
Improvements on skin, hair and allergies literally overnight.
Nothing quite nails effortless glamor like Holly Golightly and her bejeweled silk sleep mask in Breakfast at Tiffany's or every matching silk PJ set that Blair Waldorf owns in Gossip Girl. I myself have always been a "sweatpants and free T-shirt I got from that thing that one time"-pyjamas kind of girl, but I've always admired how put-together proper sleepwear makes people seem. Aesthetics aside, I've learned that switching out your cotton pyjamas and bedding for silk products not only helps you feign adulthood but also has endless beauty benefits. I tried it out for myself and worked with the experts at MYK Silk to find out how a simple fabric change can take beauty sleep to the next level.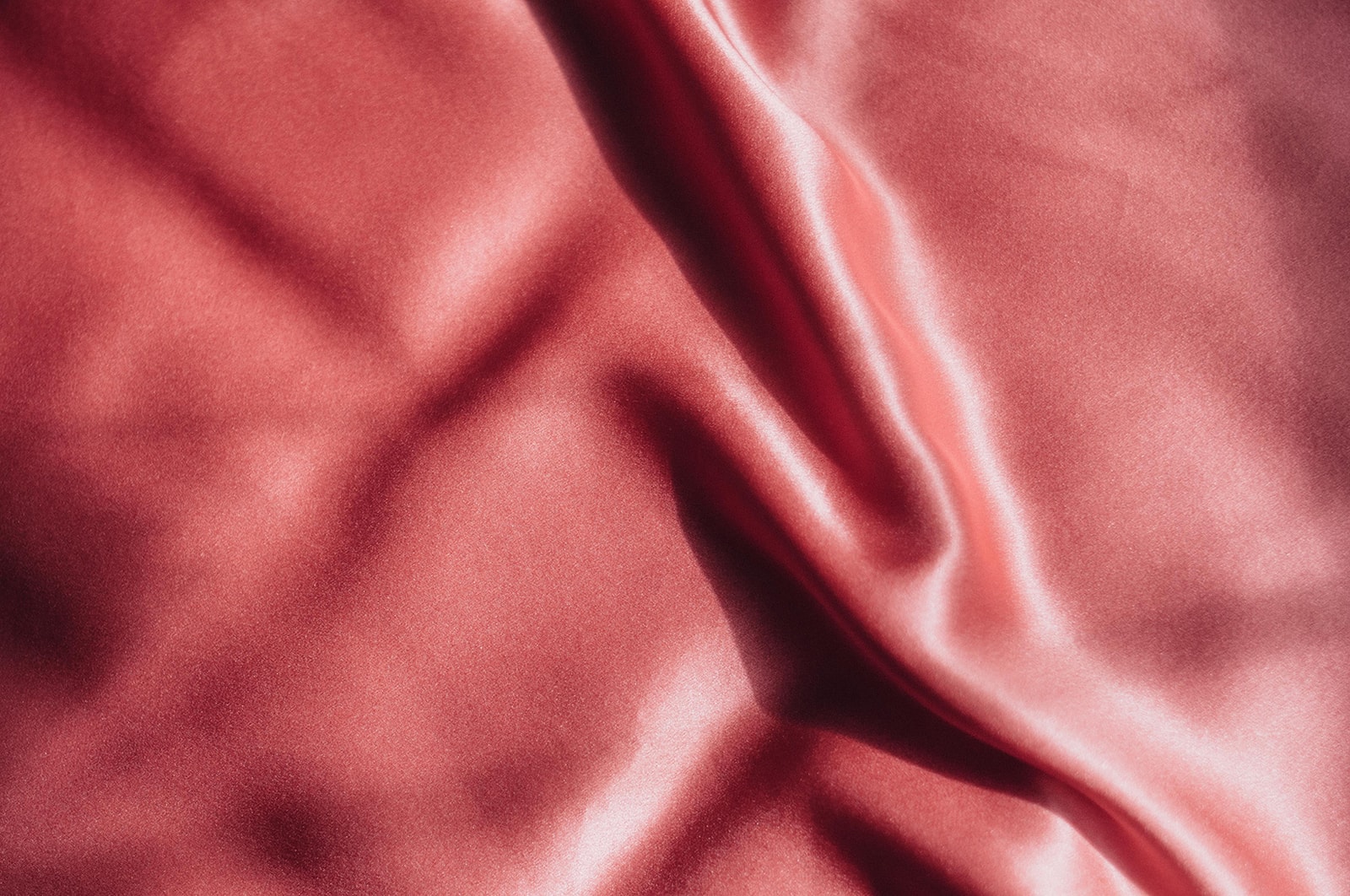 Silk Keeps Your Hair Smooth and Healthy
Silk contains natural amino acids and proteins that reduce friction, which means that sleeping on a silk pillowcase actually keeps your hair from getting split ends and frizziness and even keeps your locks moisturized. As someone who has bleached and colored hair, I found that it really helped with hair breakage and morning bed head that usually requires a long and occasionally aggressive session of combing out. Also, I prefer to keep my morning routine as minimal as possible, which means on the rare occasion that I curl my hair, I do it in the evening while I'm Netflix-ing before bed. Sleeping on a silk pillowcase actually keeps my hair-do perfectly intact, and I don't need to touch up my curls at all the next morning.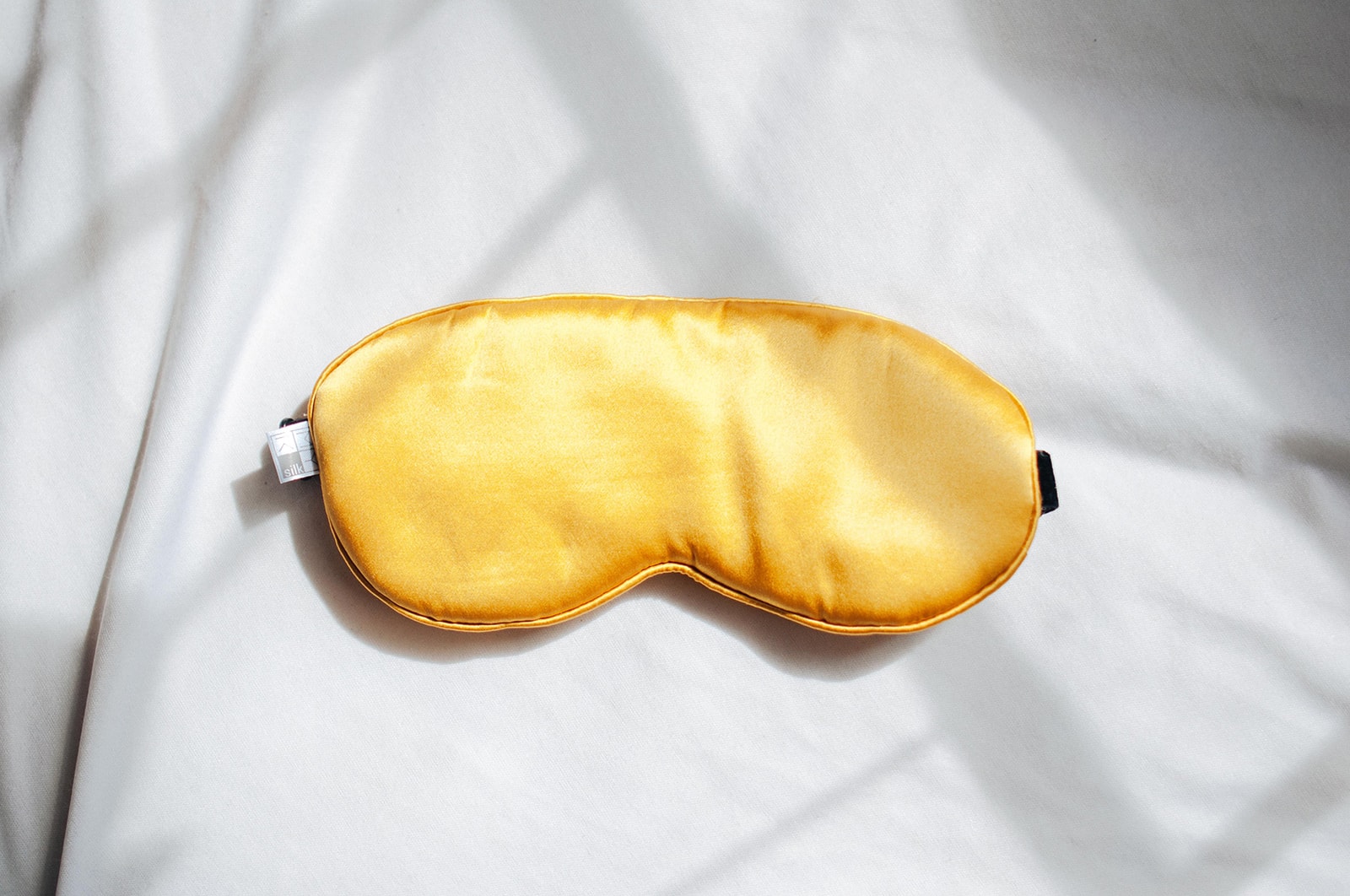 Silk Compliments Your Skincare Routine
I love my evening regime, and I'm obsessed with skincare products, but I had no idea that something like sleeping on a cotton bedding can actually render my beauty routine useless. Dragging my face across cotton fibers while I toss and turn in my sleep can cause wrinkles, and it also soaks up all the serums and moisturizers I so lovely applied before bed. Unlike other fabrics, silk doesn't absorb creams and naturally locks in moisture. I saw significant improvements in my skin after sleeping on silk and felt that there was still product left on my face in the morning rather than getting it all smeared all away.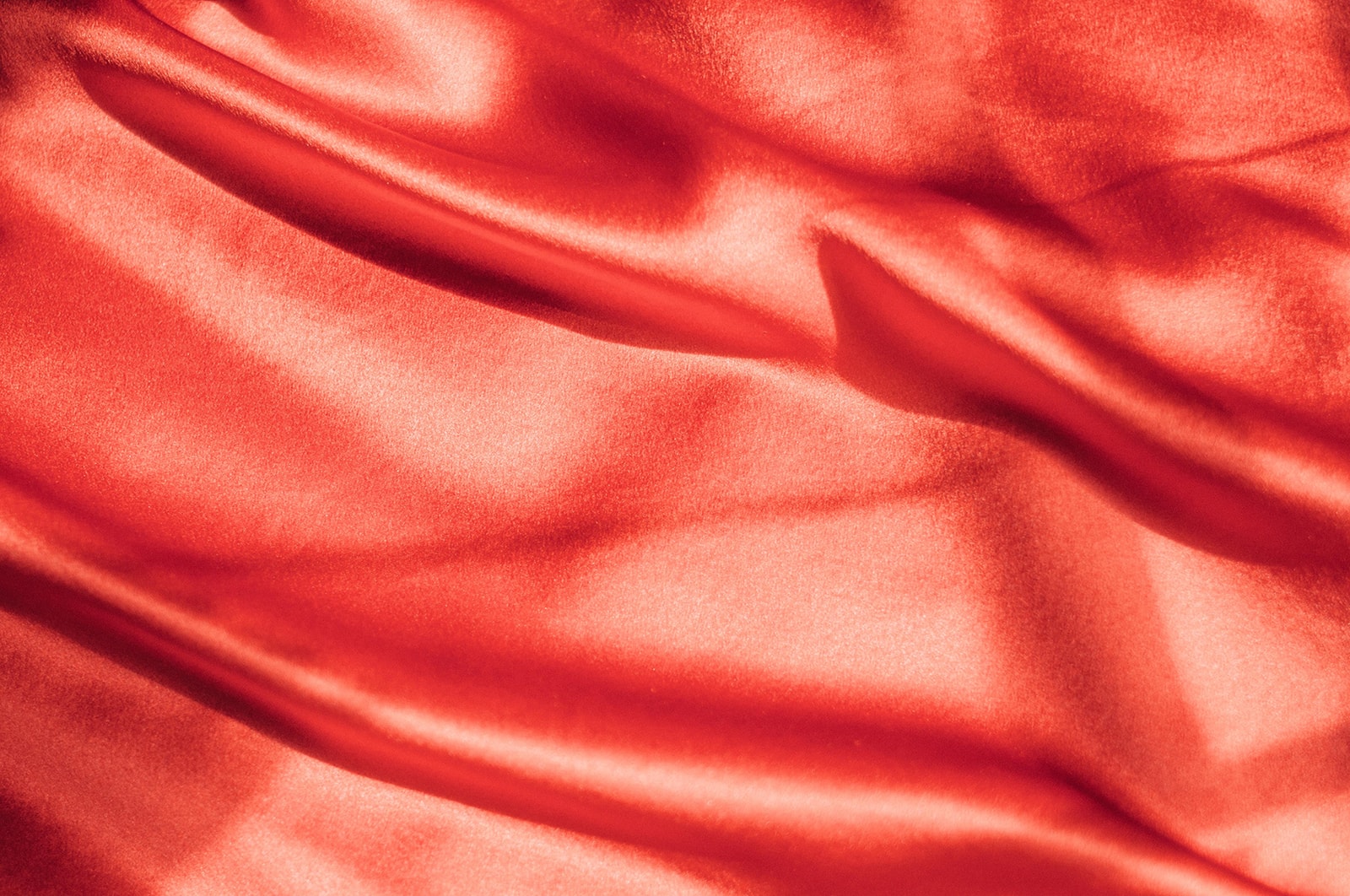 Silk Is the Best Material for Sensitive Skin and Allergies
Because silk doesn't absorb as much moisture from your body as other fabrics, it is a natural repellent for allergens – including bugs, dust and mold. It also helps with any skin conditions and irritations including eczema and rashes. While I don't have sensitive skin or allergies, I live in an extremely humid city where the air quality isn't always the best, so any opportunity to avoid dust mites and bacteria is ace.
Photographer

Rebekah Ho/Hypebae
---
Share this article