Peep the Plastic Handbags in Chanel's Spring/Summer 2018 Collection
There's PVC boots too.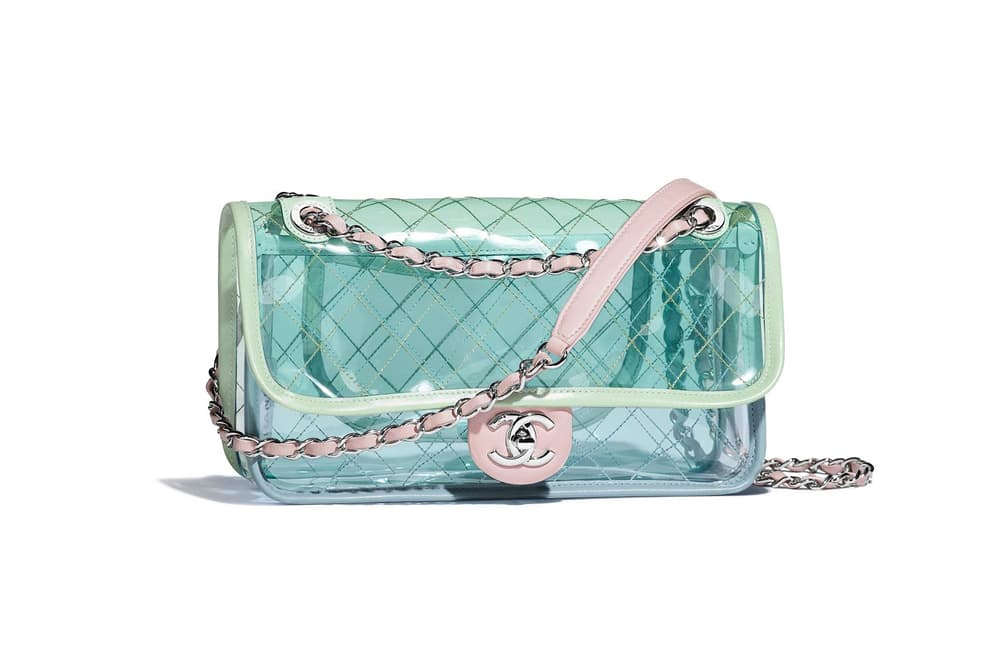 1 of 17
2 of 17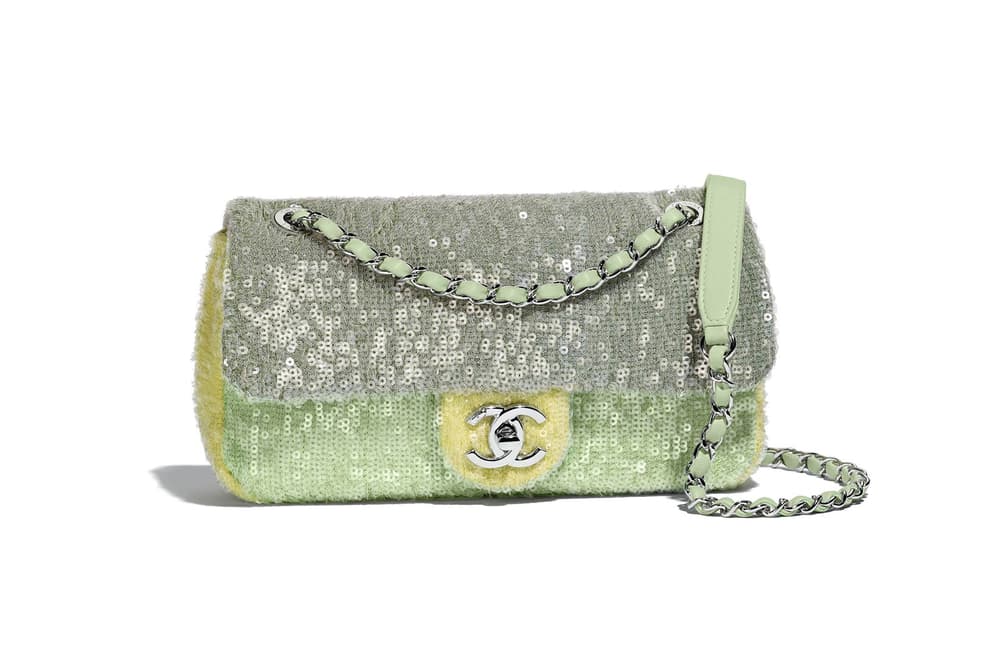 3 of 17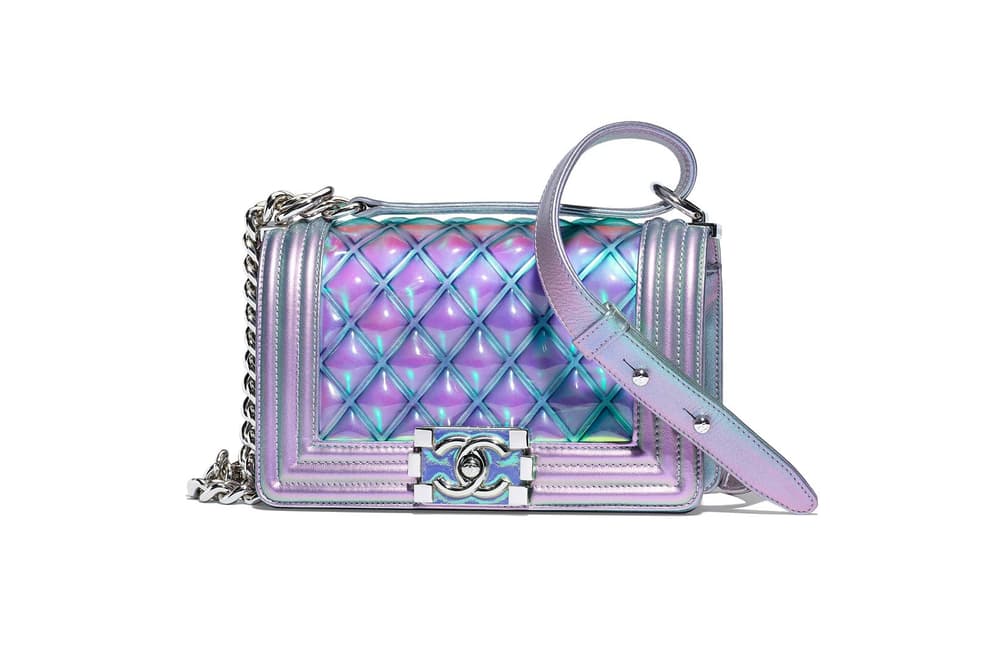 4 of 17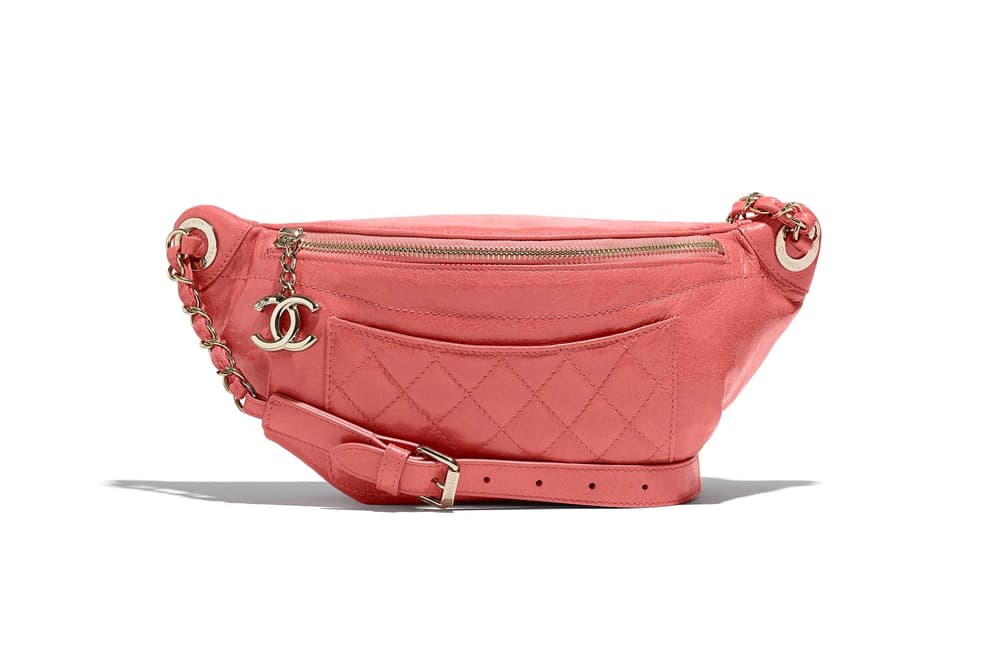 5 of 17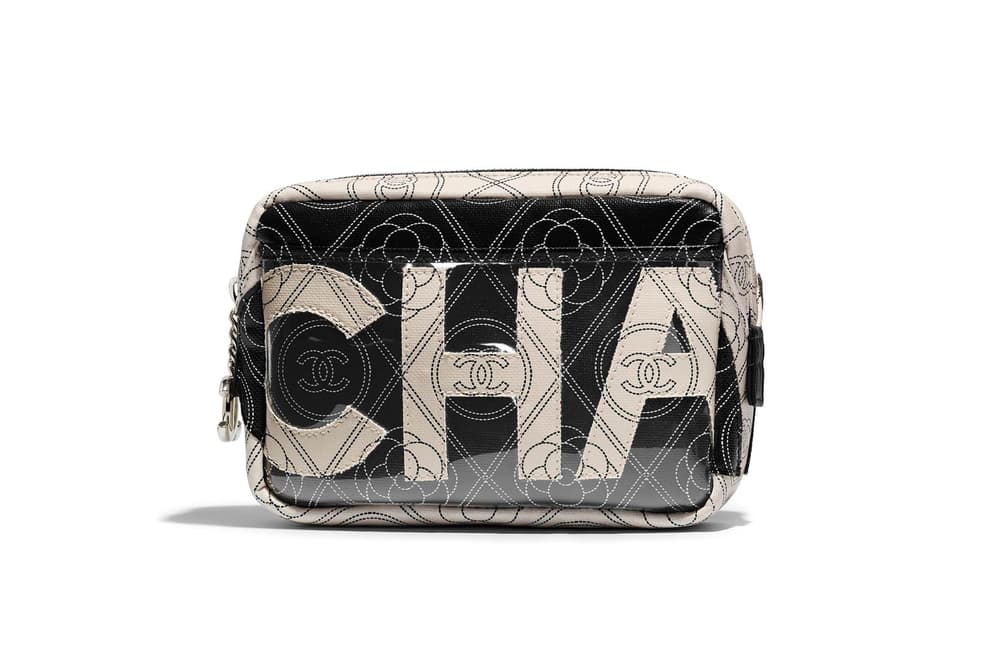 6 of 17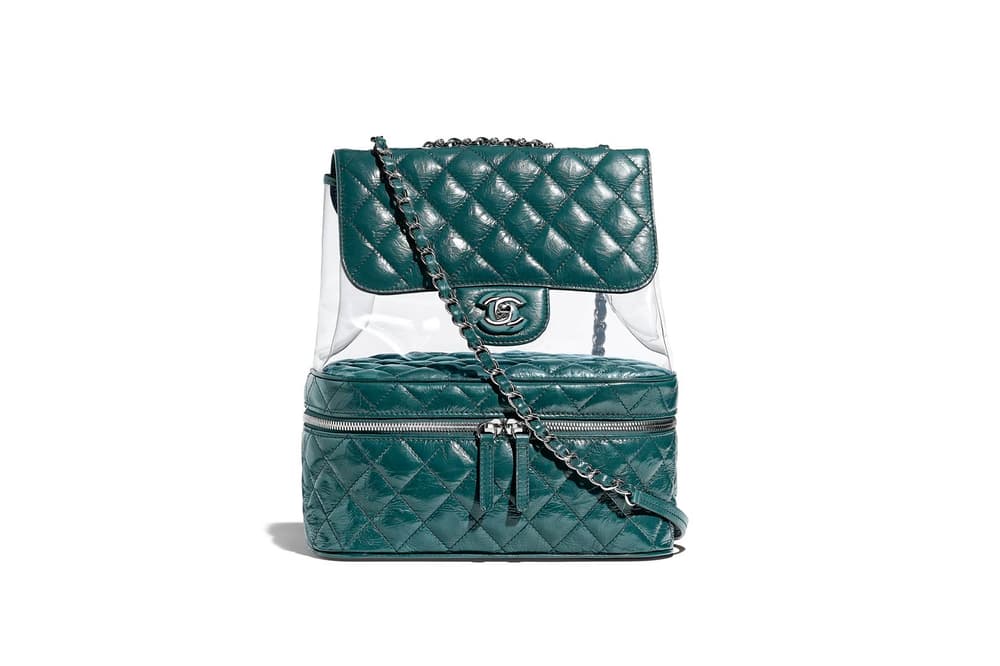 7 of 17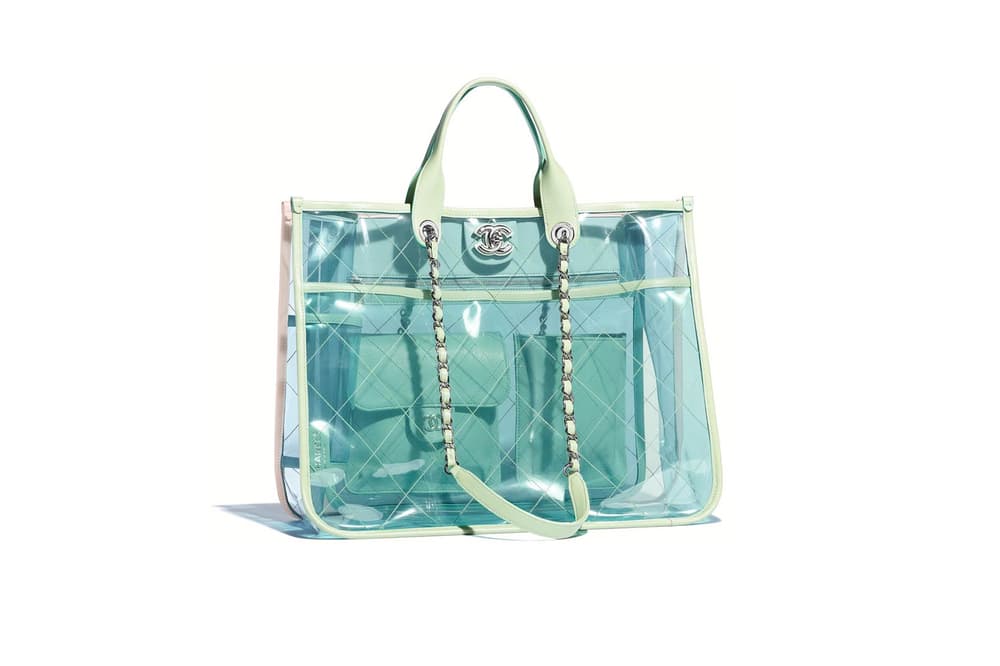 8 of 17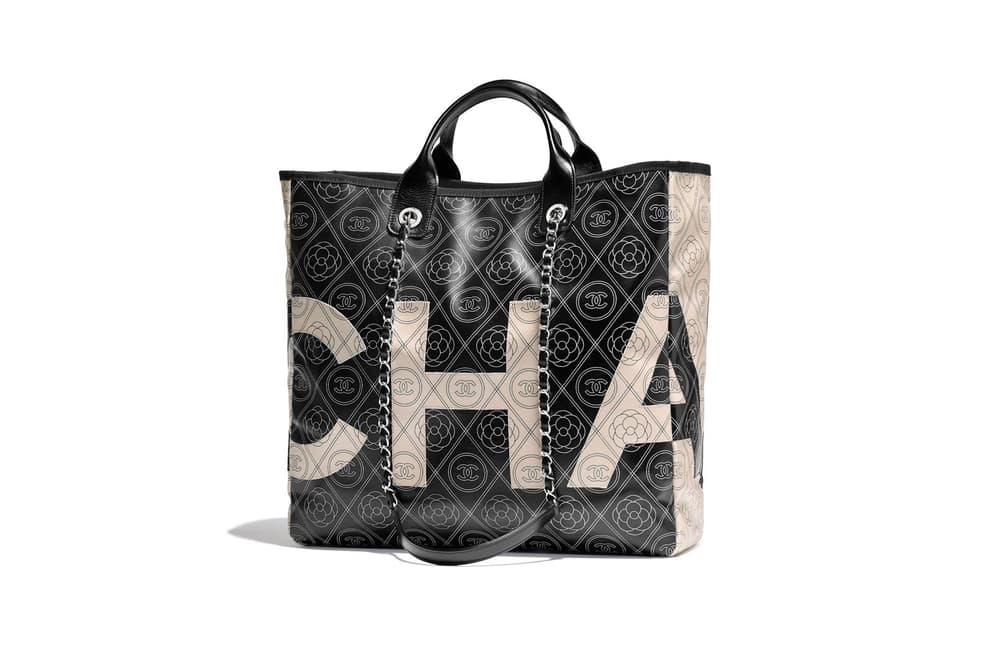 9 of 17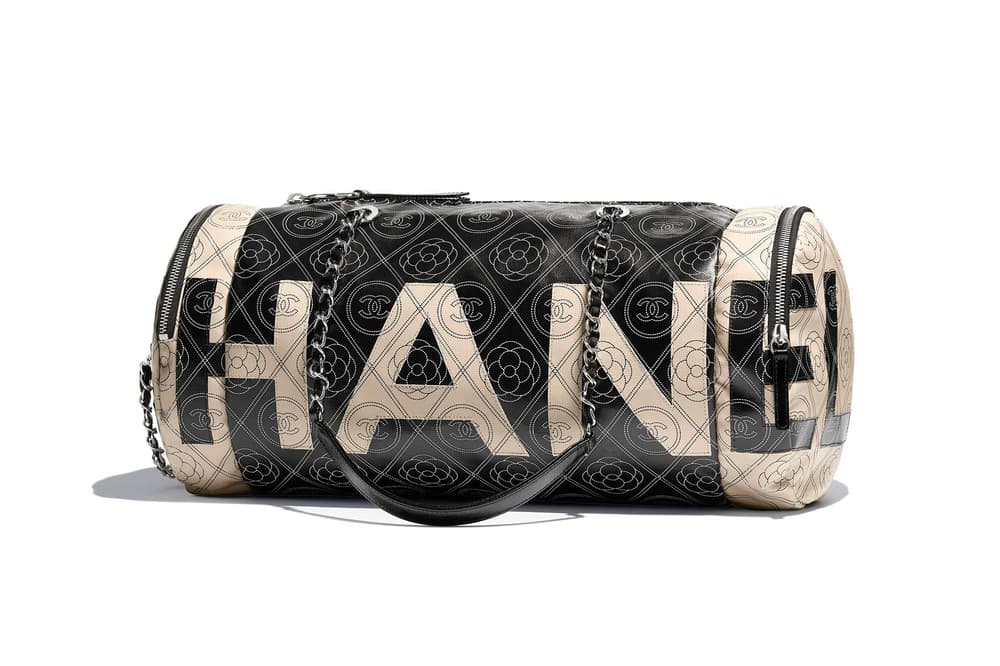 10 of 17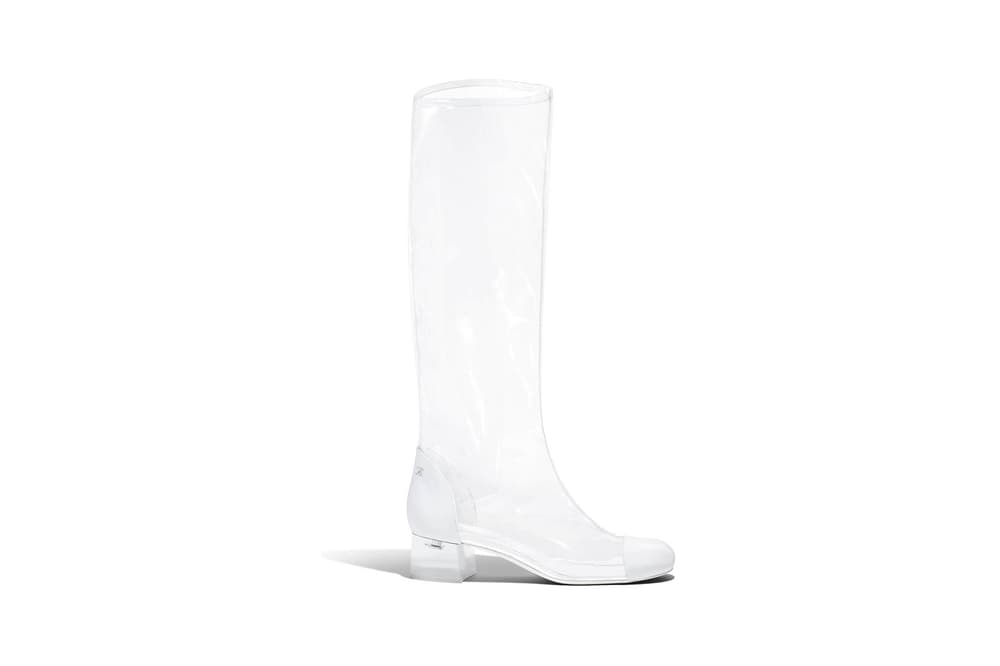 11 of 17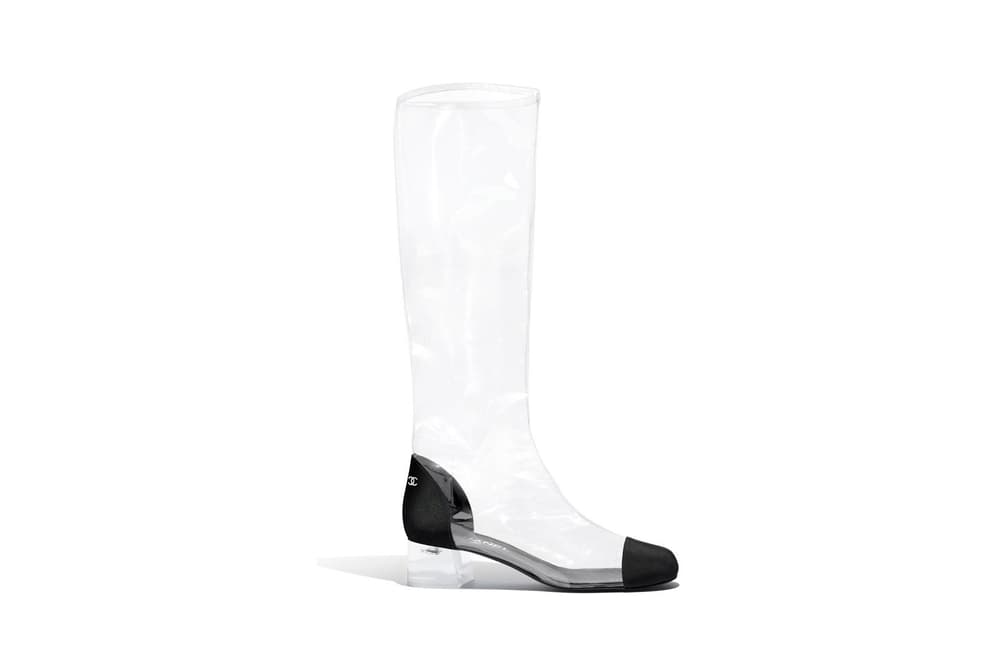 12 of 17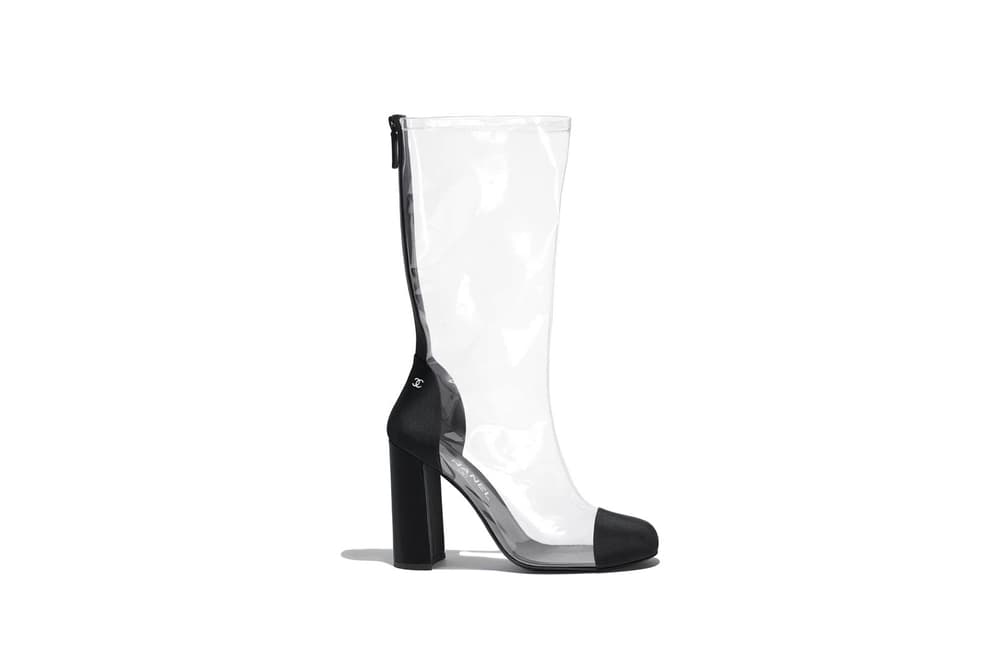 13 of 17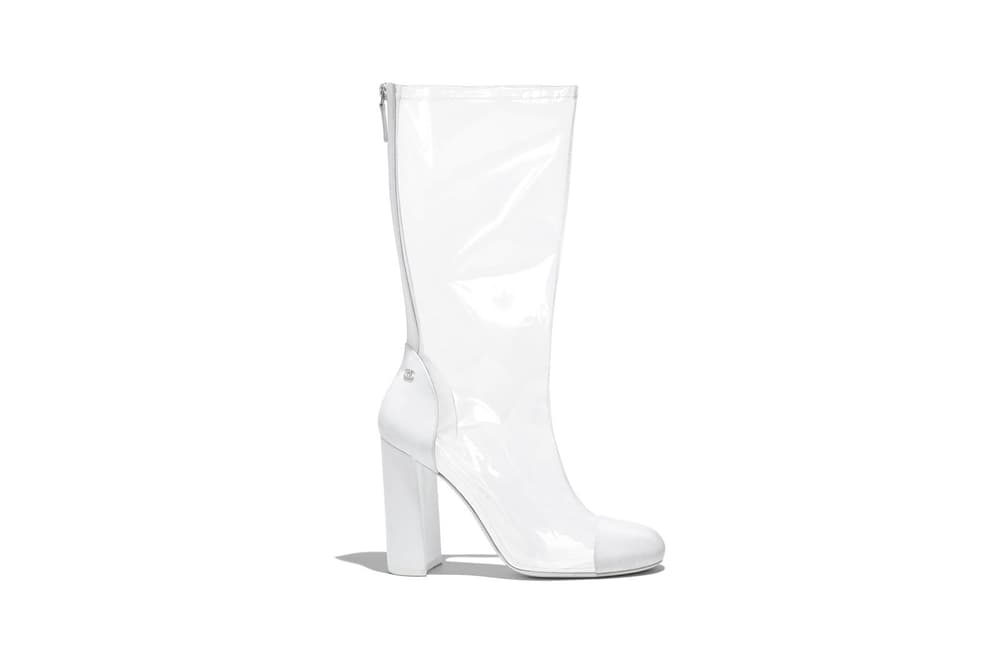 14 of 17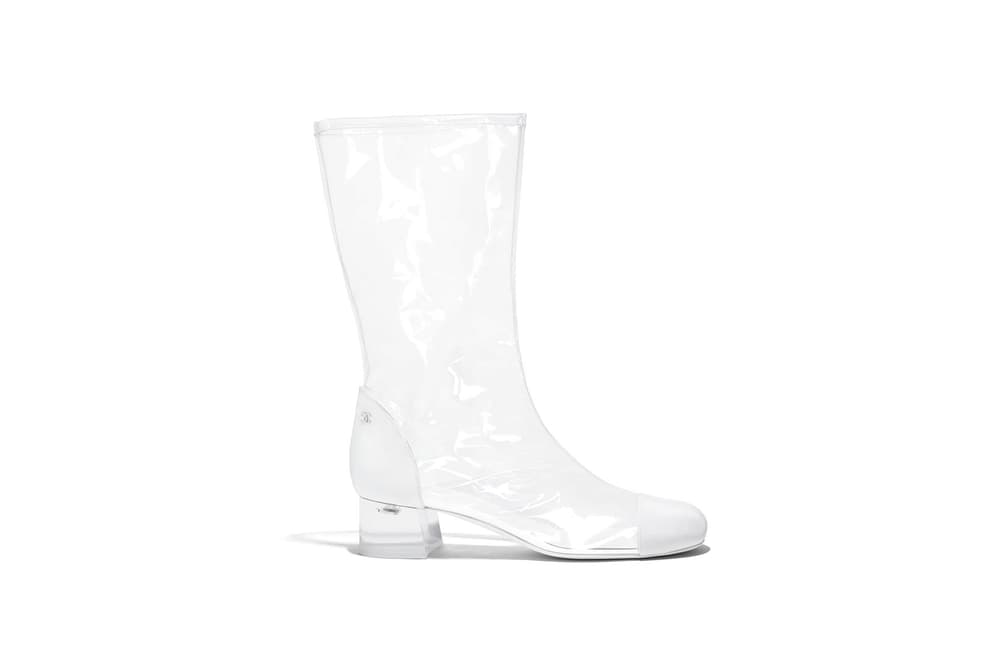 15 of 17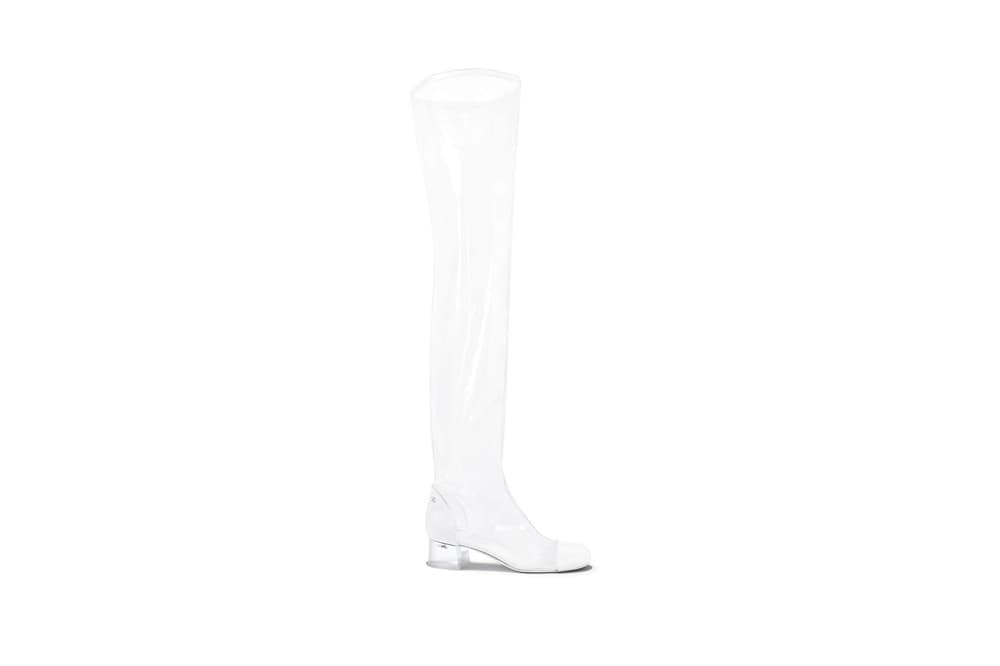 16 of 17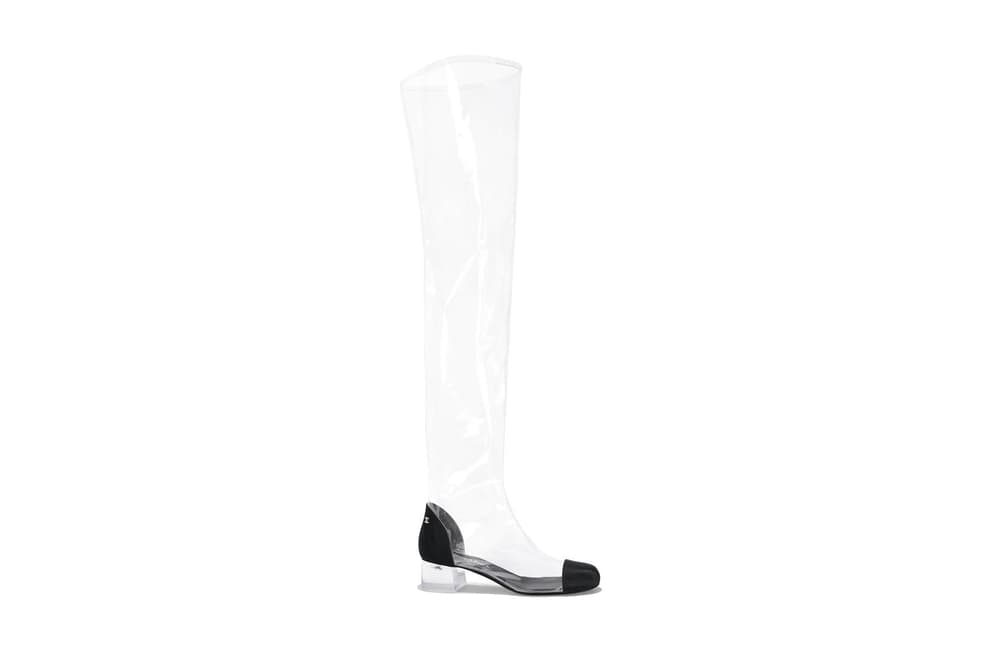 17 of 17
Chanel has finally released official images of its plastic Spring/Summer 2018 accessories. To match the apparel, that was mostly constructed from PVC, we see a range of handbags and round toe boots in the see-through material. Sticking to the pastel theme from the Pre-Spring 2018 line, bright pinks, blues and greens are used to match the upcoming warm weather. The bag haul includes a peachy fanny pack as well as a forest green backpack that is trimmed with PVC. The clear riding boots take the YEEZY trend and transforms into a preppy and streetwear blend. Black and white grosgrain is capped on each of the pairs which come in various lengths reaching up past the thigh.
If you're looking for a statement spring accessory consider this collection of unique goods. Shoppers will be able to pick up their favorites on February 26 at select boutiques. Peep each item above.