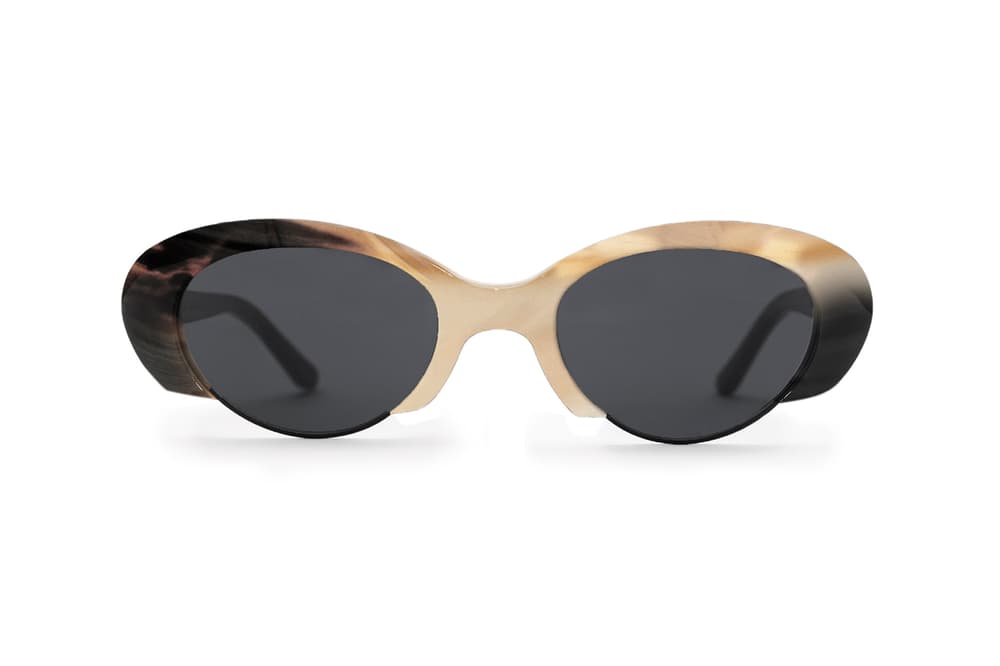 1 of 6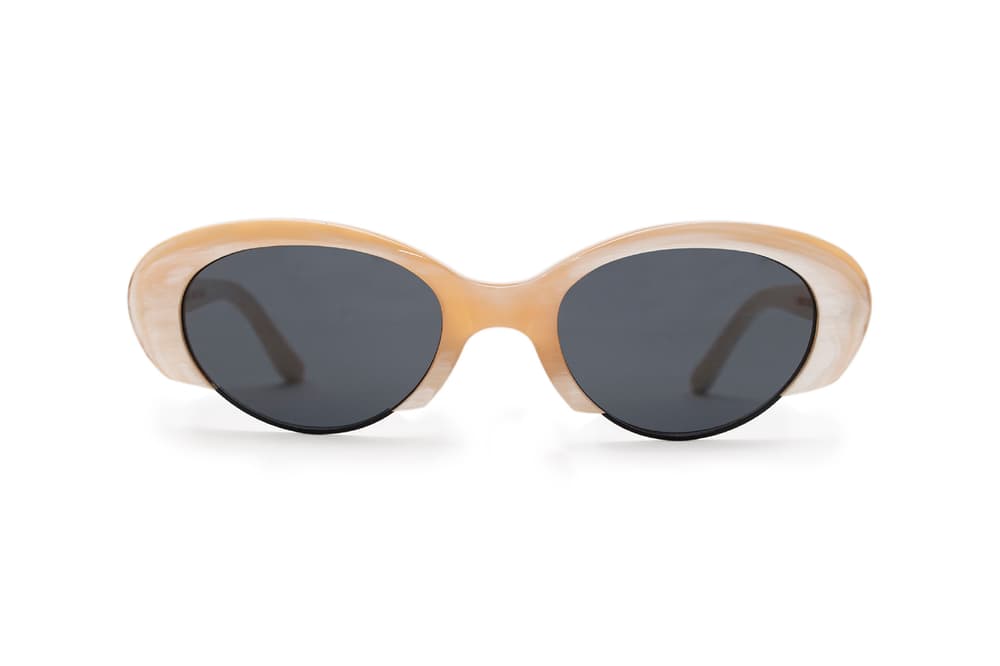 2 of 6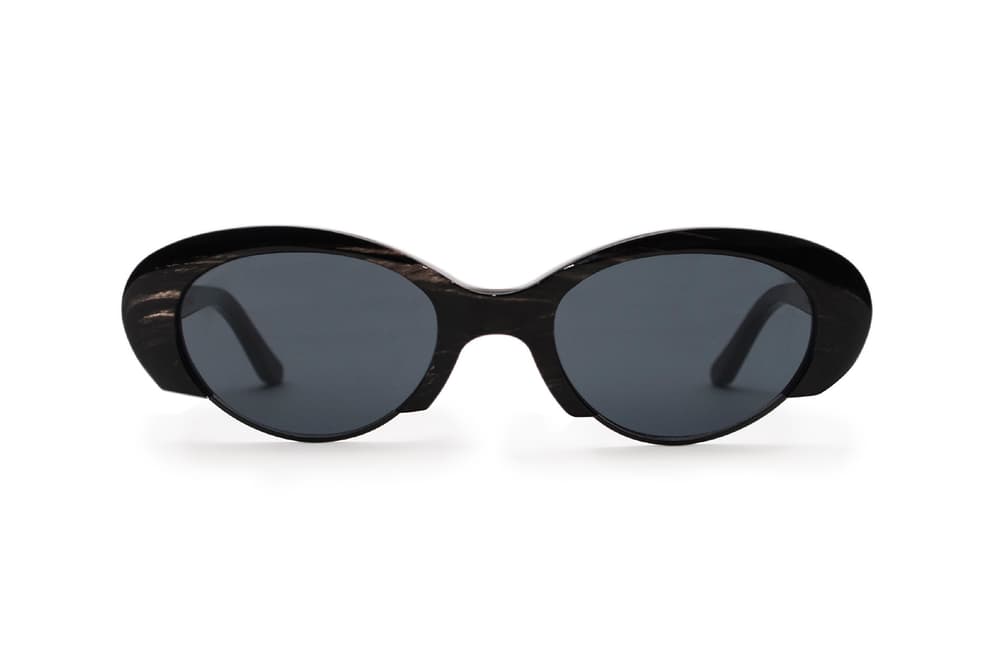 3 of 6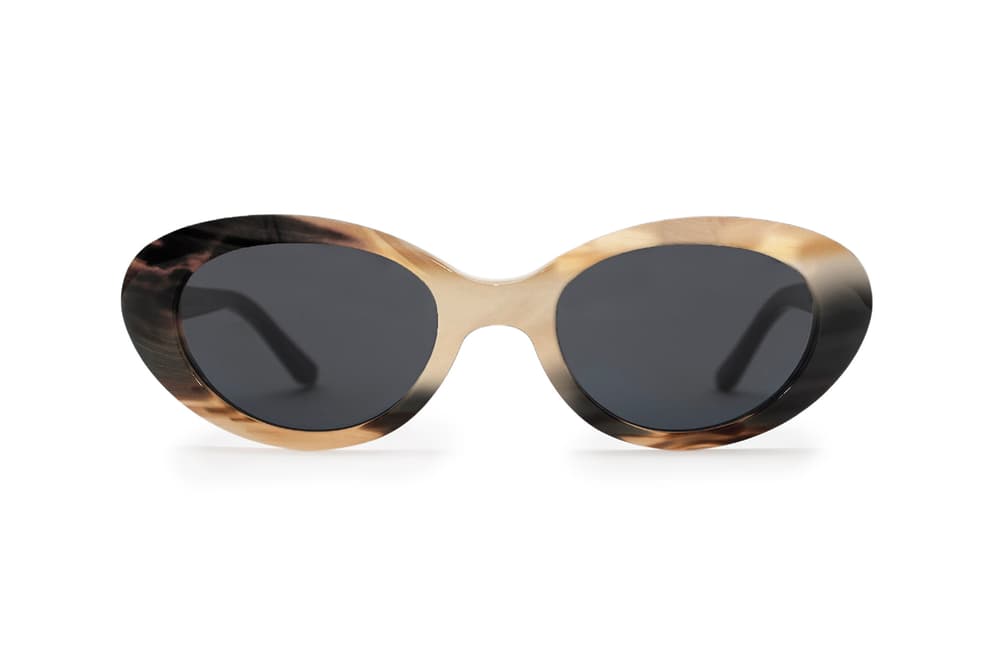 4 of 6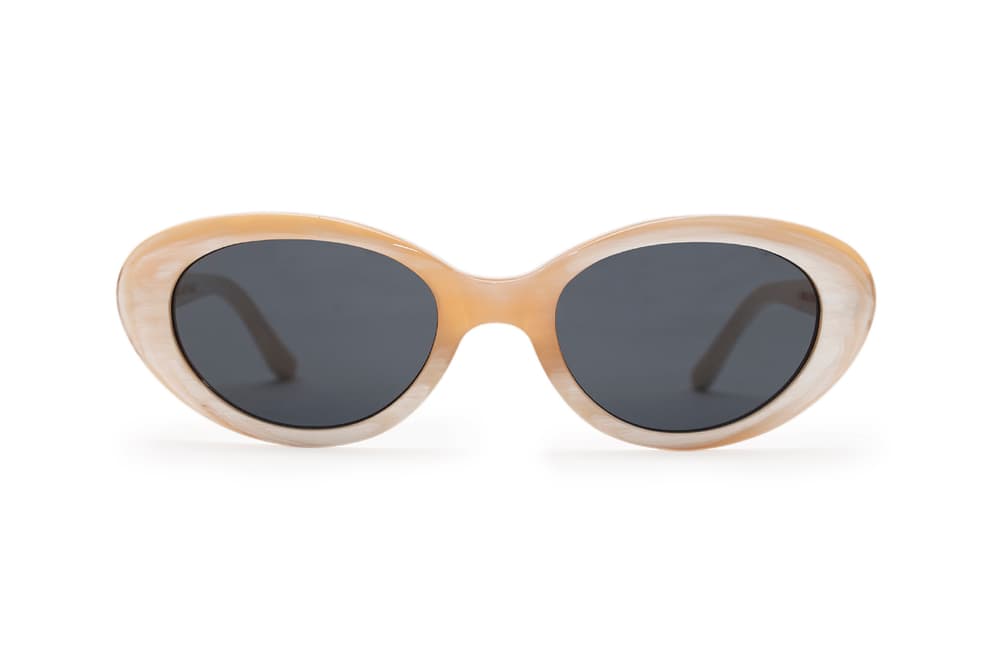 5 of 6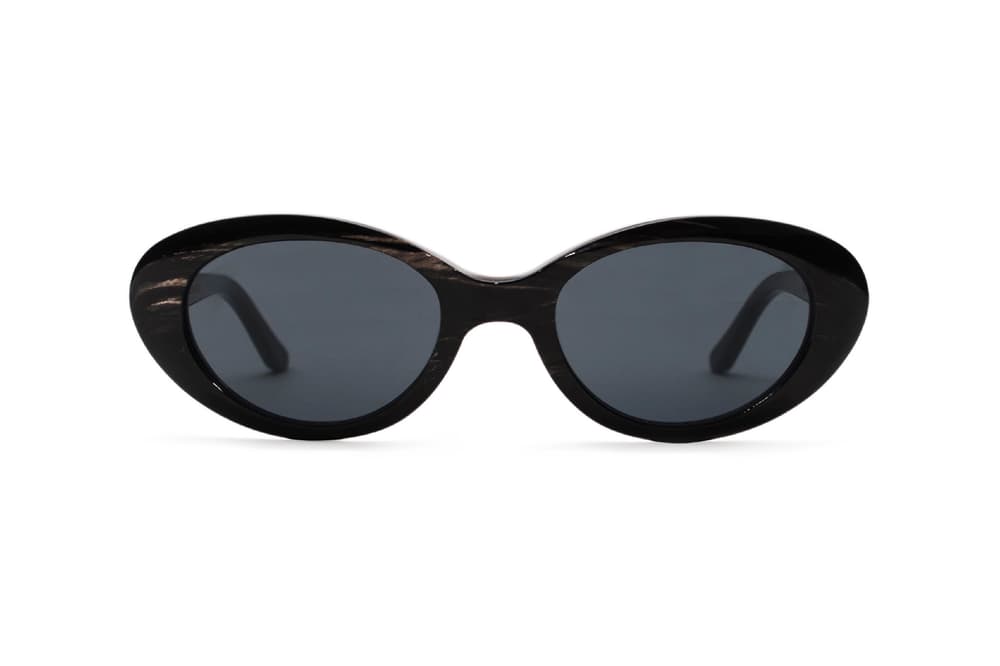 6 of 6
We'll Be Wearing These Alex Eagle x BLYSZAK Sunglasses All Summer
Grown-up glamour.
You can never have too many sunglasses, right? With summer almost within grasp, it's time to start planning vacations and almost more importantly – wardrobes. Shades are really a wise choice all year round – even though we associate them mostly with summer, the winter sun is often extremely harsh too, but these new sunnies by Alex Eagle x BLYSZAK are perfect for wearing throughout the seasons.
These sophisticated sunglasses mark Alex Eagle's first foray into eyewear. Teaming up with renowned London-based eyewear designer, Andrew Blyszak, the duo have produced a glamorous, yet easy-to-wear range of sunglasses that will add an effortlessly put-together feel to any outfit. The unisex silhouettes themselves are reinterpretations of the classic cat eye shape, with two contemporary styles – the "horn & metal" and "horn cat eye" – each available in three minimal colorways.
The shades are constructed from 100% sustainable buffalo horn and each is detailed with black-tinted lens and co-branded details etched into the inner arm. Discussing the partnership with Blyszak, Alex Eagle said:
"Andrew's designs are so classic and timeless but very modern. He so perfectly strikes the perfect balance between classic and modern edge. His designs exude that special feeling of completing the look to make it feel new."
The collection will be unveiled in London on March 28 at the Alex Eagle store and will be available to purchase online at BLYSZAK.com and The Store in Berlin and Oxford. For more fun shades, check out Lazy Oaf's offering.
Alex Eagle Studio
6-10 Lexington St
London, W1F 0LB
---
Share this article