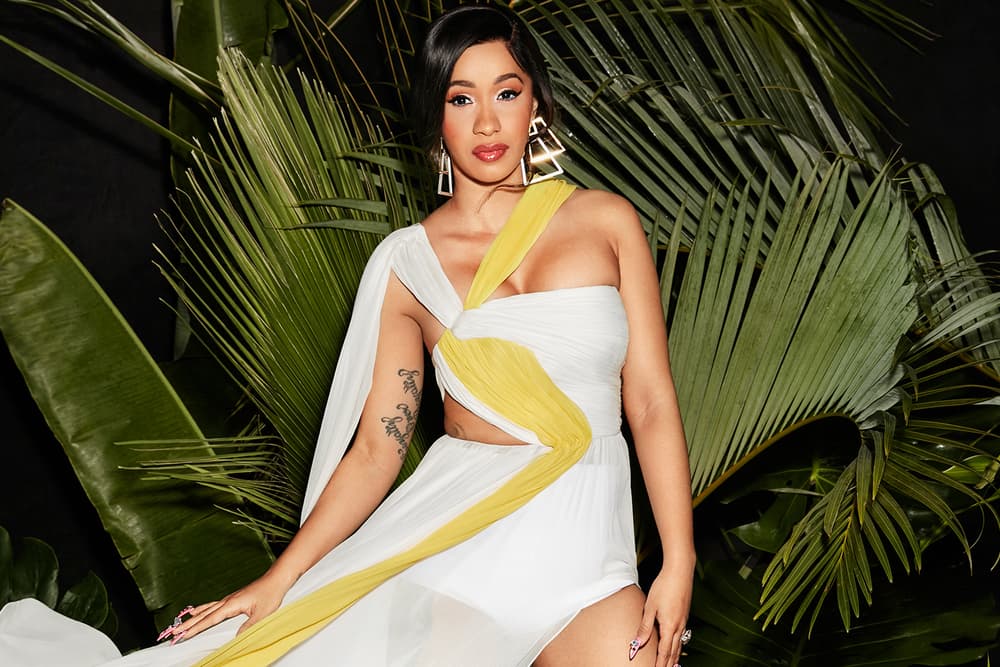 Music
Cardi B Sounds off on Who Is Actually Heard in #MeToo Movement
The rapper shares her thoughts in a candid interview.
Cardi B Sounds off on Who Is Actually Heard in #MeToo Movement
The rapper shares her thoughts in a candid interview.
Cardi B has recently shared her thoughts on who she believes isn't heard as part of the #MeToo movement. In her recent cover story with Cosmopolitan, the New York rapper speaks candidly about the lack of respect for women in the entertainment industry.
During the interview she shares, "A lot of video vixens have spoke about this and nobody gives a f-k." This statement points to the rampant sexism which Cardi describes as a part of the entertainment industry. She goes into detail about how she doesn't believe certain issues would really change.
Cardi's meteoric rise came before her hit single "Bodak Yellow." Her background places her in a unique space currently. Fans have been following her via social media from the very beginning when she was gaining visibility as a stripper and rapper which led to her landing a spot on VH1's Love & Hip Hop: New York. Despite the stardom, the trending #MeToo movement addresses a distinct pattern of highly privileged women. The hip-hop artist is well aware that women with her past are viewed with a double standard.
She later goes on to describe her thoughts on why it's important for her to speak out:
"People say, 'Why do you always got to say that you used to be a stripper? We get it. Because y'all don't respect me because of it, and y'all going to respect these strippers from now on."
Cardi wraps up her thoughts on men who've embraced the #MeToo trend by stating that specific producers and directors aren't "woke, they're scared."
Check out the entire interview over at Cosmopolitan.
---
Share this article