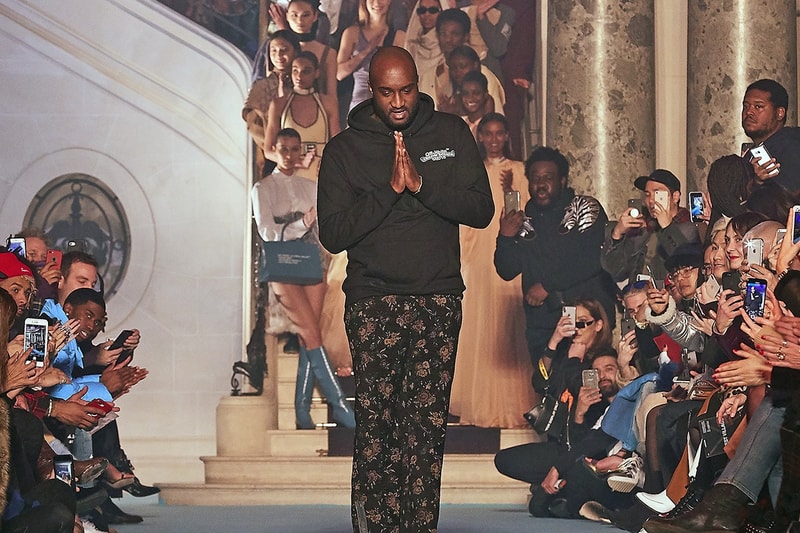 Fashion
Fans Were Rioting Outside the Off-White™ Show at Paris Fashion Week
Editors at the scene deemed the venue unsafe.
Fans Were Rioting Outside the Off-White™ Show at Paris Fashion Week
Editors at the scene deemed the venue unsafe.
Unless you've been living under a rock, you'll know that Off-White™ has quickly become one of the most pervasive labels in streetwear and quite frankly, fashion, since it was first introduced by designer Virgil Abloh four years ago. Fans of the brand, however,  took things too far last week when they attempted to crash the Paris Fashion Week show and in the process created a chaotic riot.
Along with publicists frantically trying to abate the crowd, police were also attempting to make their way through the masses in order to control the situation. However, the riot continued to escalate and The New York Post reports that at one point, several fashion editors decided to leave the scene as they deemed the venue was unsafe.
Even inside the actual show itself, the setting was equally in turmoil – publicists had to shout at guests to remove themselves from the runway, so that the models could actually walk through. Yikes.
Share this article