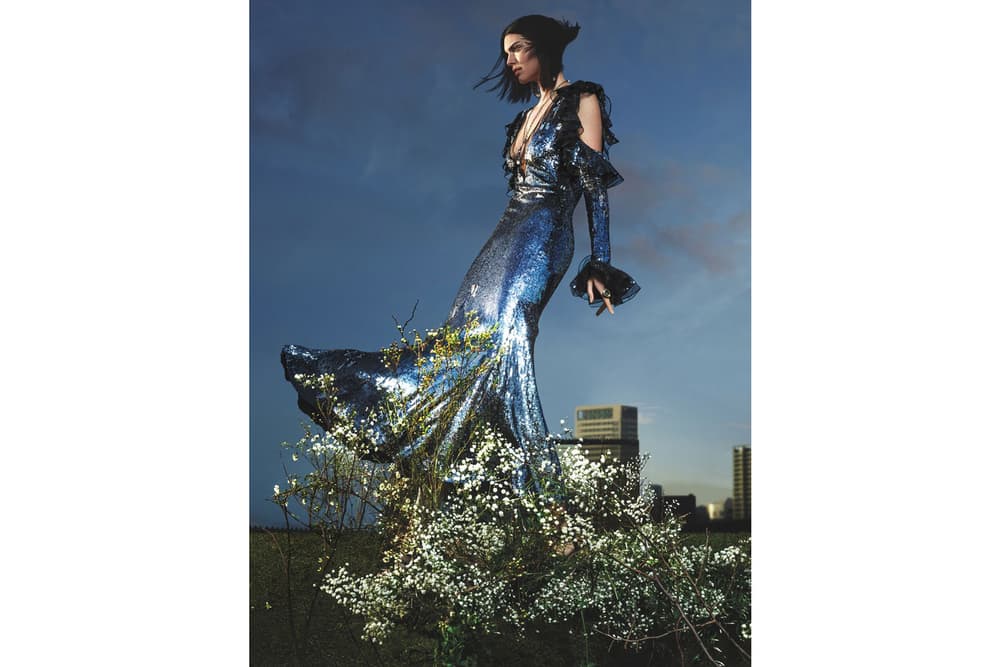 1 of 10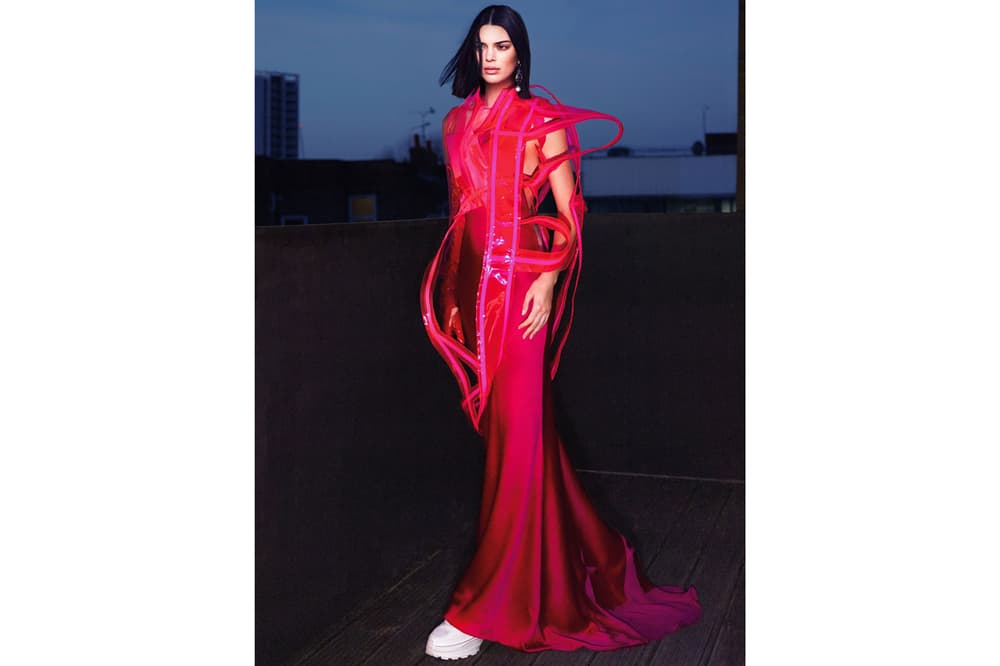 2 of 10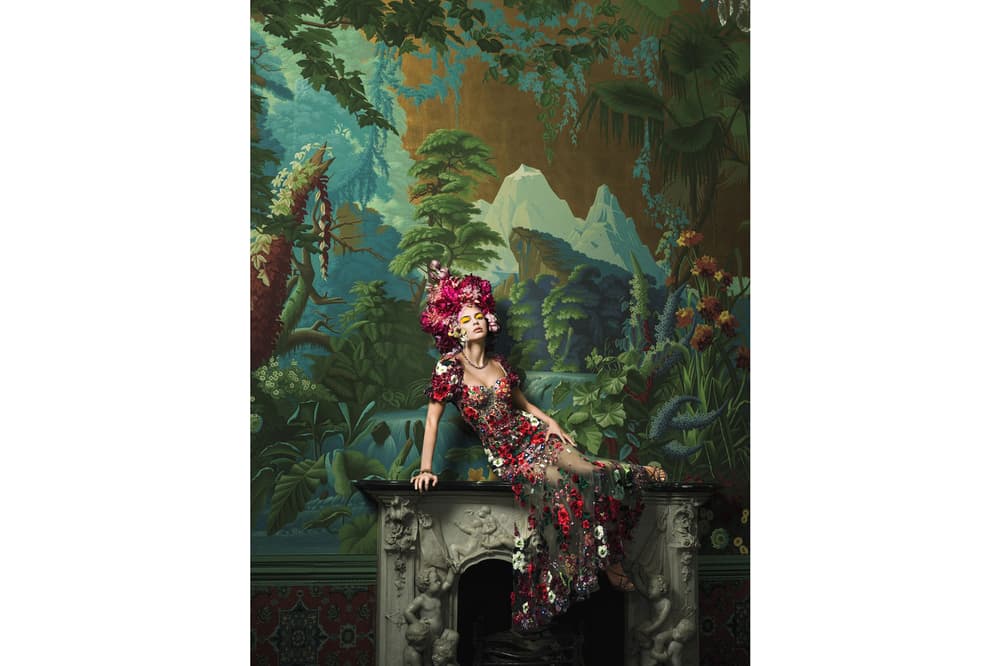 3 of 10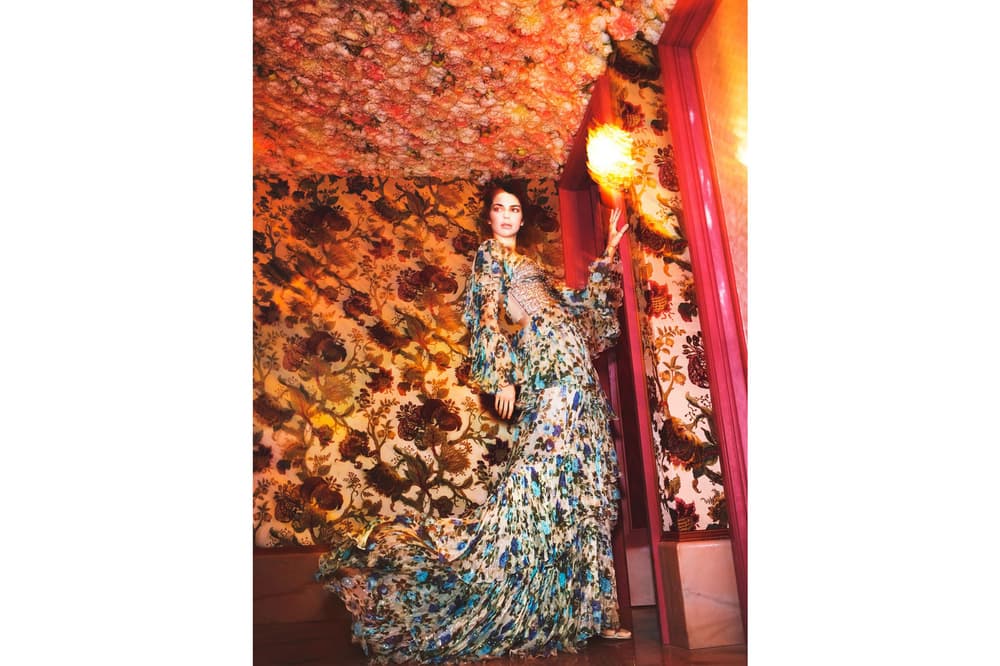 4 of 10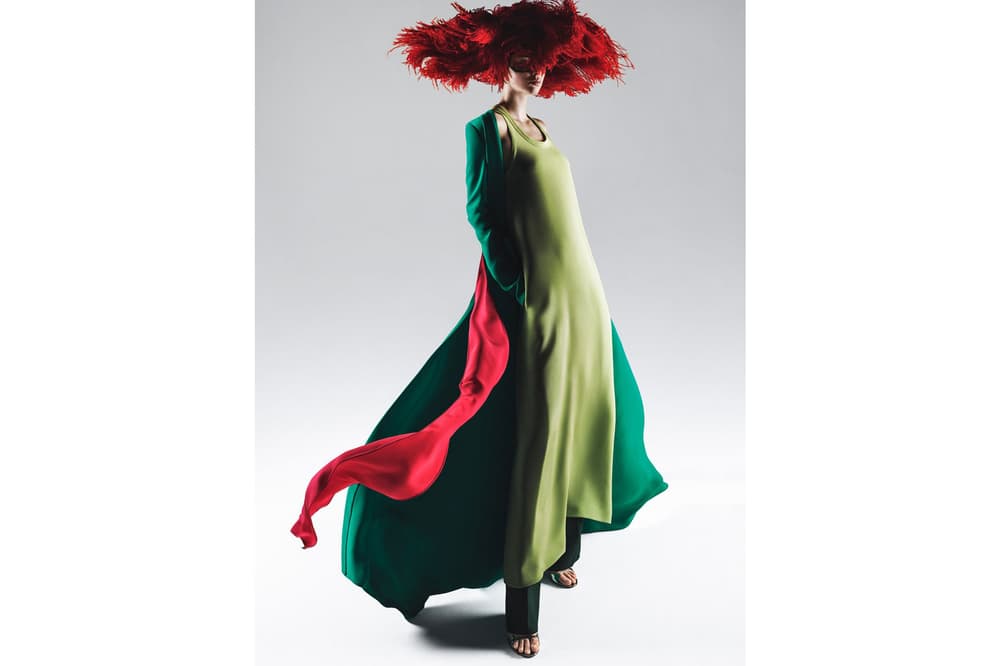 5 of 10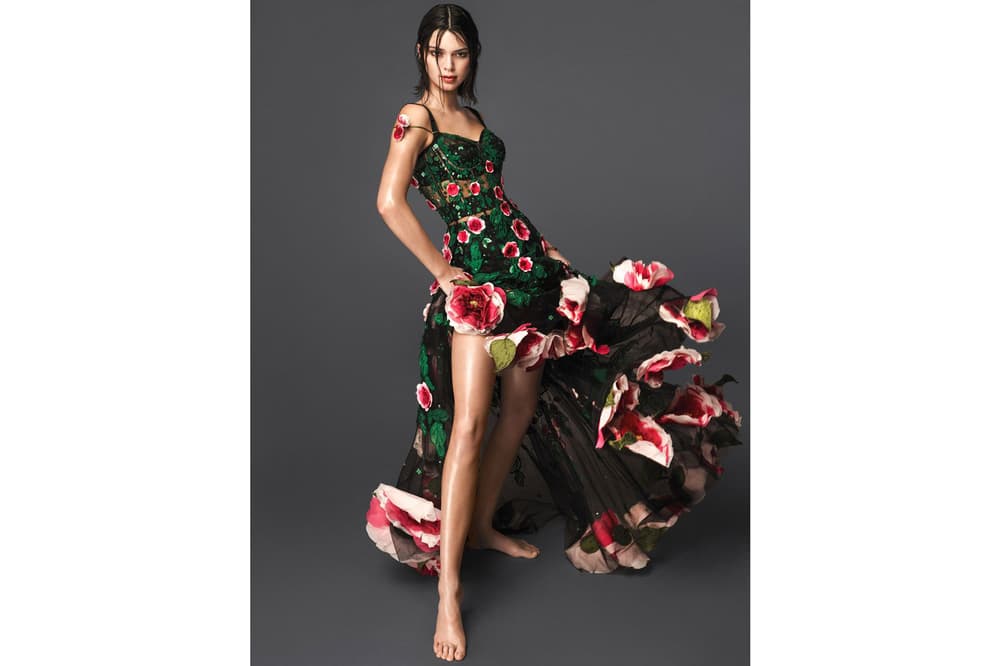 6 of 10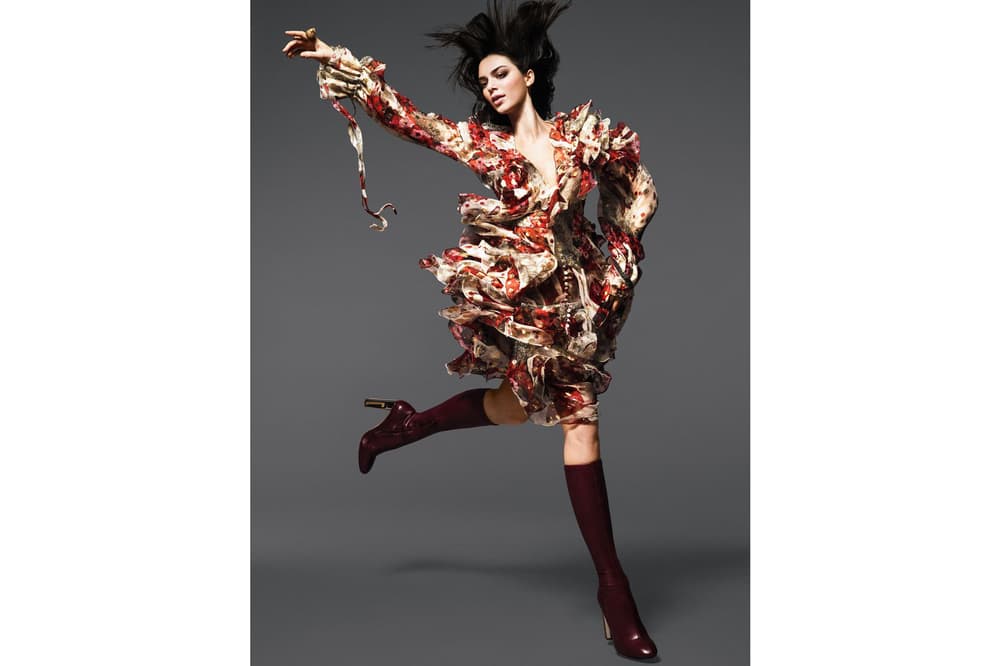 7 of 10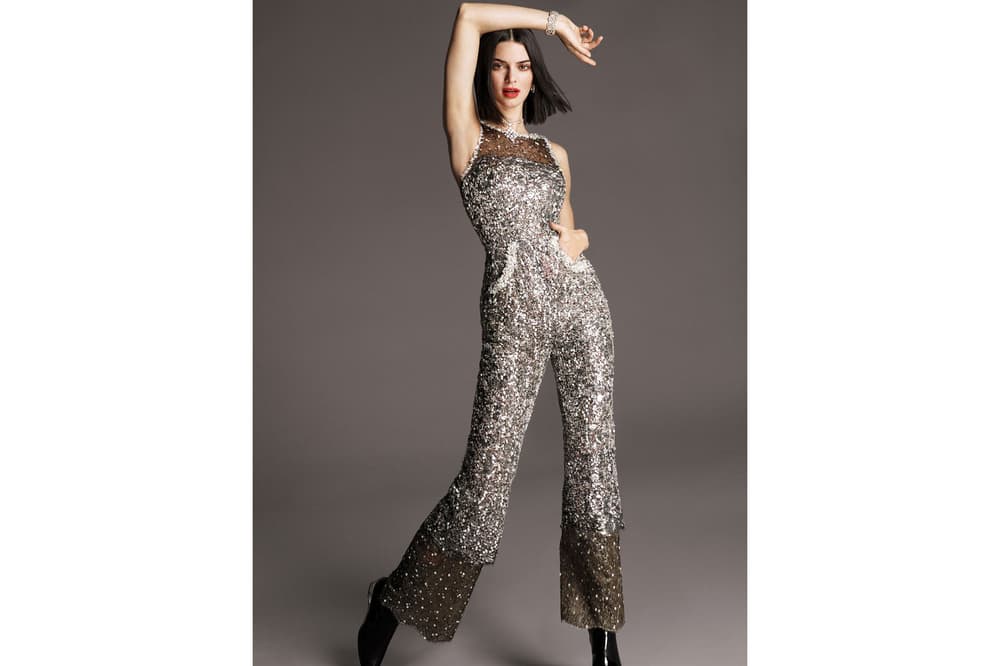 8 of 10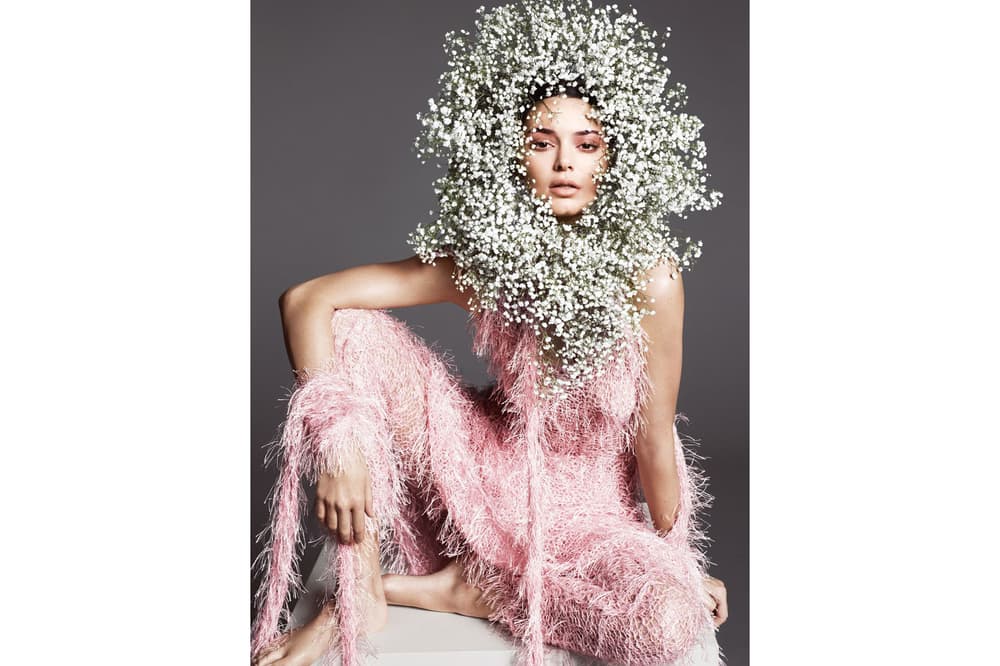 9 of 10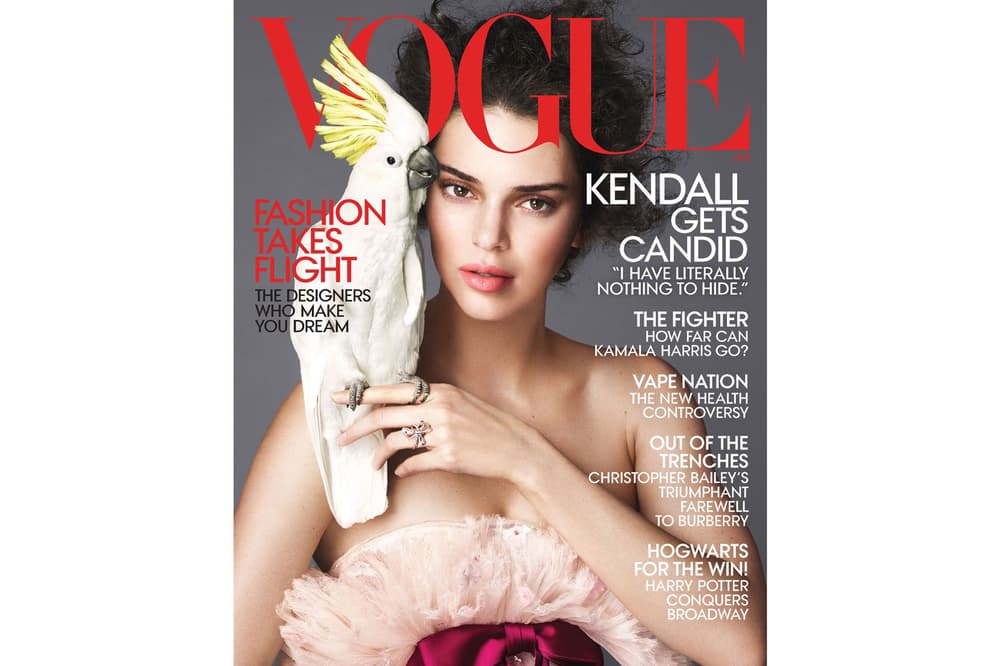 10 of 10
Culture
Kendall Jenner Opens up About Sexuality & That Pepsi Commercial in 'Vogue'
Her second solo cover for the American magazine.
Kendall Jenner Opens up About Sexuality & That Pepsi Commercial in 'Vogue'
Her second solo cover for the American magazine.
Kendall Jenner has landed another solo cover for American Vogue. The April 2018 feature star originally posed for the magazine with a group of rising models including Adwoa Aboah. But Jenner isn't quite alone for this cover shoot – she's perched with a beautiful parrot in a Chanel Haute Couture gown. The Esteé Lauder ambassador also wears Chanel, Gucci and Maison Margiela in her ethereal editorial shot by Mert Alas and Marcus Piggott.
In a revealing interview, Jenner shares her reservations about publicly dating someone. It's rumored that she's currently seeing Clippers power forward Blake Griffin. The Internet has taken to questioning her sexuality because of her choice to remain private.
But she explains:
 "I don't think I have a bisexual or gay bone in my body, but I don't know! I'm all down for experience—not against it whatsoever—but I've never been there before. I know I have kind of a…male energy? But I don't want to say that wrong, because I'm not transgender or anything. But I have a tough energy. I move differently. I'm not gay. I have literally nothing to hide."
Another matter Jenner touched on was her tone deaf Pepsi commercial that was pulled days after airing. Following the backlash, she retreated from social media but now opens up about the aftermath:
"Obviously, my intention was not to hurt anyone. Honestly, I just hid out. It hurt me that I hurt other people. I've been yelled at before, stepped in controversy before, but nothing to that extent. You can never really prepare for something like that."
Kendall goes on to speak about the birth of sister Kylie's "super secret baby " Stormi and her future. Read the entire interview at Vogue, and peep her photo spread above.