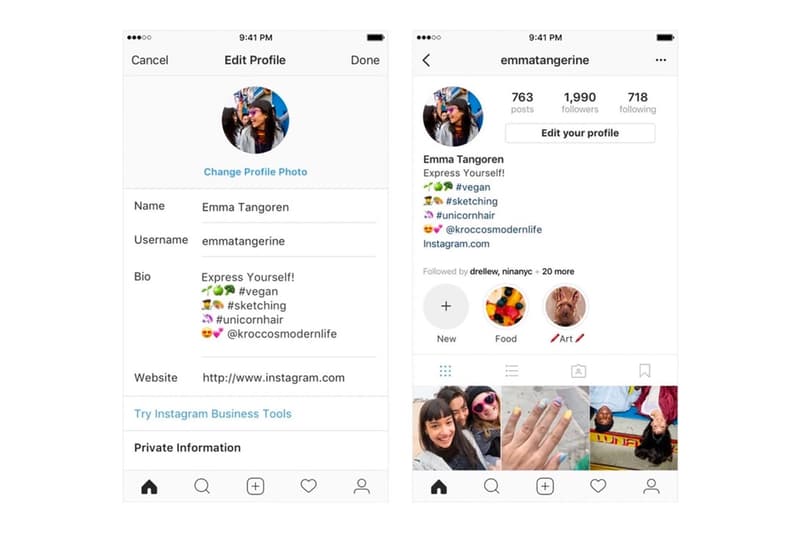 1 of 2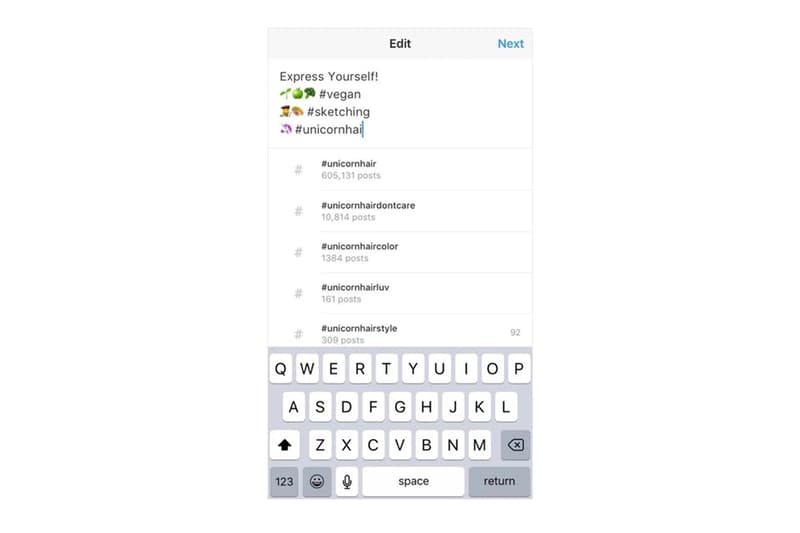 2 of 2
You Can Now Add Hashtags to Your Instagram Bio
As well as profile links.
Instagram has been rolling out a handful of new features throughout the past months, ranging from showing your activity status to adding a GIF option to the Stories function. Now, the social media platform has added yet another attribute – hashtags for your Instagram bio.
Users are now able to include hashtags on their main pages, as well as profile links. Adding "#" and/or "@" will now be a live link leading to the page or profile, just like in a regular post. The feature is set to empower users to connect fully with the tags they use, and comes as a second hashtag push from Instagram after adding the option to follow a hashtag feature late last year. You can also tag another user, but note that the other party will receive a notification with the option of removing the link from the other person's account.
Try out the new feature over on Instagram, and make sure to check out our top five stylists to follow on the social media platform, as well as our favorite hashtags to follow here.
---
Share this article