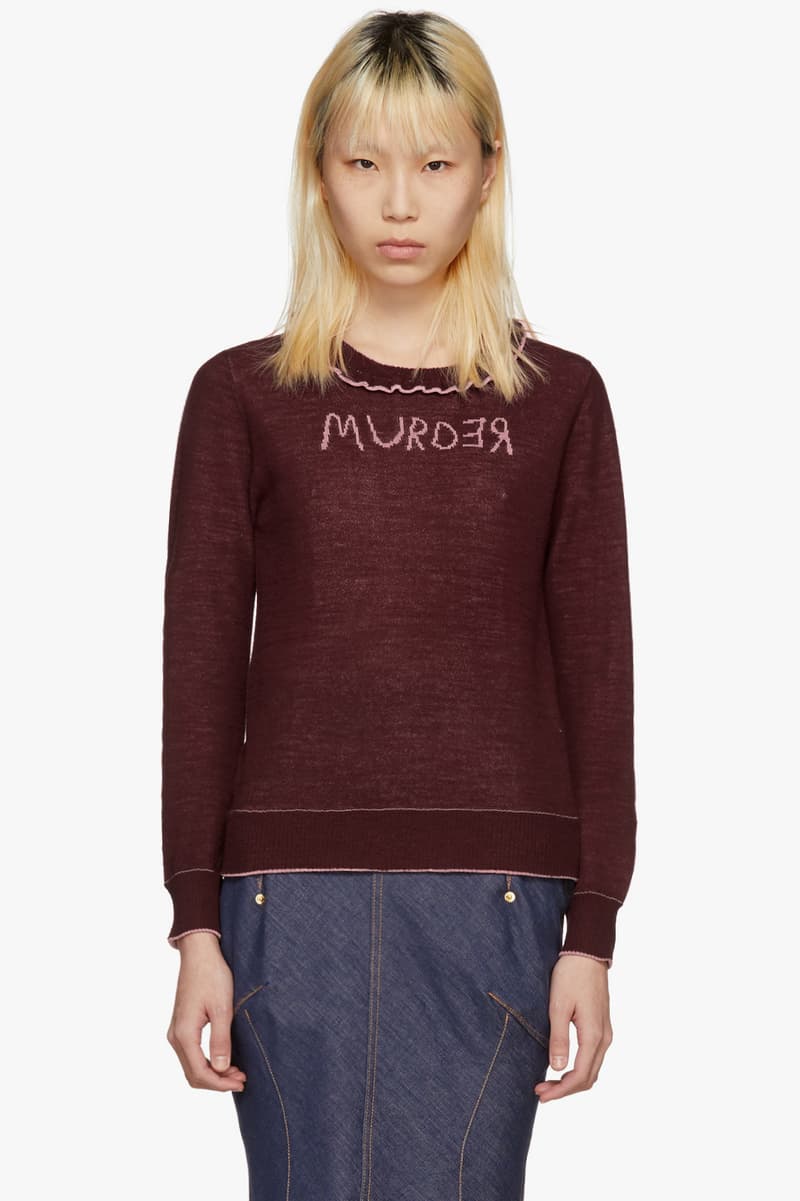 1 of 6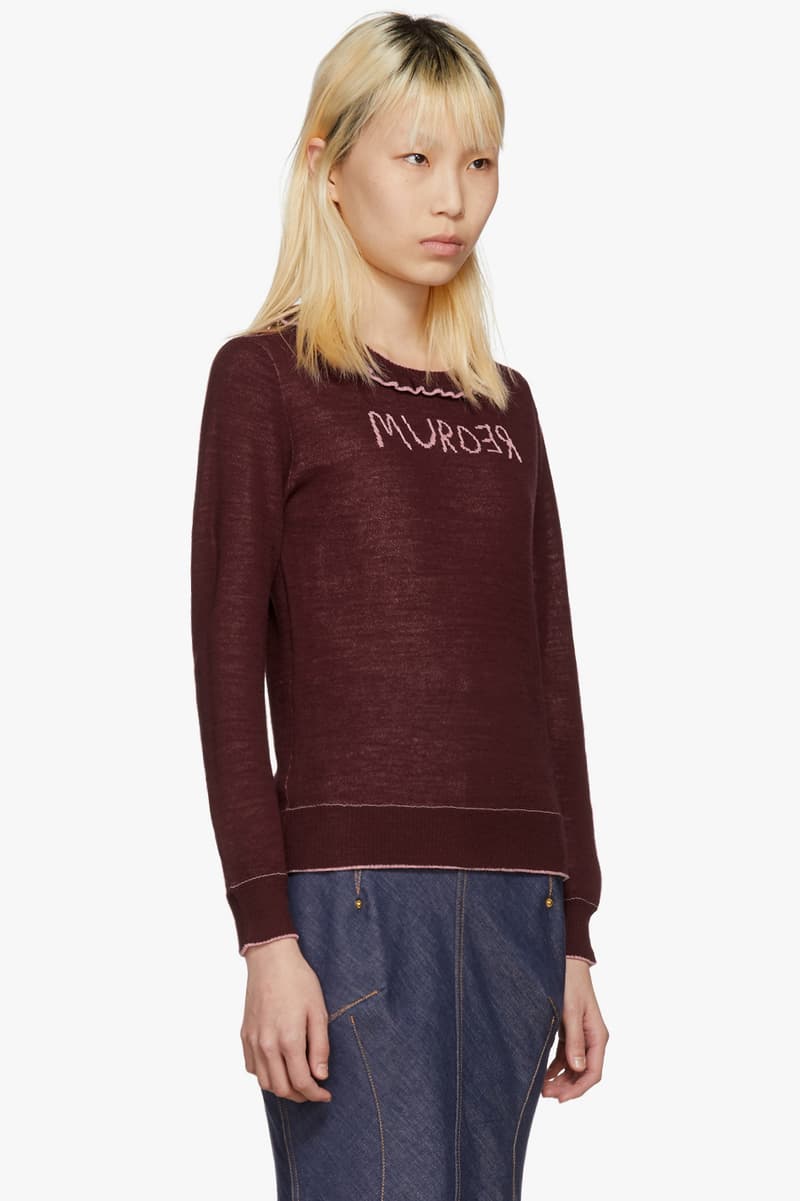 2 of 6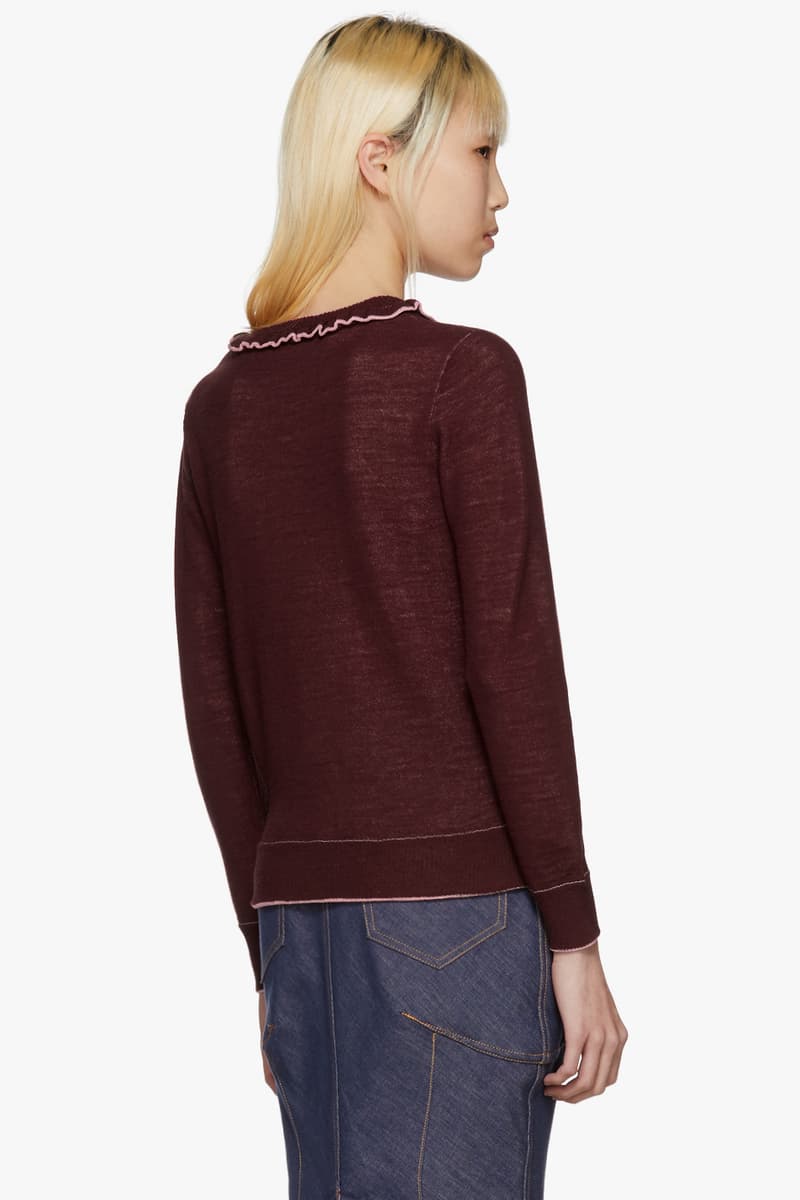 3 of 6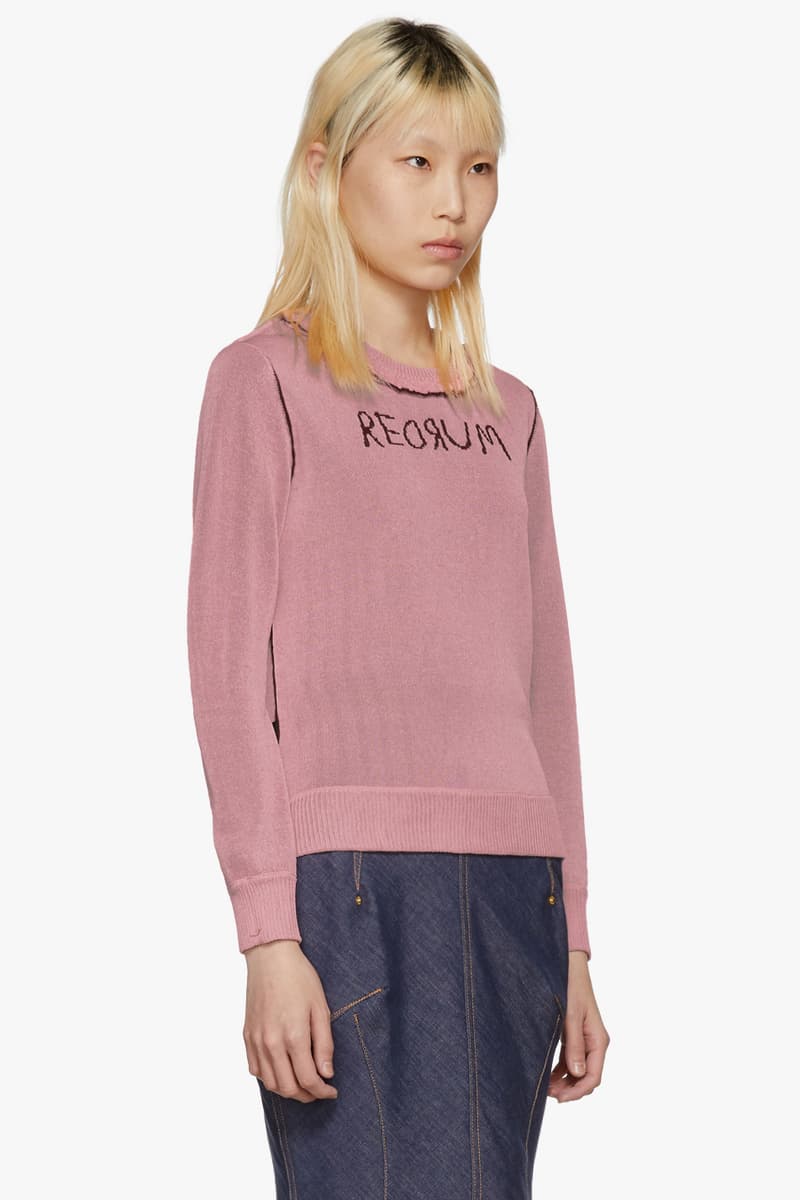 4 of 6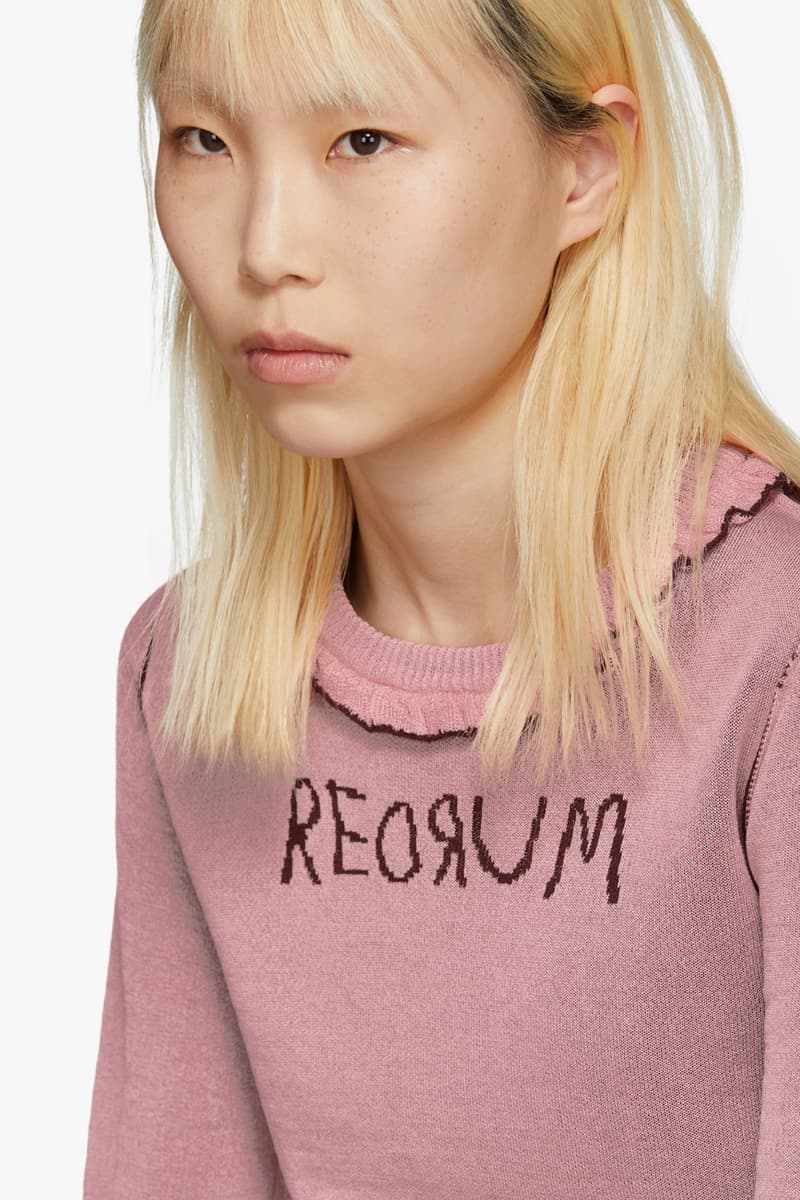 5 of 6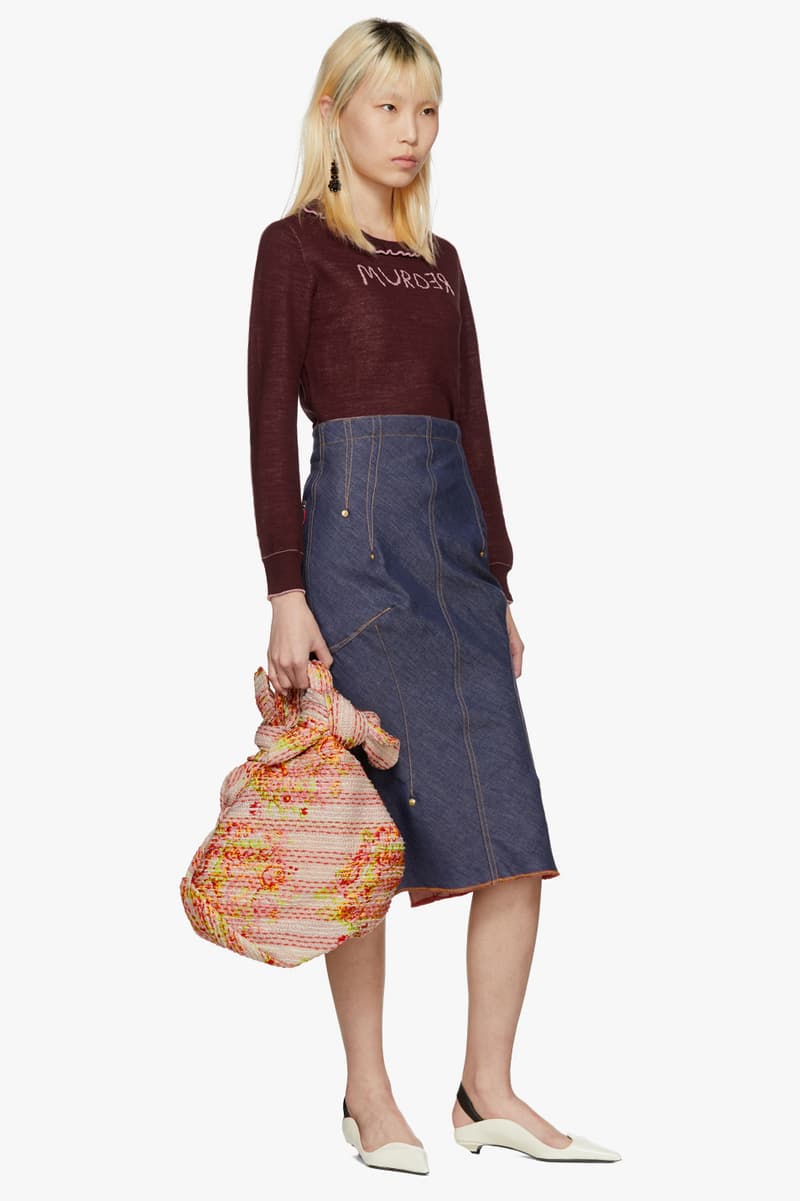 6 of 6
Fashion
Fans of 'The Shining,' This UNDERCOVER Sweater Was Made for You
"All work and no play makes Jack a dull boy."
Fans of 'The Shining,' This UNDERCOVER Sweater Was Made for You
"All work and no play makes Jack a dull boy."
Whether you're a movie aficionado or an avid Friends fan, you've heard of The Shining – it's one of those classic cult films that everyone has heard of. If you've ever seen the movie, you'll know that the film is chock-full of scenes that are regularly part of pop culture references. From the uber creepy "Here's Johnny!" moment (delivered to perfection by Jack Nicholson), to the now-iconic twins at the end of the hallway, the movie adaptation of Stephen King's frightening novel is largely regarded as one of the best horror movies of all time for a reason. In fact, 30 Seconds to Mars' moody short film of a music video for their single "The Kill" was basically an homage to the Stanley Kubrick classic.
Now, the cult of The Shining now trickles into the world of fashion. From Jun Takahashi's UNDERCOVER is newly released reversible burgundy and pink "Murder" sweater – if you're a fan of the movie, you've undoubtedly spotted the reference from a mile away. Providing a stark contrast to the morbid nature of the quote, the sweater itself is effortlessly chic. Constructed with a beautiful color palette, the frilled crewneck collar adds a touch of elegance and femininity to the piece.
Of course, the reference itself has been fabricated with a stroke of genius via a reversible design. Serving as a central motif in the storyline, the phrase "REDRUM" is a recurring fixation for psychic child Danny Torrance. As the movie culminates towards its climax, it is of course finally revealed (through a reflection in the mirror) that the words are actually "MURDER" spelled backwards. With the reversible design of the sweater, both "REDRUM" and "MURDER" can be seen scrawled across the chest.
You can cop UNDERCOVER's cinephile The Shining sweater now at  SSENSE for $395 USD.
To see more from the brand, don't miss its latest collaboration with Supreme and Public Enemy.
---
Share this article