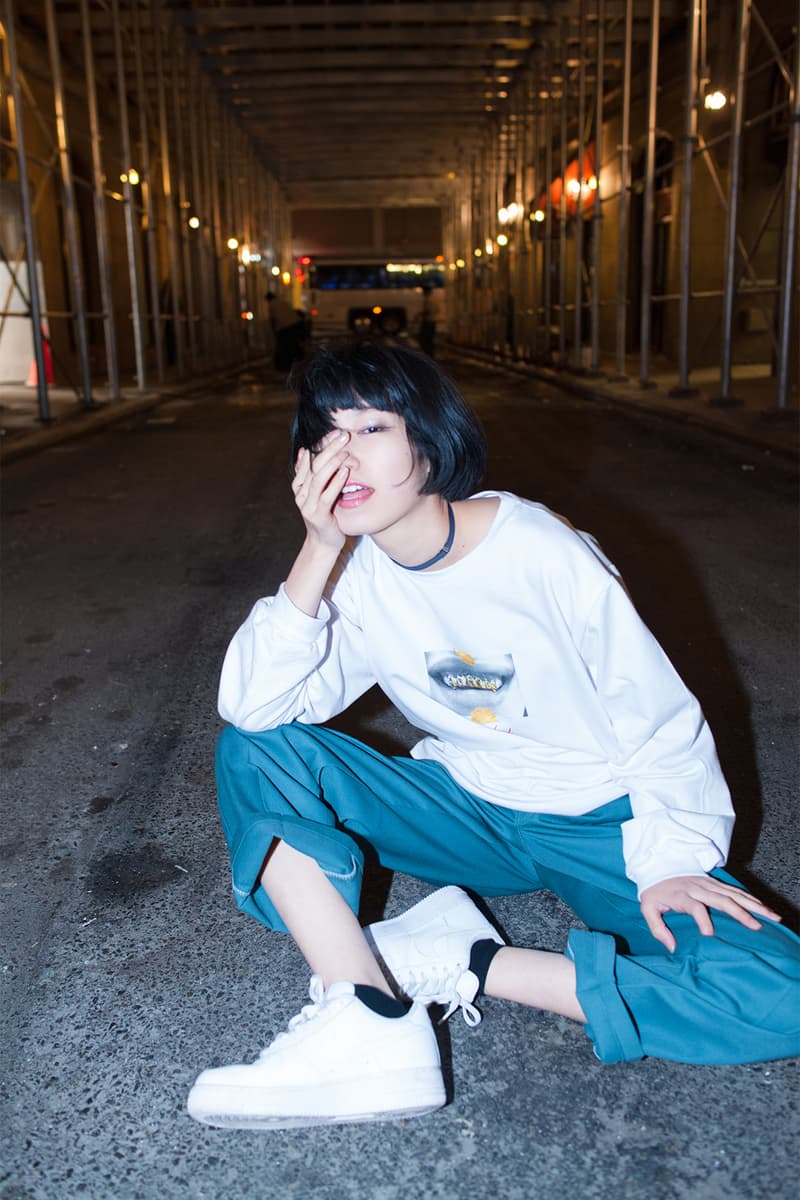 1 of 23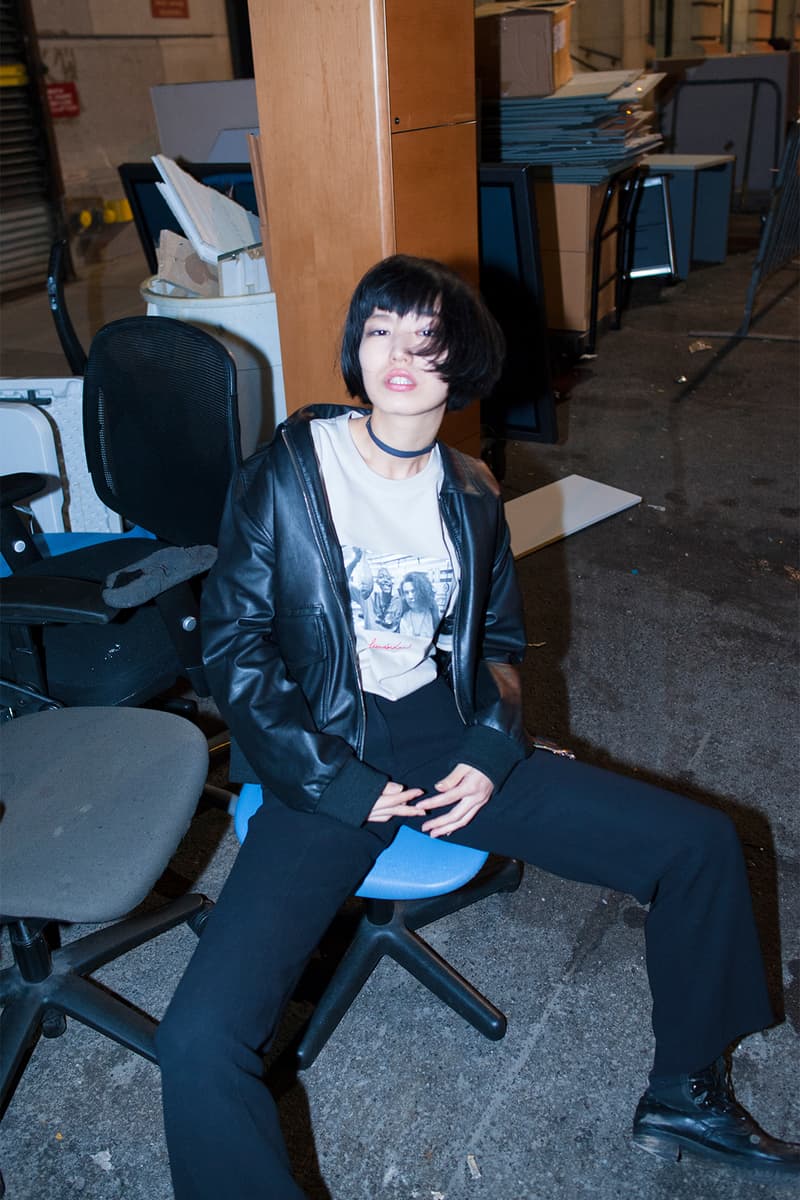 2 of 23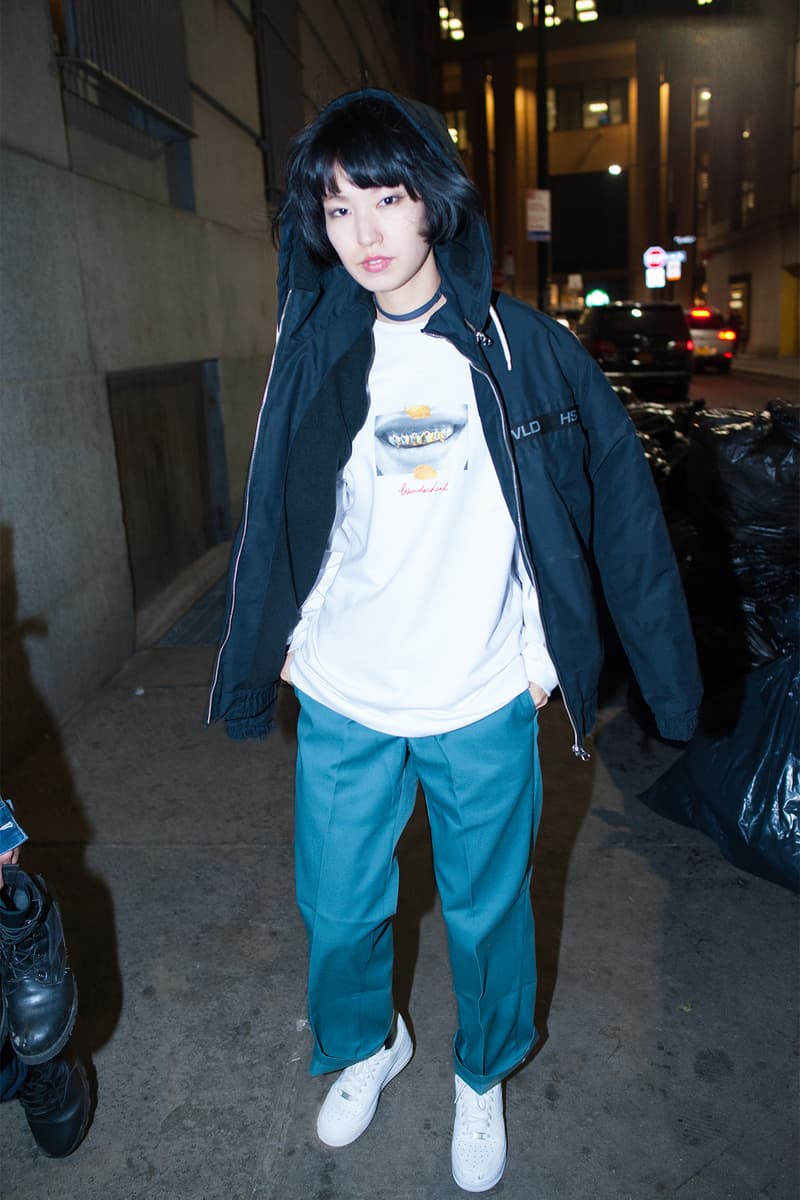 3 of 23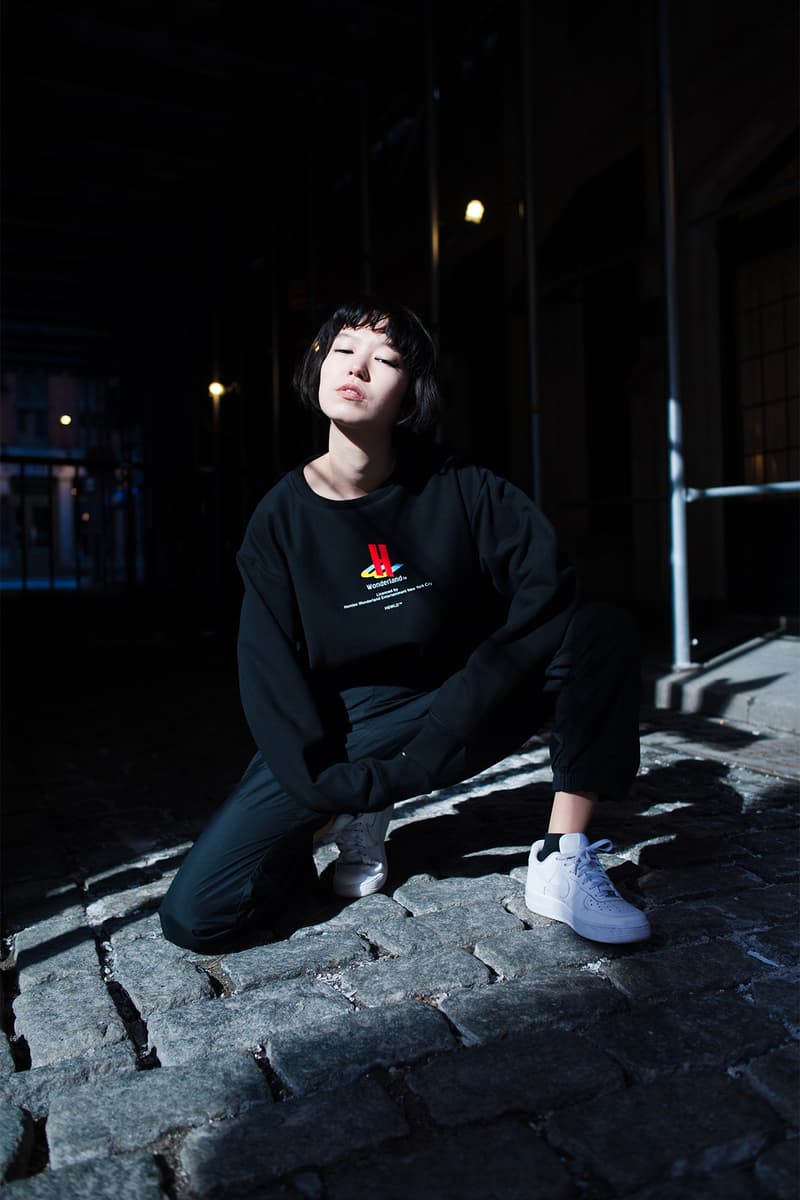 4 of 23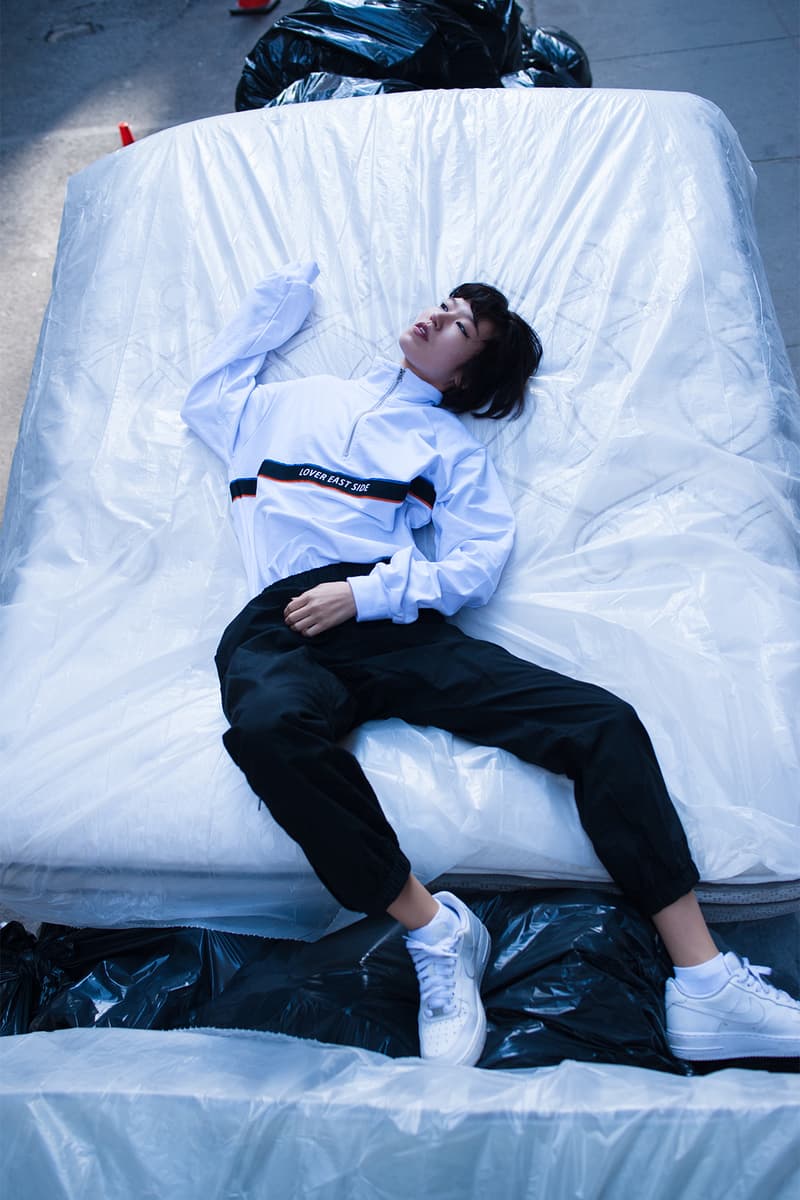 5 of 23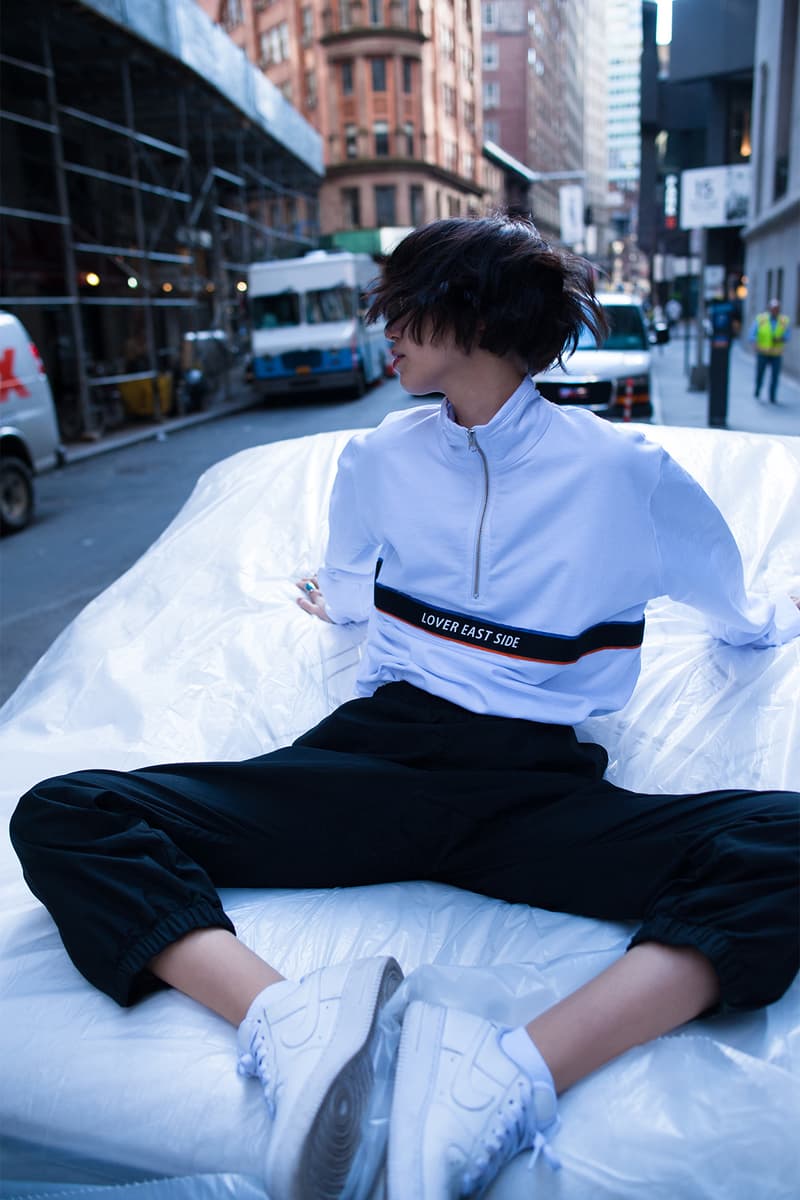 6 of 23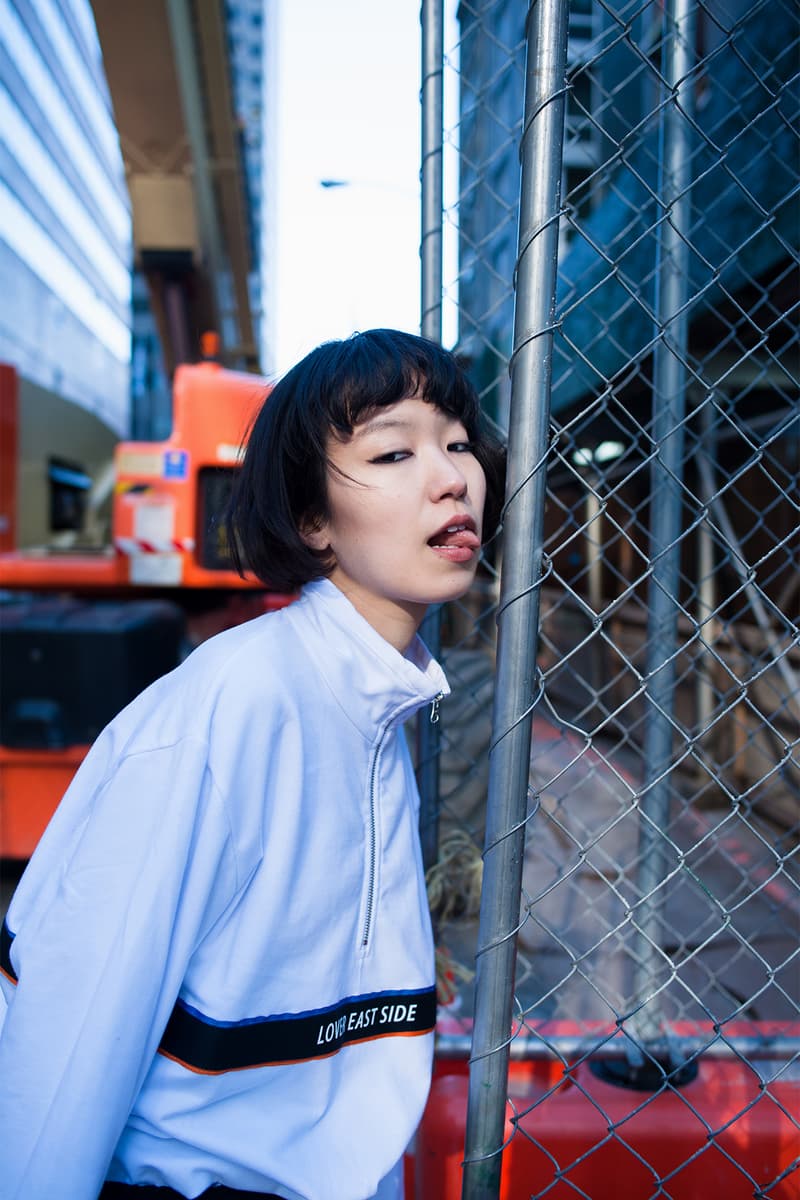 7 of 23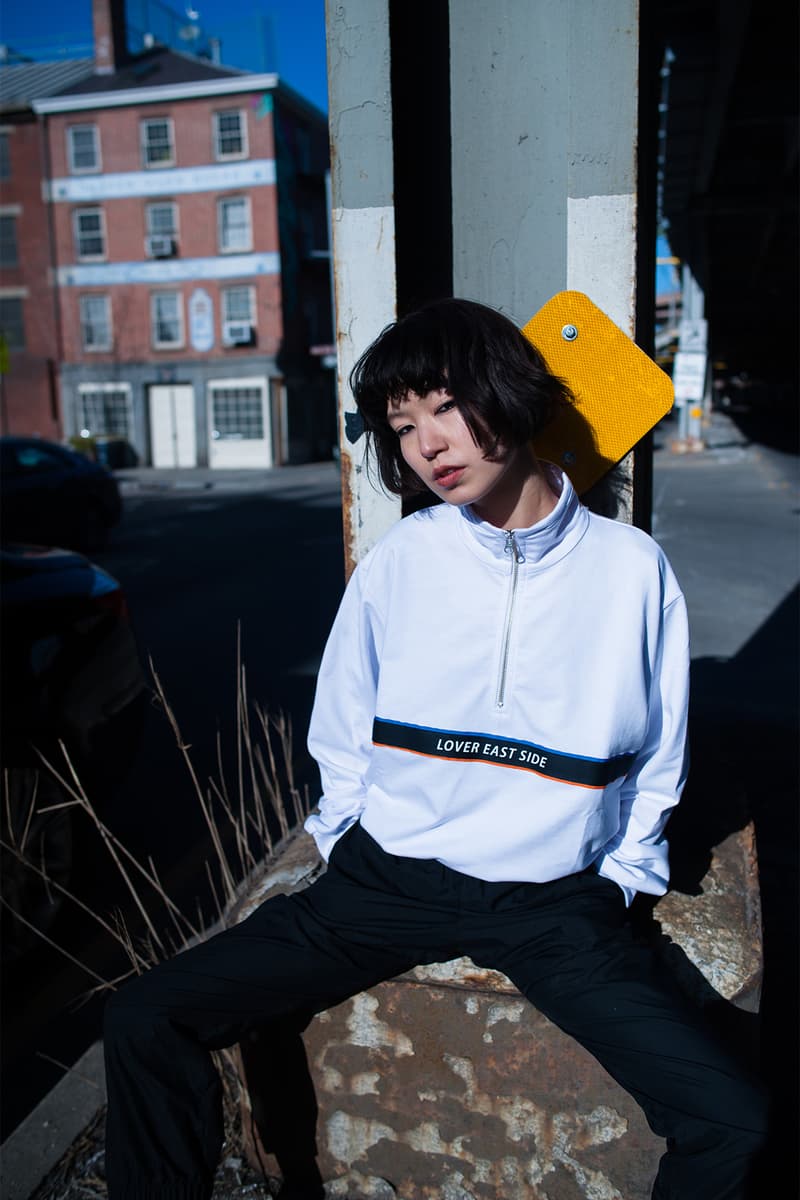 8 of 23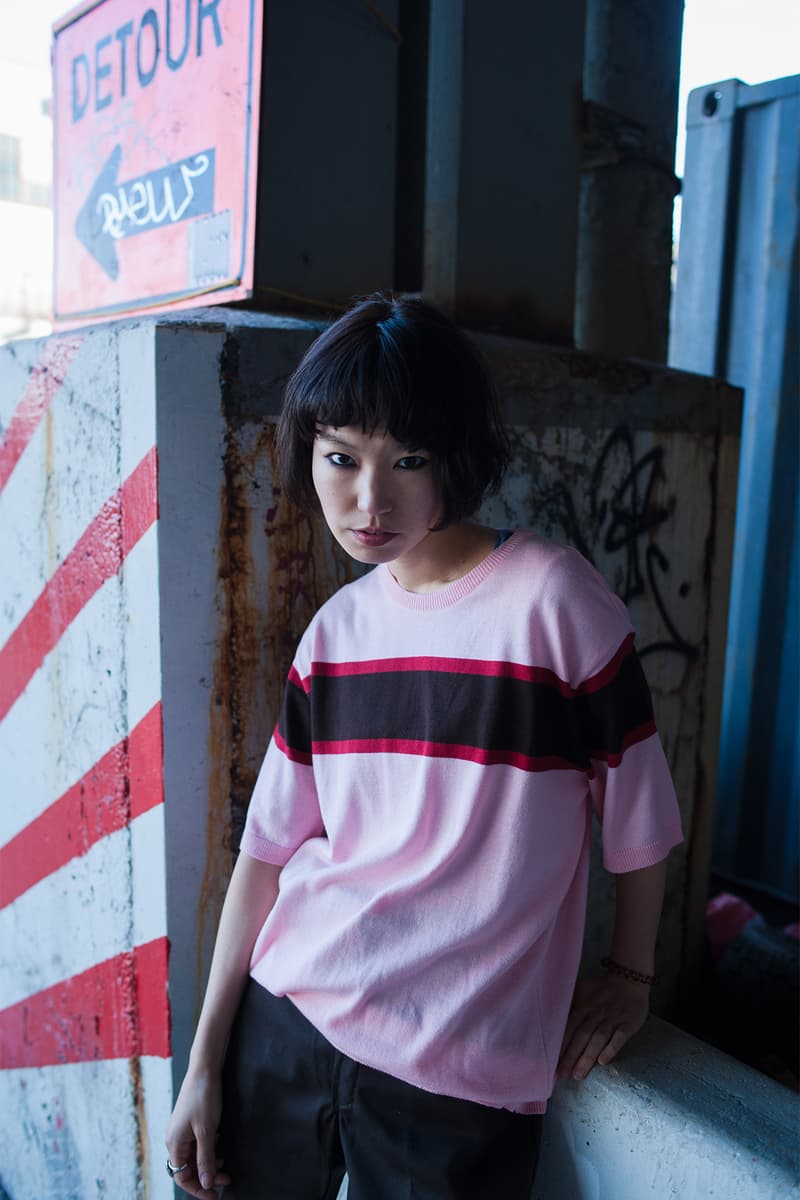 9 of 23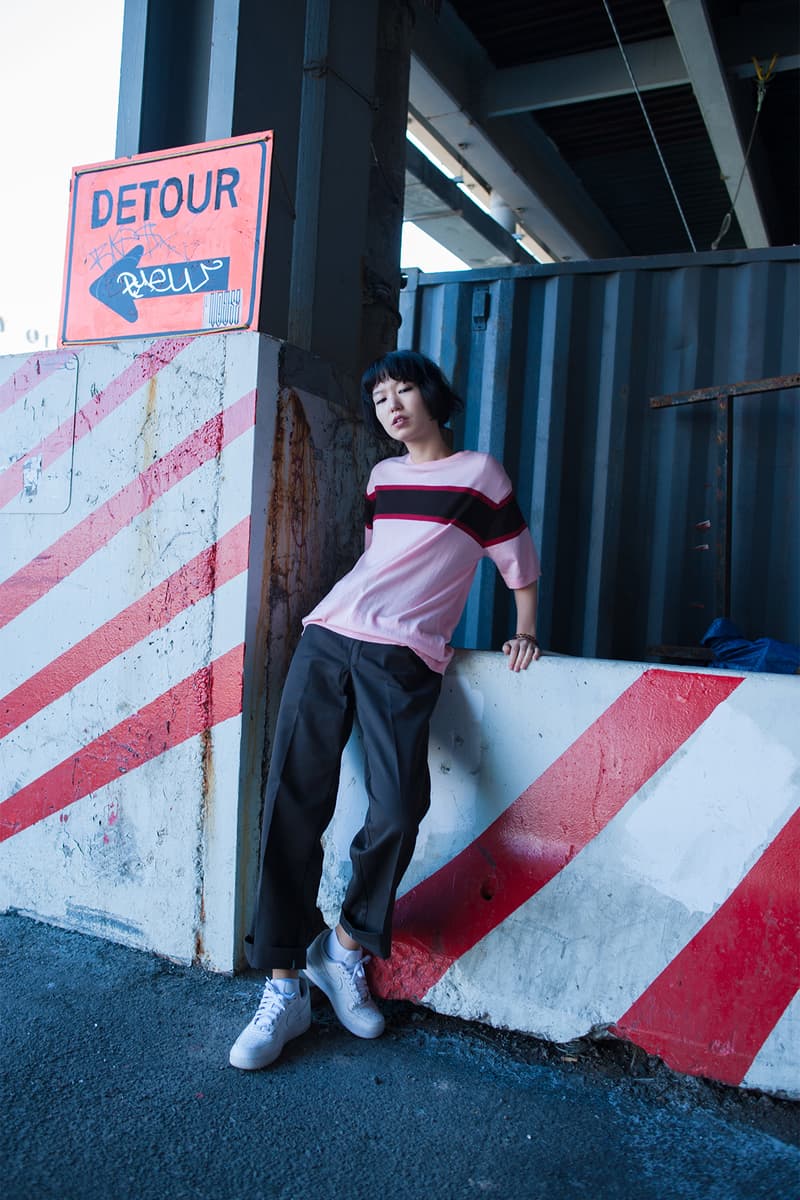 10 of 23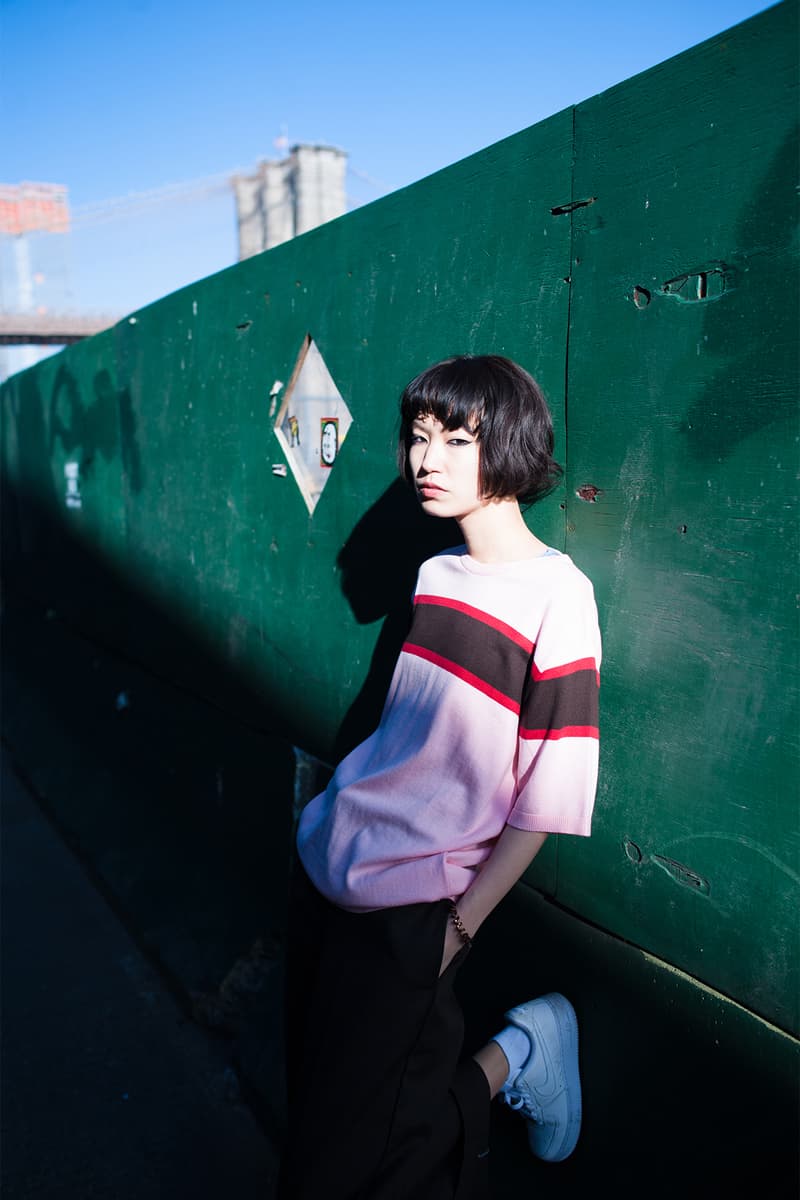 11 of 23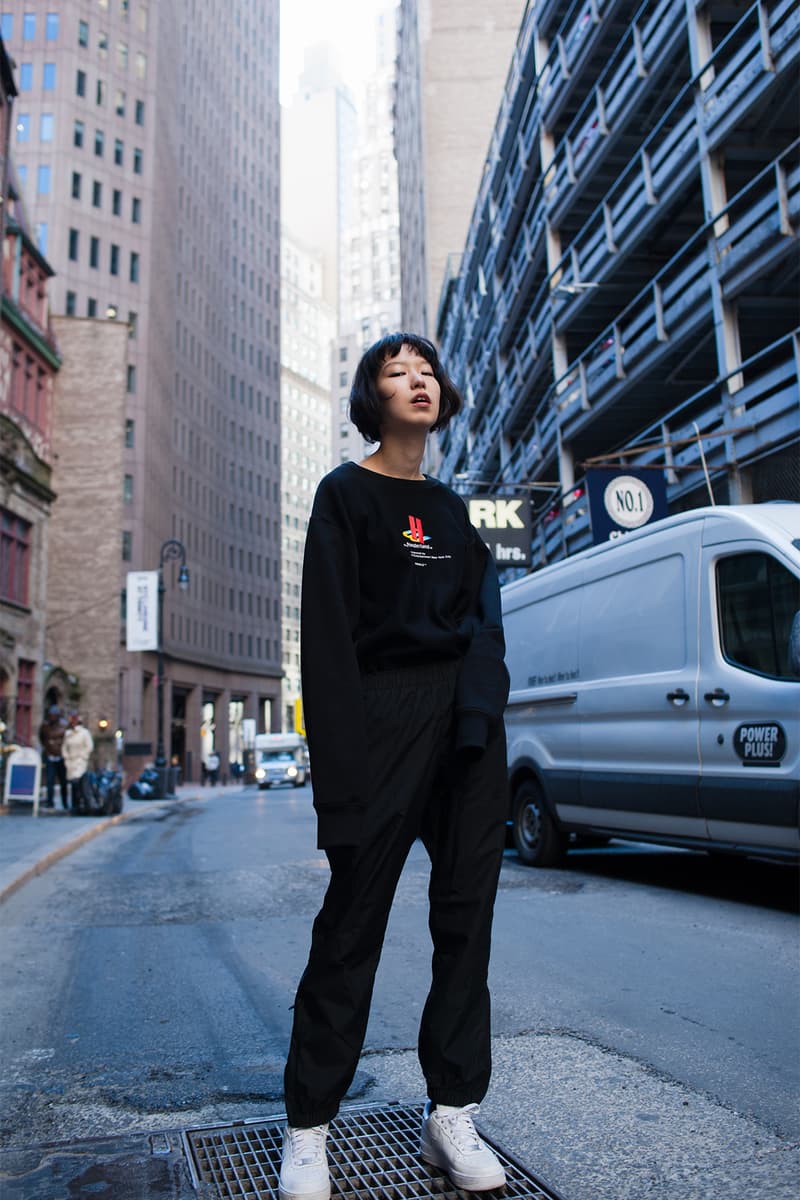 12 of 23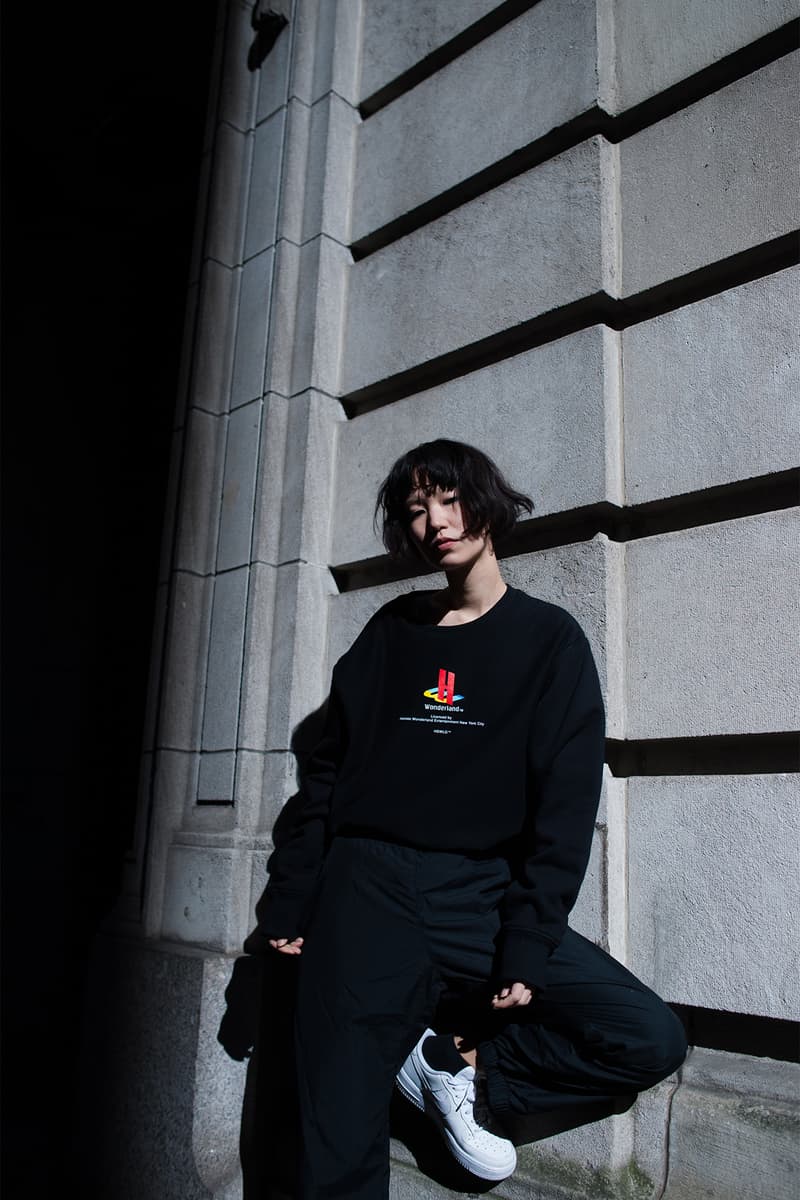 13 of 23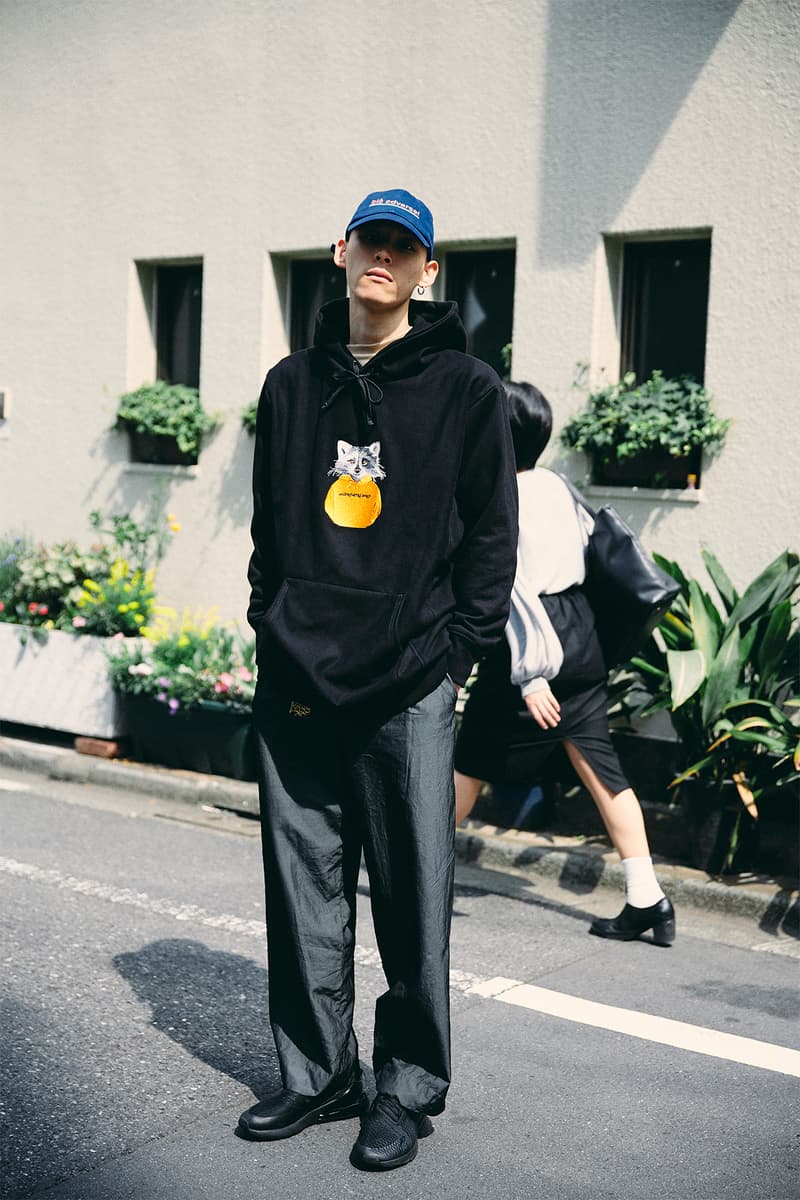 14 of 23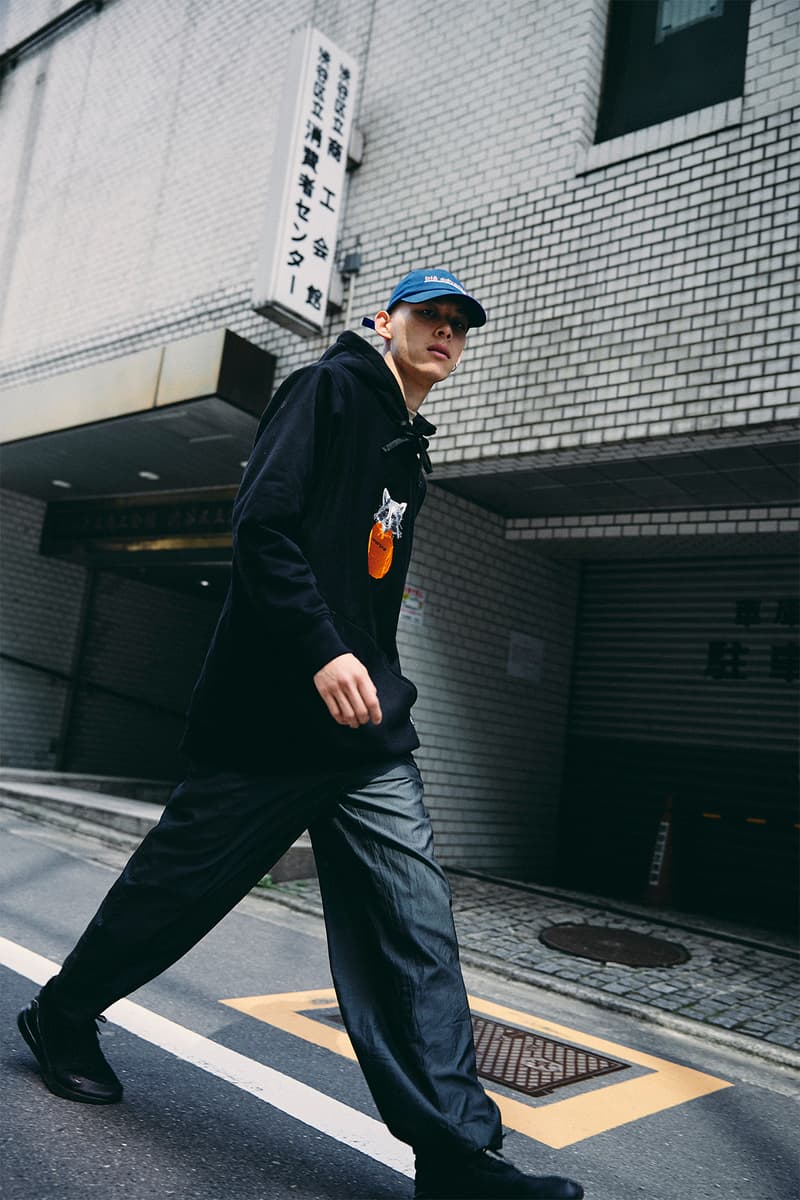 15 of 23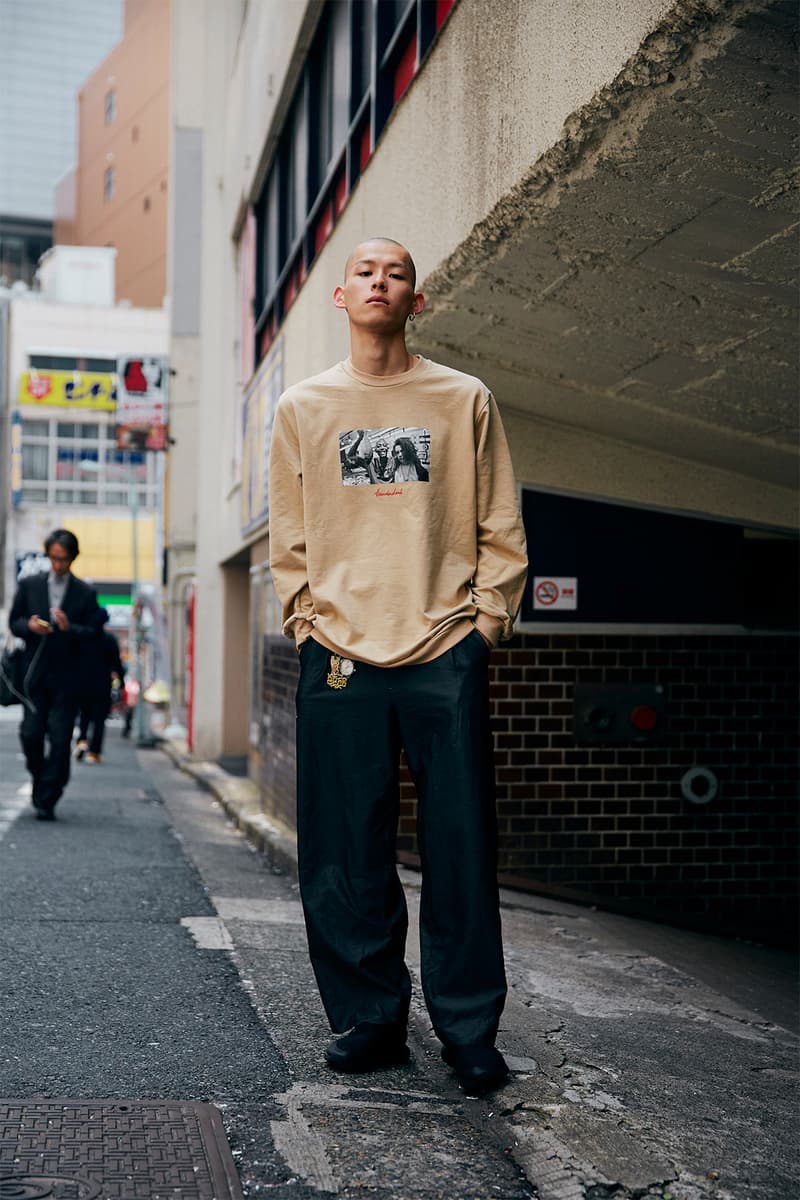 16 of 23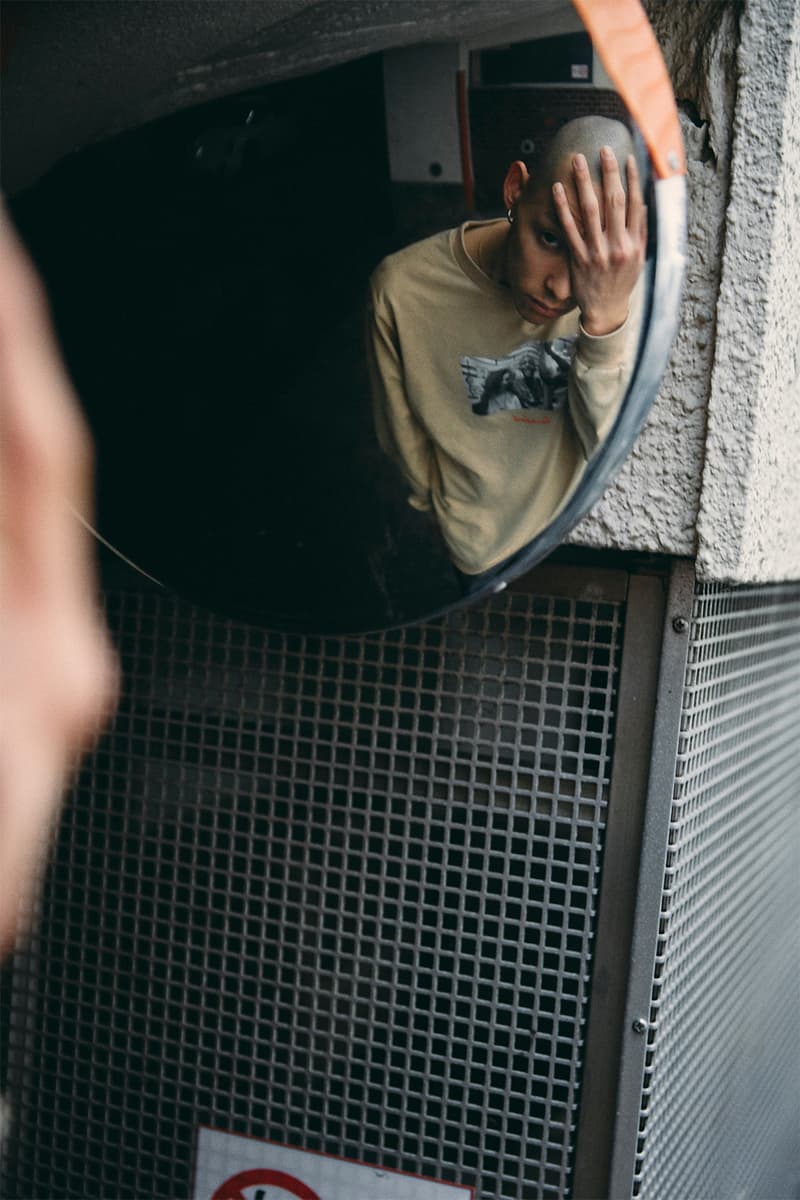 17 of 23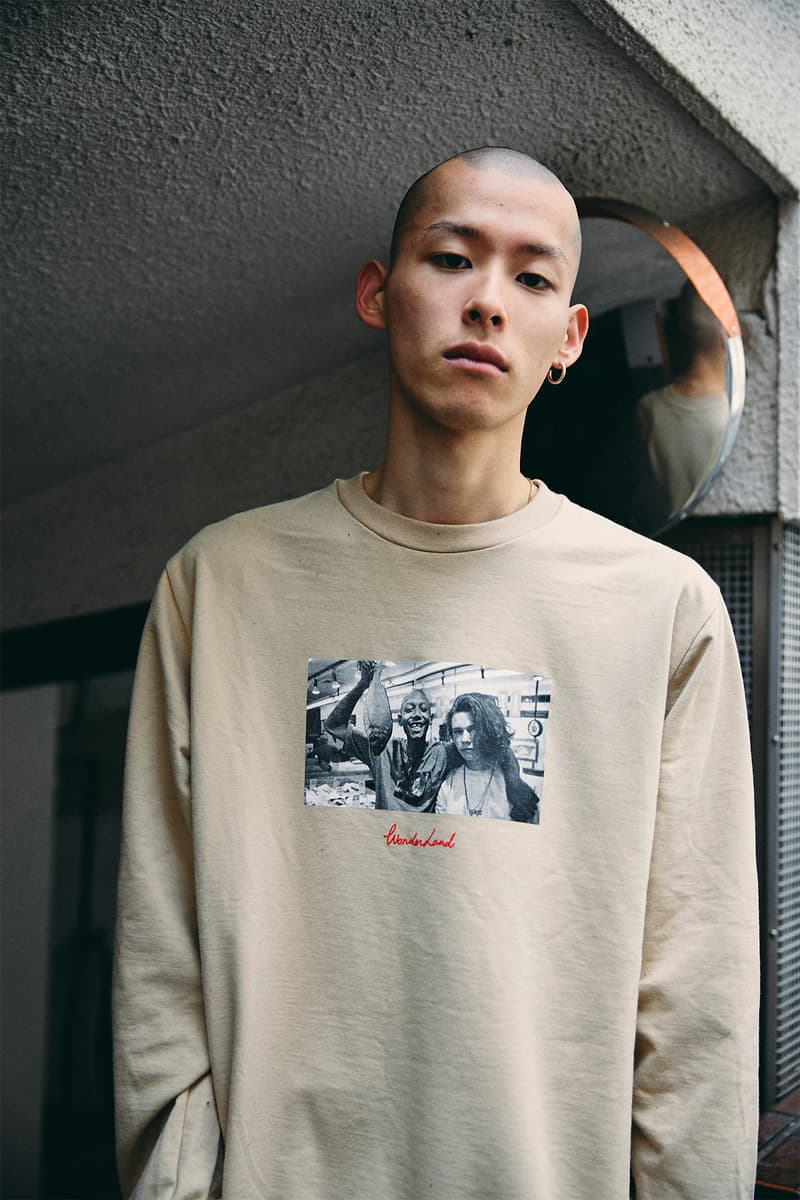 18 of 23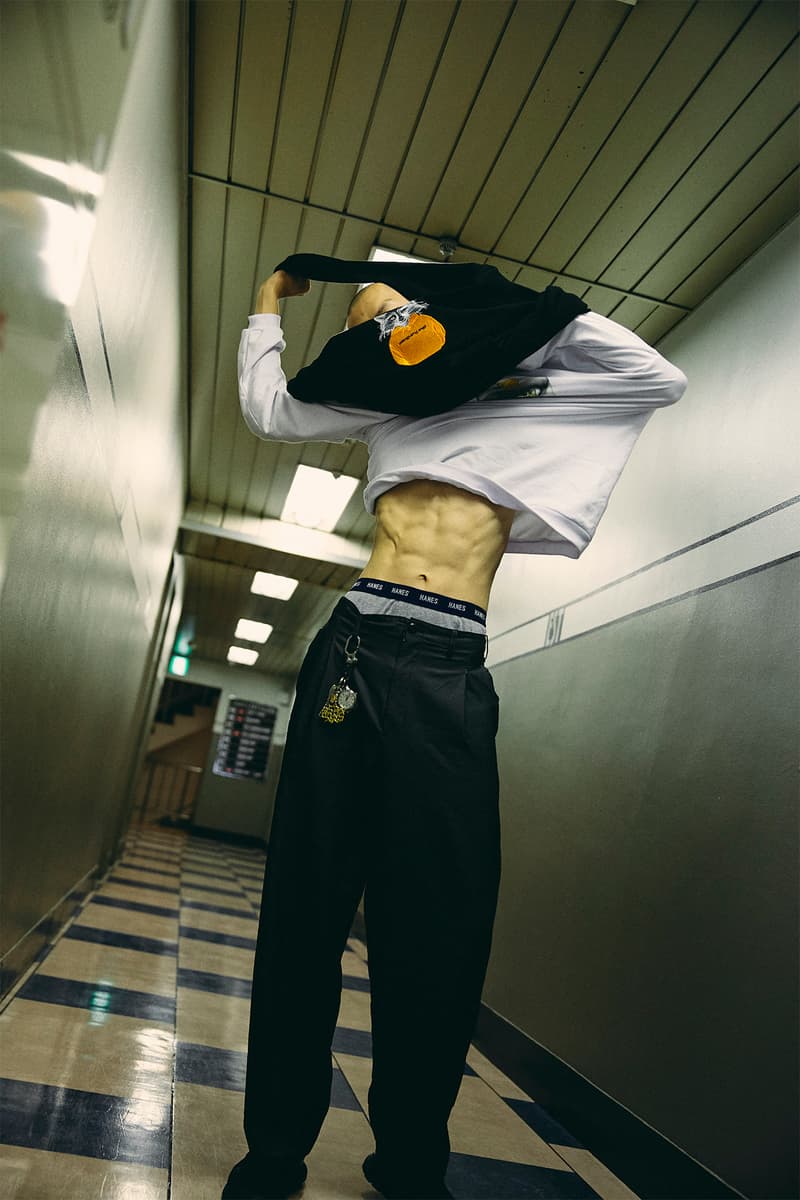 19 of 23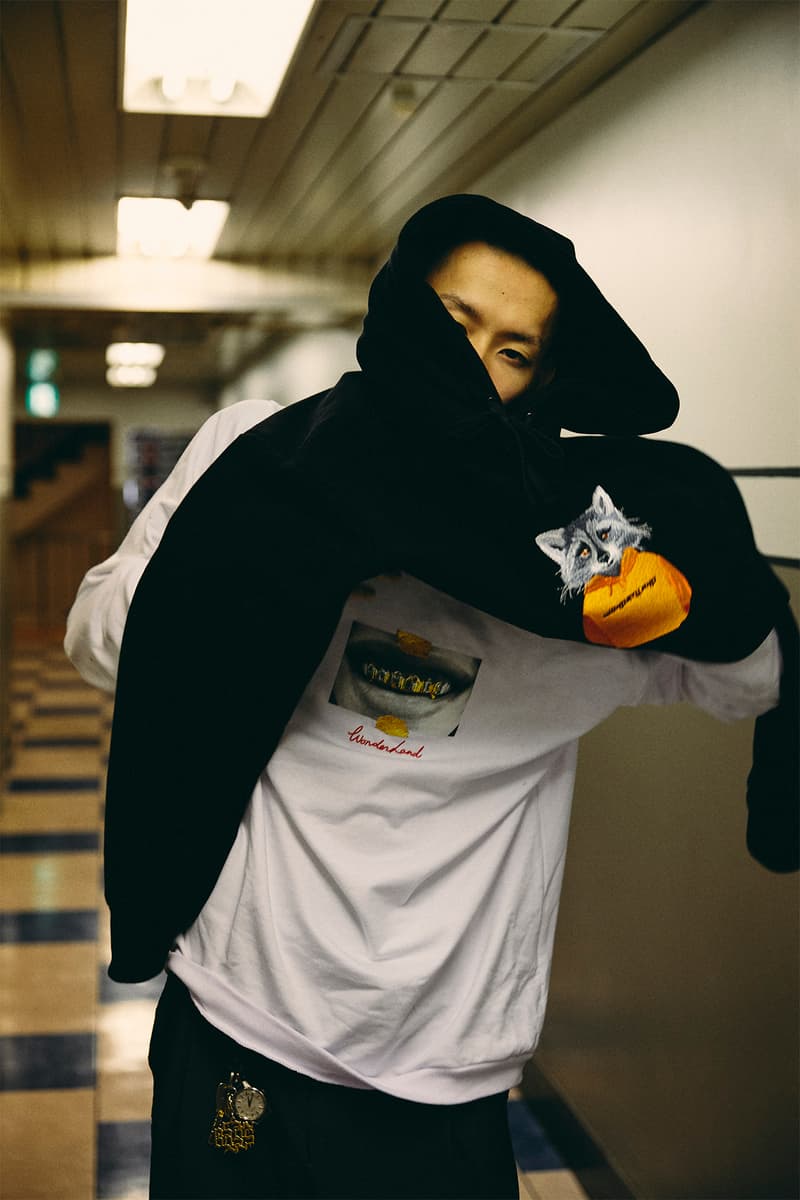 20 of 23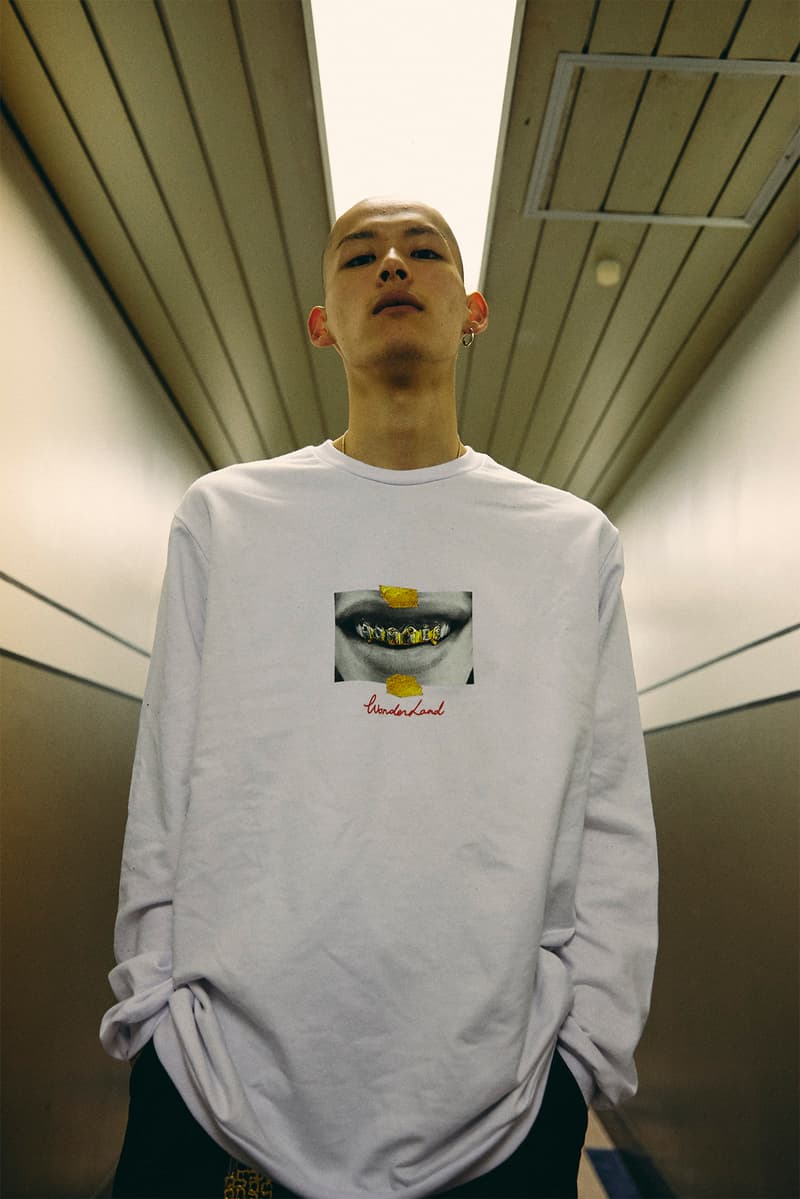 21 of 23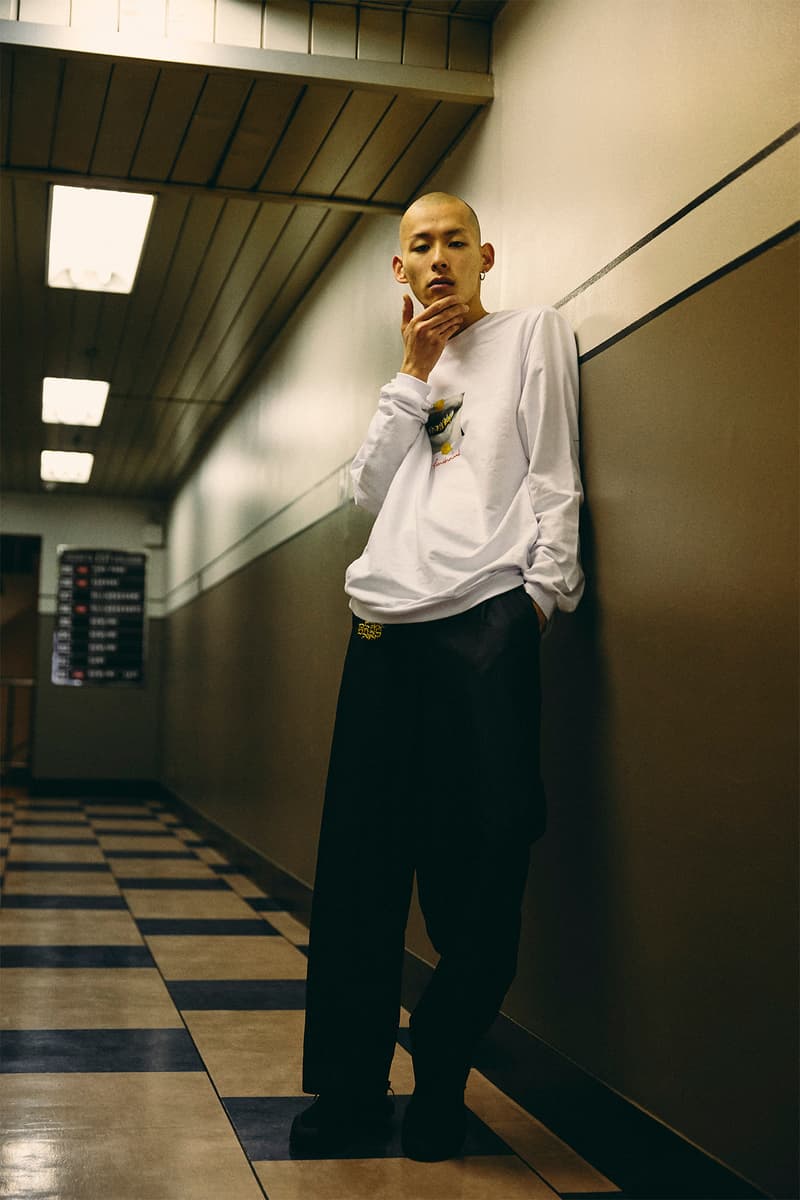 22 of 23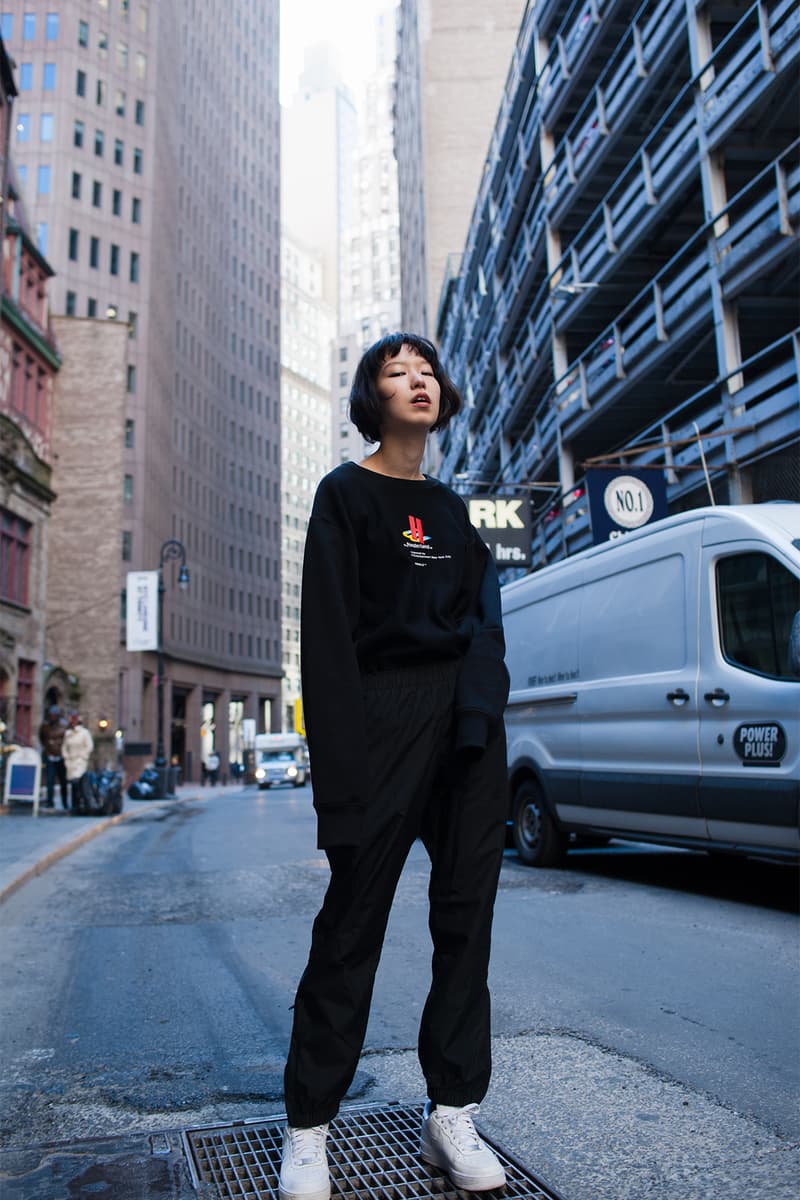 23 of 23
Fashion
HSWLD Globetrots From New York to Tokyo for Spring/Summer 2018 Lookbook
From the Lower East Side to Shibuya.
HSWLD Globetrots From New York to Tokyo for Spring/Summer 2018 Lookbook
From the Lower East Side to Shibuya.
HSWLD (which stands for Homies Wonderland) is a streetwear imprint based in both New York City, USA and Kraków, Poland. Known for its snarky graphics that offer a play on well-recognized logos and phrases, the label creates a cheeky dialogue on popular culture. For its latest Spring/Summer 2018 editorial, the brand collaborates with both New York and Tokyo-based Japanese artists and curators.
Using the backdrops of NYC's Lower East Side and Tokyo's Shibuya, the streetwear essentials come front and center. Inspired by the unique balance of childhood games and current surroundings, the motifs are at once nostalgic and contemporary. The designs themselves are created with original HSWLD photographs that have been fused with existing logos to create a playful interpretation of modern aesthetics. From the "Lover East Side" zip-up sweater, to the Playstation-inspired crewneck, the items range from minimalistic to eye-catching. The collection is comprised of one-quarter zip tops, embroidered hoodies, long-sleeve tops, crewneck sweaters, short-sleeved knits and trackpants.
You can shop the entire collection now at HSWLD's web store.
Photographer

@shinichitsutsui, @ken_youthtokyo
Model

@ao.offi, @remnants_skulls
Stylist

@gosia.sek
---
Share this article