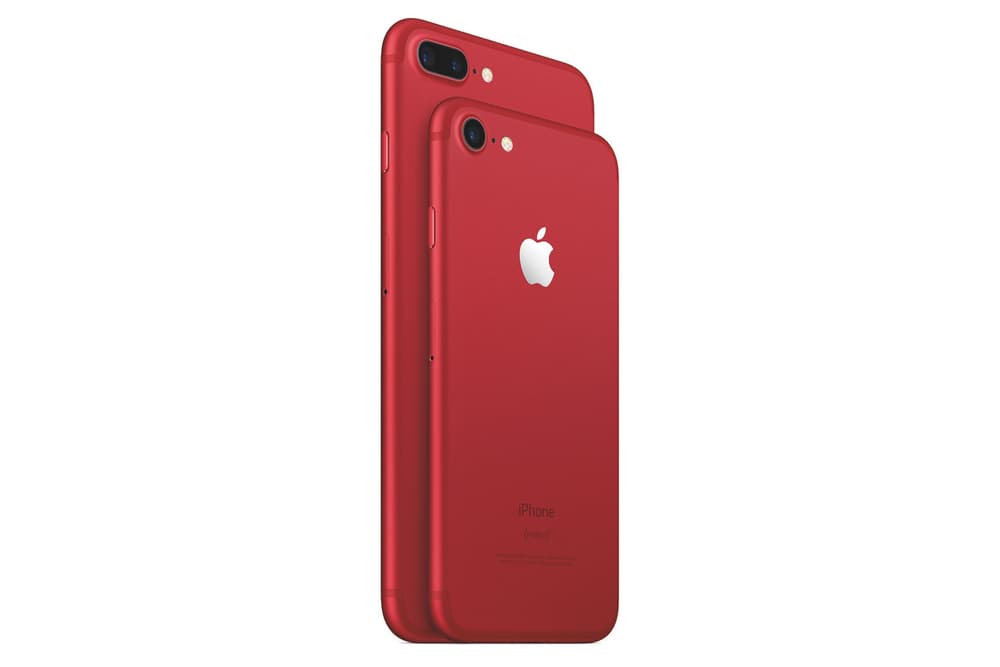 Apple's iPhone 8 and 8 Plus Red Could Be Dropping Today
Would you cop?
Following reports of a new, foldable iPhone being in the works, it's now also rumored that Apple is set to release a red version of the iPhone 8 and 8 plus, today.
MacRumors has stated that the collaboration between Apple and (RED), the group dedicated to combating HIV & AIDS (which was founded in 2006 by U2 frontman Bono and ONE Campaign activist Bobby Shriver) was announced via a memo sent from Virgin Mobile, with a pre-order date of April 9. At the moment, there's been no news on if this colorway will also be available on the iPhone X.
This isn't the first time the tech giant has teamed up with (RED) – just last year the collaborative iPhone 7 was unveiled and prior to that the pair have worked together on an array of iPods, iPads and cases. In other Apple-related news, check out the features of the new iOS 11.3 and the latest 9.7-inch iPad. For more information on the (RED) organization and its efforts, check out the official website.