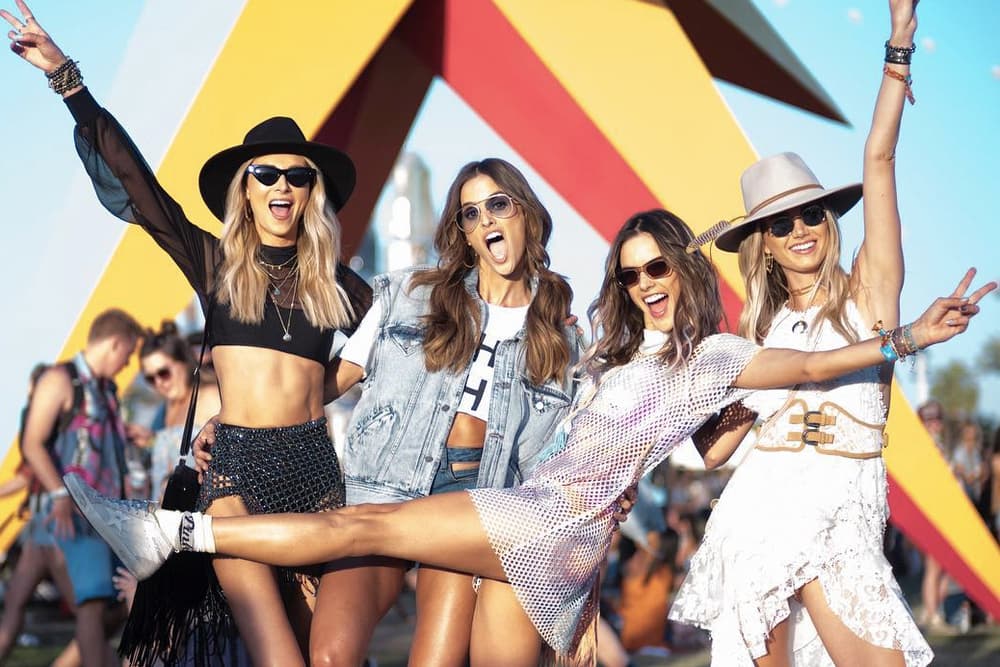 Culture
Here Are 15 Things You Need to Know Before Hitting up Coachella
Get ready for part 2 of the festival.
Here Are 15 Things You Need to Know Before Hitting up Coachella
Get ready for part 2 of the festival.
Coachella weekend one may be over for 2018, but Coveteur has got all the info you need if you're planning to head to the desert for part two.
The site has compiled some first-hand advice that will prove useful whether this is your debut appearance at the legendary music and arts festival or you're a storied regular. From practical tips likes ensuring your admittance bracelet isn't tied so tight it cuts off your circulation and understanding that security is understandably intense to festival-ready style info (yep, despite the fact it's 2018, you'll have to accept the fact that you will see flower crowns everywhere).
There's also handy information on just how far away the festival area is (heads up: it's not quite in Palm Springs) and that Ubers will be wildly expensive. Due to the packed schedule, you'll have to stay organized if you have a hit-list of must-see performers and be prepared to stay late if you want to catch some of the headline acts.
There's more to Coachella than just the music, there's also great food and shopping to check out and if you can't make it to the festival itself, then the parties surrounding the event are almost as good. Head to Coveteur to read all 15 tips and while you're at it check out these hilarious Coachella-inspired memes.
Share this article