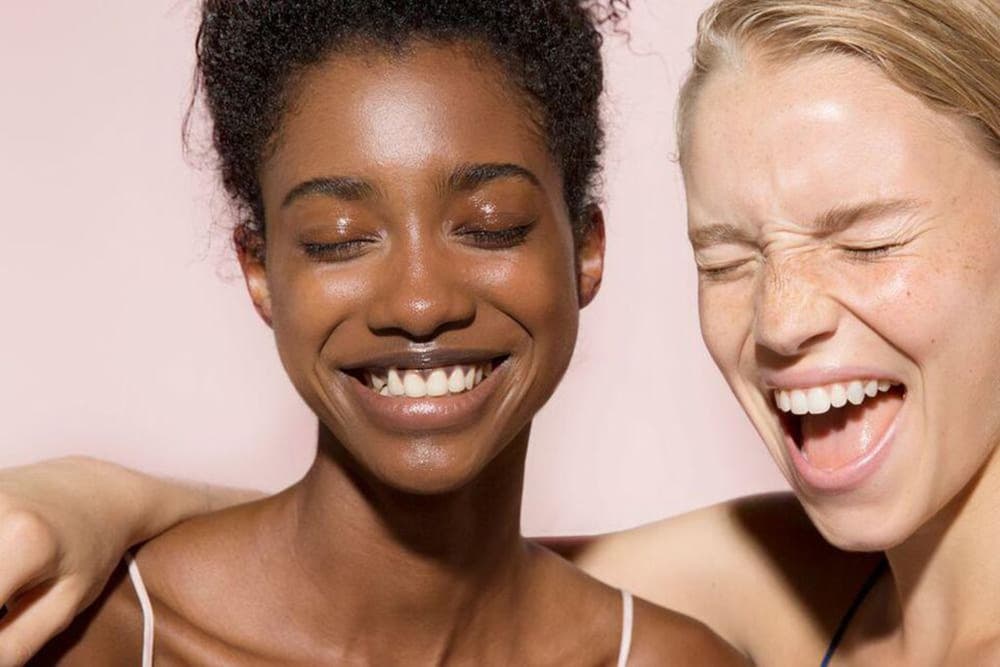 Beauty
Glossier Is Finally Opening a Permanent Retail Store in Los Angeles
The beauty brand hits the West Coast.
Glossier Is Finally Opening a Permanent Retail Store in Los Angeles
The beauty brand hits the West Coast.
Following its e-commerce launch in Canada and the UK last year, WWD has confirmed that cult beauty label Glossier is set to open a permanent retail store in Los Angeles. Whilst this isn't the first time Emily Weiss has taken her brand to the West Coast – just recently, they held a pop-up within Rhea's Cafe in San Francisco – it does mark Glossier's first permanent residence in California and in fact, only the second permanent store yet following the NYC flagship.
In a statement to WWD, Weiss discussed the decision to set up shop in LA and the success of the San Francisco pop-up. The new space itself is rumored to open sometime in May of this year in a prime location – the renowned shopping mecca that is Melrose Avenue.
Of course, a large part of Glossier's millennial appeal lies in the brand's simple yet consistent branding that's curated perfectly for Instagram feeds. The initial store in Manhattan is the perfect IRL representation of the company's values and we can only imagine that the LA outpost will be just as photogenic. As Weiss revealed to WWD, the interior will be inspired by the idea of driving through the California desert and will even have a dedicated "Glossier Canyon" specifically designed to be the perfect backdrop for selfies.
You can read the full news over on WWD, and stay tuned for further updates on the new store. Don't forget to check out Glossier's new Lidstar products, too.
Share this article