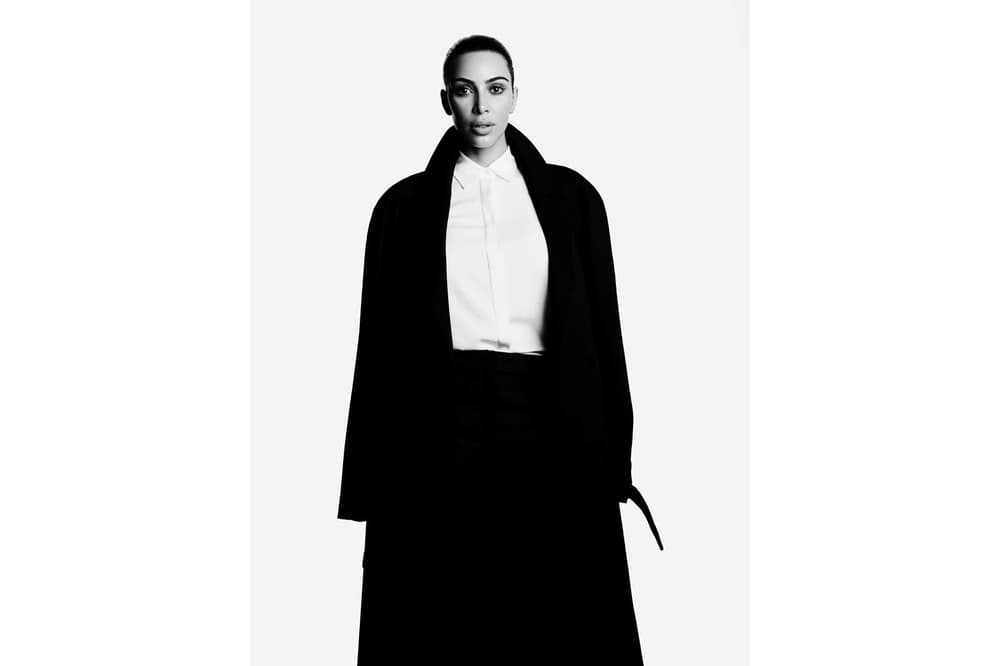 1 of 2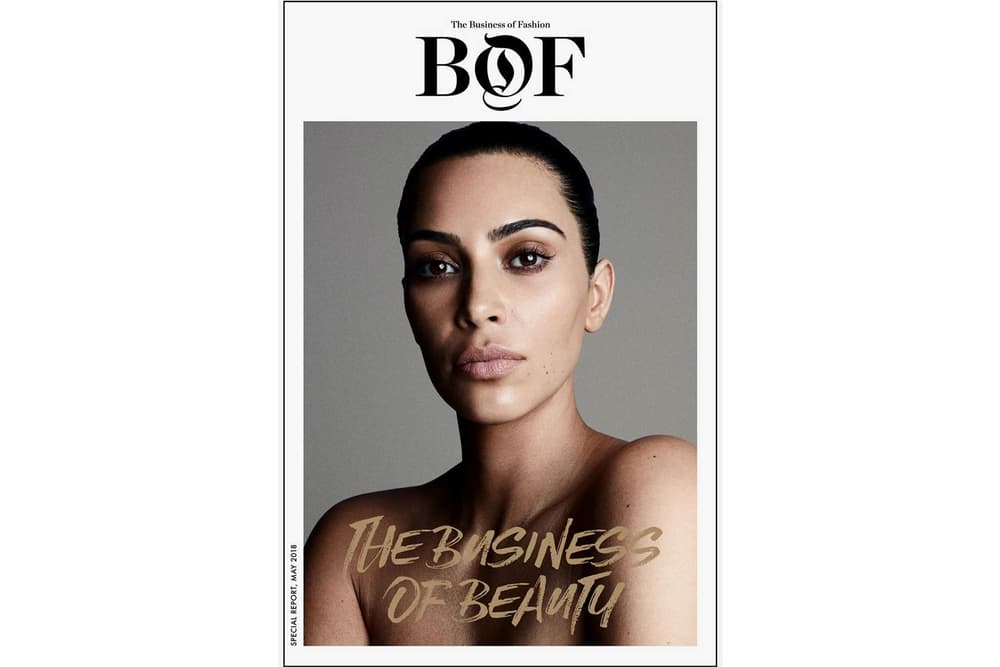 2 of 2
Beauty
Kim Kardashian on Being a Beauty Mogul & How She Made $14 Million USD in a Day
The 'Business of Fashion' cover star also reveals her next product.
Kim Kardashian on Being a Beauty Mogul & How She Made $14 Million USD in a Day
The 'Business of Fashion' cover star also reveals her next product.
Business of Fashion has tapped social media mogul Kim Kardashian to serve as its May 2018 cover star. The special report issue dubbed The Business of Beauty chronicles West's transition from reality star to beauty juggernaut. She admits that television is something she wanted to pursue early in life, after deciding a more traditional career path would not work for her. She opens up about the launch of Keeping Up With the Kardashians which is entering its fifteenth season:
"When I was really young I always was — it's the weirdest thing — but I loved [MTV's] The Real World. And I would say to my best friend's dad who was a manager, 'You should be my manager! and when we're 18 I'm going to send a tape into The Real World because I have to be on a reality show.' Like that's it! It clicked. This is what I want to do. And then the producers that produced The Real World produced my show, so it kind of all came full circle."
Using her platform of over 200 million followers Kim promoted the businesses and brands of others leveraging the world's fascination with her life. Beginning in 2017, she went on to use this model to start her KKW Beauty and KKW Fragrance companies learning from the success of her sister's beauty imprint, Kylie Cosmetics. That initial run of 300,000 KKW contouring kits sold out in a few hours, generating over $14 million USD in revenue. With a profitable concept in place, KKW is on mission to expand her business to the point where she can "sell one day and just run it, and always be in charge." To tease fans she shares what's coming next from her scent label:
"The next fragrance I have coming out in May, KKW Body, is so amazing. It is a sculpture, basically, of my body. It's really cool. The scent is so good, I'm so proud of it. It smells to me like what I would think golden smells like, even though that's a color and something just luminous."
Take a look at her spread above and read her full interview at BoF.
Photographer

Ben Hassett
Stylist

George Cortina
Make-Up

Kanaki Takase
Hair Stylist

Chris Appleton
---
Share this article