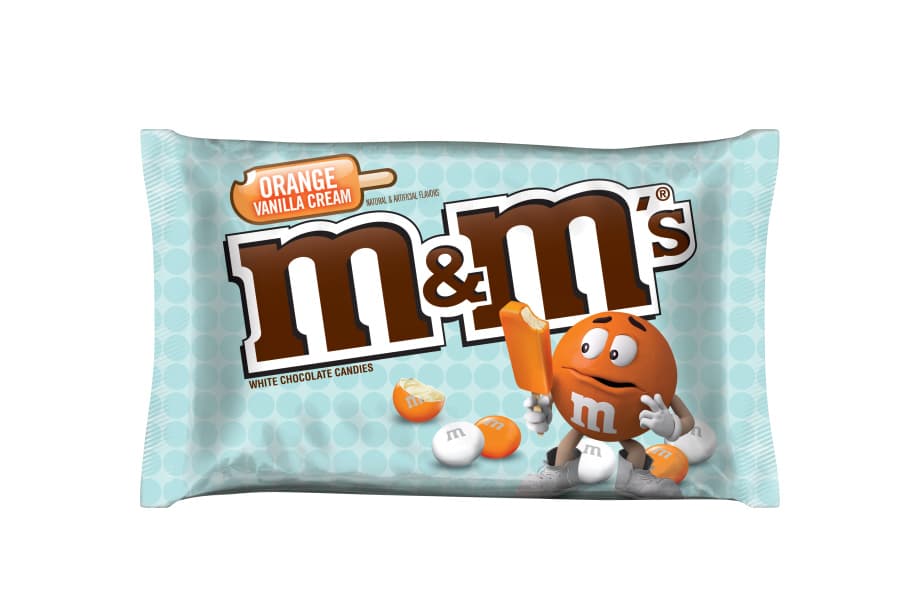 M&M's Latest Flavor Is an Instant Summer Favorite
Just in time for beach days.
Everyone's favorite candy, M&M's, has just dropped a brand new flavor just in time for summer. Arriving in a refreshing orange and vanilla cream, the new flavor takes inspiration from classic creamsicles, turning the ice cream into a less messy snack that you can always eat on the go. Of course, the packaging features the candy's classic logo, as well as an orange, white and turquoise palette that is making us long for days on the beach.
The new flavor is already in Dollar General stores across the U.S., so make sure to get your hands on the sweet bites and try them for yourself. For more drool-worthy food, don't miss Baskin-Robbins' latest Dunkin' Donuts Coffee flavor ice cream.
Share this article