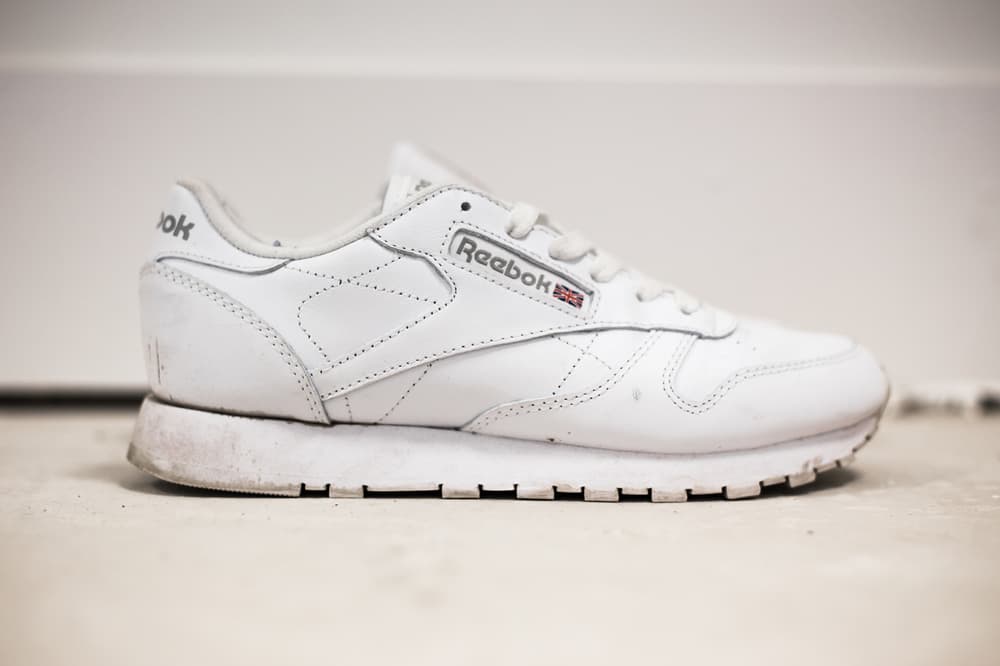 1 of 4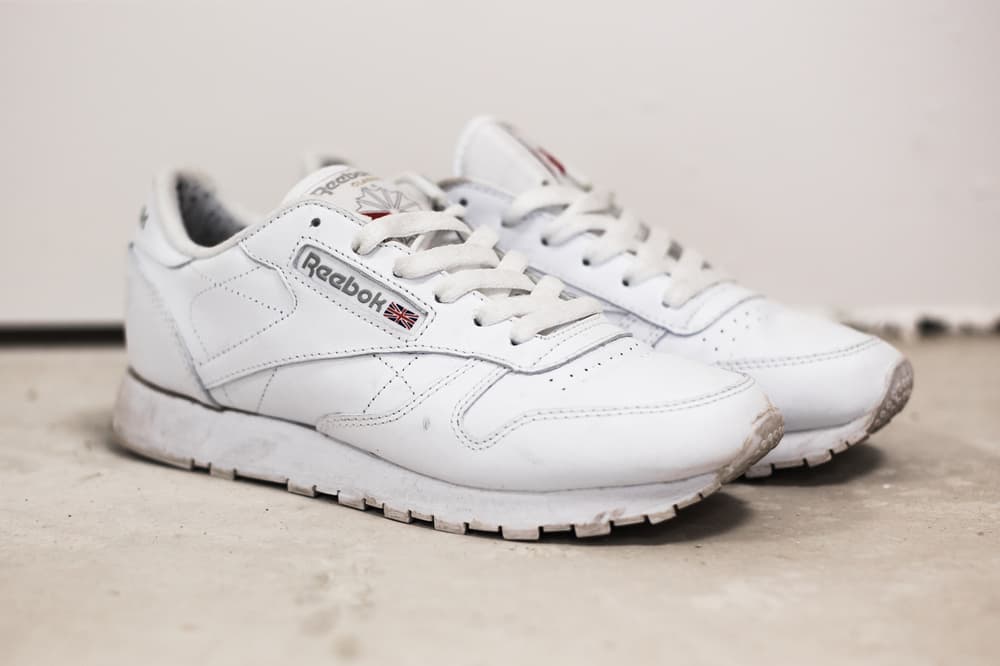 2 of 4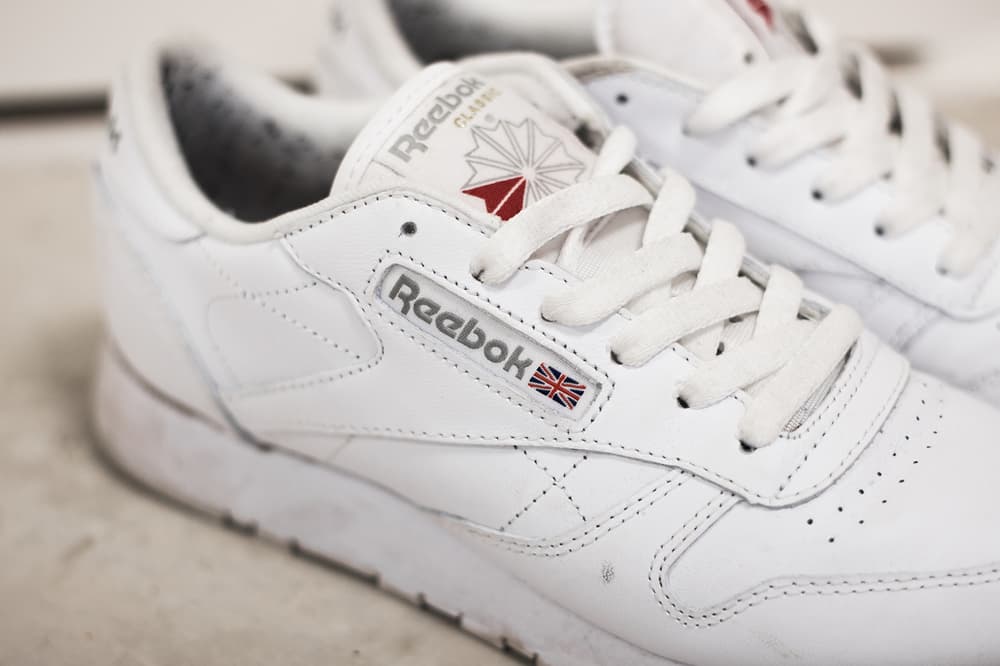 3 of 4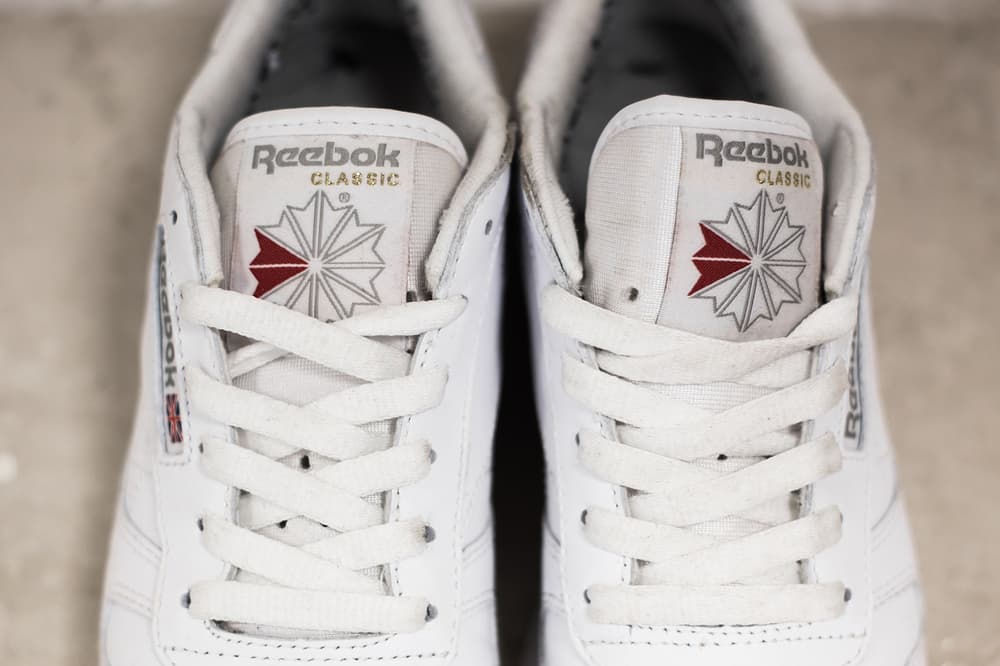 4 of 4
Footwear
#hypebaekicks Review: Reebok Classic Leather "White"
This timeless sneaker really is as classic as they come.
#hypebaekicks Review: Reebok Classic Leather "White"
This timeless sneaker really is as classic as they come.
It's no secret that I wear a lot of black and even when it comes to choosing footwear, I naturally, almost immediately gravitate to dark sneakers without even noticing that's what I'm doing. With that in mind, I came to the conclusion last year that my one pair of clean white Nike Air Force 1s just wasn't enough – it was high time I added another crisp sneaker to my rotation.
I actively started the search for another minimal silhouette that could slip seamlessly into my life and work with my array of all-black outfits and soon enough landed upon the Reebok Classic Leather – a fond, childhood favorite. The timeless style was just as relevant when I had a pair 20 years ago as it is now and so I scooped them up fast, partly for the nostalgia and partly for the realization that these will literally always be on-trend.
Read on to find out more about my newly reignited love for these retro kicks and if it's worth you copping a pair too.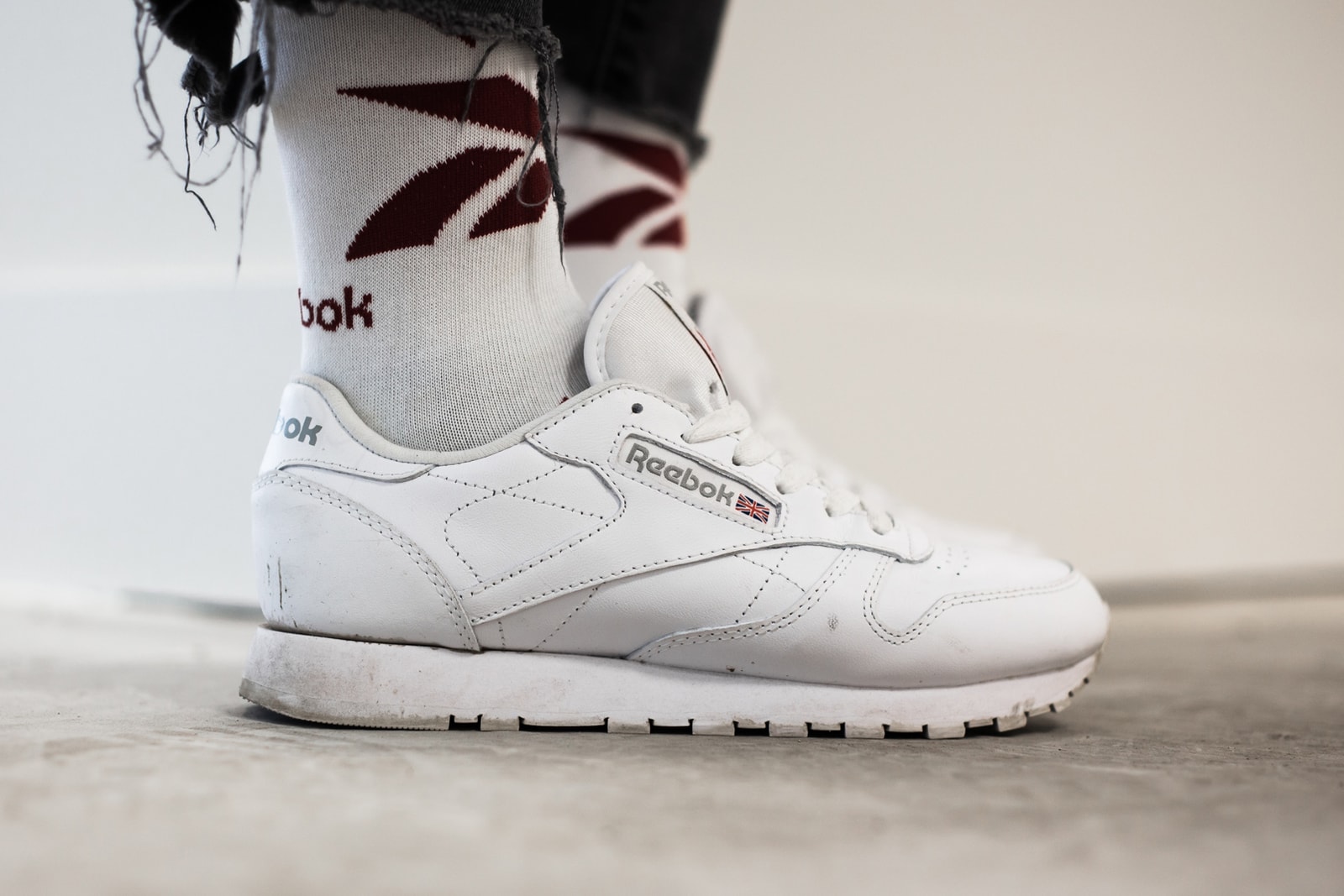 THE SHOE: Reebok Classic Leather "White"
OUR REVIEW: Reebok's Classic Leather is exactly that – a classic. It's been a staple style worldwide since it was unveiled in the early '80s and has been adopted by sneaker aficionados and the everyday person alike. Of course, over the years, the silhouette has gone through a myriad of updates, from pastel-toned colorways and satin uppers to collaborations with Opening Ceremony and have a good time. None however, have captured my soul quite like this plain, ageless pair in snowy white.
The slim silhouette is perfect for small-footed girls like myself, and the tonal colorway that stretches over everything from the laces to the cushioned midsole – which, by the way, makes for an incredibly comfortable shoe. Seriously, you can be on your feet all day in these beauts without any risk of achy feet or sore heels. Subtle branding on the tongue, heel and lateral lends a nod to the now-iconic logo without compromising the overall unfussy feel of the sneakers.
As always, the unfortunate issue with white creps is that they're impossible to keep clean, but the leather upper makes for a surface that wipes clean pretty easily. Besides, these definitely look a bit better when they're worn down by life. Since I introduced these back into my world, I can't imagine going without them. The only downside is that I'm now going to have to keep buying fresh, new versions of it for the rest of my life.
THE VERDICT: COP
BUY: Pick up your own pair at select retailers and Reebok.com for $70 USD.
---
Share this article