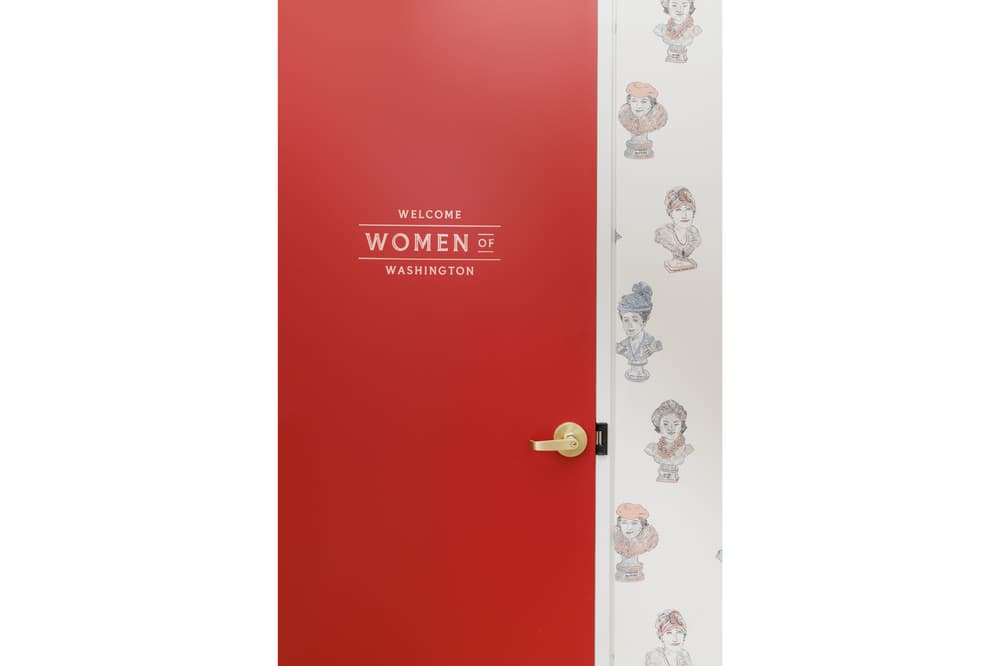 1 of 15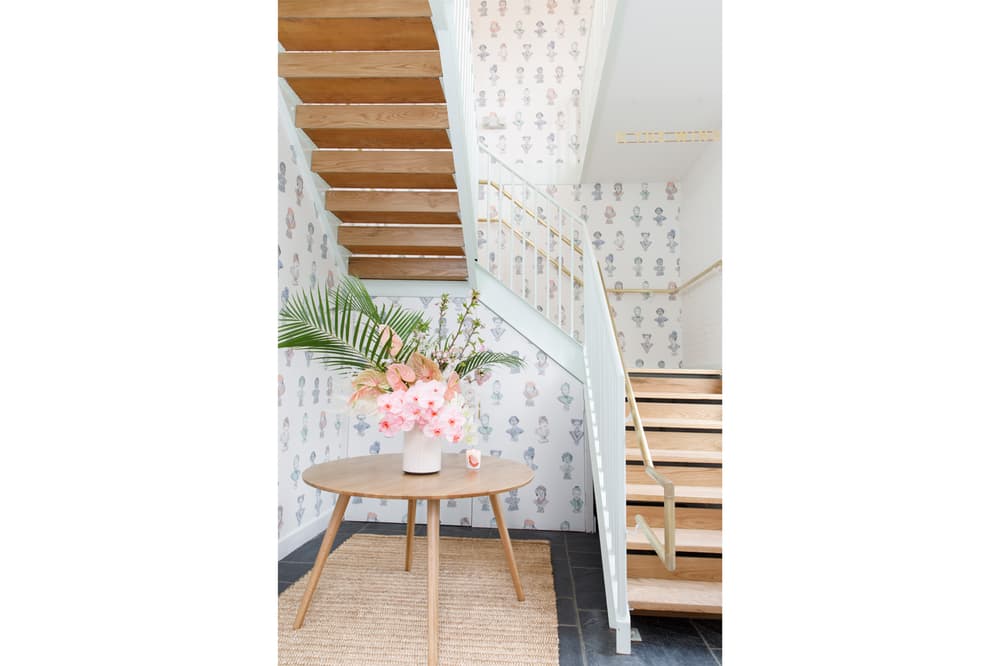 2 of 15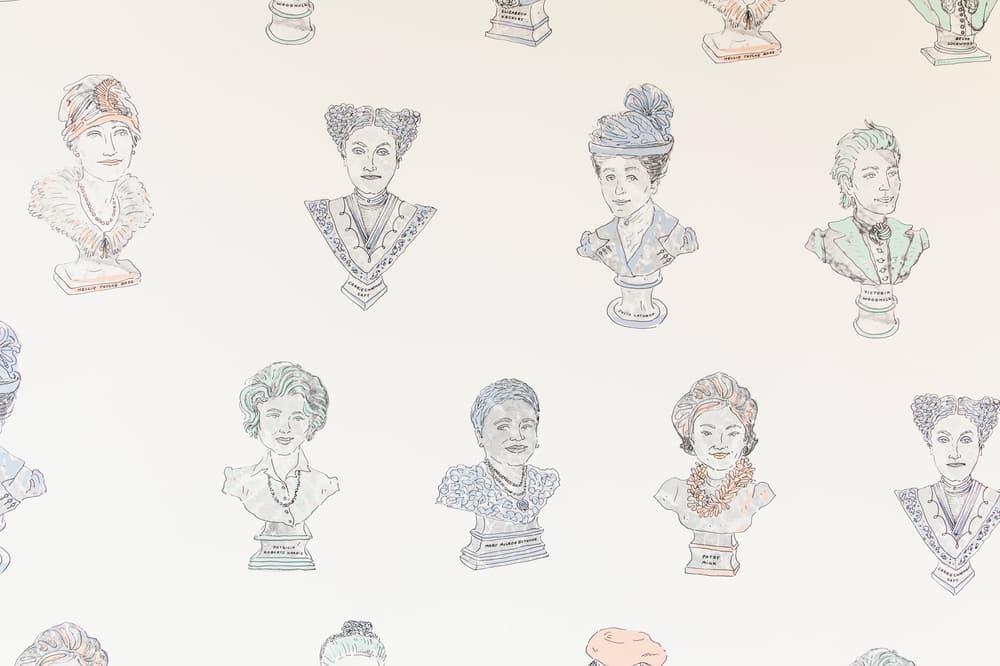 3 of 15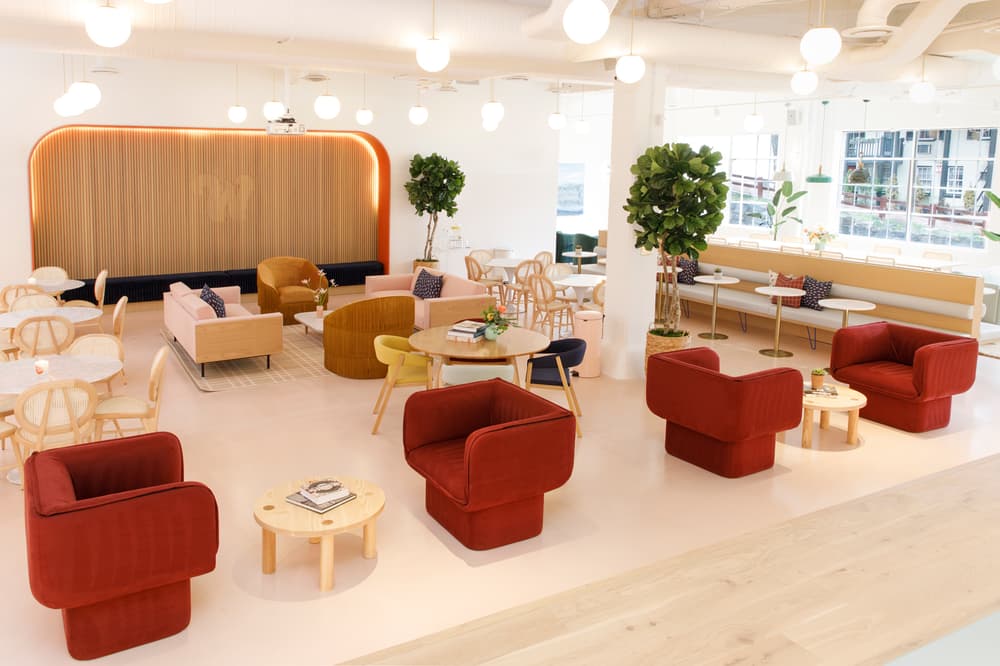 4 of 15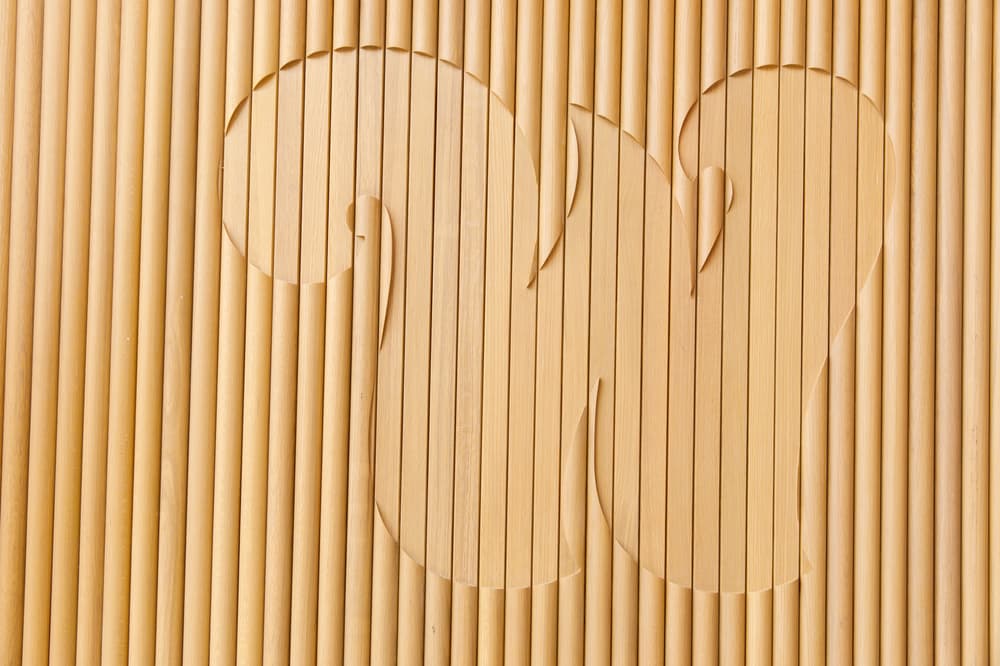 5 of 15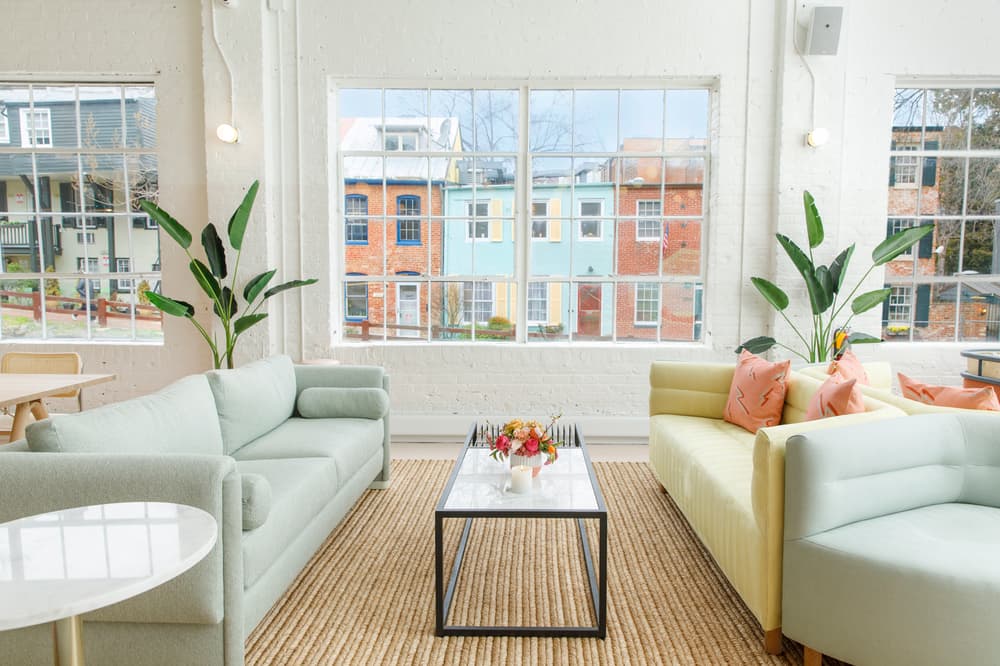 6 of 15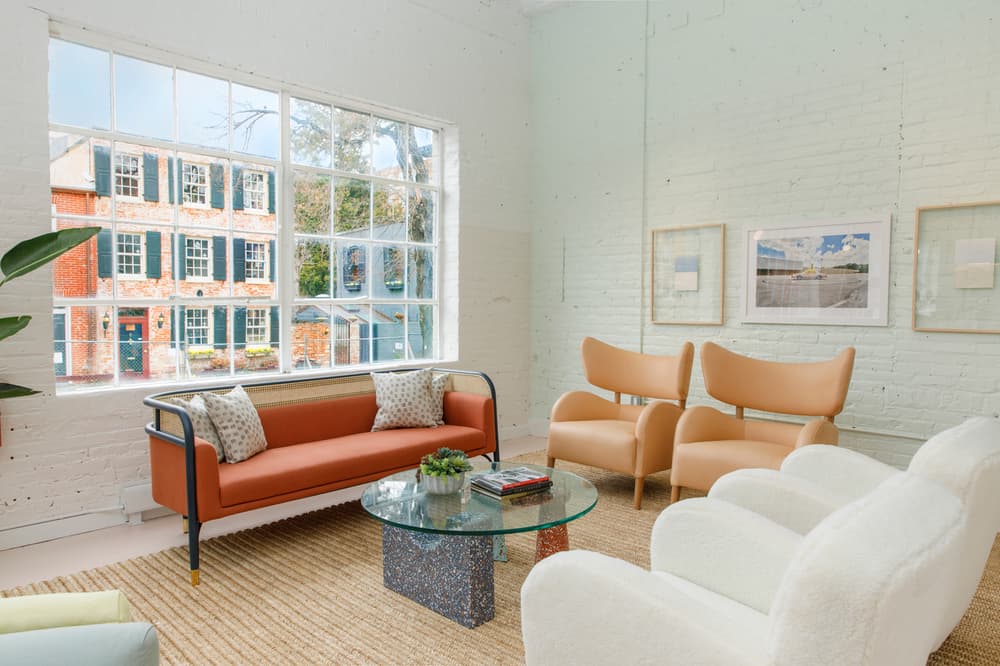 7 of 15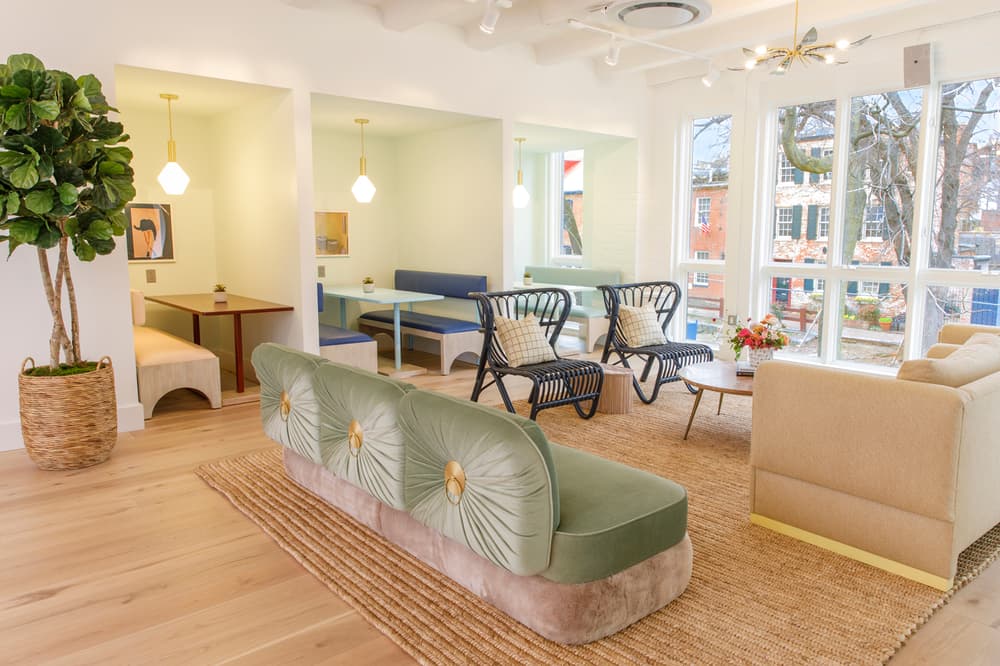 8 of 15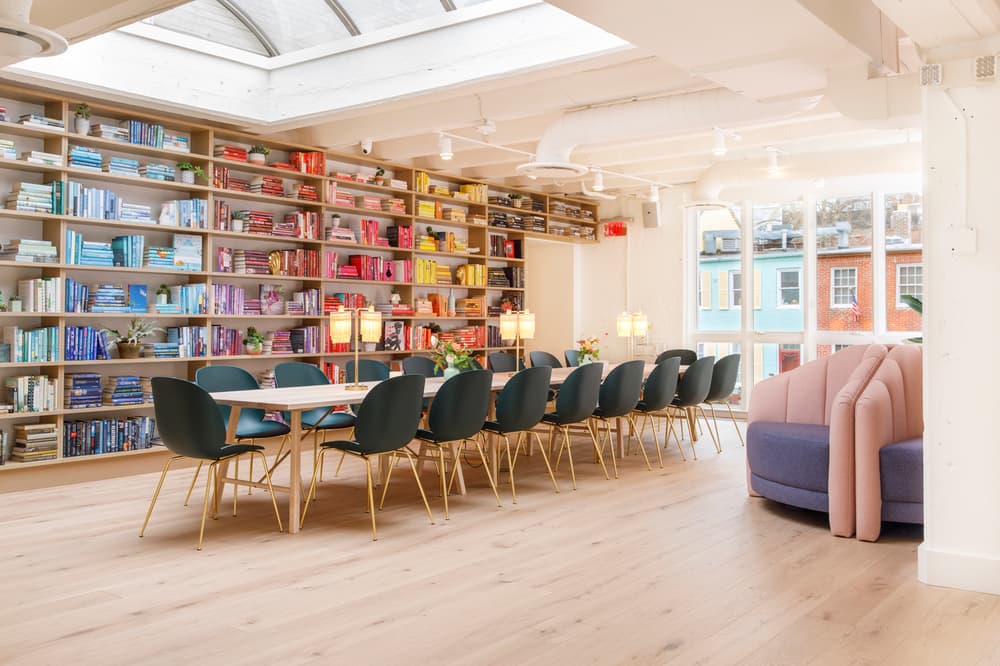 9 of 15
10 of 15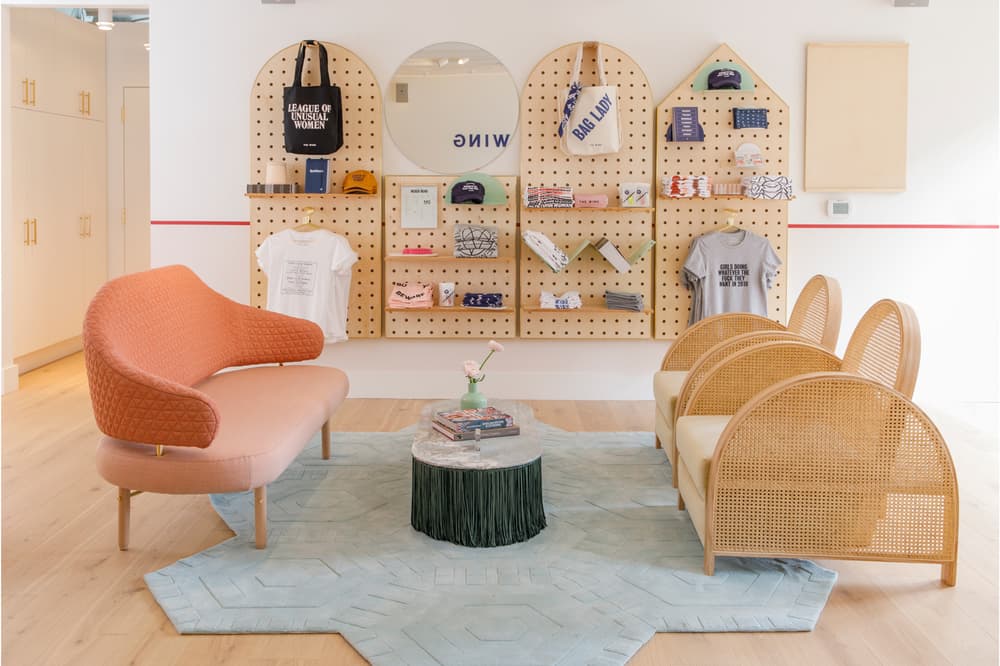 11 of 15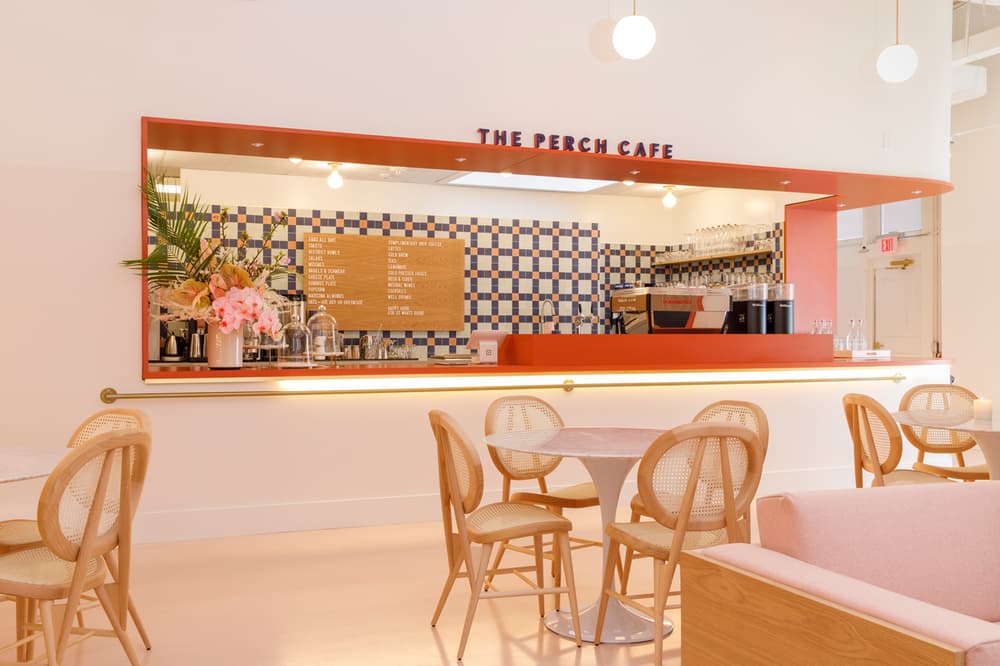 12 of 15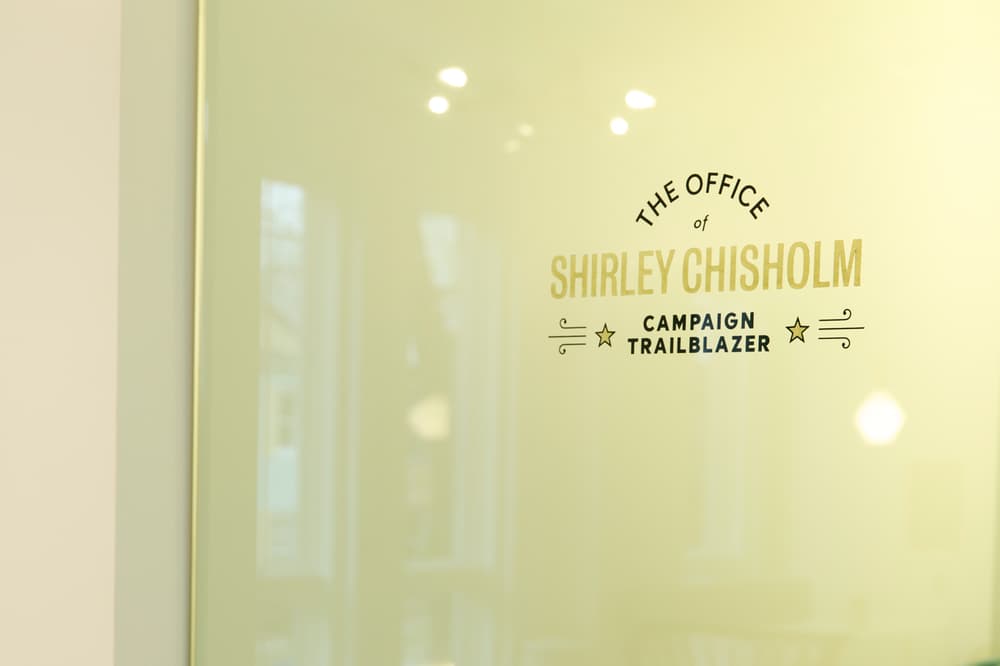 13 of 15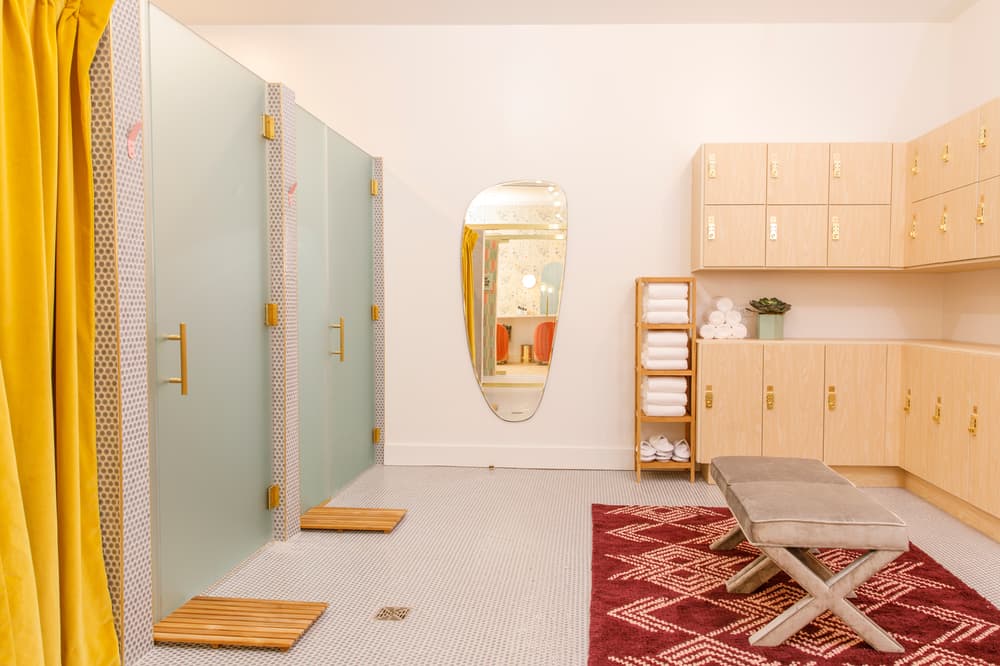 14 of 15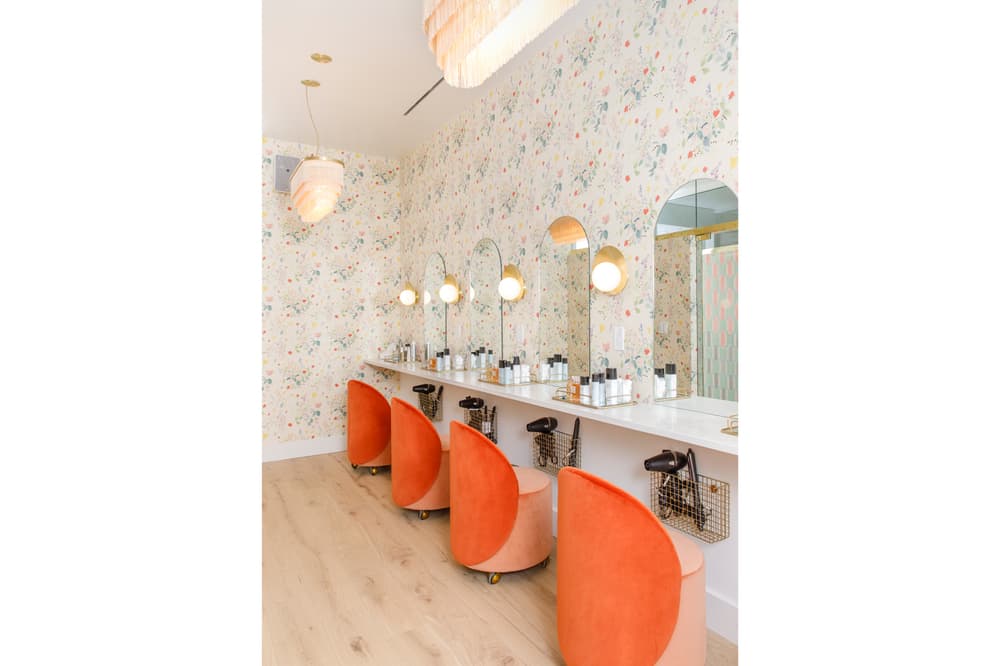 15 of 15
Take a Look Inside The Wing's Newest Location in Washington, D.C.
Opening later this week.
This week marks the launch of The Wing's fourth and latest location in Washington D.C. Outfitted with similar design cues as seen at the Brooklyn and Soho, New York outposts, The Wing D.C. encompasses 10,000 square feet. Founders Audrey Gelman and Lauren Kassan called upon architect Alda Ly and interior designer Chiara de Rege to bring another open space layout to life. What followed was the transformation of a historic rowhouse into another sweeping, vibrant social club and home base.
As the company's first location outside of New York, the D.C. space is home to a wellness and exercise room, bleacher seating for events, The Wing's largest female-centric library and more. The rowhouse once served as the city's first all-female architecture firm founded by Chloethiel Woodard Smith. Upon entering the modern location, members are met with a custom wallpaper by artists Joana Avillez and Payton Turner, featuring illustrations of women leaders. Spanning the wall are busts of Mary McLeod Bethune, Frances Perkins and Victoria Woodhull to name a few.
Co-founder and CEO Audrey Gelman shared:
"Opening in Washington, D.C. allows us to welcome a new community of women to The Wing. We're excited to invite the women who are fighting for change and rewriting the rules of politics into our space to share their mission with our members."
In order to provide books for members, The Wing partnered with The Strand Bookstore to curate more than 2,000 titles. Additional standout areas in the latest location are the main common room which includes a drop-down projection and the beauty room adorned in floral wallpaper.
The Wing D.C. opens on April 12. Head to the company's website for information on applying for membership.
---
Share this article