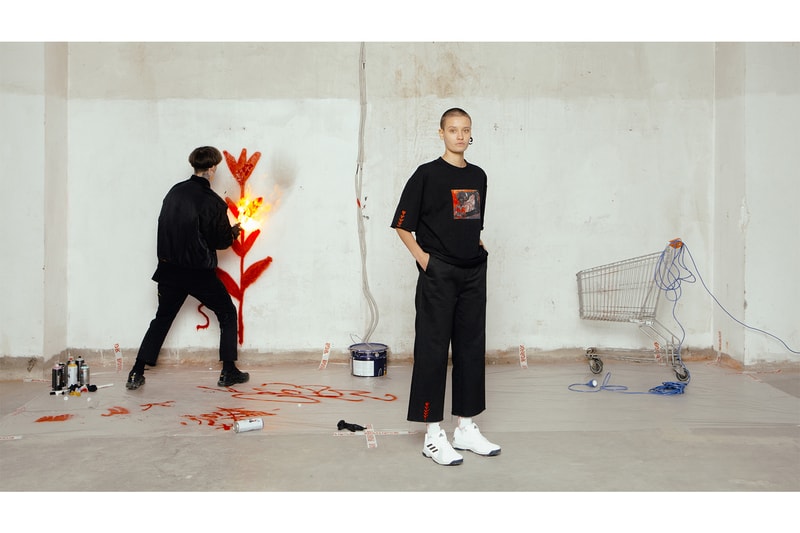 1 of 24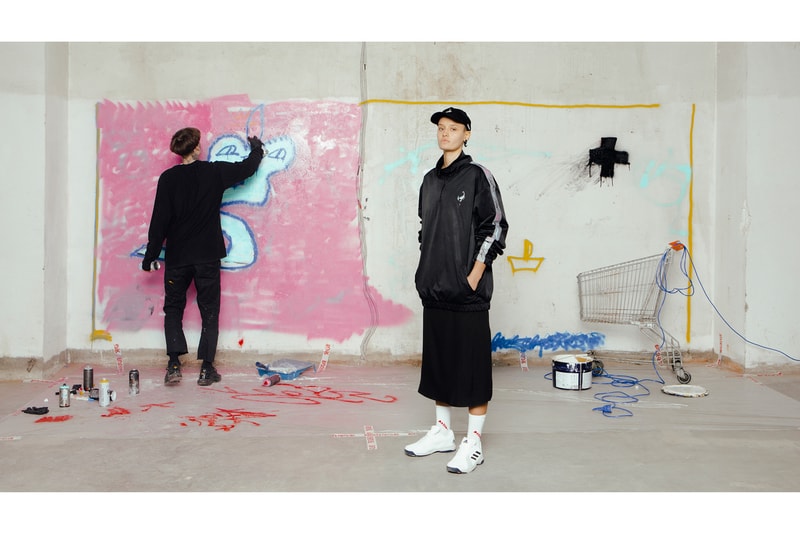 2 of 24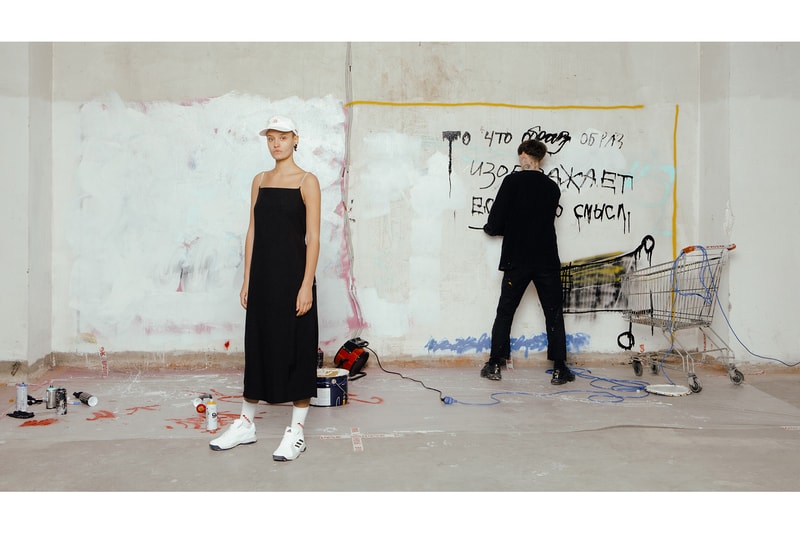 3 of 24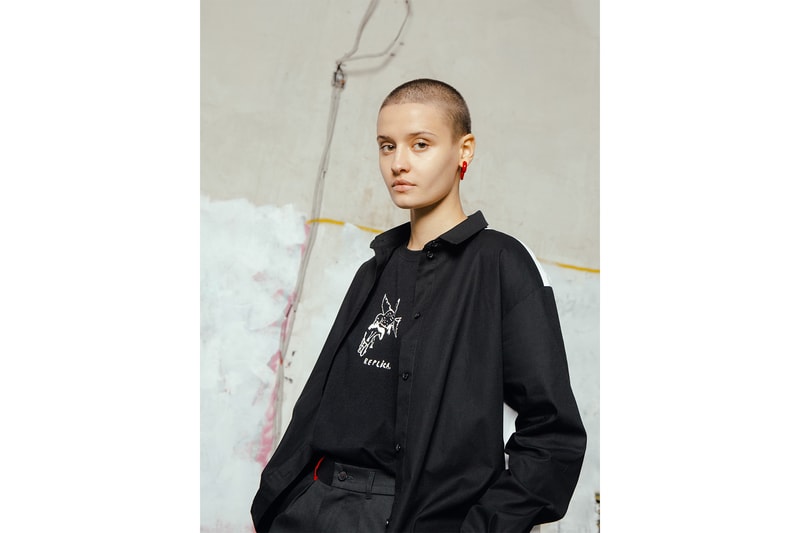 4 of 24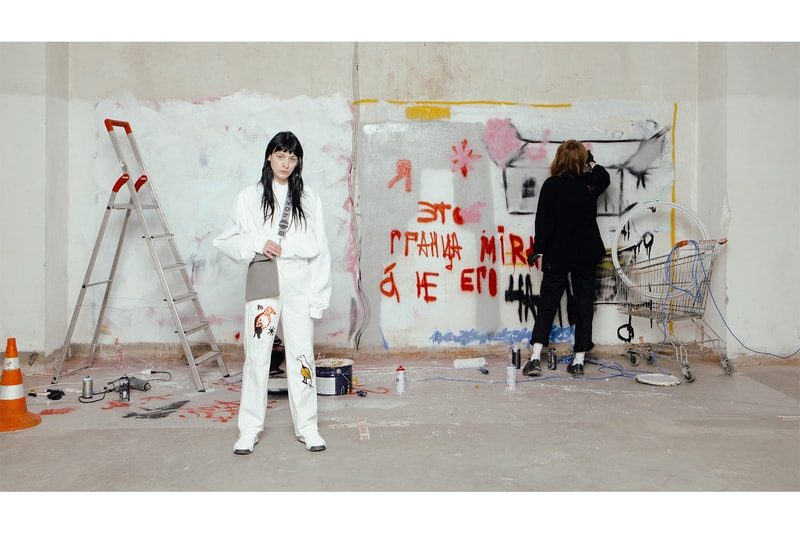 5 of 24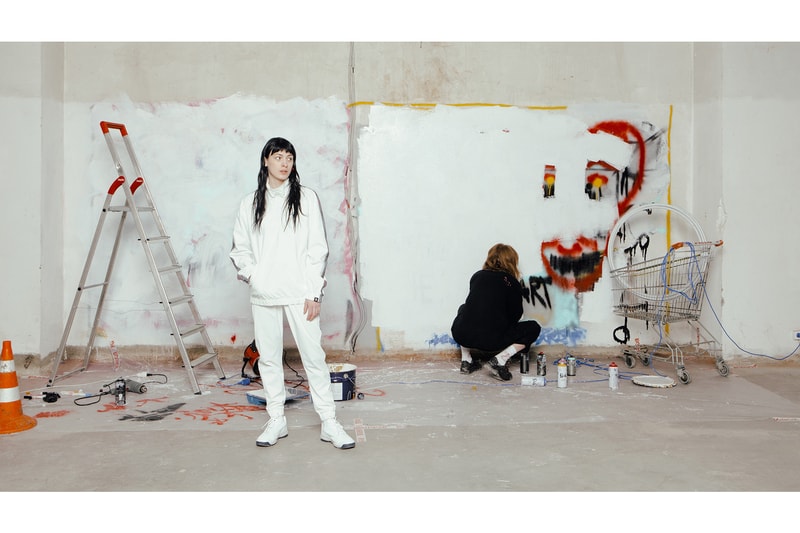 6 of 24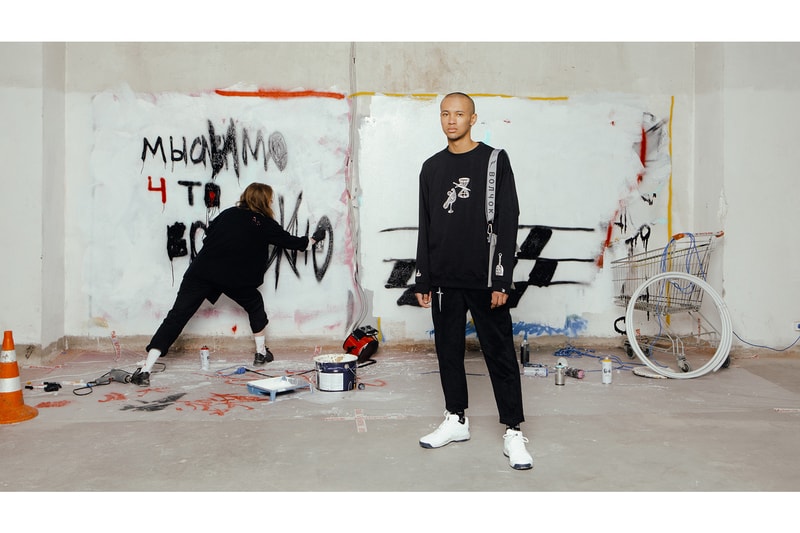 7 of 24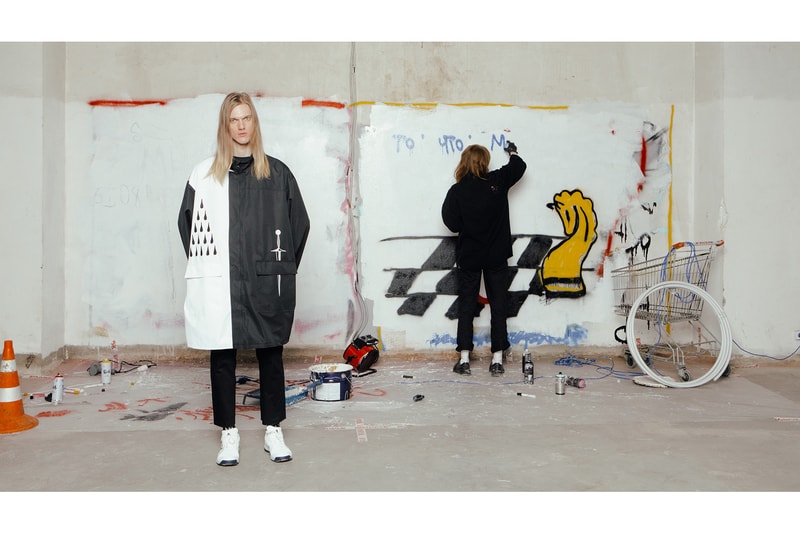 8 of 24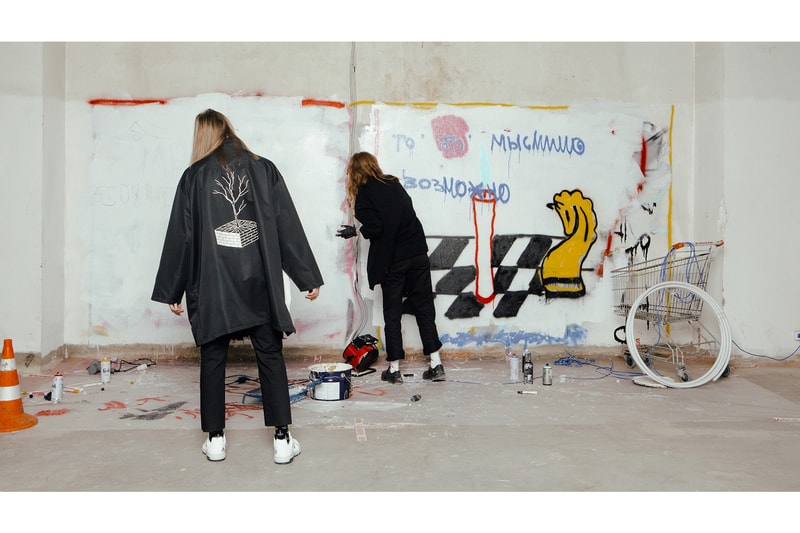 9 of 24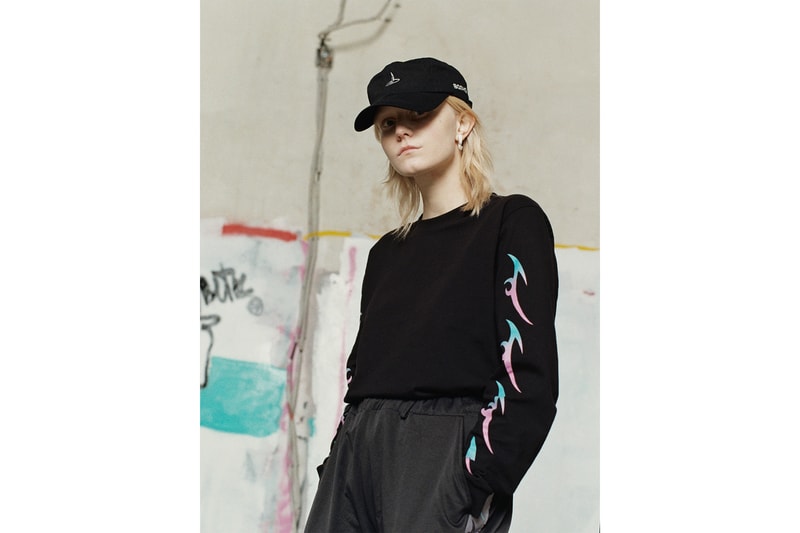 10 of 24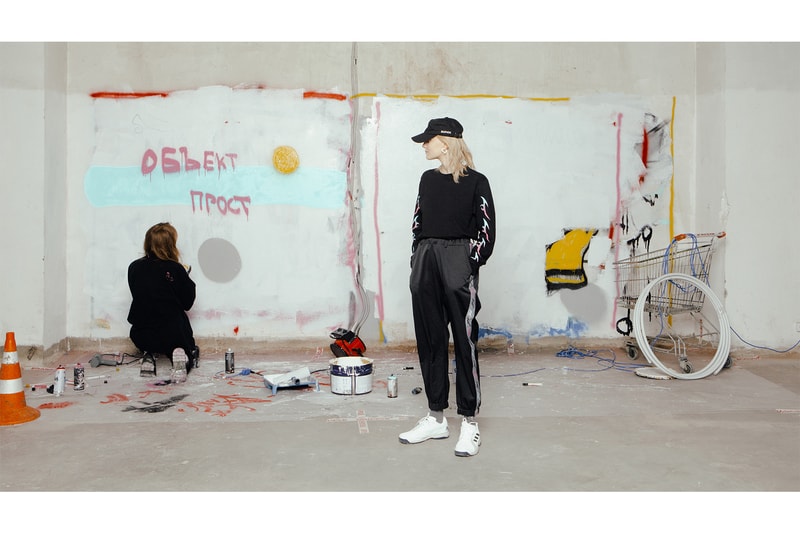 11 of 24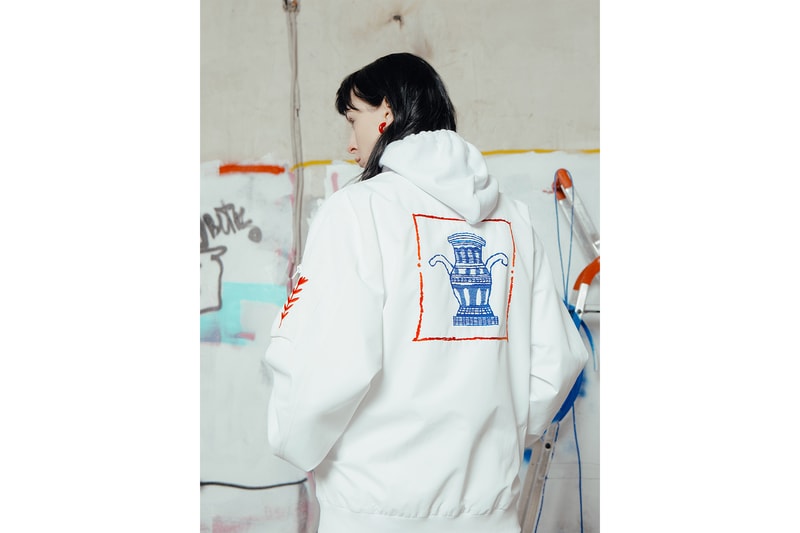 12 of 24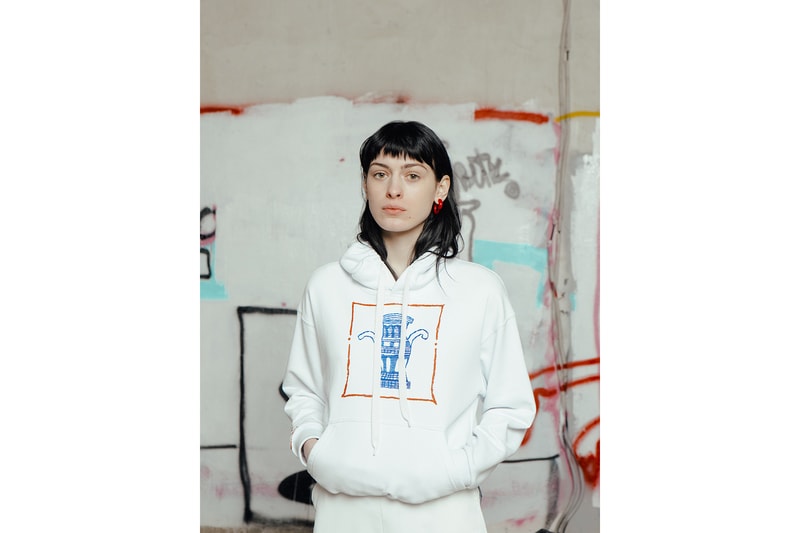 13 of 24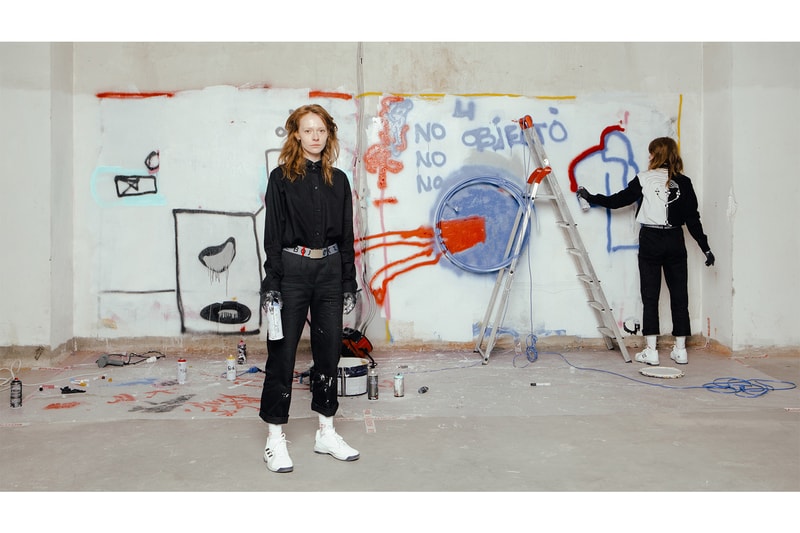 14 of 24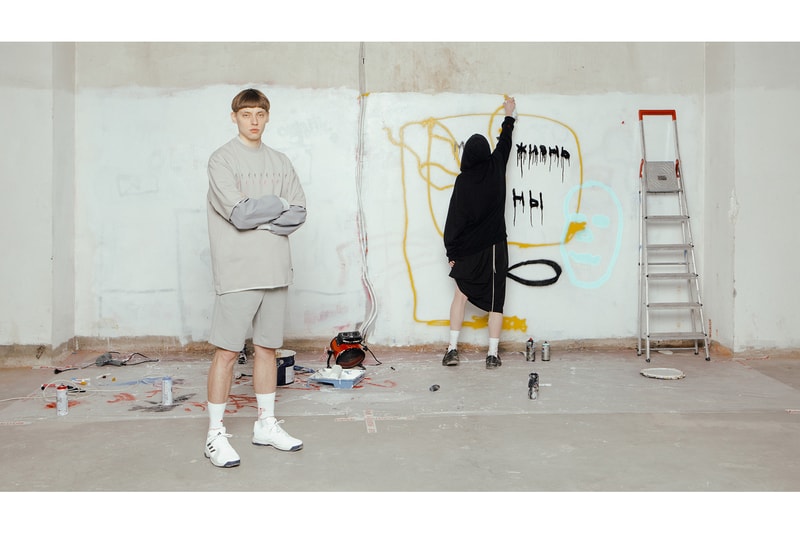 15 of 24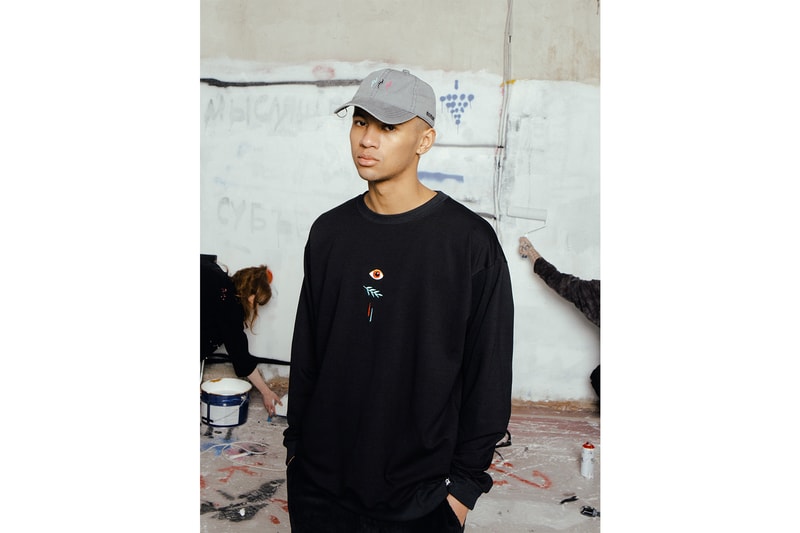 16 of 24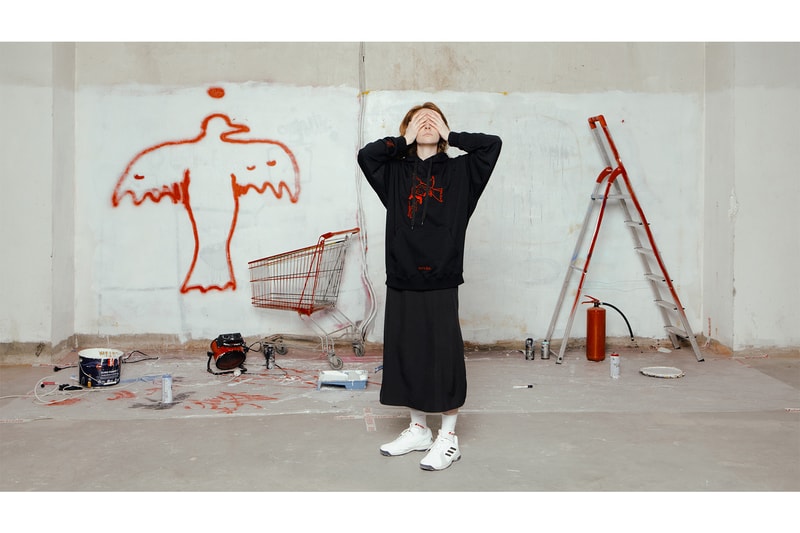 17 of 24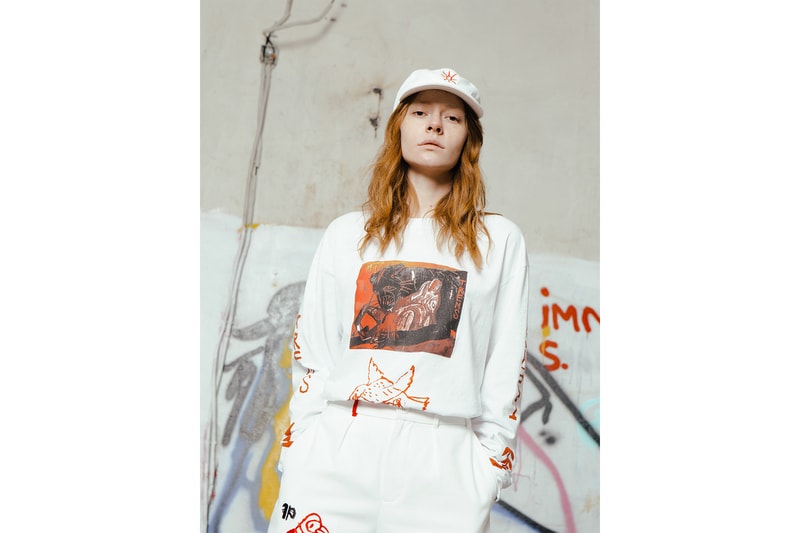 18 of 24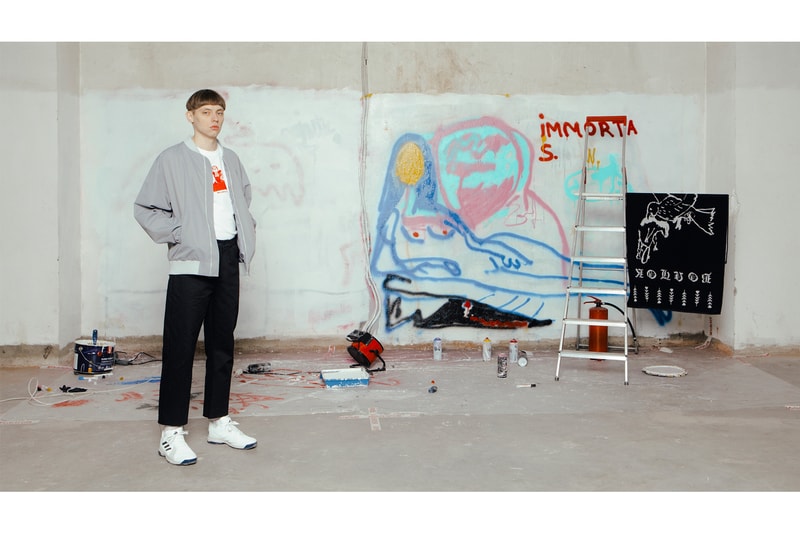 19 of 24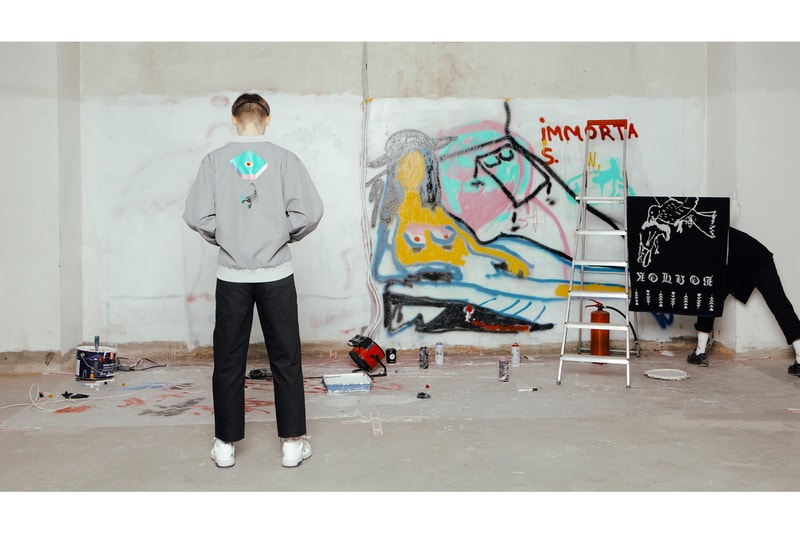 20 of 24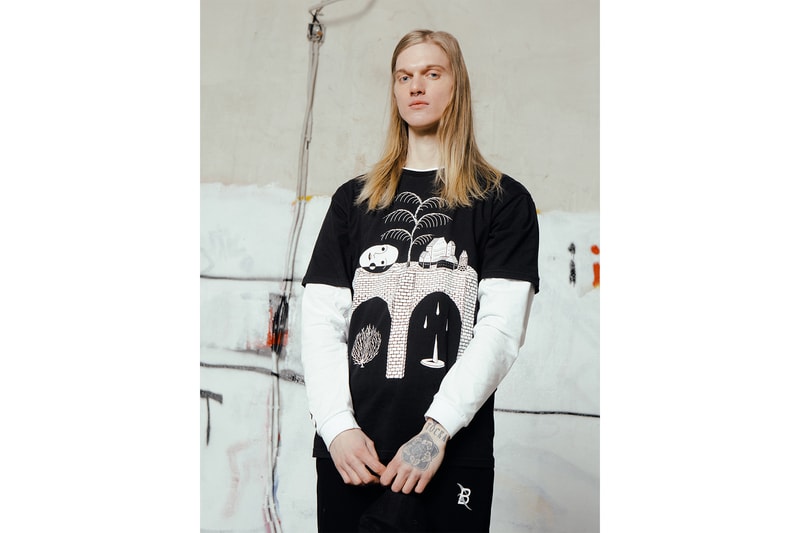 21 of 24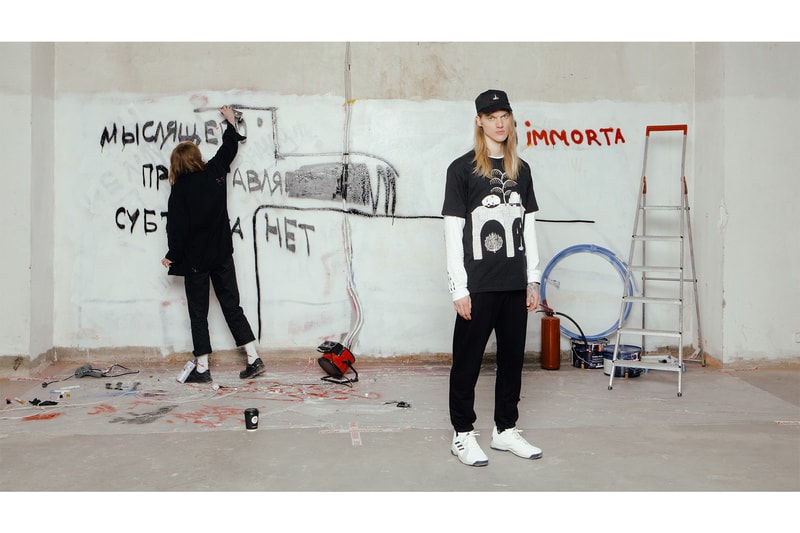 22 of 24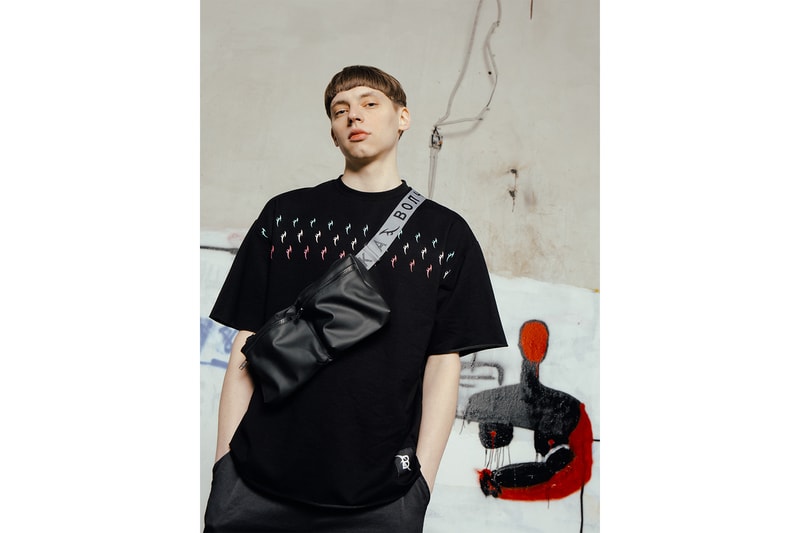 23 of 24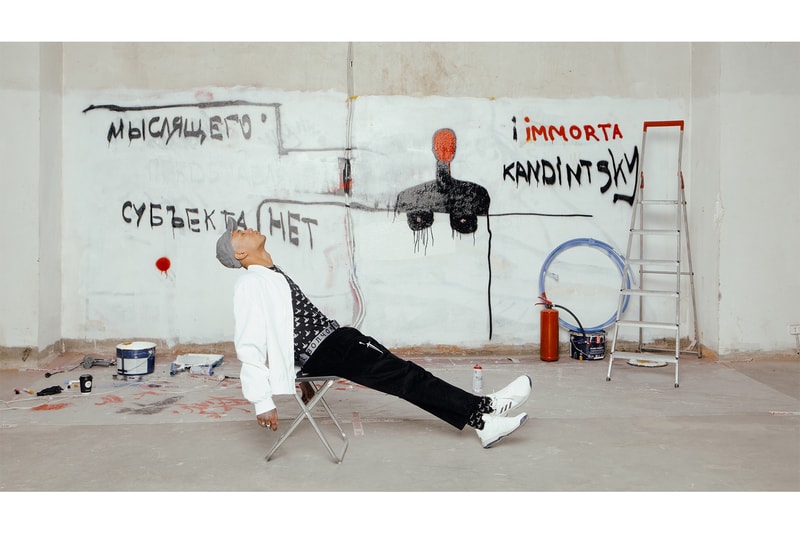 24 of 24
Uncategorized
VOLCHOK's Spring/Summer 2018 "REPLICA" Collection Features Works of Art
The Russian label's new range is as unique as it gets.
VOLCHOK's Spring/Summer 2018 "REPLICA" Collection Features Works of Art
The Russian label's new range is as unique as it gets.
For its latest Spring/Summer 2018 collection dubbed "REPLICA," Russian label VOLCHOK collaborates with three artists to create the graphics featured on the new pieces – they include Nicholas Koshkosh, Yaroslav Putyata and Dima Melancholic. The resulting range is comprised of stunning pieces of art that offer a unique narrative to complement the equally striking lookbook imagery.
As a starting point, each artist was presented with – quite literally – a blank canvas. Choosing apparel silhouettes of their liking, the collaborators were given the clothing items constructed out of canvas material. On each of those pieces, they could then hand-paint their own designs. The canvas garments were then translated into the "REPLICA" clothes that are now offered in the streetwear program.
To debut its collection, the brand presented the new range via a contemporary art exhibition. Introducing the pieces were videos in which the artists discussed what it means to be an artist. "In the fashion industry, the term 'replica' is usually understood as a method — to get inspired by high art of the past. We tried to erase a line between creating an object of fashion and an object of art," VOLCHOK explains. "We tried to present the collection as a piece of art, as an event, as a way of depicting reality and the inner world of the artist through the use of artistic images."
VOLKCHOK's "REPLICA" collection is now available at select retailers in Russia. You can learn more at the label's website.
---
Share this article