Yeezy Mafia Returns to Twitter and Addresses Previous Kim Kardashian Rumors
Alongside details of a newly leaked sneaker.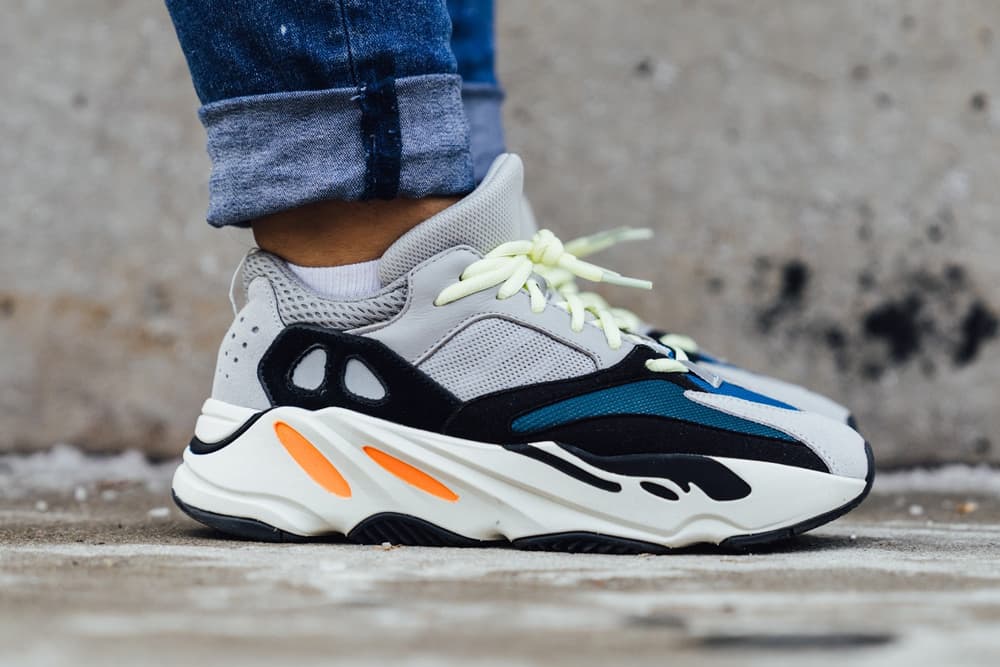 Infamous Twitter account Yeezy Mafia has officially returned, after being suspended on the platform for over a month. The users behind the account shared details about its previous suspension which was followed by newly leaked YEEZY release details.
In April, Yeezy Mafia's Twitter became suspended after posting photos of Kim Kardashian West donning YEEZY Season 6 outfits. The group's Instagram and backup account, YM Backup, shared that the original was suspended due to "someone" who hired a celebrity image protection company which "claimed copyright infringement on all the pictures posted of Kim in different outfits." After losing its verified blue checkmark, it later was completely gone on April 16.
Fans of the account believed that Kim Kardashian was the main person behind the suspension. She had called out Yeezy Mafia in March: "How can a verified account represent YEEZY with false information," and later, "Oh, I've made calls…just wait."
As of Monday, Yeezy Mafia's Twitter is back and have clarified that Kim wasn't behind the suspension. The group later shared that a global YEEZY BOOST 700 restock is on the way.
Stay tuned here for further details on the forthcoming footwear restock. Take a look at the official tweets below.
Buenos Dias ?

— YEEZY MAFIA (@theyeezymafia) May 28, 2018
Survived to Hollywood https://t.co/9uy96uhwMb

— YEEZY MAFIA (@theyeezymafia) May 28, 2018
To clarify some rumors Kim Kardashian was not behind the account suspension

— YEEZY MAFIA (@theyeezymafia) May 28, 2018
Yessir https://t.co/5AGEgeryDA

— YEEZY MAFIA (@theyeezymafia) May 28, 2018