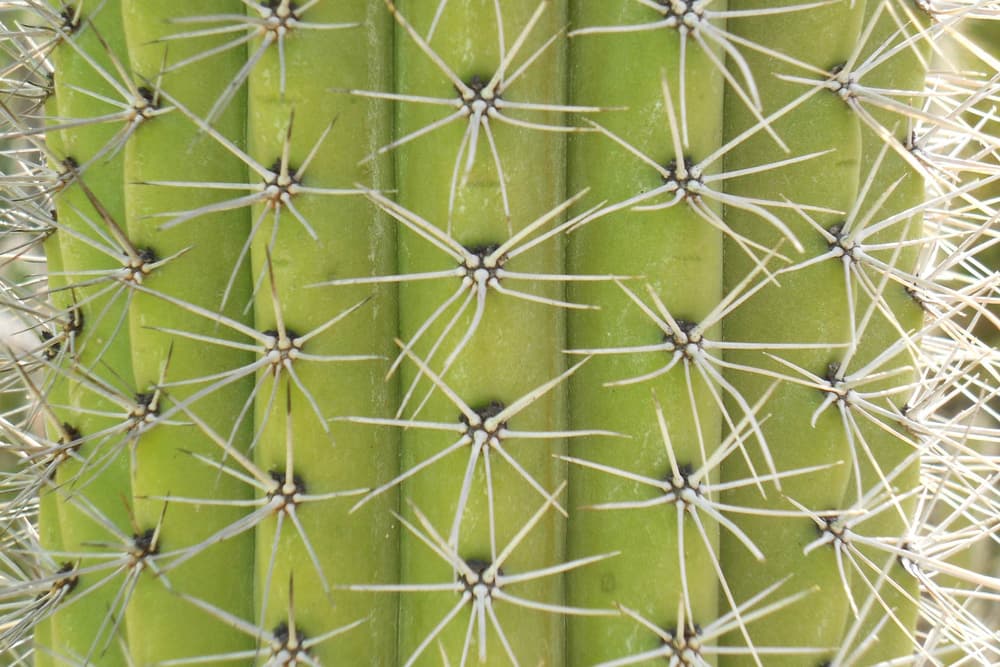 Boscia's New Summer Moisturizer Will Be Made From Cactus Water
Coming soon.
Boscia has been teasing mood photos of its newest product and it looks like we finally know what's to come for the summer. According to an Instagram beauty account the skincare brand will be releasing a Cactus Water Moisturizer. This formula is infused with the Queen of the Night cactus that has proven to "survive and thrive in the harshest of climates." This ingredient allows "oily skin [to] improve moisture levels without the weight of a heavy cream."
This item can also be used a primer perfecting the skin before makeup. Trendmood1 has the product set at a $38 USD retail price with no confirmed release date yet. It looks like the product will be available online and in-stores at Sephora as well. Stay tuned for more information.
Share this article