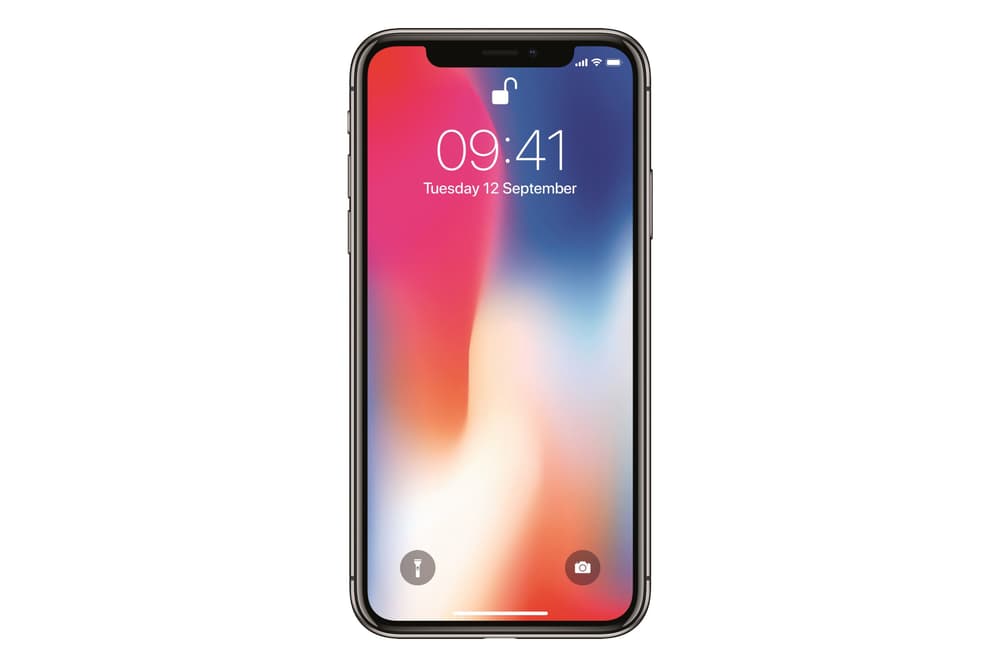 Culture
Apple Will Reportedly Terminate All Production of the iPhone X
Due to poor sales numbers overseas.
Apple Will Reportedly Terminate All Production of the iPhone X
Due to poor sales numbers overseas.
According to reports, Apple will most likely be halting the production of the much talked about iPhone X smartphone. This comes as sales numbers overseas have been declining since the release of the latest model, and according to KGI Securities analyst Ming-Chi Kuo, this is due to the notch in the screen of the X "removing too much usable space." He also stated that Apple will be looking to stop production of the innovative smartphone in order to introduce new iPhone models in September.
It remains to see how the tech giant will progress from here, but Apple is expected too see a 5-percent growth in the first half of the year by selling all current iPhone devices. Stay tuned for more updates, and don't miss Apple's official apology for slowing down older iPhones.