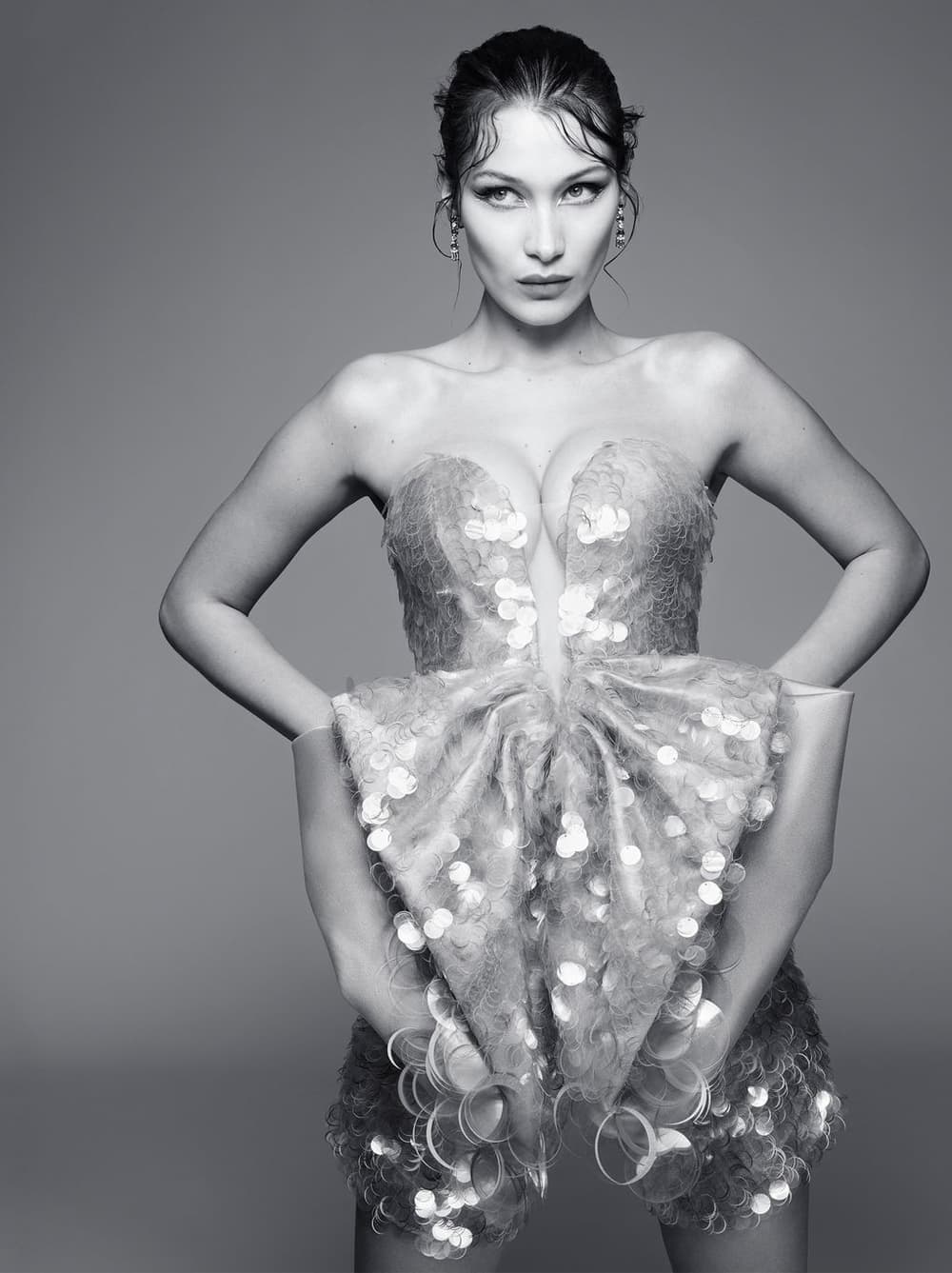 1 of 8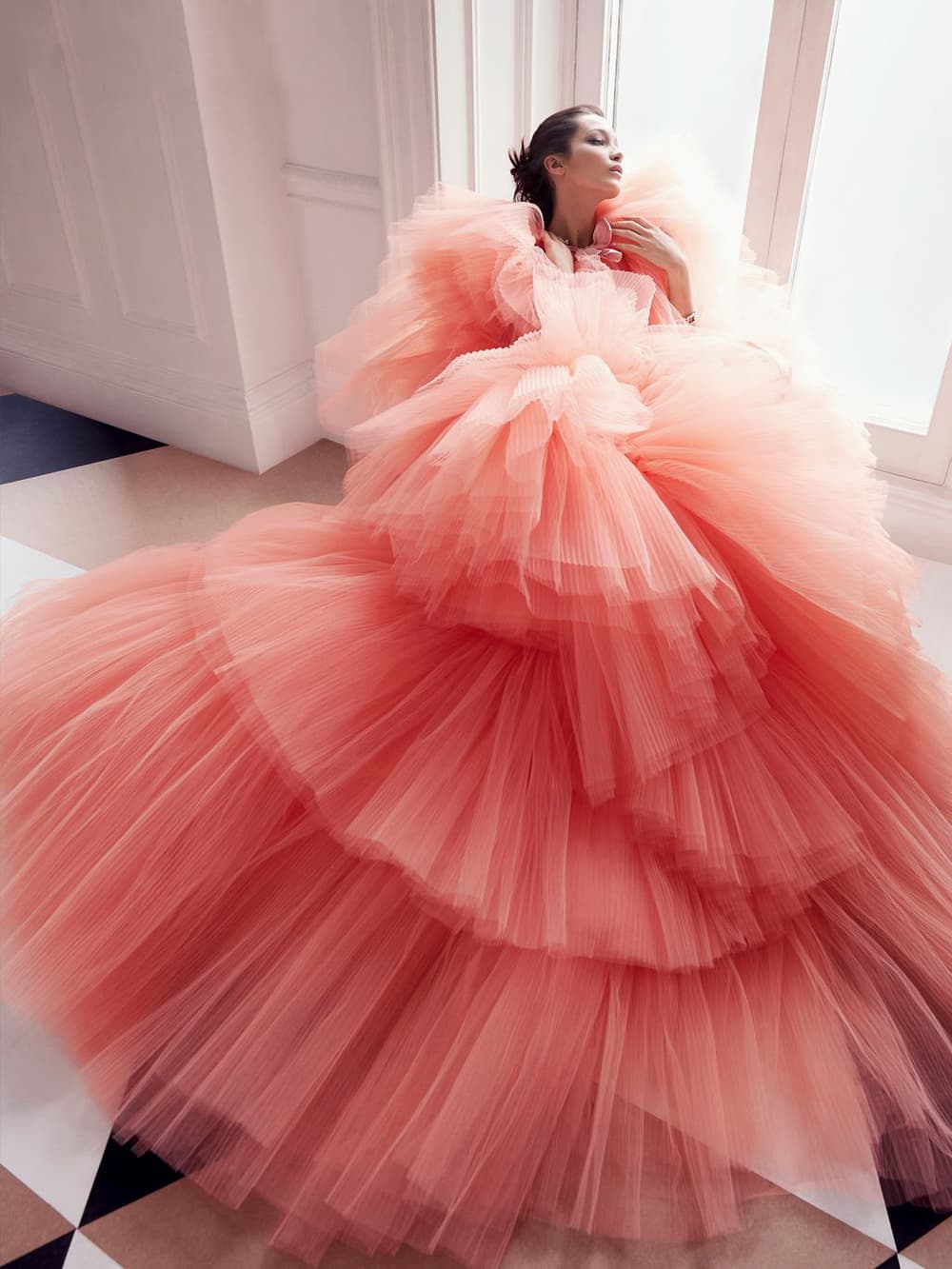 2 of 8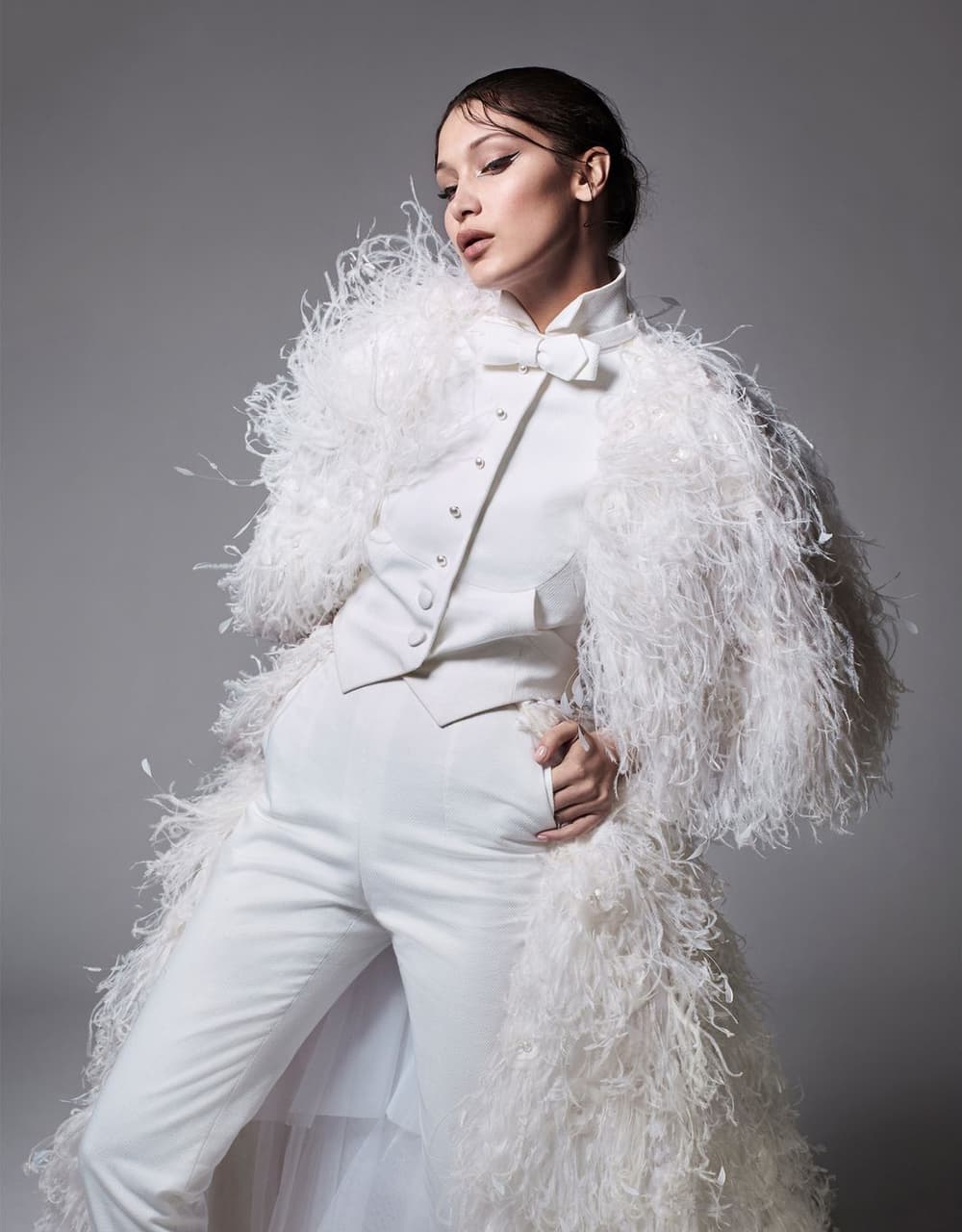 3 of 8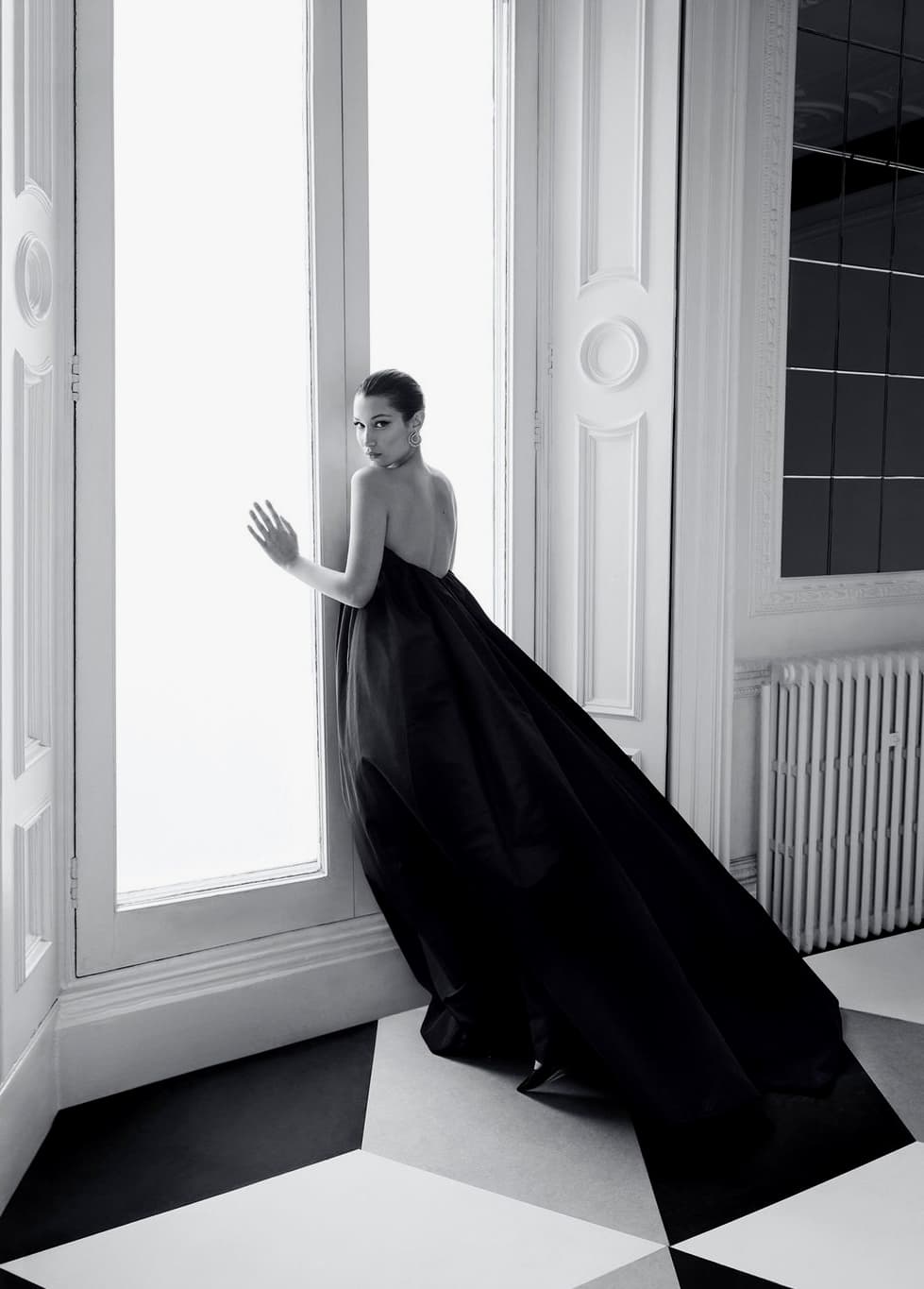 4 of 8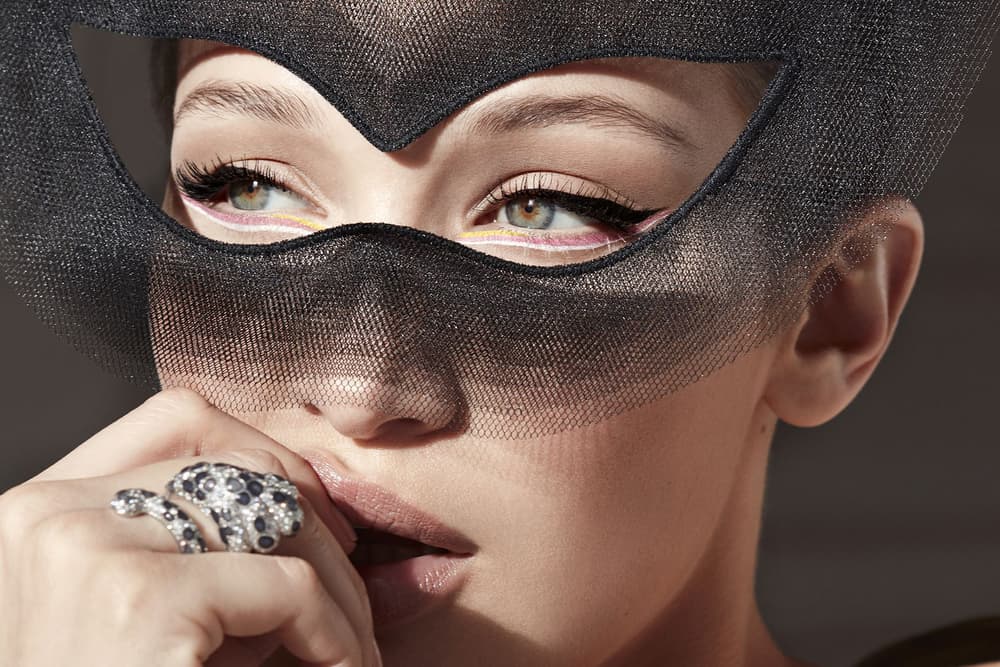 5 of 8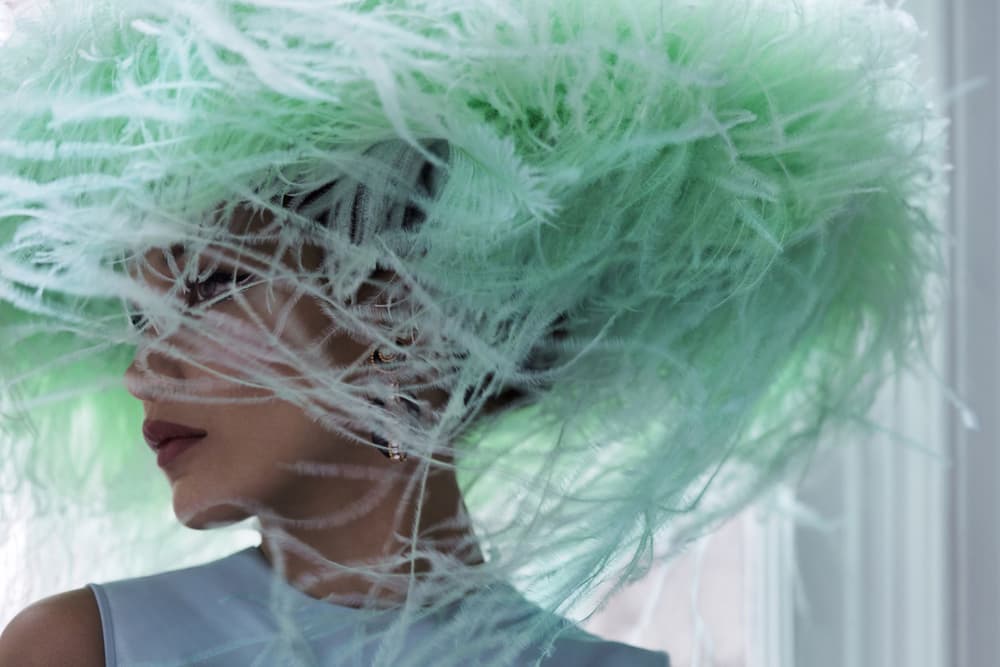 6 of 8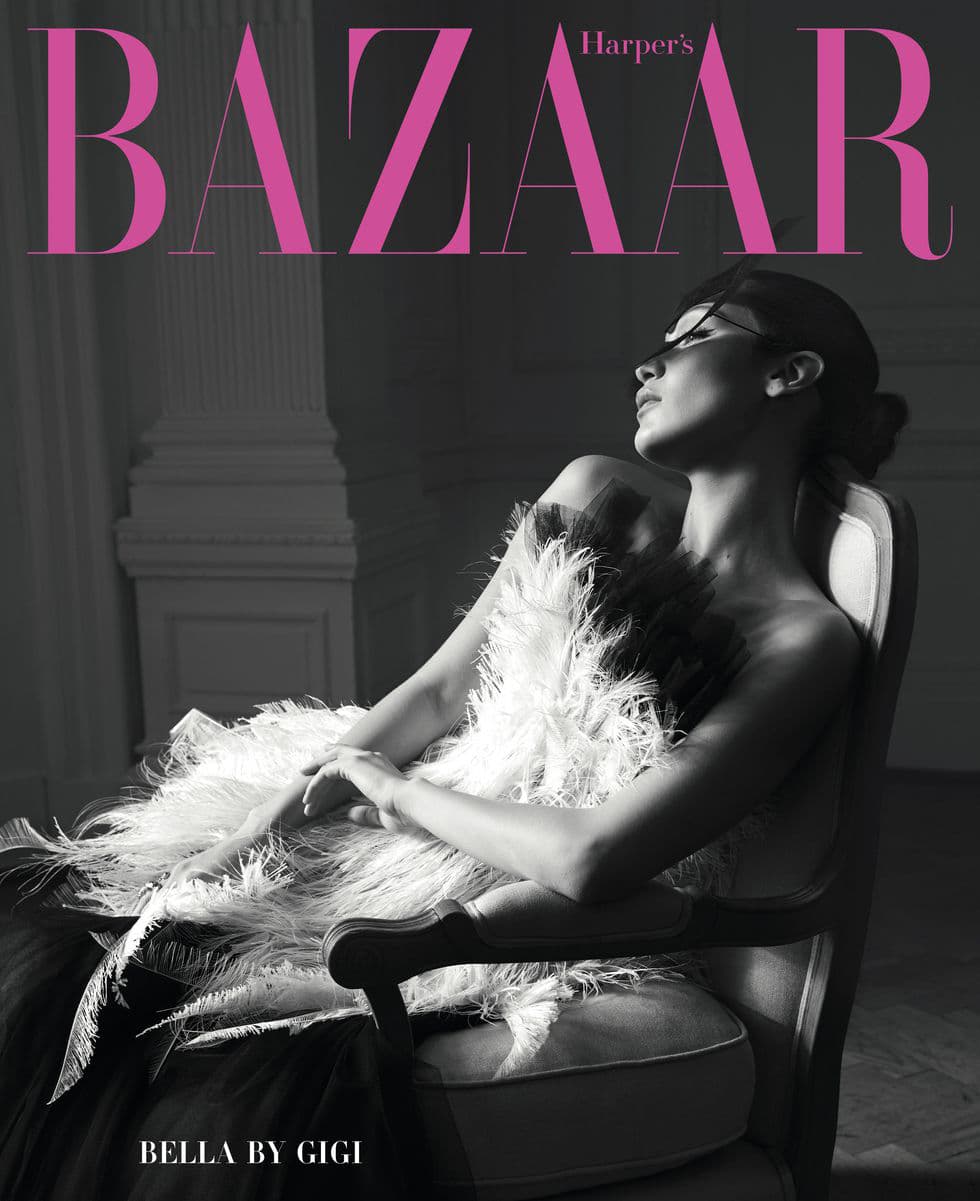 7 of 8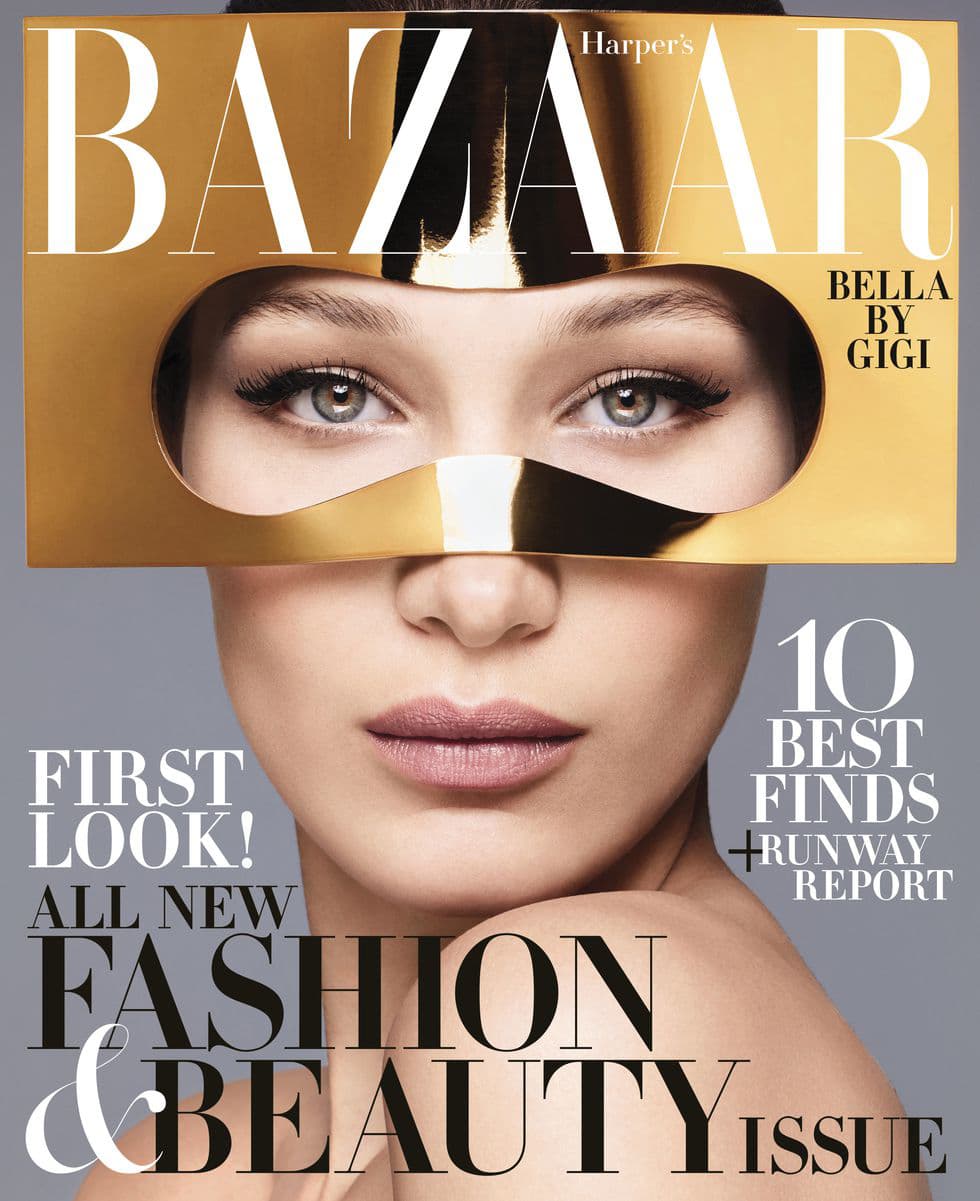 8 of 8
Fashion
Bella Hadid Opens up About Her Battles with Social Media
"Sometimes I just want to be me for 30 minutes, not 'Bella.'"
Bella Hadid Opens up About Her Battles with Social Media
"Sometimes I just want to be me for 30 minutes, not 'Bella.'"
Bella Hadid isn't exactly who you think she is. For her Harper's Bazaar June/July 2018 cover story, the in-demand supermodel is interviewed by her own sister Gigi Hadid, touching on everything from fame, social media, to her signature stoic look.
"People always say I have the same facial expressions," says the 21-year-old It-girl. "But what they don't realize is that for a long time I looked that way because photographers on set would direct me to look 'bored' or 'very nonchalant.' But it isn't necessarily the way I really am."
With her rise to stardom also comes the struggle with harsh comments on social media, which Bella has been learning how to cope with. In particular, by listening to "meditation music" before she goes to sleep.
Read an excerpt of the sisters' conversation below and head to Harper's Bazaar to see the full feature. Scroll through the gallery above for Bella's editorial featuring Haute Couture pieces from Dior, Givenchy, Chanel, Valentino and more.
On Social Media

Gigi: It's funny how people think you're not a smiler; I've seen the comments. But I don't see you that way at all. I have my own vision of you as someone who is kind, friendly, and very gentle. Does the negativity on social media ever get to you?

Bella: For a while I fought a lot of battles—with myself, with people online—and it brought me down. When people would say, "Oh, she's so mean," I wanted to say, "Maybe I've just had a bad day! Or maybe I've just been crying." You never know what people are going through.

On Her Favorite Way to Spend the Weekend

Gigi: Another thing people don't realize about you is that you're a homebody.

Bella: Totally! People think I'm such a party girl, but that's a thing of the past. I can't wait to just sit on the couch this weekend! Now that our careers have gotten to the heights that they have and our job is to be around people all day and go to parties, the last thing I want to do on a Saturday night is go out. I just want to be around people who love me. Like you and I play video games, watch movies, paint pottery—all the stupid shit we used to do back in our childhood before we became Gigi and Bella.

On How She De-Stresses

Gigi: What else do you do to stay centered?

Bella: Before bed I love listening to meditation music. It helps me zone out and fall asleep. And in the morning I make it a point to keep my phone away from me for 30 minutes so my brain can start functioning before I get completely overwhelmed by the media. Sometimes I just want to be me for 30 minutes, not "Bella."