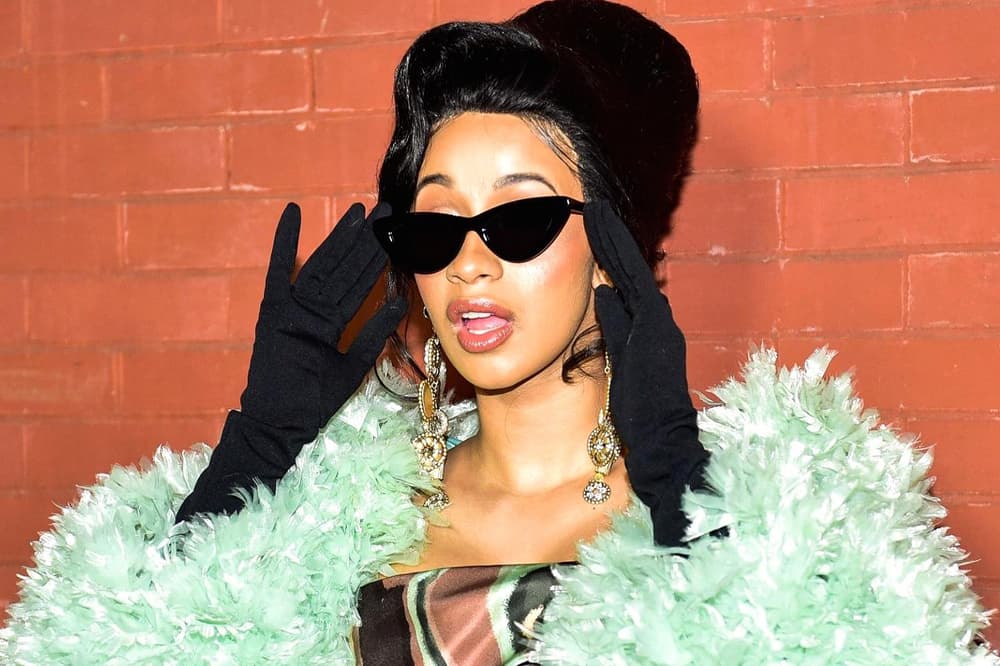 Music
Cardi B Deletes Her Instagram Following Feud with Azealia Banks
"Pray for your own success before you pray for the downfall of others!"
Cardi B Deletes Her Instagram Following Feud with Azealia Banks
"Pray for your own success before you pray for the downfall of others!"
Cardi B has recently deleted her Instagram and set her Twitter account to private after she clashed with Azealia Banks over the weekend. On Friday (May 11) when Banks was invited to radio show The Breakfast Club, she openly threw shades at Cardi, calling her an "illiterate, untalented rat" and a "caricature of a black woman."
Banks is quoted,
"Two years ago, the conversation surrounding black women's culture was really reaching an all-time high… There was just this really, really, really intelligent conversation going on nationally and then everything just kind of changed and then it was like Cardi B… I'm just talking about this caricature of a black woman that black women themselves would never be able to get away with. Like, if my spelling and grammar was that bad, I'd be canceled. If Nicki Minaj spelled like that, we would be ragging on her all day."
According to Billboard, Cardi swiftly taken to Instagram to respond to Banks' remarks. The Invasion of Privacy rapper wrote in a lengthy post, which has since become inaccessible due to her now offline Instagram account:
"Just because I mix a few words up forget to use commas or misspell a few words doesn't make me illiterate and doesn't make me stupid. And because I laugh a little harder or talk a little louder doesn't make me a caricature! You think your advocating for women and your doing the opposite! I pray you find peace in your own heart and reason in your own mind! Pray for your own success before you pray for the downfall of others!"
Read Cardi's own words by taking a look at the screenshots below. And while you're here, check out our exclusive interview with the "Bodak Yellow" star.
READ. HER. CARDI pic.twitter.com/AHWXL2vRLh

— tony (@gawdcompIexx) May 12, 2018
---
Share this article