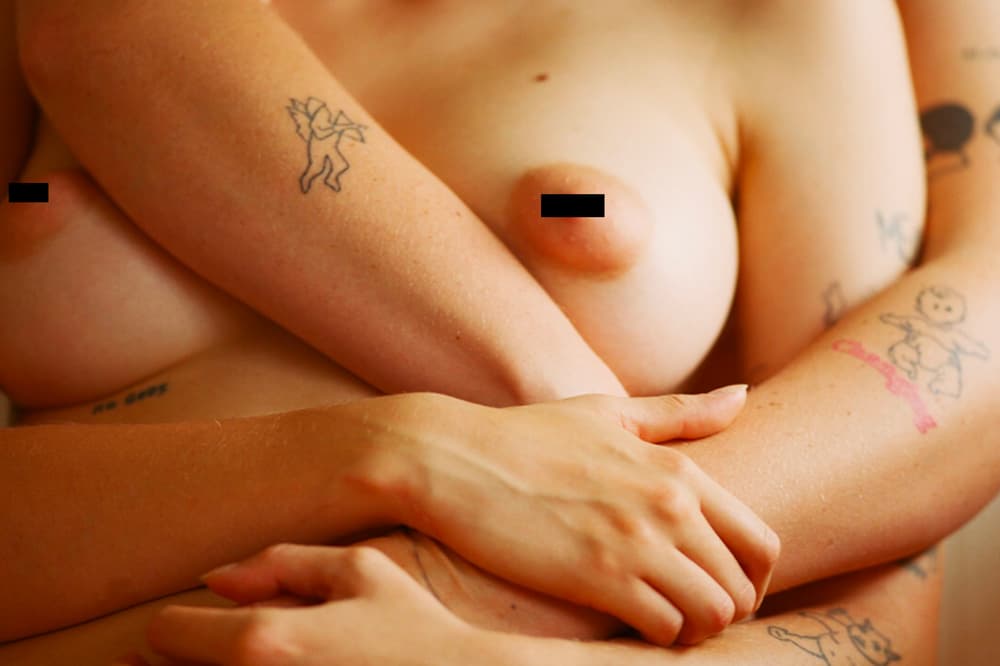 1 of 2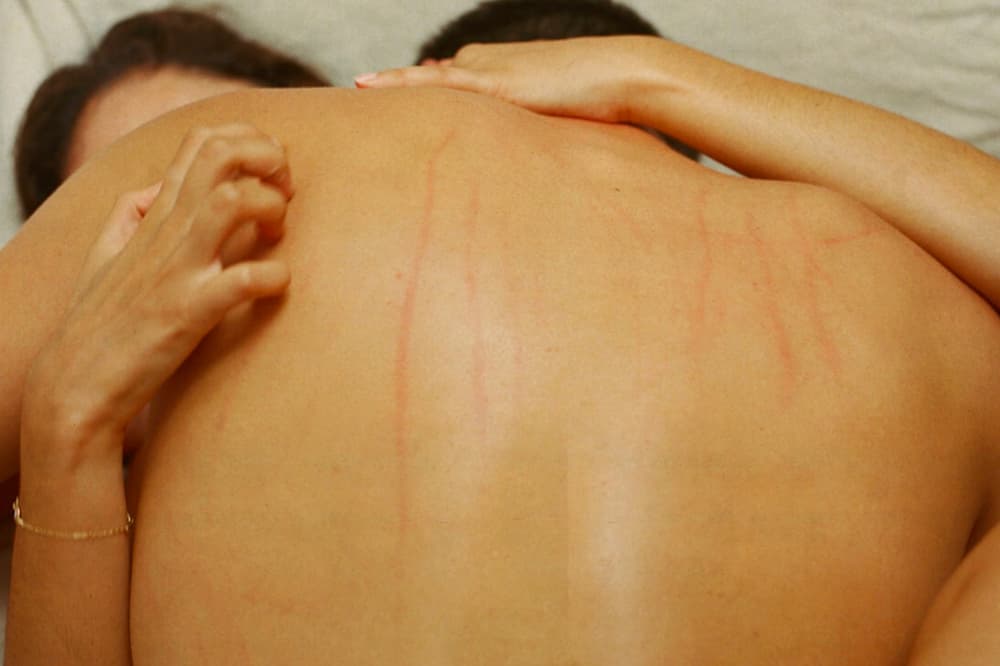 2 of 2
Culture
Eileen Kelly's New Zine 'Pull Out' Examines The Way Millennials F*ck
Take an exclusive look inside the first issue.
Eileen Kelly's New Zine 'Pull Out' Examines The Way Millennials F*ck
Take an exclusive look inside the first issue.
Writer and founder of millennial sex ed blog KillerAndASweetThang Eileen Kelly has launched a new zine that is rawer than ever. Her online health platform, that's tracked over one million views, keeps a generation informed on the ins and out of dating, orgasms and the best practices of the Internet.
Pull Out puts in print what we're often afraid to explore out loud. The content seeks to entertain and educate readers on everything from "web-camming for cash to how porn has rewired how we f*ck." For the first issue of the zine, which is available now, we interviewed Kelly to learn why she decided to produce a physical book in the digital age.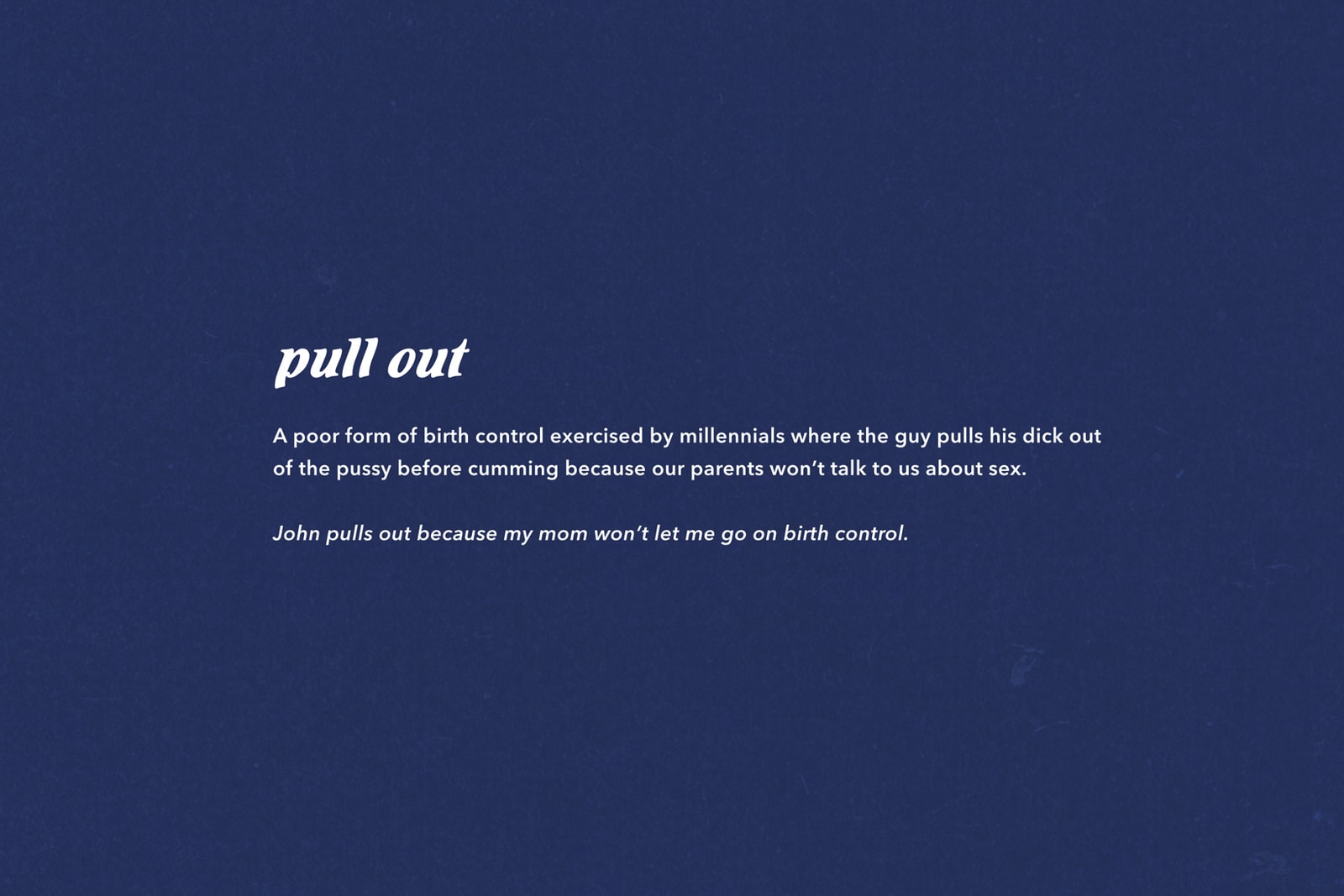 Why did you choose to launch a print zine as opposed to a digital version?
I think there's something unique about being able to hold something in your hand. I wanted to create something tangible, something I could throw on my coffee table. My whole world and work life mainly exist online, so this year I have attempted to push the website into the real world. We started hosting events, a dinner series and now the zine.
The change we are trying to catalyze goes beyond just Gen Z and millennials, we want to reach the parents that have raised us and the teachers who have taught us. I find that the physical medium of a book might make the content more accessible and distributable to older generations that are more familiar with a less virtual and digitized format. And, because aesthetically the zine is inspired by '70s porn magazines it will thus be more accessible to that generation.
What was the creation process like? What were some of your favorite moments from putting the zine together?
I selected a group of millennial creatives and let them tell the stories their younger selves wished they could have read about and learned from. I find that personal illustrations of sex, love, heartbreak, and desire in the digital world resonate more deeply when they originate from lived experience. It was a lot more difficult than I anticipated and took a lot longer than I thought, but I'm so proud of the zine. I think the actual layout process was the most rewarding. I came up with all the inspiration and worked with some amazing graphic designers to make it a reality. The whole thing is meant to be a bit ironic, hence being inspired by old porn magazines. It's kind of a play on our times, sexual revolution meets the digital revolution.
 How exactly has technology affected millennial sex lives?
In many ways. For one, it allows us to connect faster and with people who are outside our circle. One important change is in the form of dating apps. Presently, the digital dating sphere exists as a metaphorical merry-go-round, where one can constantly cycle through different dating prospects. However, this new form of courting strangers has taken away from the depth of real-life experience. I think about the daily back and forth of texts, and how you never really make the other understand or sense your true emotions like through the verbal exchange in a phone call. I think mind-games are a lot more apparent in today's dating culture because of this. Studies show that millennials are having a lot less sex though, and I think it's because we virtually communicate so often that we don't take the leap to actually meet face to face.
Technology has also positively affected millennial sex lives in the form of sex-ed platforms, such as the one I have created. Information regarding safer-sex, birth control, and other general sex-ed knowledge has never been more easily accessible.
1 of 2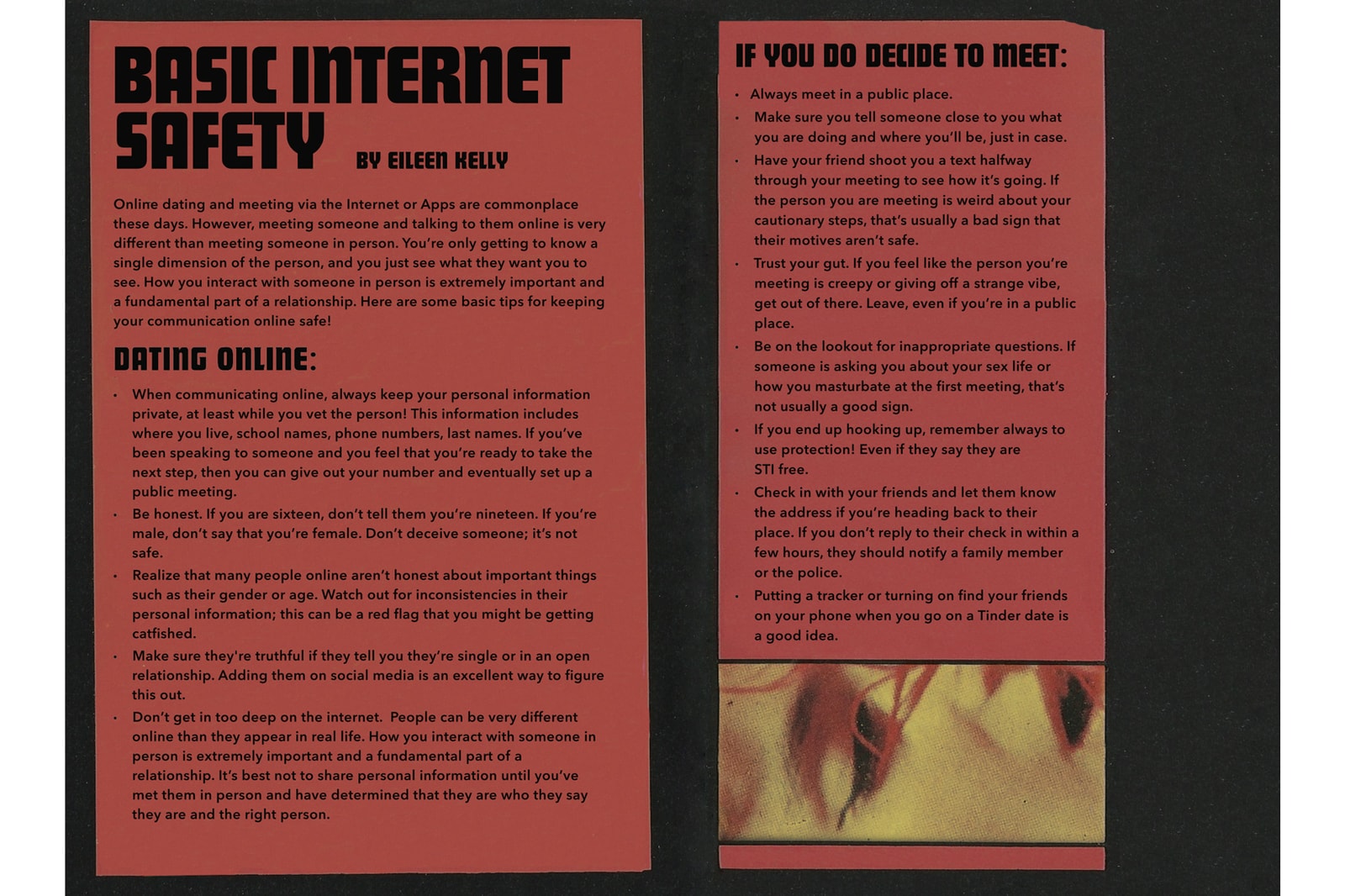 2 of 2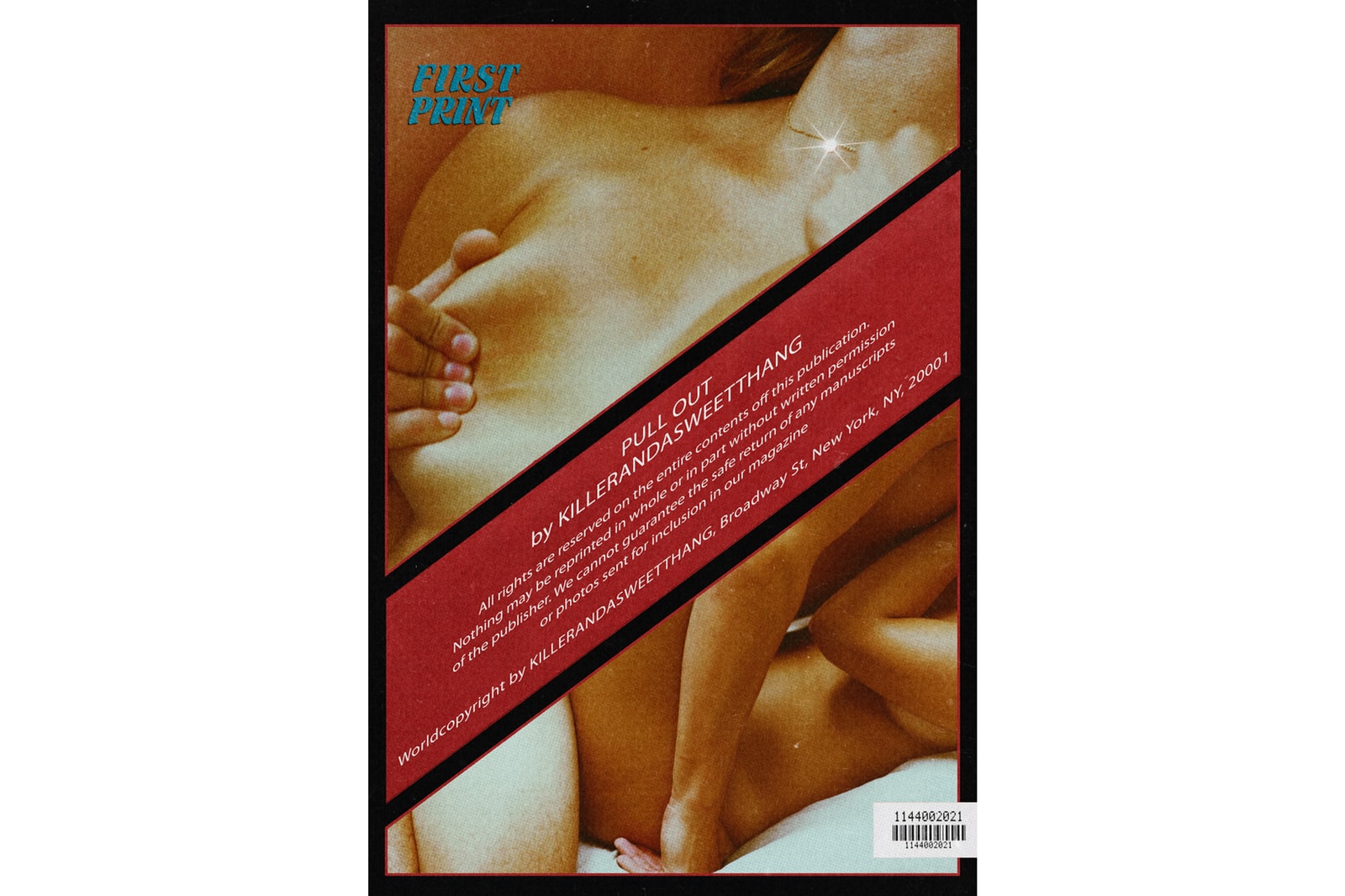 What role do you think social media has had on our ability to connect with one another?
It's fantastic for people who might be more shy in person and not have the opportunity to connect with people when going out. I also think it has been a saving grace when it comes to the LGBTQ community. You can now connect with like-minded individuals and not feel as alone as before. However, I believe that there are ways in which hiding behind a screen can limit people's face to face and real-life connections. For example, people nowadays are less likely to meet in environments that had previously facilitated random encounters, such as classrooms, parks or bars.
Do you think that millennials are more informed about sex than past generations?
I do, millennials have a lot more liberal views when it comes to sex than past generations. Through information oases, such as the Internet, most people are able to find the answers to the questions they have regarding sex. Questions that people may find embarrassing to ask their parents or teachers can now be answered by a quick Google search, or on my online blog.
It's been said that porn is destroying intimacy and people's expectations of sex. Do you agree? If not, what are some pros to watching?
Porn is complicated. A prefaced conversation or foreplay is lacking in porn, you kind of just jump into the act and then boom the cum shot. Also, they don't use condoms in most porn and orgasms are usually faked. I think it can give people false expectations of how women's bodies work and how we like to have sex. Most people with vaginas I know don't just like to get pounded, ya know? I do think it allows people to explore their sexuality in private. The mind is the largest sex organ so you can figure out what turns you on with porn, in the comfort of your bedroom before embarking on anything with a partner.
What can readers expect from Pull Out?
A very raw, no pun intended, view on sex and social media. You have to read a bit in between the lines, but it's an interesting concept that doesn't get enough attention. We are the guinea pig generation. Millennials knew what life was like before the Internet, during the boom and now after.
Share this article