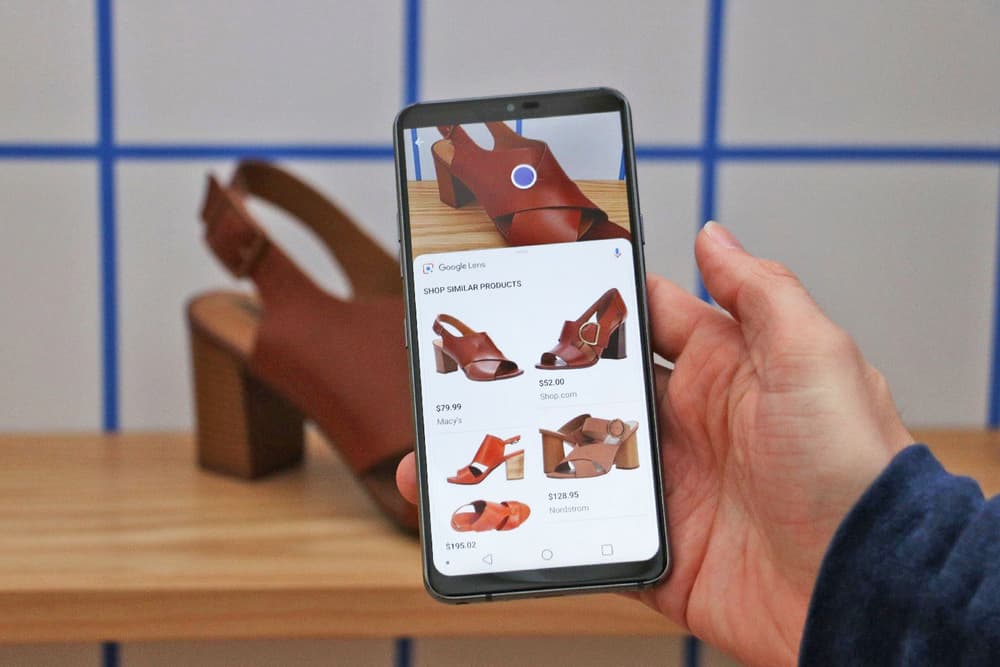 Tech
Google Officially Launches Style Match, a Feature Which Makes Shopping Easier
Utilizing real time and image recognition.
Google Officially Launches Style Match, a Feature Which Makes Shopping Easier
Utilizing real time and image recognition.
Late last year we reported Kim Kardashian's involvement with Screenshop, an app which capitalizes on shoppers' obsessions with instantly purchasing clothes upon sight. Now Google has launched a new feature which taps into the same competitive landscape: Style Match.
Style Match allows Android users to utilize its newly released Google Lens app in real time, at the same time as Google's search engine, to pinpoint and buy apparel and objects. According to Digital Trends, the new feature also allows users to simply point their smartphone camera at objects to understand exactly what they are.
The Google Lens app which was originally introduced last year in May, is currently built into the camera app on phones from LG, Motorola, OnePlus and Sony manufacturers. Users can also access it via Google Assistant. Stay tuned here for more emerging tech news. If you are into Androids, check out Samsung's latest Galaxy S9 and S9+, which are now available with 128GB and 256GB.
---
Share this article