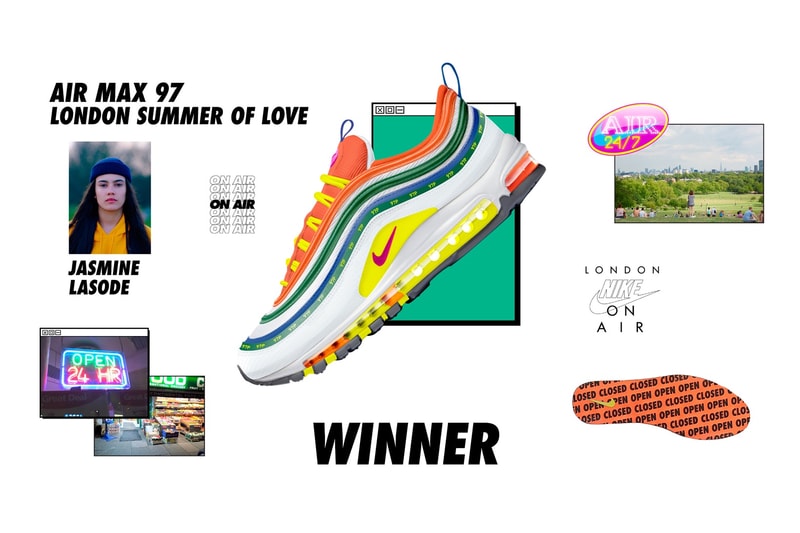 1 of 6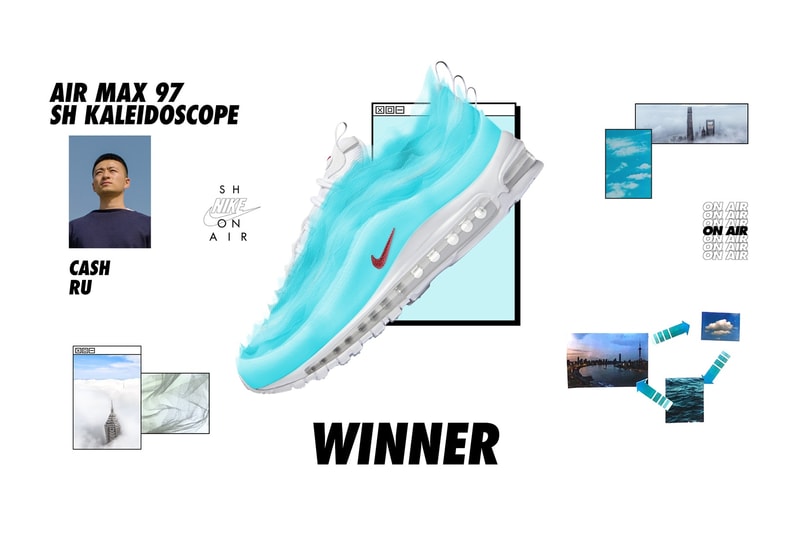 2 of 6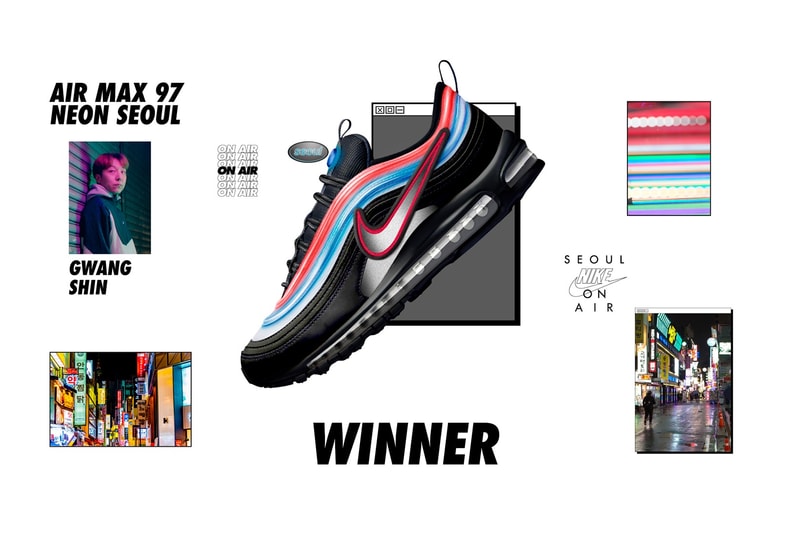 3 of 6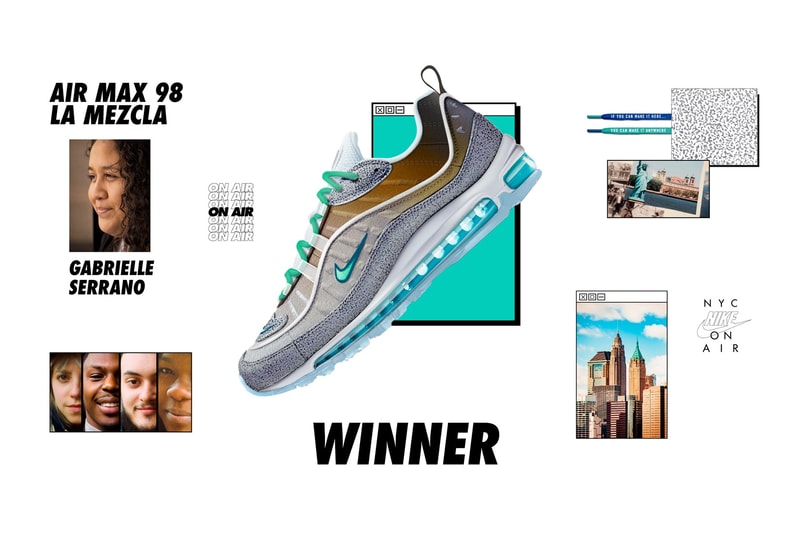 4 of 6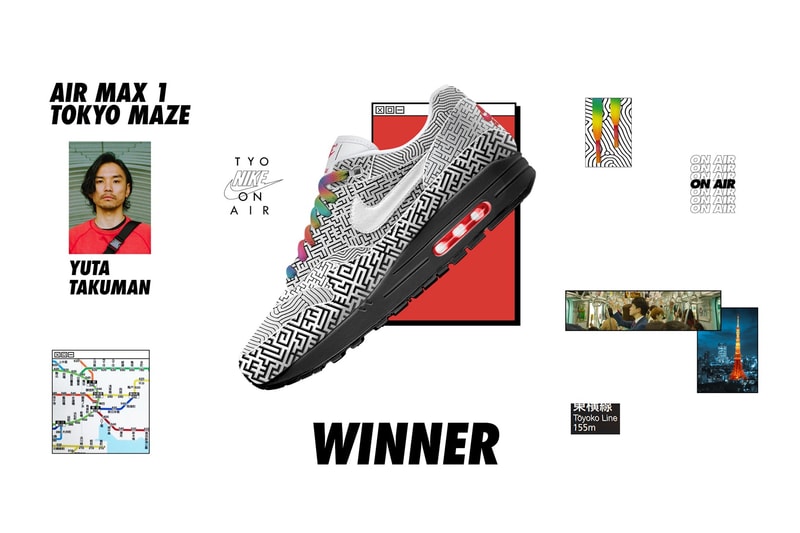 5 of 6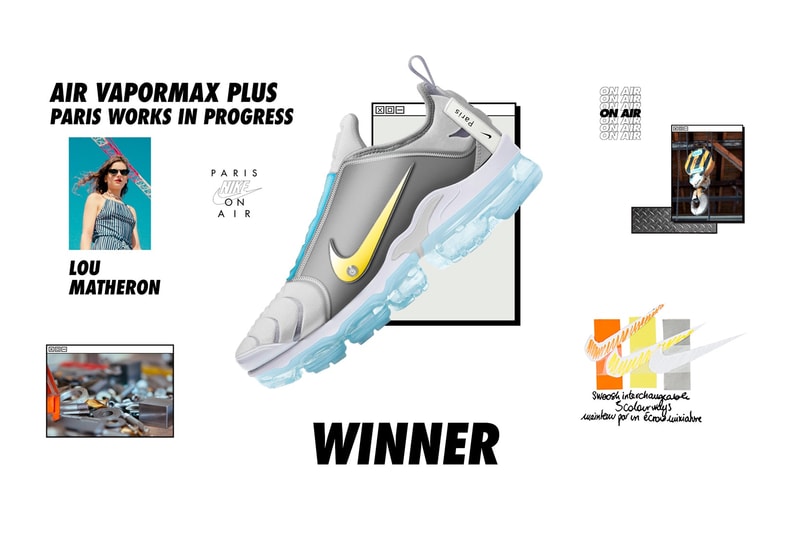 6 of 6
The Nike: On Air 2018 Winners Have Been Announced
Here are the top 6 picks.
Following up on the Nike: On Air contest, the sportswear titan has finally announced the six winning sneaker designs. The contest winners were voted upon by thousands of Nike fans who chose between 18 different shoe designs by region.
The Air Max 97 was the most popular model this year with Jasmine Lasode who saw the highest number of votes for her "London Summer of Love" 97. Up next were winners Cash Ru and Gwang Shin who also redesigned the aforementioned sneaker featuring colorways which were directly inspired by their home cities. Additional winners included Gabrielle Serrano and Yuta Takuman. Serrano presented a reworking of the Air Max 98, while Takuman shared a new age design of the Air Max 1. Lastly, Lou Matheron won with her futuristic design of the Air VaporMax Plus.
Later in July, the winners will head to Nike's Beaverton, Oregon headquarters to create physical models of their designs. Head over to Nike for more official details.
Share this article